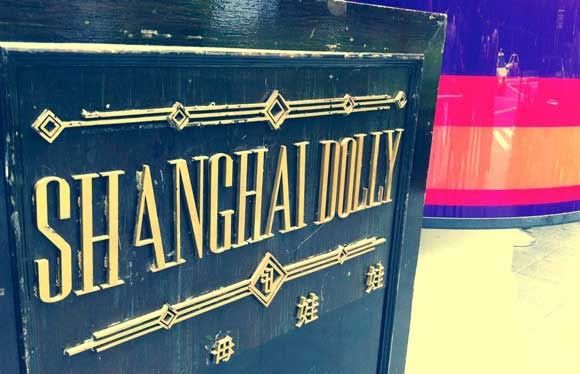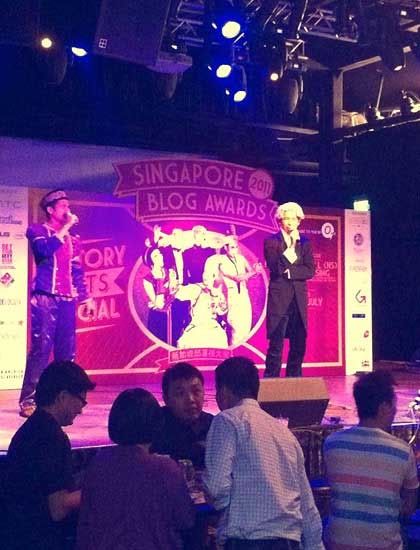 It can only be Singapore Blog Awards 2011.
I didn't contest la. Just went there to kaypo and kio free pizzas from Domino's LOL.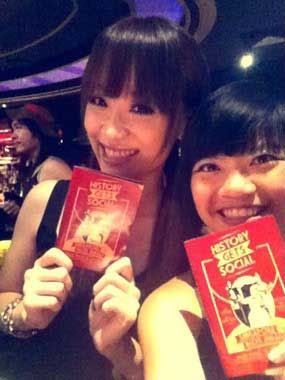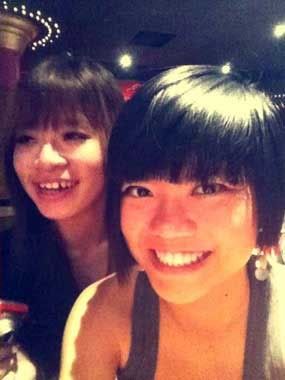 Sheron (left) is awesome because she took a photo with me with the self-proclaimed 宇宙大帅哥, Steven Lim, as our backdrop. Hahaha anw, Sheron and I found out that we had pretty similar traits and clicked like how Sagittarians would click with each other!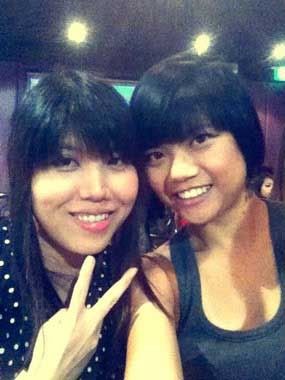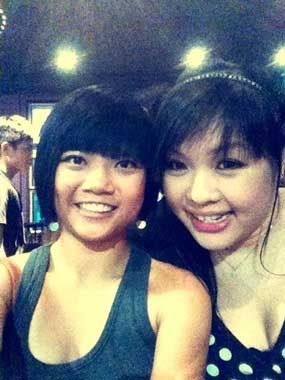 New friends! One even recognised me as Kaya through cousin Peimin's blog! Hello!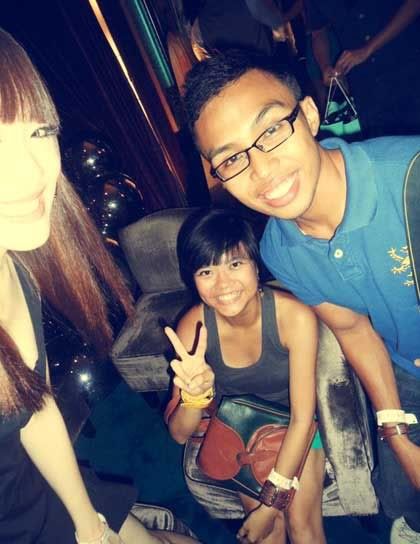 Photo courtesy of Sheron.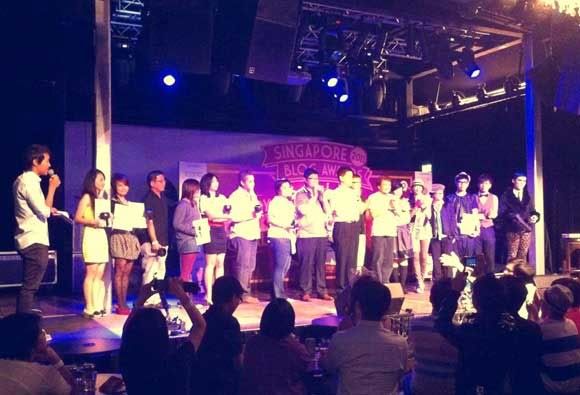 Congrats to the winners of SBA2011!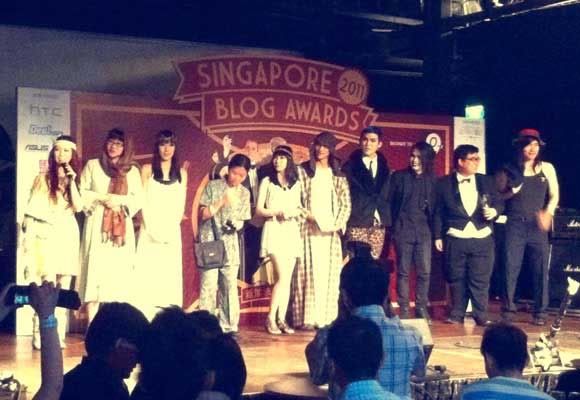 And the best dressed bloggers. Can you spot infamous Steven Lim again? He said he was dressed as Michael Jackson but I DON'T SEE HOW A SINGLET AND BLACK ORBIANG PANTS PLUS A FISHERMAN'S HAT CAN BE MJ! Seriously, he was THE joke of the day.