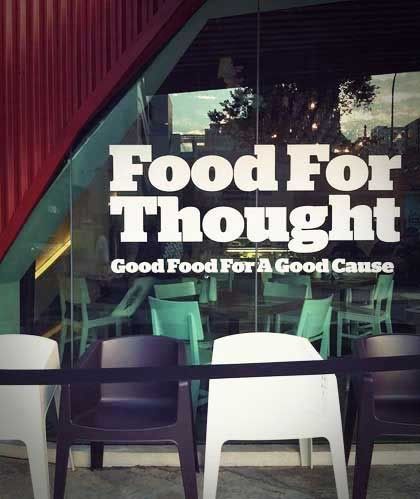 At last, the long awaited meetup at Food For Thought on Thursday.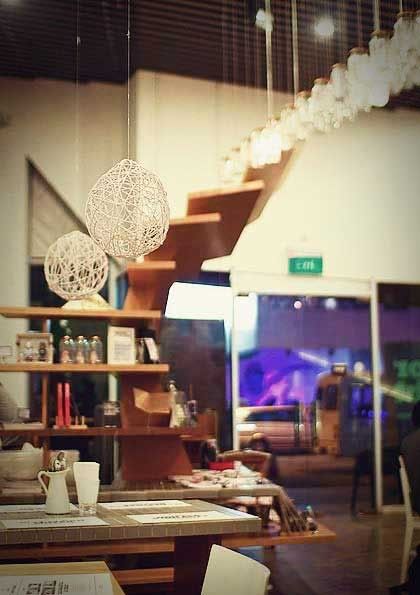 It was with Celeste and Sharon, whom I met at the Waterfront Feast two months ago.
It's kinda amazing how we hit it off at the event, and the conversation continued in Twitter, then bam! There we were, sharing pastas potatoes and all.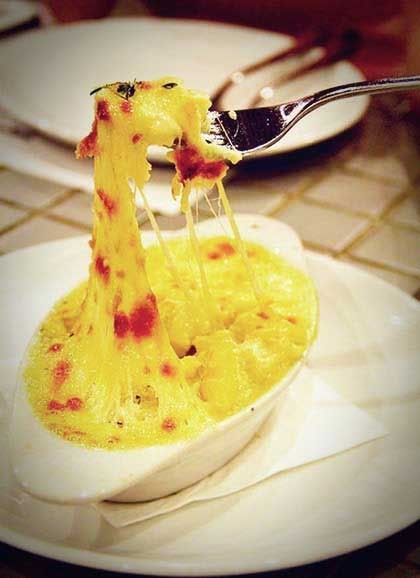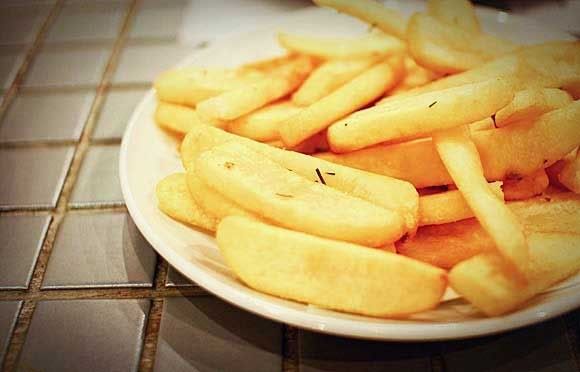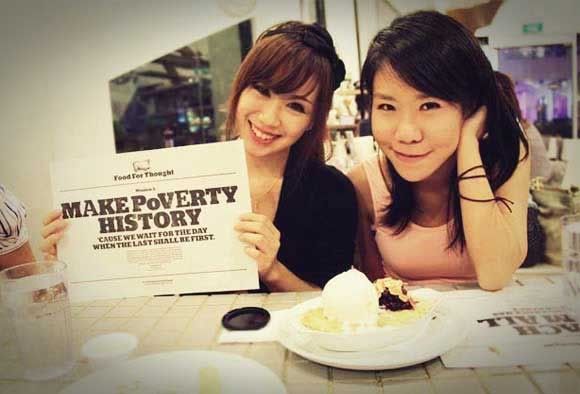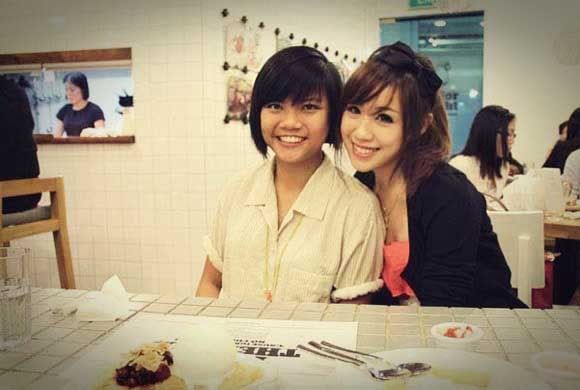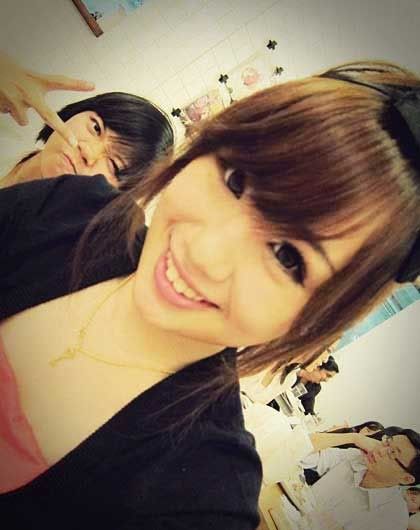 PHOTOBOMB MUAHAHAH.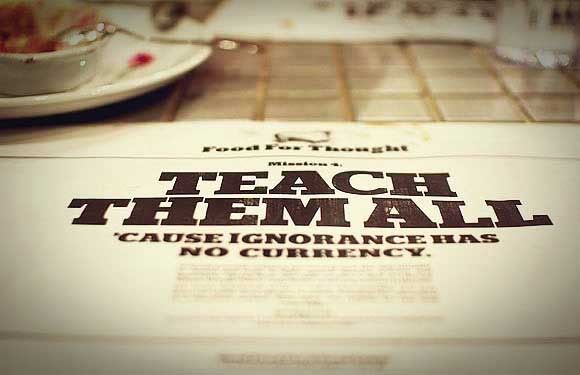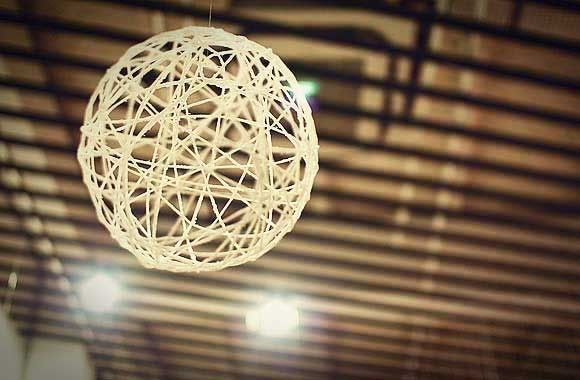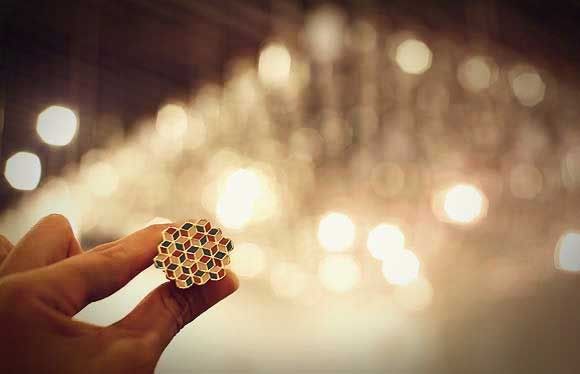 Bokehhhh!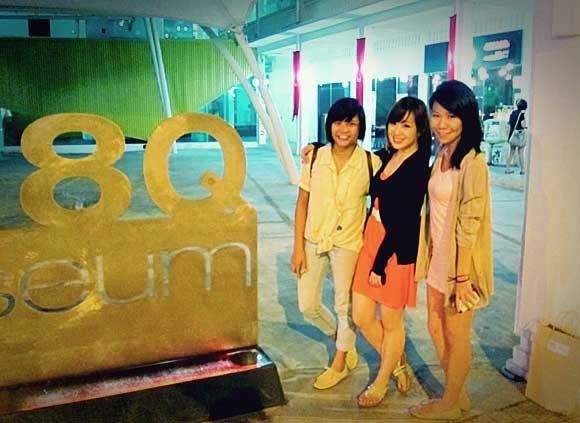 Forgot to take a group pic in the cafe 'cos we were too happily yakking away, so we took one outside the arts museum. We looked like tourists lor.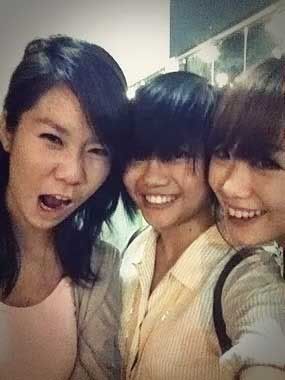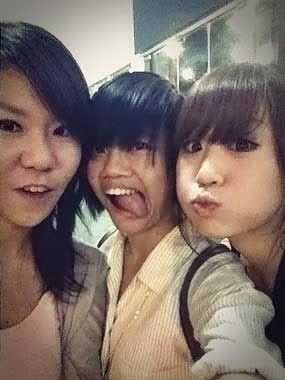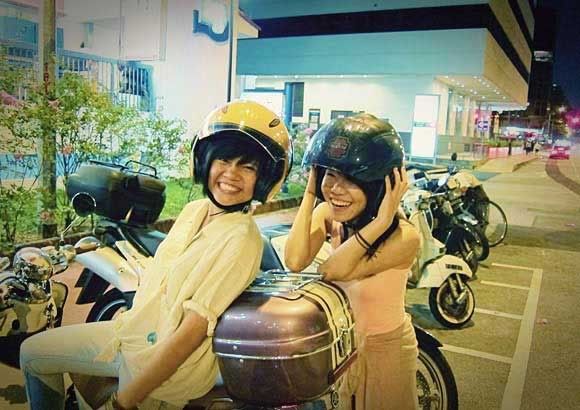 Took Sharon for her virgin ride along the road and she was scared out of her wits. I took away a lot of my friends' virginities already LOL.
Great catchup session with the girls. We should do this again! 😀