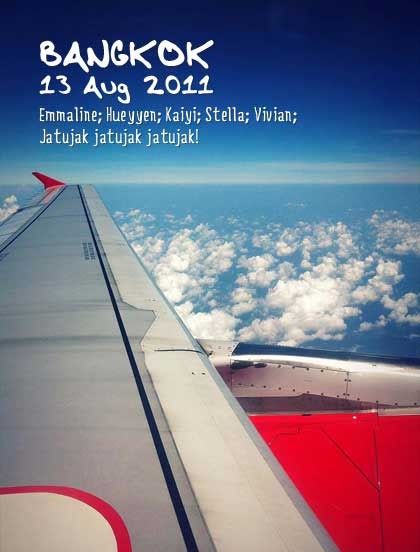 And flying out of Singapore was just what I needed.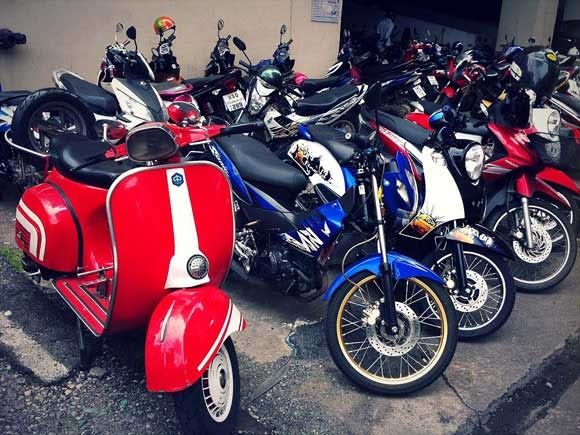 A four-hour flight and twenty-minute train ride later, we arrived at Bangkok.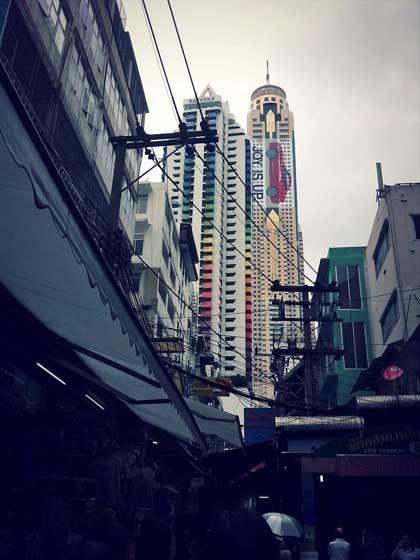 Checked in Baiyoke Sky (the taller building) and it was excellent.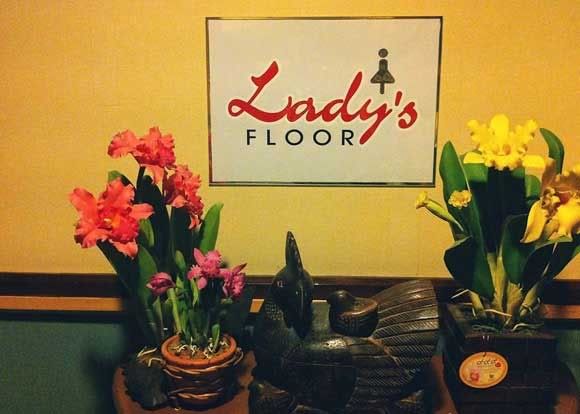 They upgraded us to adjacent rooms on the Lady's Floor, which means added security!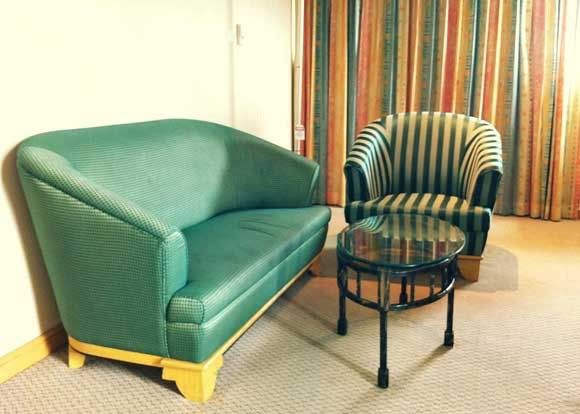 I thought Baiyoke Sky upgraded their rooms 'cos they looked newer compared to the last time I came here three years ago, but actually I got mixed up la. It was Baiyoke Suite back then.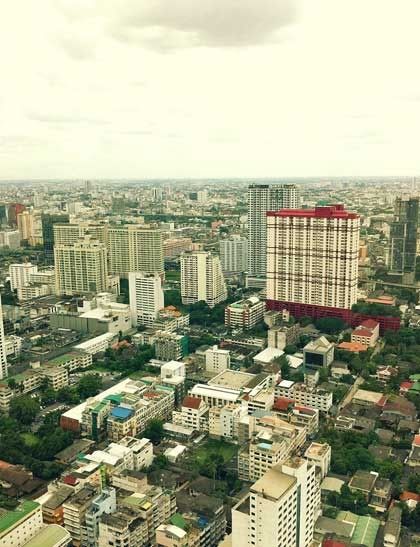 The view from the hotel room.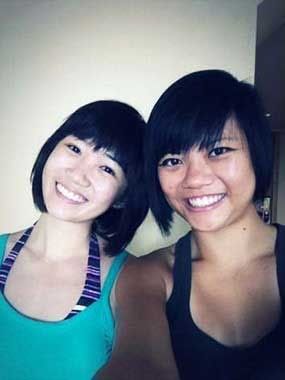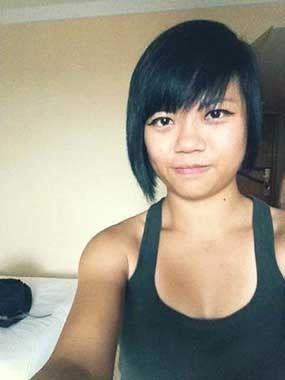 Yen and I.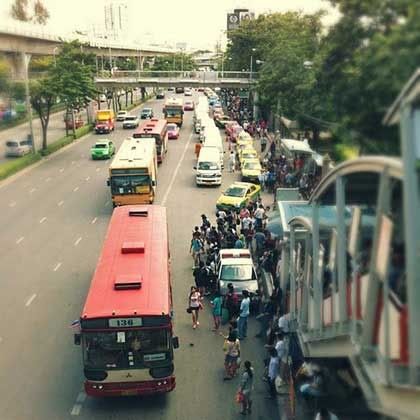 Heading to Jatujak! Our first time there!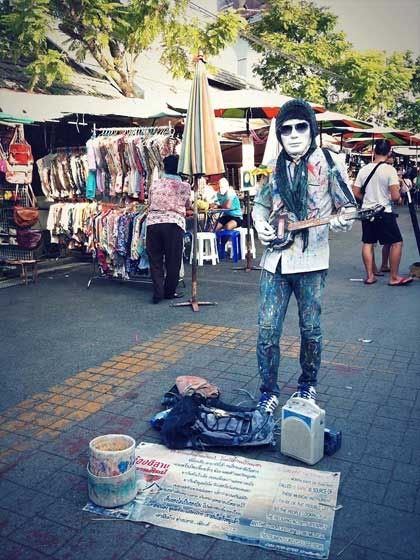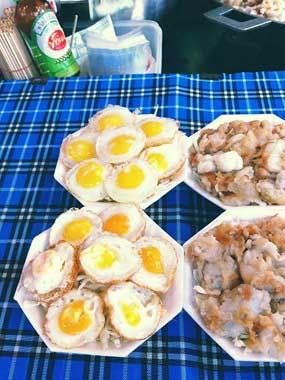 Two of the many street snacks I got along the way. The sunshine quail eggs are damn nice lor!
Spent the entire day in Jatujak and if not for our growling stomachs, we would have continued shopping.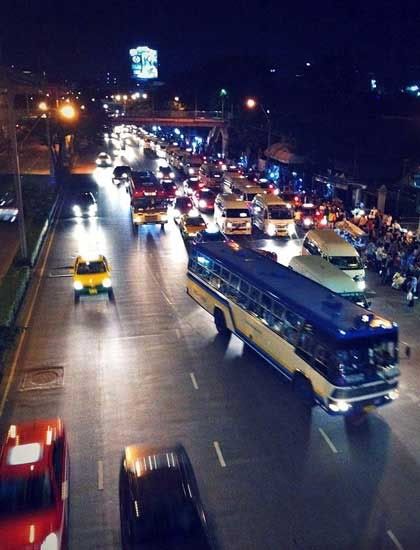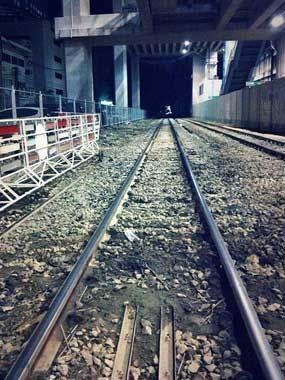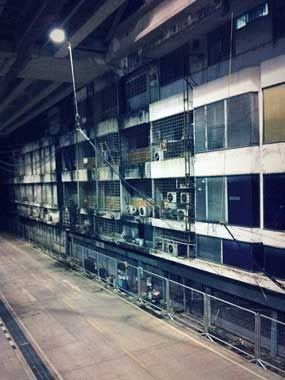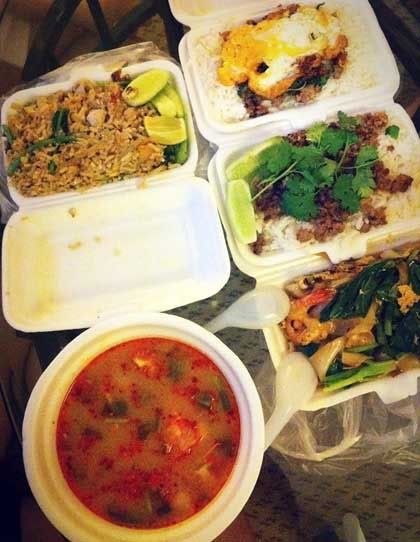 Packed our late dinner / early supper from some roadside stall. Super cheap and good!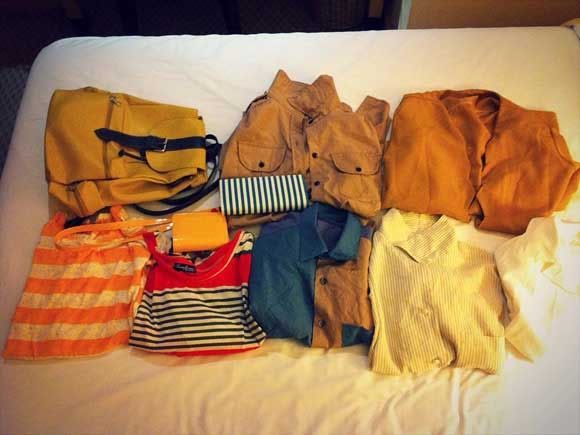 My buys on first day.