The face of poppycock; the face of beeeean; the face of Rowan Atkinson.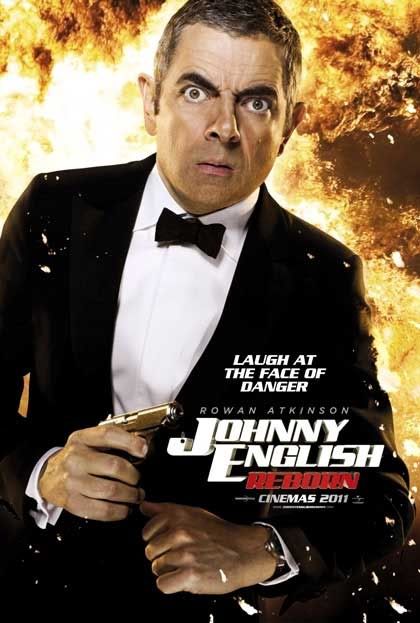 It's Johnny English….. REBORN.
I grew up watching Mr. Bean's shows, and I believe that a lot of you, like me, also got to know Rowan Atkinson through Mr. Bean. So naturally, I was instantly drawn to this show when I knew it was coming. Thanks to United International Pictures (UIP) and omy, I got a pair of tickets to the preview!
This time, Rowan Atkinson plays the role of a improbable secret agent who is obviously oblivious of fear or danger (read: stupid). Watch him as he goes on a mission to stop a group of international assassins before they eliminate a world leader and cause global chaos.
It is a comedy spy-thriller jam-packed with Rowan Atkinson's classic humour, action, high technology, wee bit of romance, and more humour. This guy is just so capable of making you laugh even at the most tensed moments.
If you're looking for something lighthearted this week, don't miss Johnny English Reborn!