Taken at Tea Cosy – it was my very very first treat I gave my aunt whom dotes on me much. *Guilty face.
Brunch with cheermates. Some things just don't change even after four years wahahaha.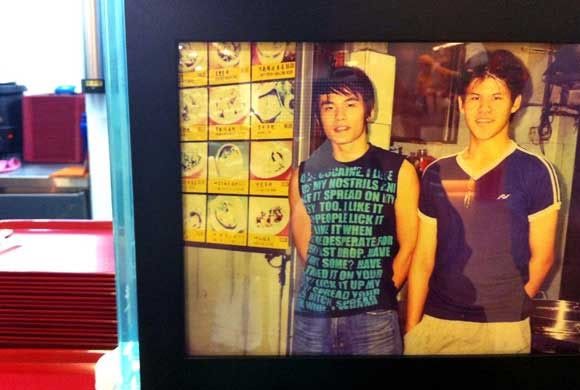 Saw Jay Chou's (damn young) photo with Chef Vincent whom I met at The Gallerie's opening. I couldn't help but to get excited. I think the staffs thought that I siao.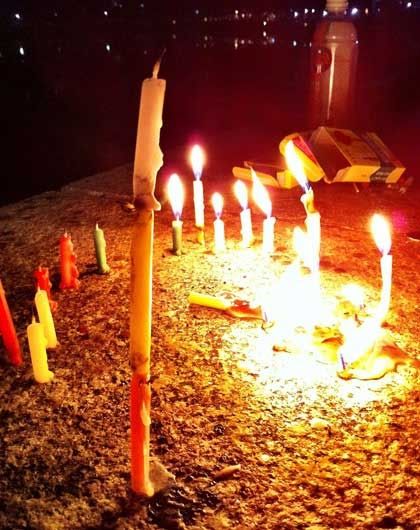 Stacked up three candles during mid-autumn fest. Never knew you could do that.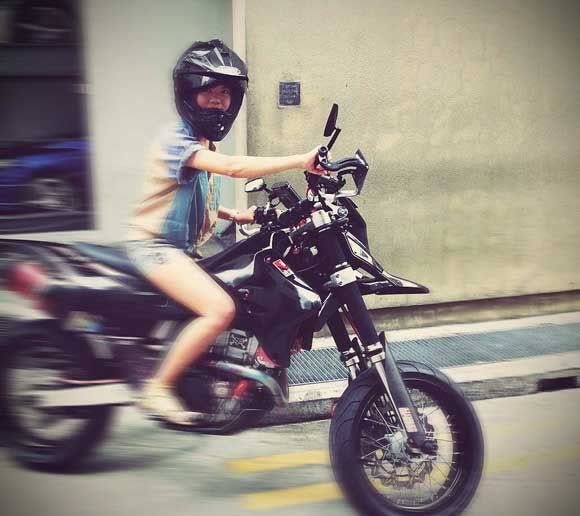 Riding like a devil on Marc's bike. Eh… I act only lah.
Keppel Bay!
Brunch with a much missed bunch.
YUM.
Finally, the most exciting piece of news! I'm flying to Japan in one day's time, ALONE! How scary is that! 'Cos I haven't even plan my itinerary and pack my luggage! What's new. I'm a last minute traveler and I have way too much work to clear omg T_T But ok lah, at least for the first four days I'll be meeting Lynn there. Can't wait x 99!
* Japan flag not drawn to scale.
Imma use some sleep for now! Brain-fried, good night morning!