Visited my own blog this morning and I was greeted by a rude shock.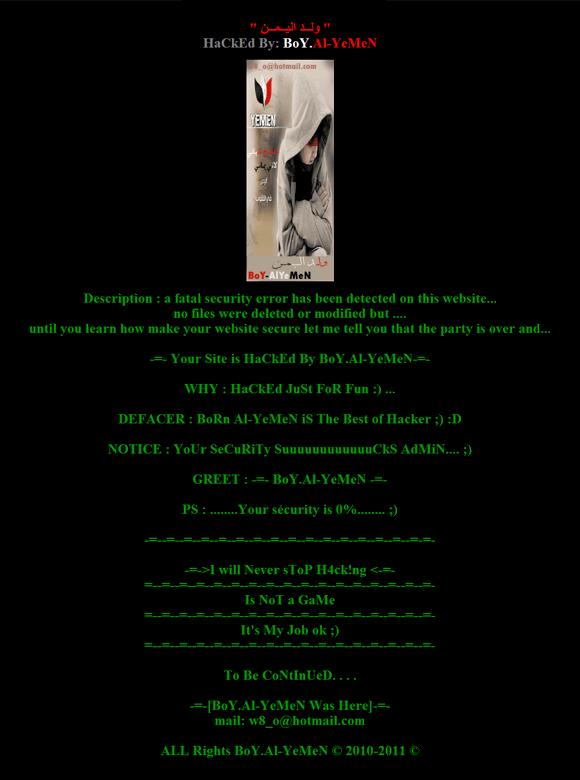 My entire blog was overtaken by this page. WHAT! And that bugger even changed my wordpress login username and email entirely so I couldn't recover my password.
I managed to solve the page and login issues on my own but still not the security issue. I need to do something about this quick before the rest of my stuffs get affected.