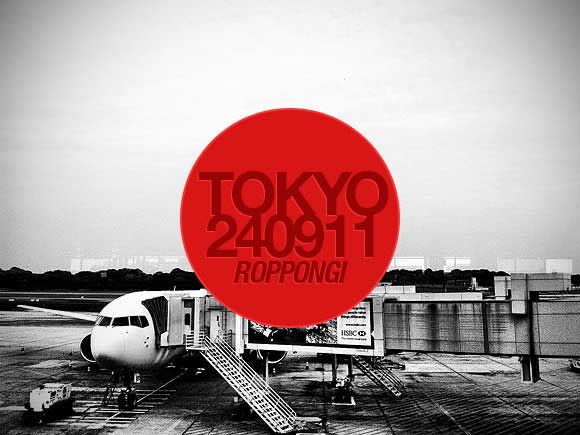 First time jetting off alone, and first time my flight kena canceled. WHAT! They put me onto JAL two hours later (which is supposedly better) but honestly, I don't really care because I just wanna reach Tokyo as early as possible!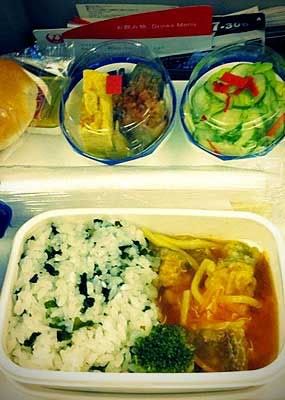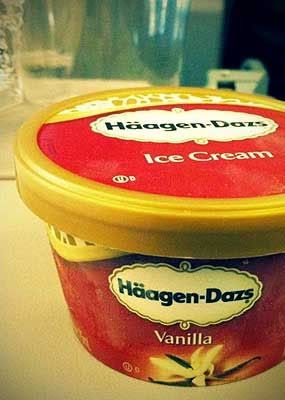 Well, at least Häagen-Dazs ice cream managed to pacify me a little.. just a little.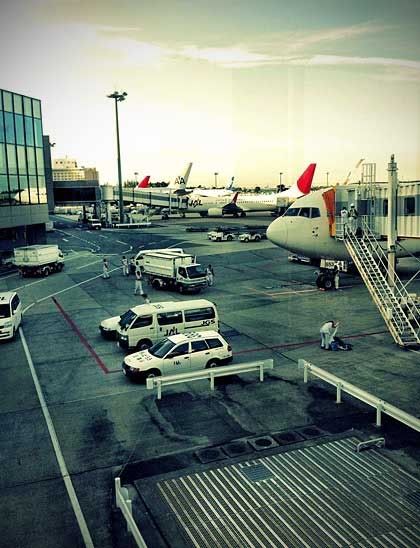 Touching down at Japan after a grueling 7 hours flight!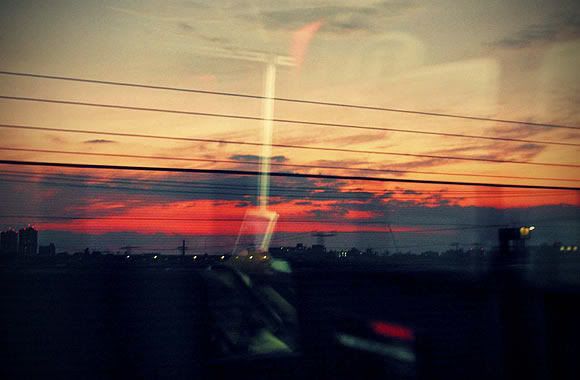 On the Narita Express (NEX) to Tokyooooo 😀 By 5pm, their skies had already gotten very dark.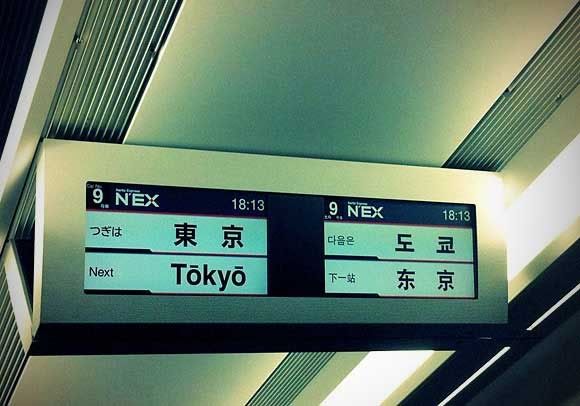 So happy to see this.
Once in the city, I immediately met Lynn (whom was already there for one and a half days), dumped my luggage, and headed out for dinner. I was famished. 7 hours of flight, and I was provided with only lunch at 11am O M G.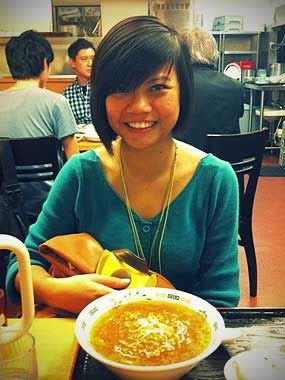 Random ramen restaurant at Roppongi.
I was still in the lost sheep mode on the first night and it didn't felt like I was in Japan already.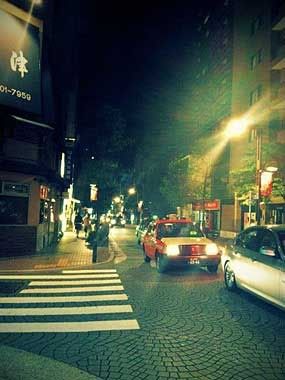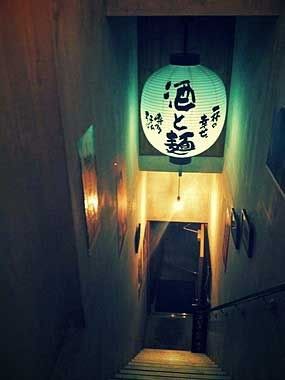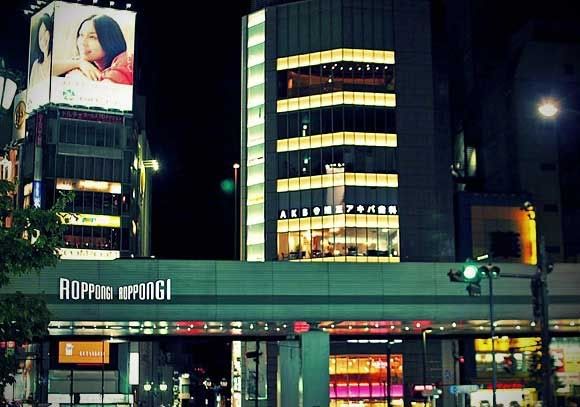 On the way to Roppongi Hills.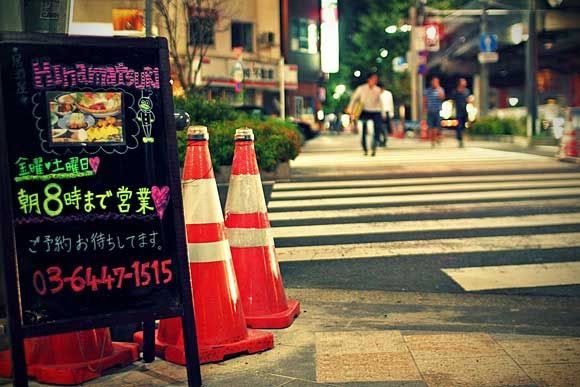 There at the Tokyo City View, they happened to have an aquarium exhibition thingy going on at 500 yen more or something, so we took it.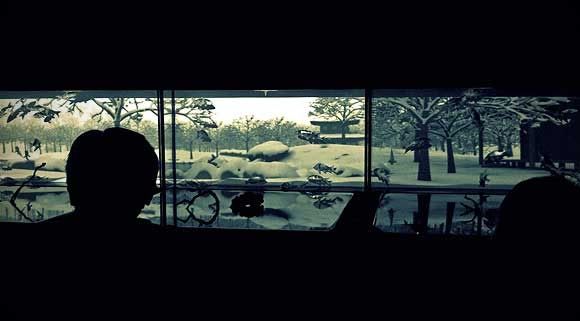 Pretty interesting fish show.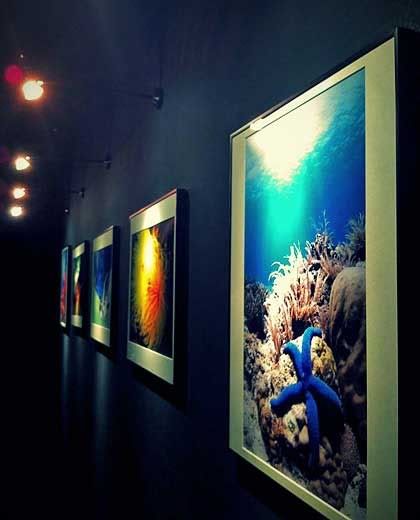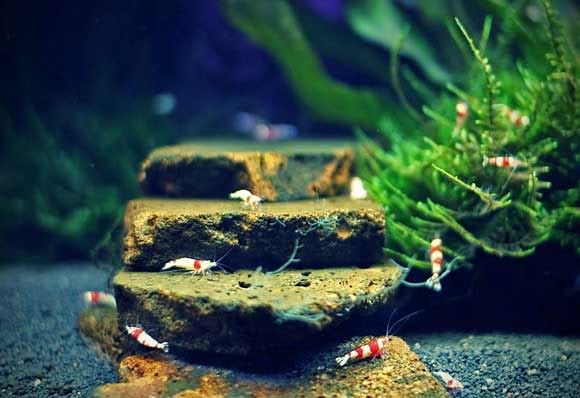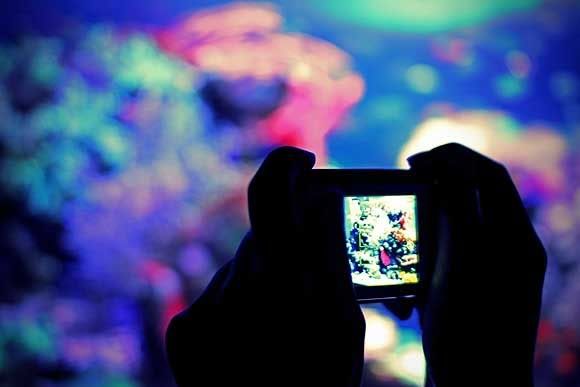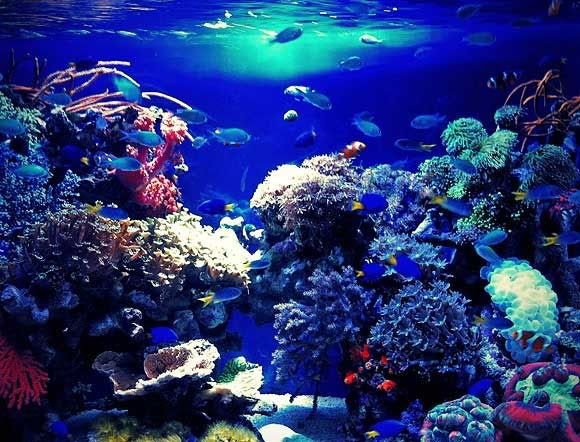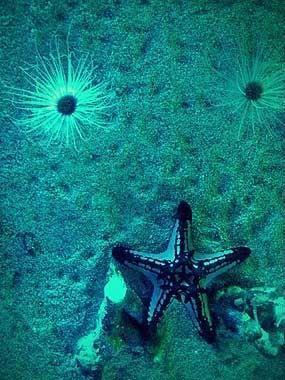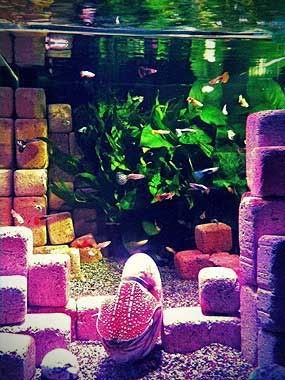 Ok la, not bad. Could save me a trip to Osaka's aquarium 'cos I'm not really interested in marine life from outside a glass when I can feel it myself through diving.
Tokyo's night skyline from the observation deck. Beautiful.
The whole area seemed to livened up solely by the Tokyo Tower.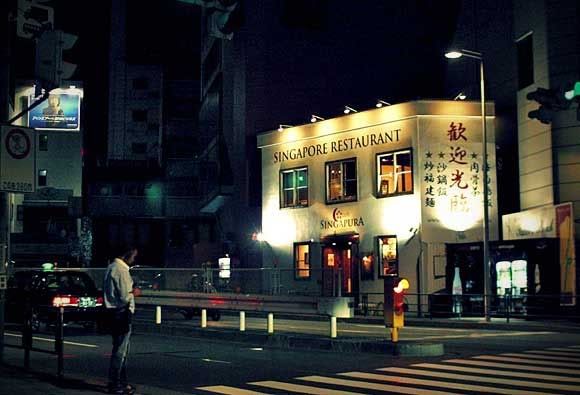 Happened to chance upon this and I wonder what do they serve there. 'Char kway teow'?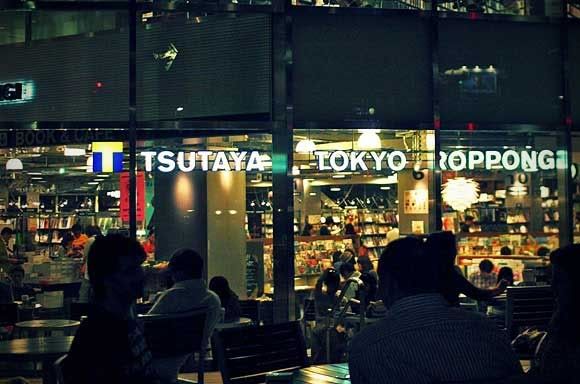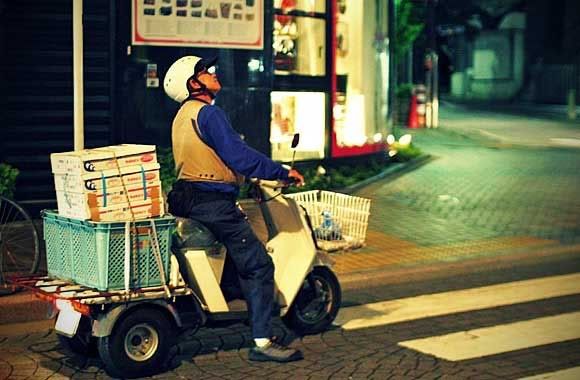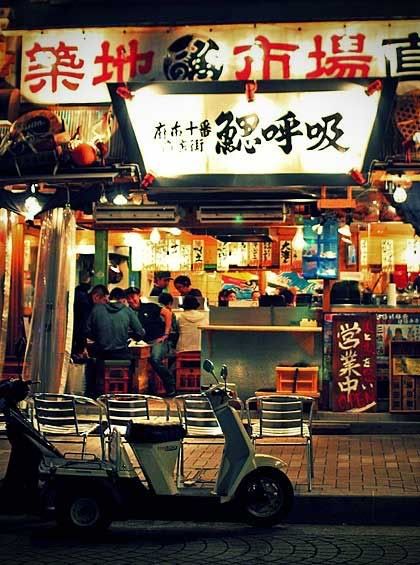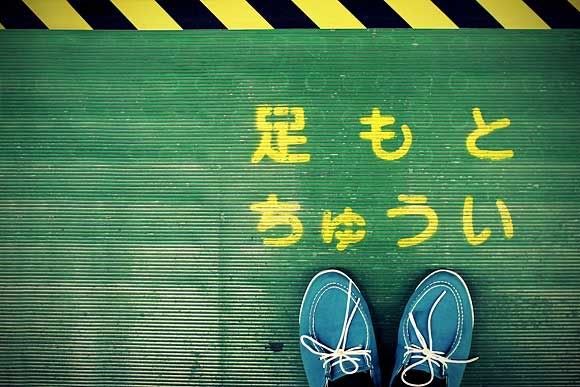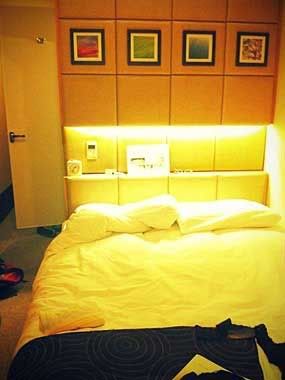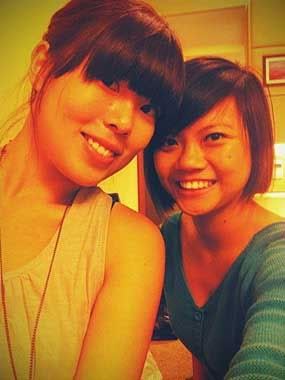 Back to our hotel at Shinjuku.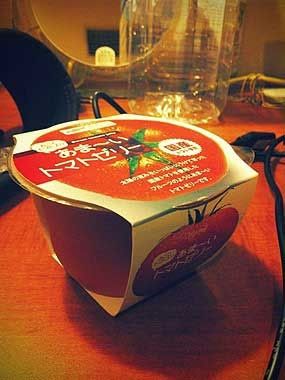 Found this FREAKING ORGASMIC tomato jelly at a nearby supermarket, but very sadly, I tried looking for it again for the rest of my 8 days in Japan but to no avail D: *Stabs self. I'm a H U G E tomato fan btw (friends should know) so imagine the amount of disappointment and I could go on and on about the amazing tomato jelly with a real whole juicy tomato fruit enclosed inside but I really should stop right now kthxbai.