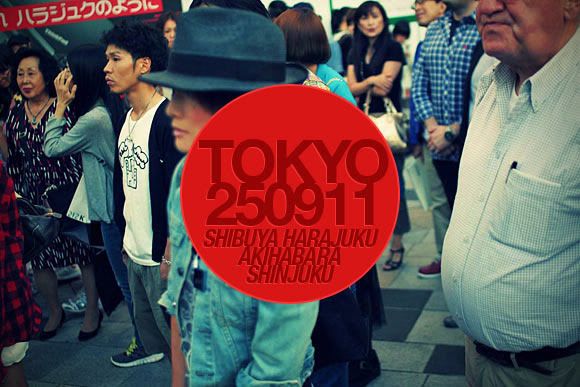 Four major districts visited in a day. It was crazy. Amount of photos are quite crazy as well.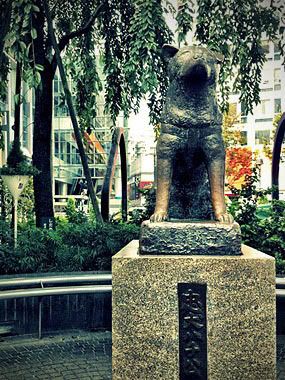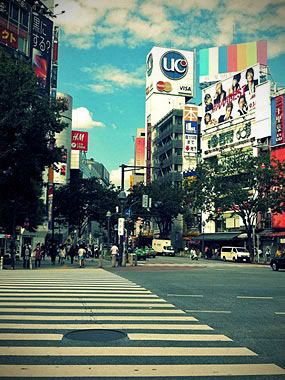 Hachiko statue at Shibuya.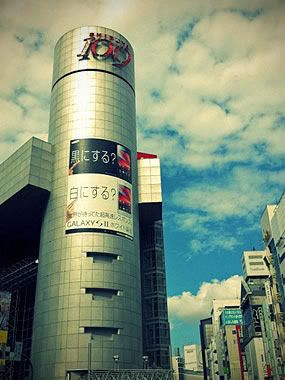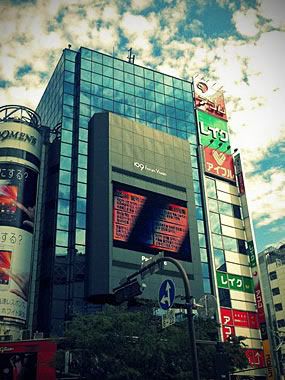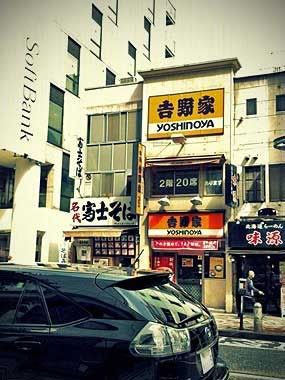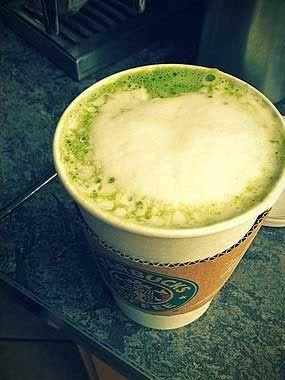 Breakfast was curry and cheese rice bowl at Yoshinoya, and man, their Yoshinoya was good! Also got my caffeine fix through my favourite drink from Starbucks – Matcha Latte.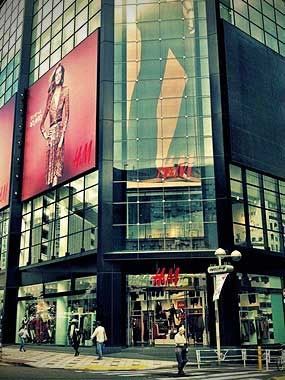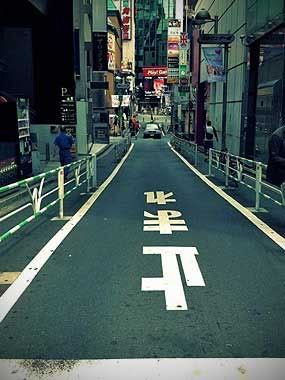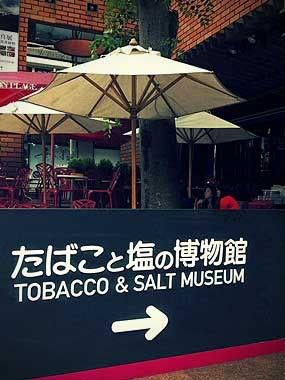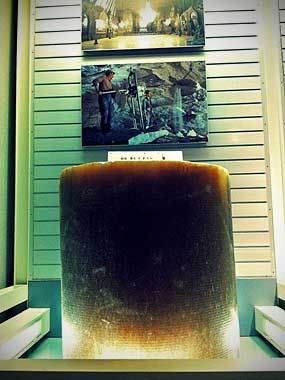 While moving from Shibuya to Harajuku on foot, we stopped by this Tobacco & Salt Museum to take a look.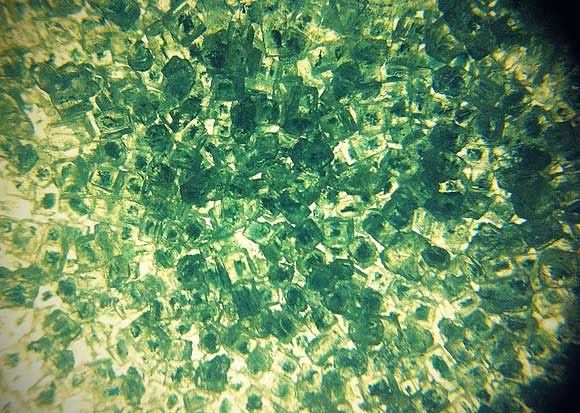 Microscopic view of some salt.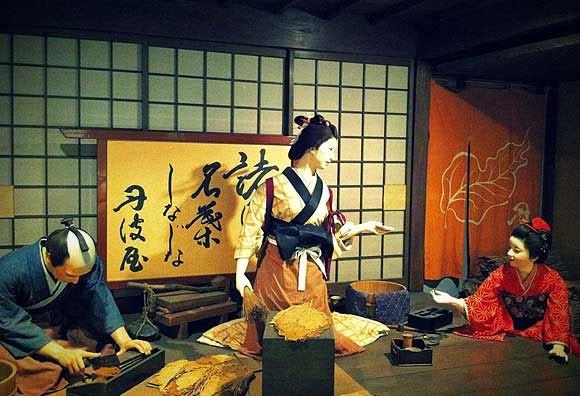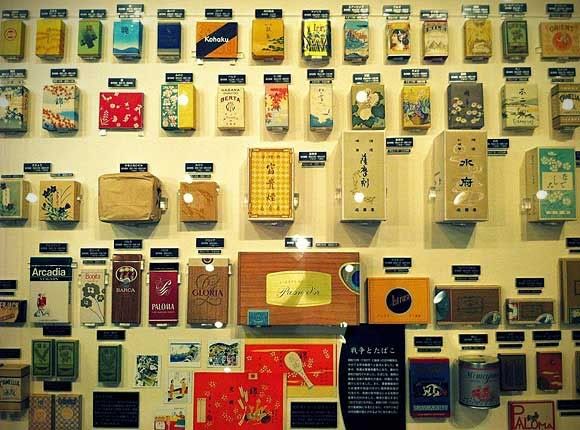 Oldest cigarette boxes.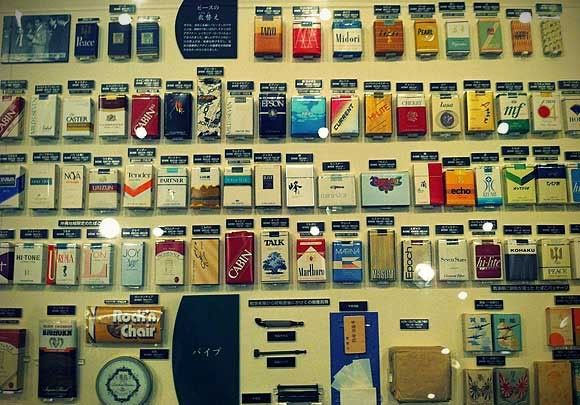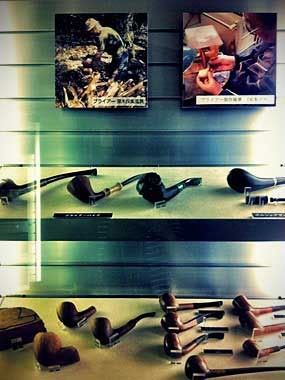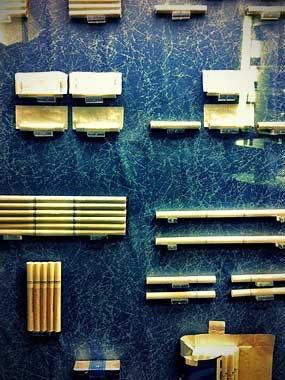 Too bad everything was in Japanese and we didn't understand anything.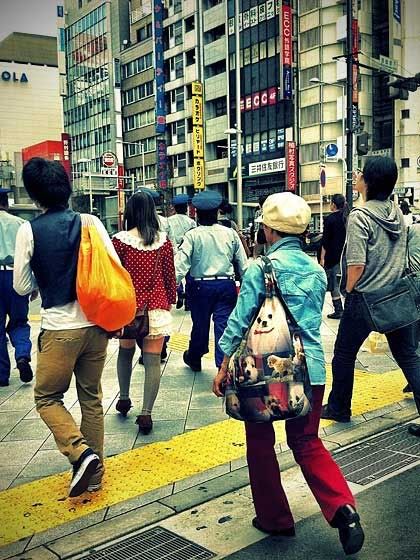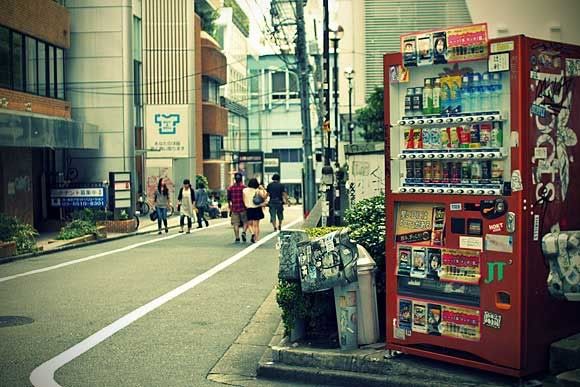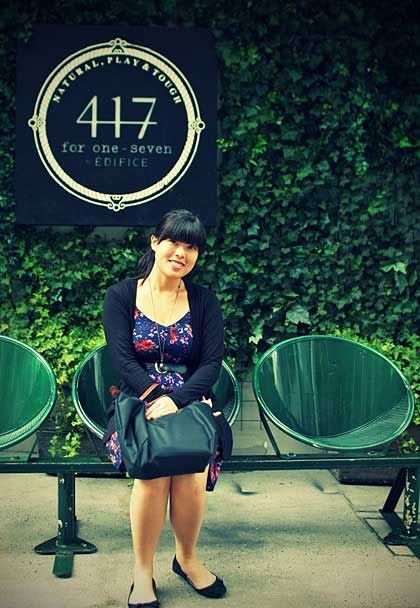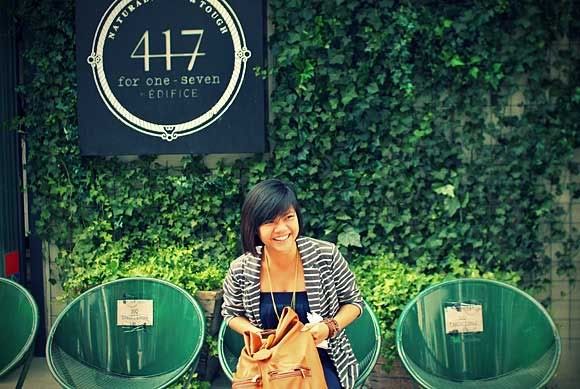 Love this candid photo taken by Lynn!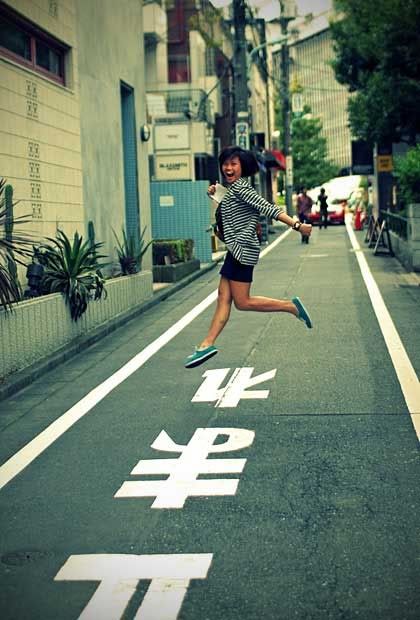 Love this photo too!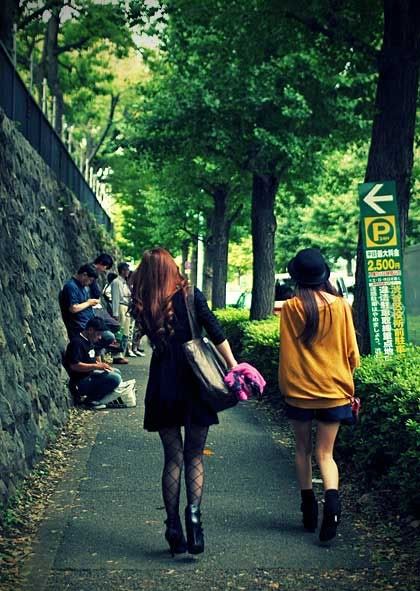 Stalking them 'cos they pretty :3 In fact, 70% of Tokyo streets are filled with chio bu one lor, especially those in Shibuya. Being ugly / having bad fashion sense is just not a norm there.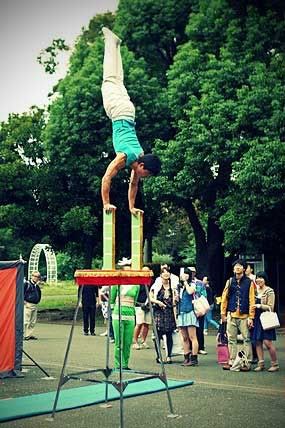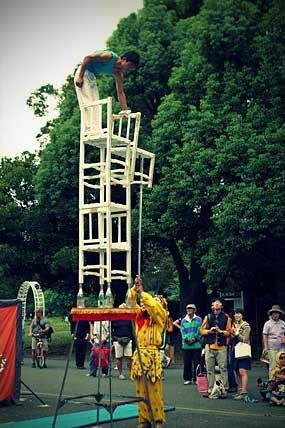 Busker at Yoyogi Park.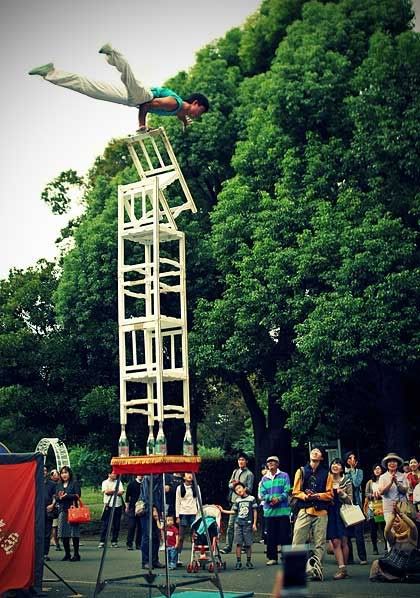 One hand! Everyone were watching with hearts throbbing too fast.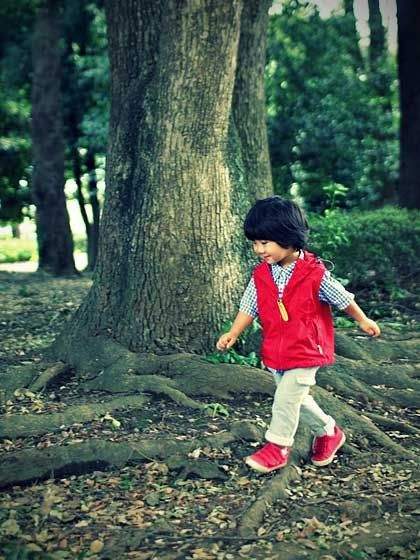 Random Jap kid looking super cute!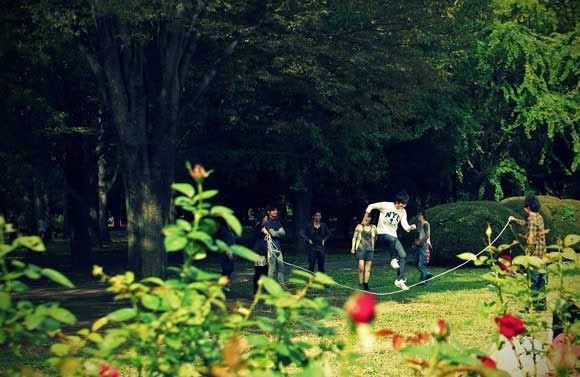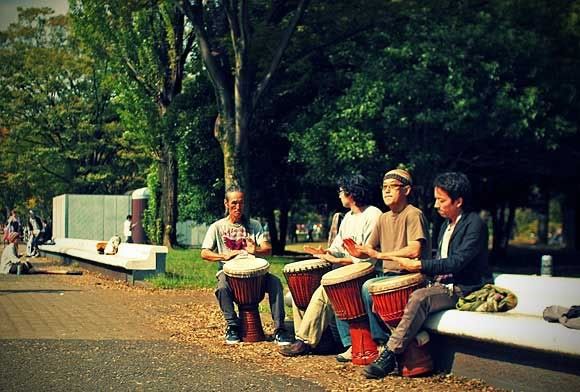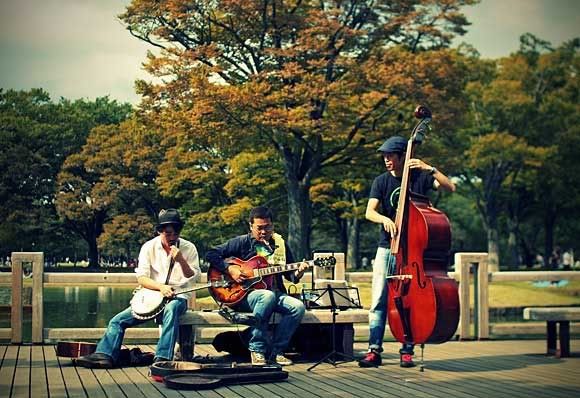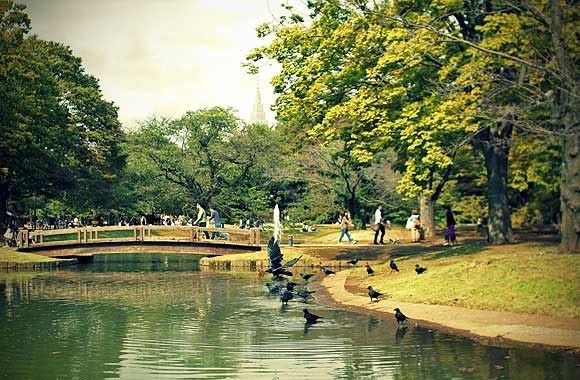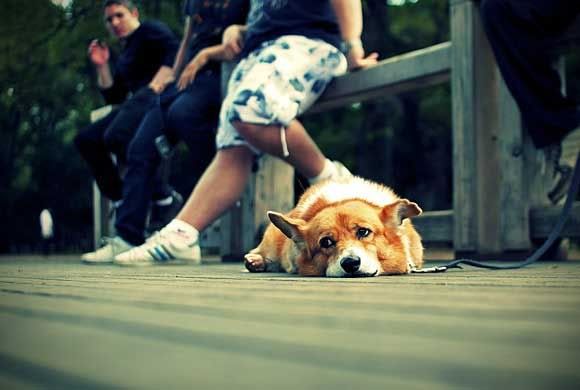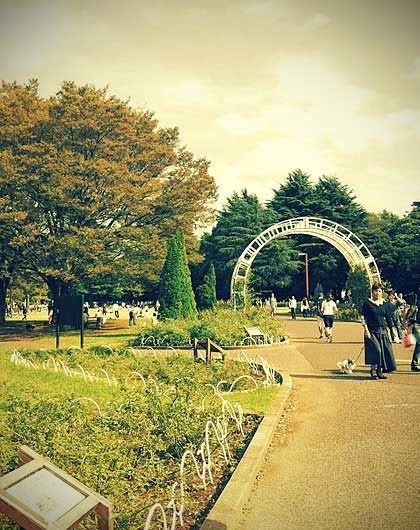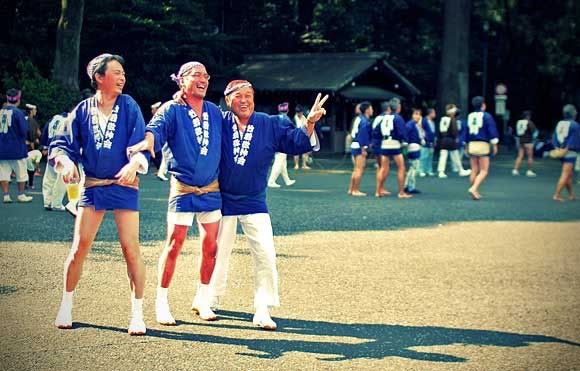 While exiting Yoyogi Park, we saw people crowding around some disturbing (almost) butt naked men, so we stopped and watched.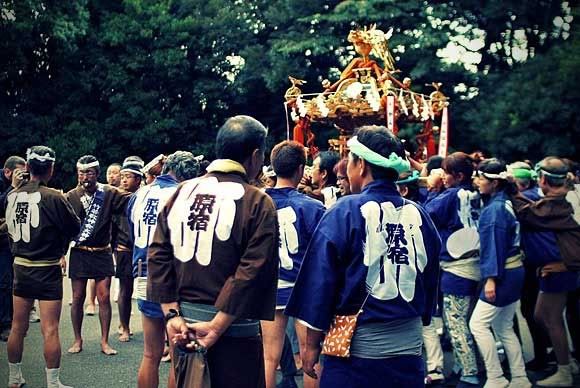 They were having a ritual (???) or I don't know what.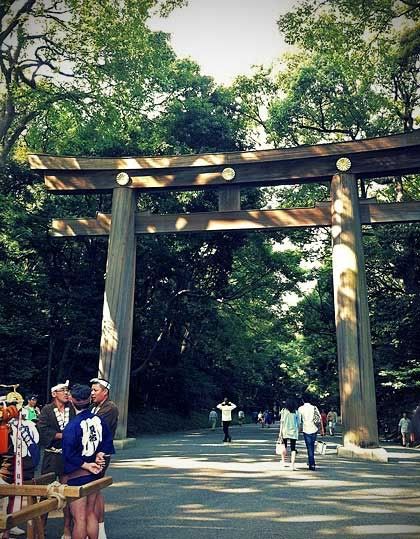 Saw this, and I was like "Ooo.. Shrine", took a photo, and walked off, without realising that THAT WAS MEIJI SHRINE which we wanted to go wtf.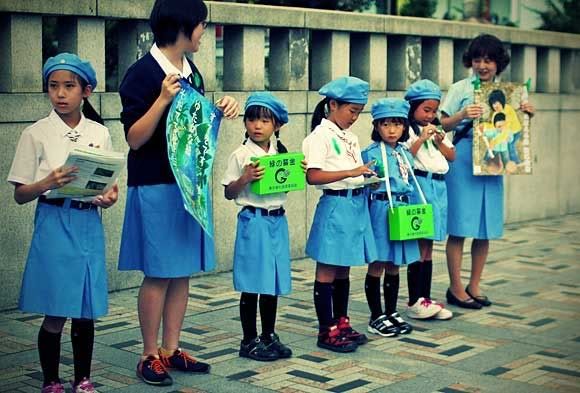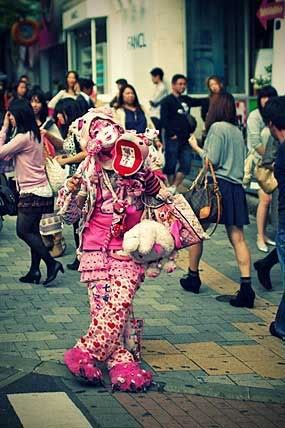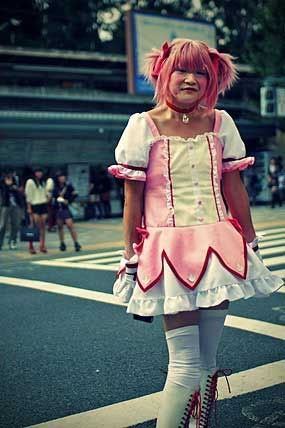 Cosplay spotted.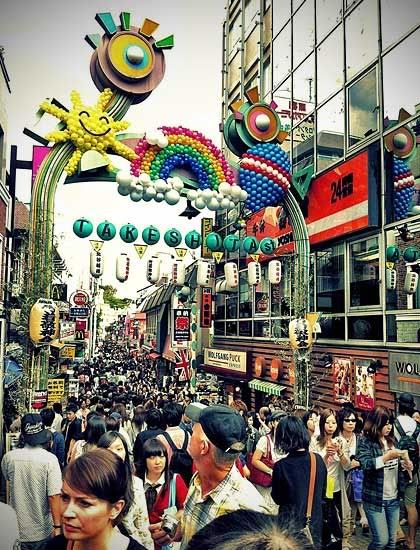 Harajuku flooded with youngsters on a Sunday afternoon.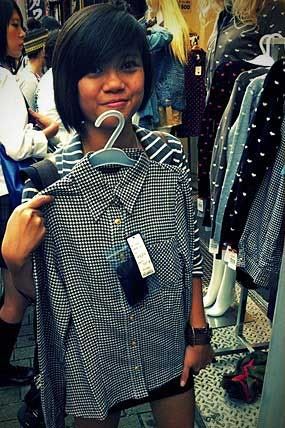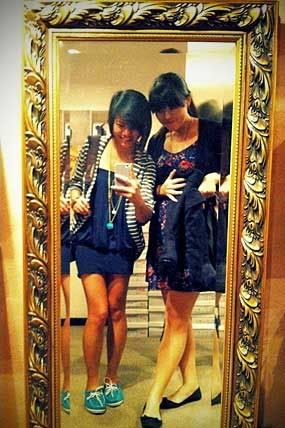 The shopping there was much more affordable as compared to Shibuya.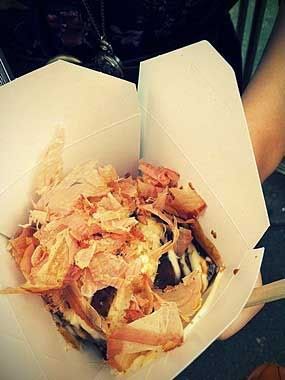 Takoyaki the size of 3/4 your face.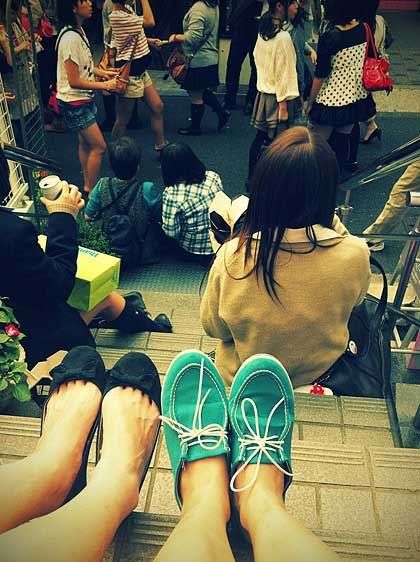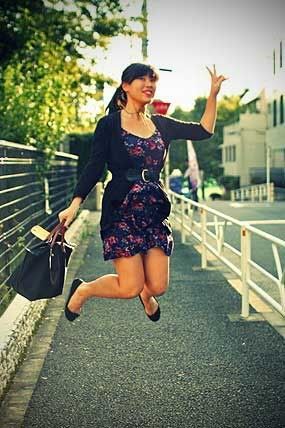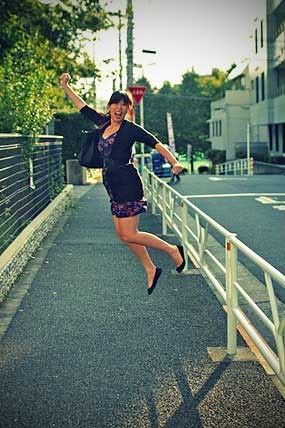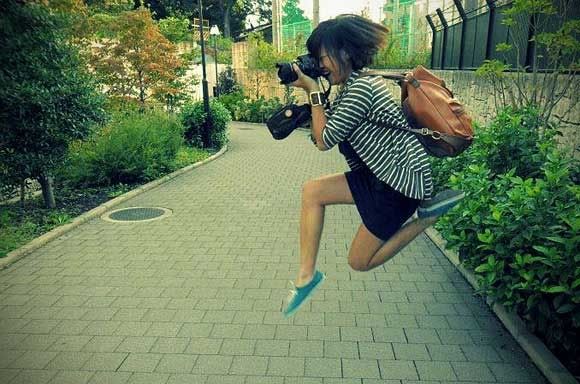 Jump shots are just awesome.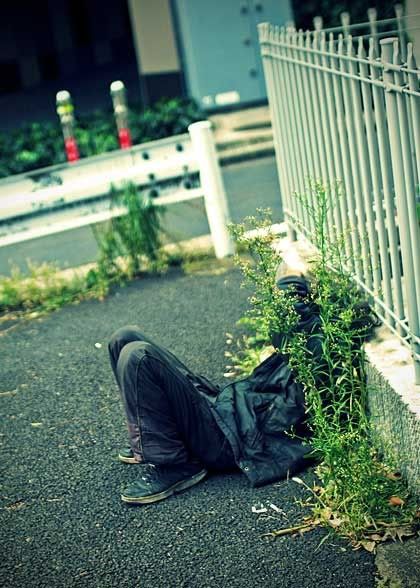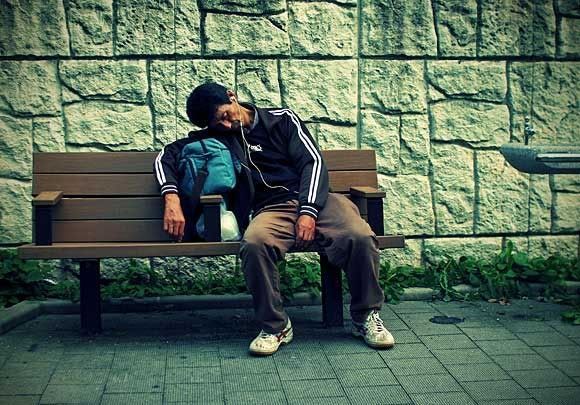 Homeless men seen while finding our way to Meiji Shrine.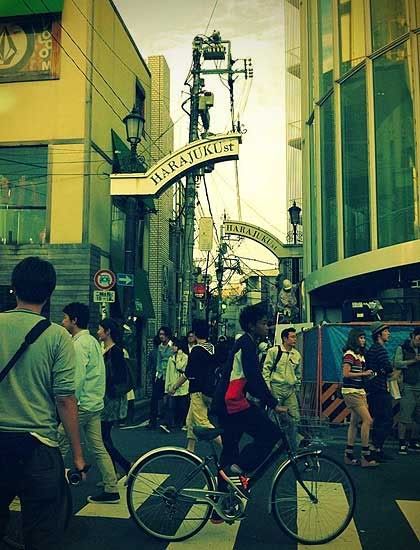 We walked one big round before realising that we had already passed by the mighty doors of Meiji Shrine. FAIL.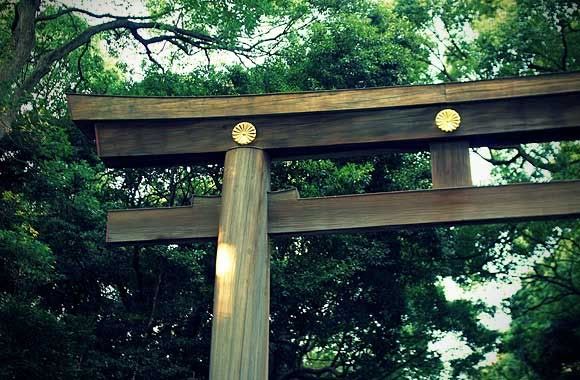 Loop the loop, and we were back to where we set off -.-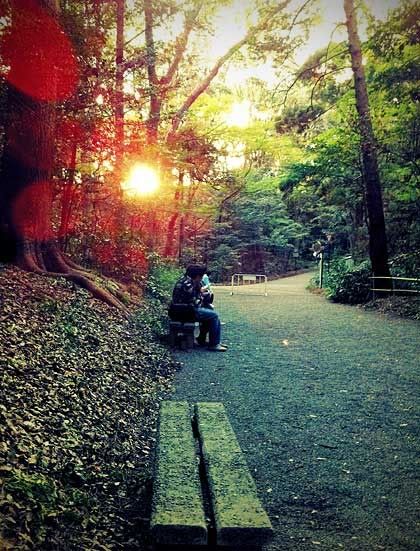 Sunset.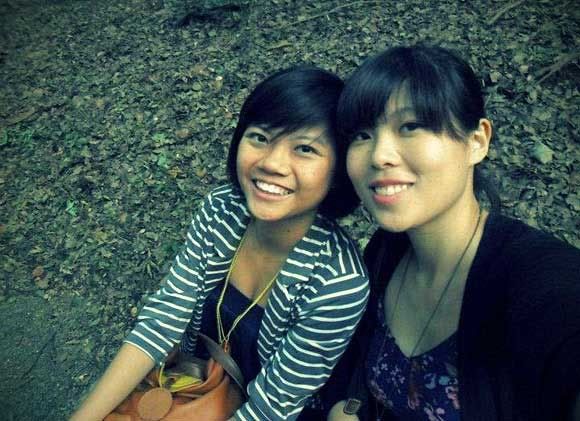 Shagged out.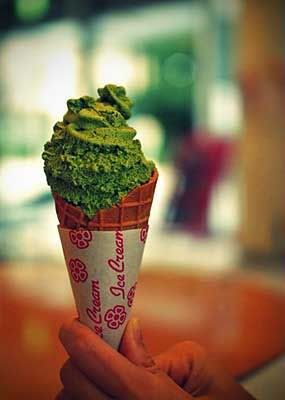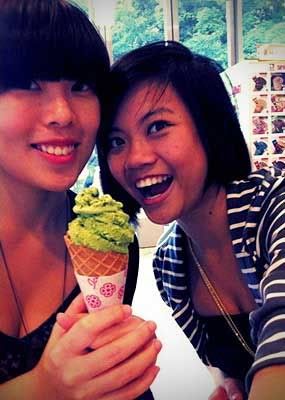 Delicious green tea ice cream.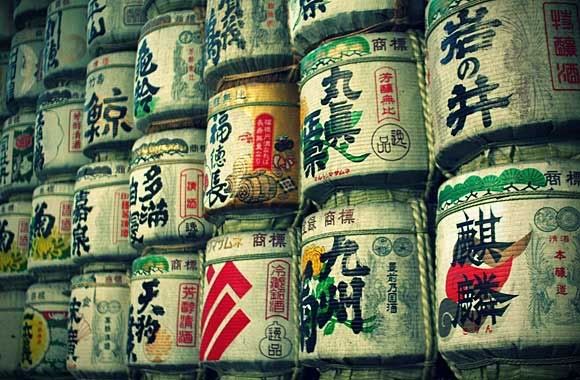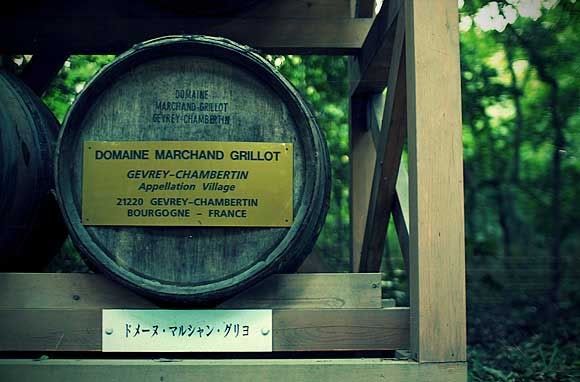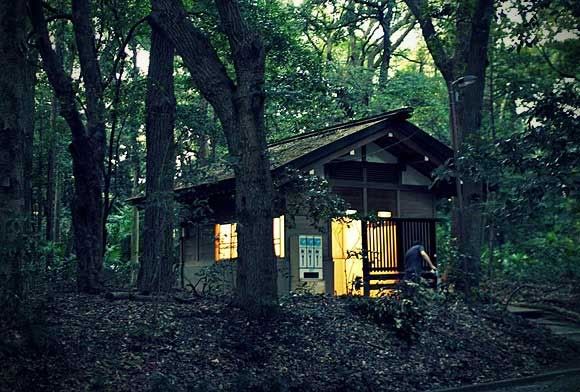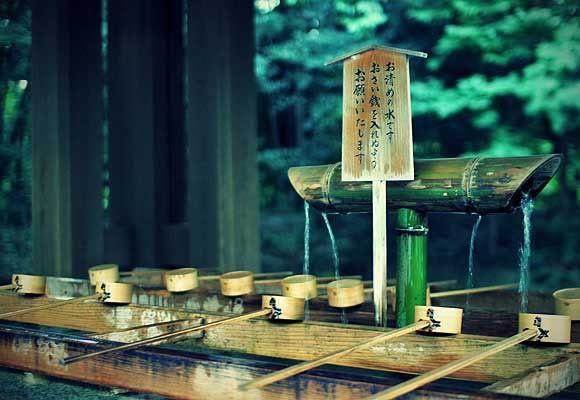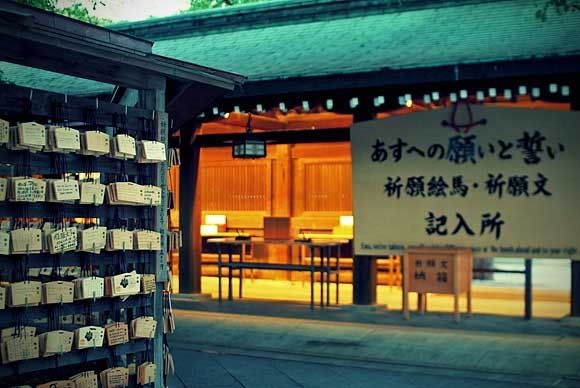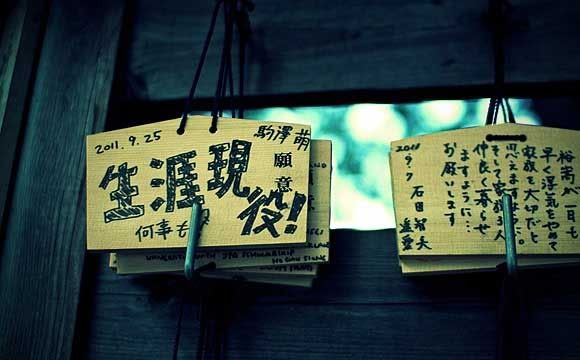 Both Lynn and I managed to write one of these each before the guards chased us out.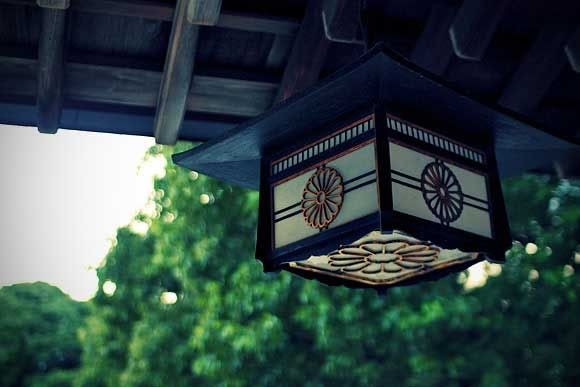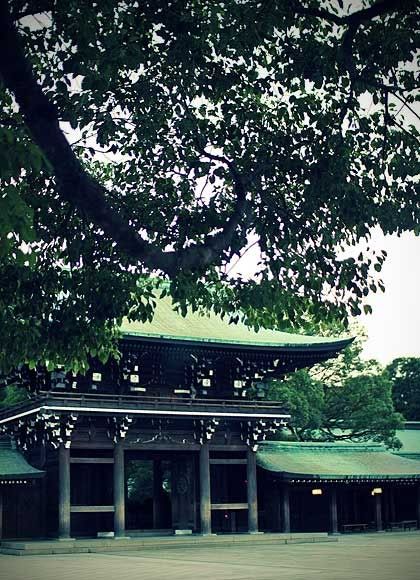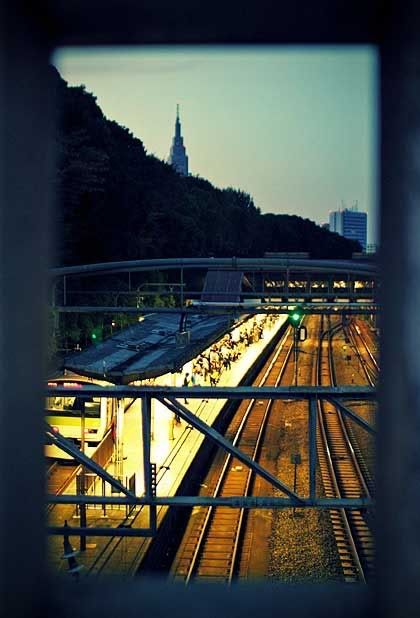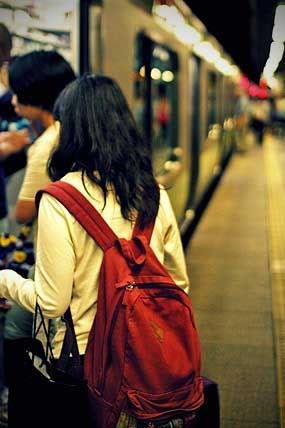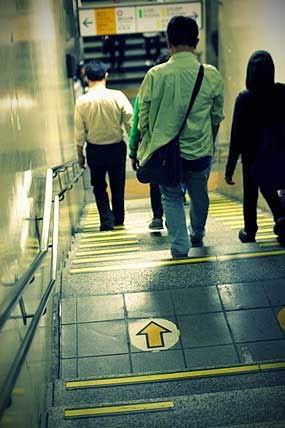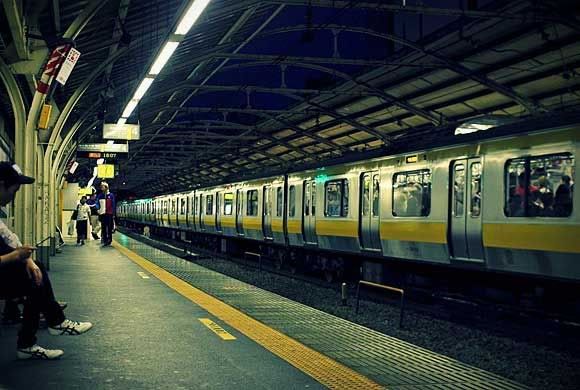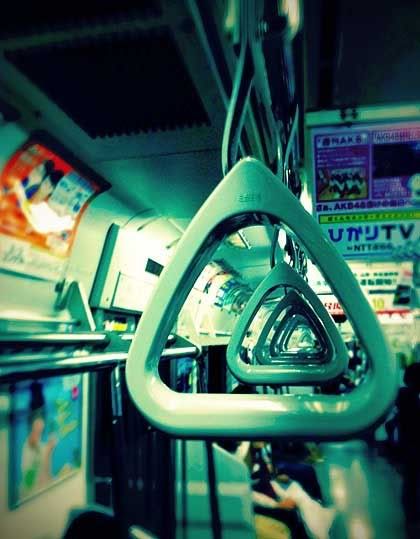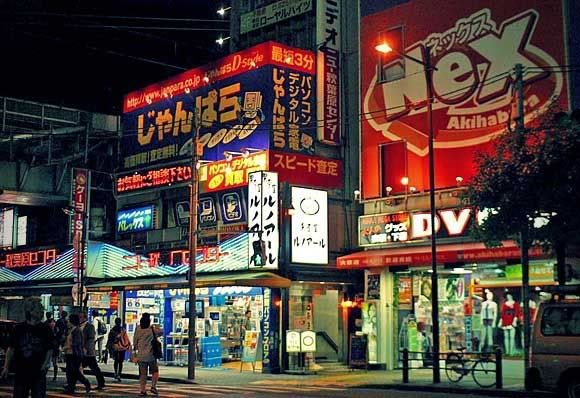 Akihabara next.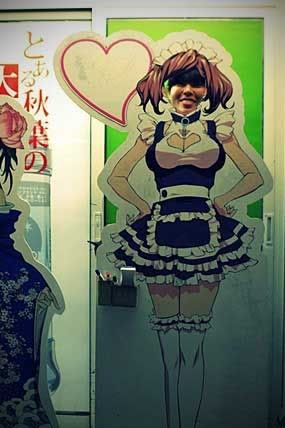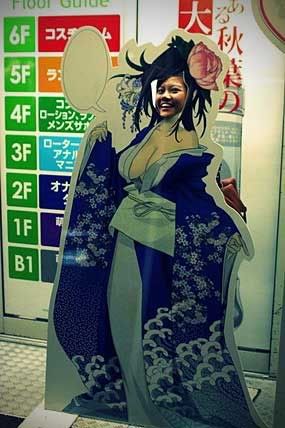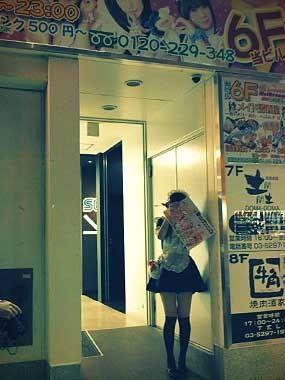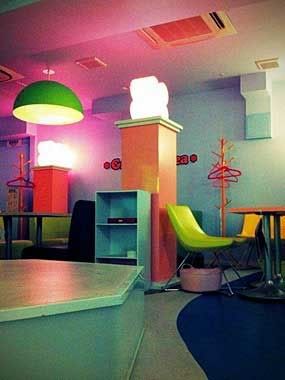 We visited a maid café and wow, it was quite an experience.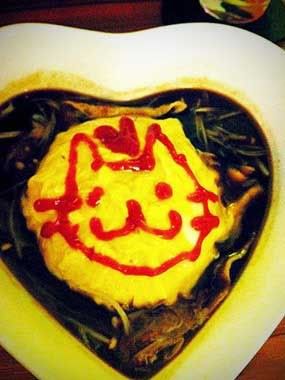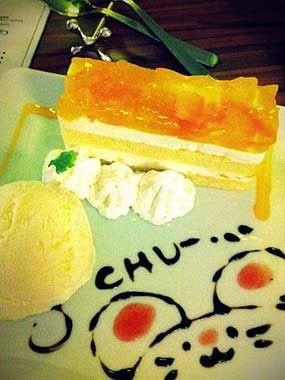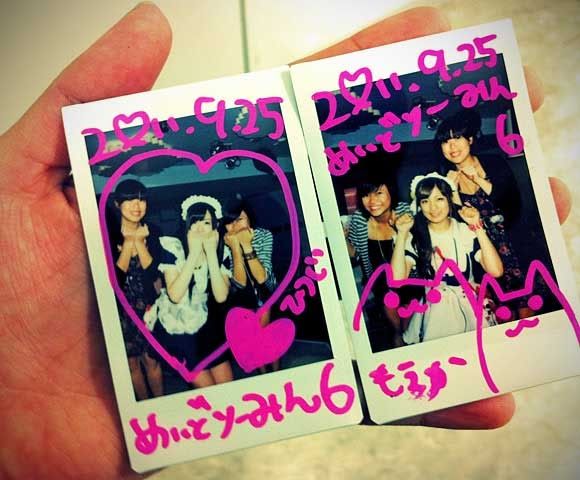 Spent about 3000 yen each to have the girls draw on our food, teh to us in high pitch Jap, sing some songs, do some dance, and take act cute polaroids. It will definitely be a one-off thing for me 'cos the girls also not very chio leh, and I cannot stand the attention given to us. LOL I'd rather go Shibuya again to oggle at hot babes lor.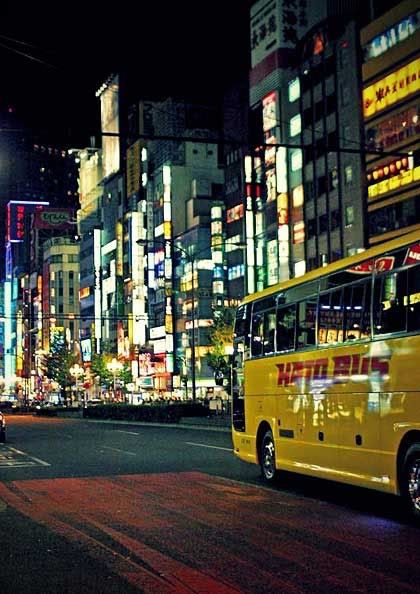 Moving on – Shinjuku.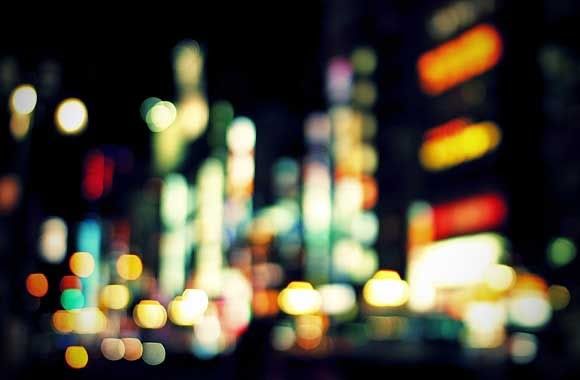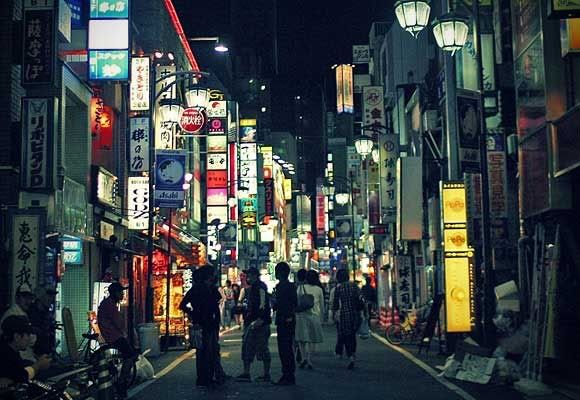 We walked a few streets before finding the legendary red light district. We were stopped several times by men in suits and I think they thought we were looking for male prostitutes wahahahahaha!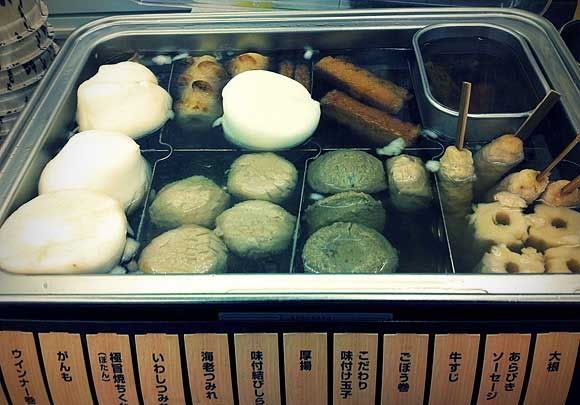 No thank you, I'd rather eat my oden! And surprisingly, this shit was quite good!