A full day dedicated to the one and only DisneySea in the world!
Damn cute the train.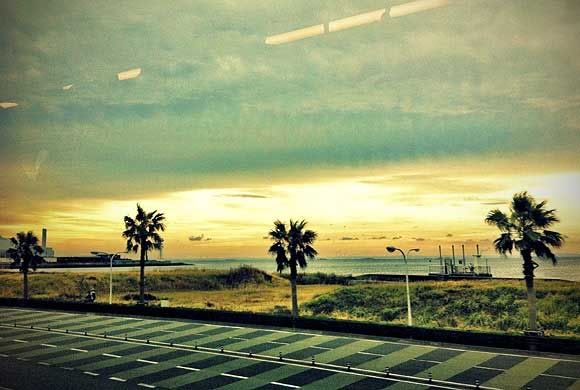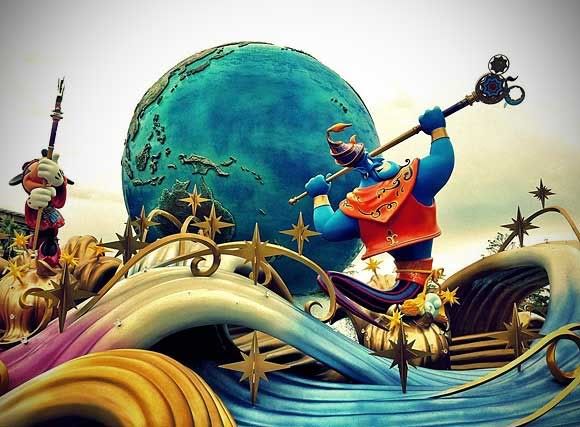 Super excited! We both bought a pair of long socks each 'cos we are Jap wannabes wahahaha.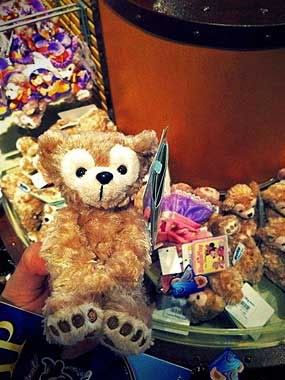 According to Lynn the Disney fan, Duffy bear is only available in Tokyo DisneySea 'cos it was a gift from Minnie to Mickey (or was it the other way round?) when he went out to (Disney) sea. And EVERYONE was walking around with a Duffy bear in their hands.
See?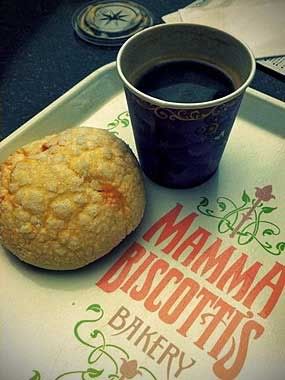 Very expensive bread and coffee that cost me almost 800 yen but bo bian 'cos I was too hungry. I can never skip breakfast for nuts.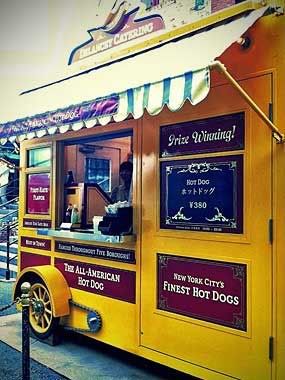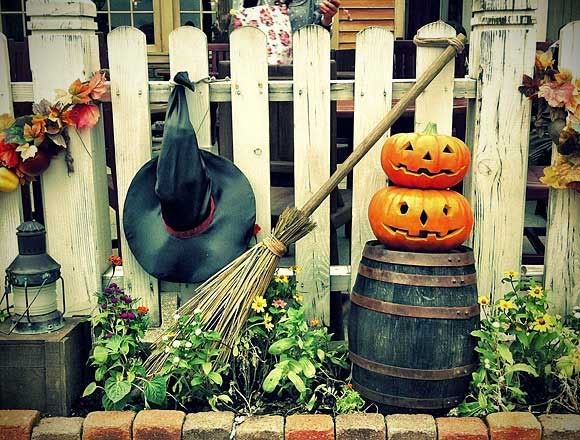 Halloween!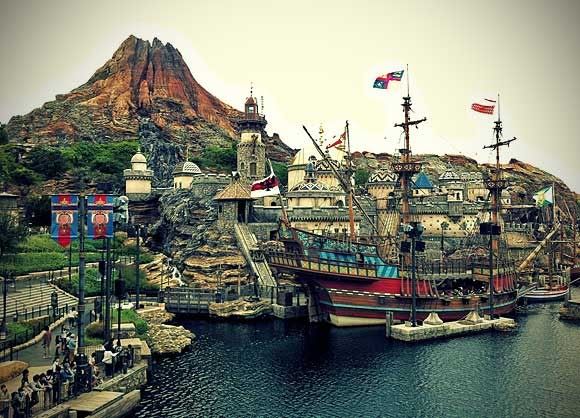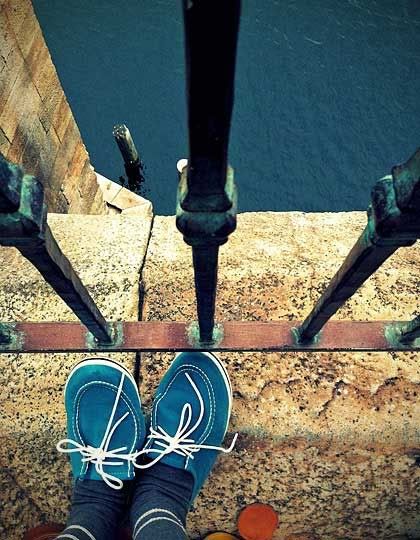 Their 10th anniversary special show.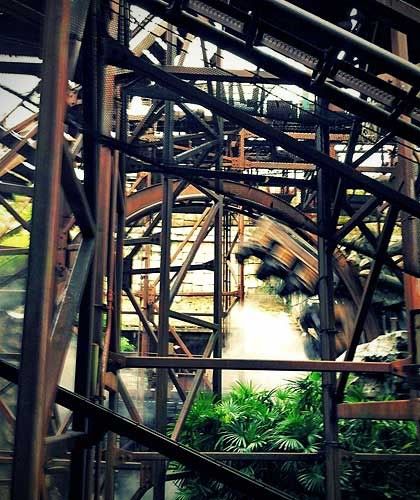 Waited one and a half hours for this roller coaster ride which was so-so. I don't understand how the Japanese made up the main bulk of crowd at Disney on a Monday. All no need to work one meh!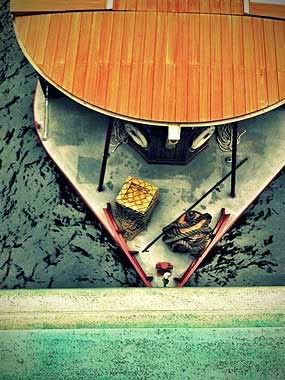 Jellyfish ride.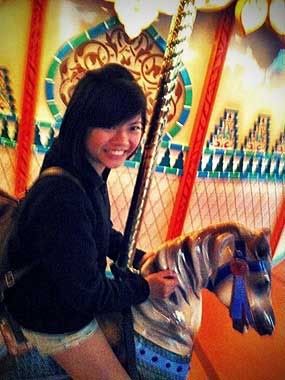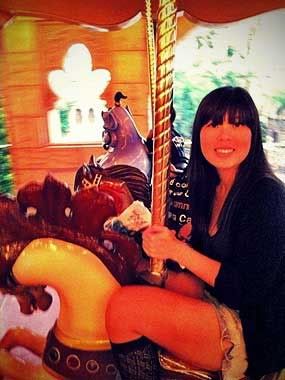 Carousels are such happy pretty things.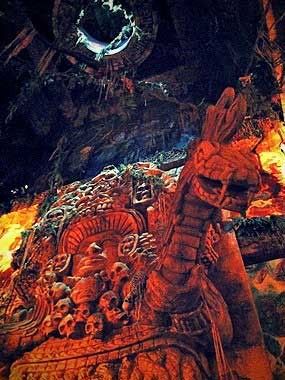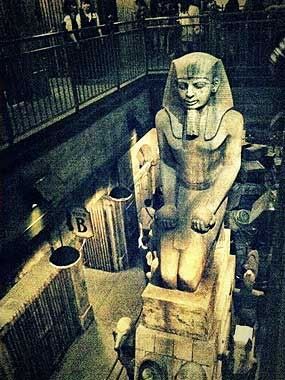 Indiana Jones ride.
Tower of Terror. This was my favourite! We were seated in an elevator and brought up high to this view, then boom, down we go. Free falllllll like a shiok only 😀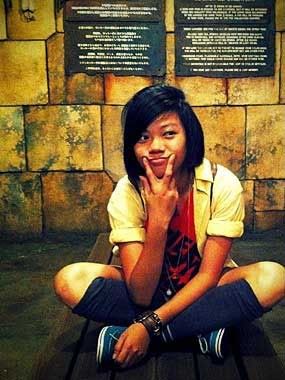 Seriously exhausted after running around and standing in unbelievable queues all day.
Then we ran off again to catch the fireworks.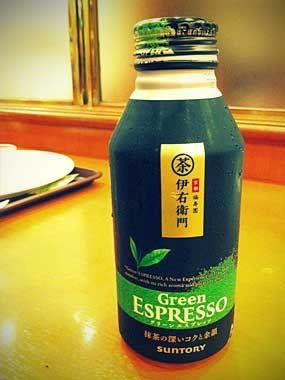 At the end of the day, nothing beats the most awesome burger I had in Japan from Beck's Coffee Shop. How come the homemade bun so crispy and soft one, not fair!