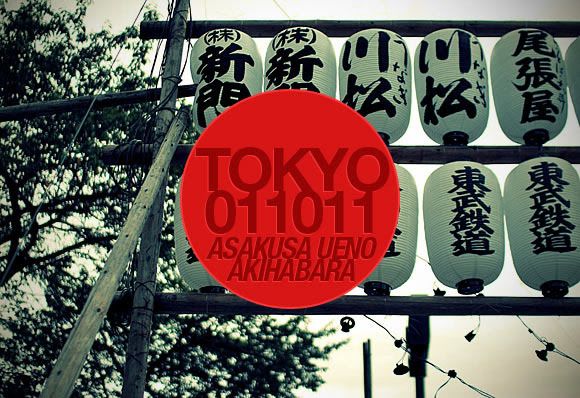 Visited the areas that Lynn went without me 🙁 before I arrived in Japan.
Love this jacket that I got from Harajuku for 1500 yen. I almost wanted to walk away but luckily Lynn insisted that I buy it 😀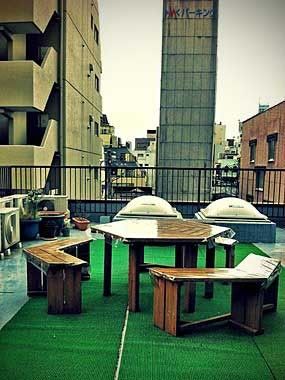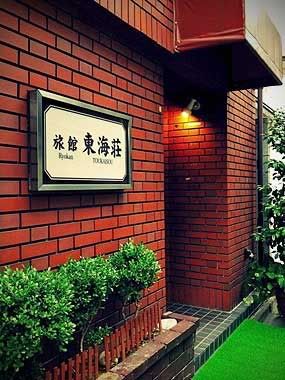 The rooftop and exterior of my hotel.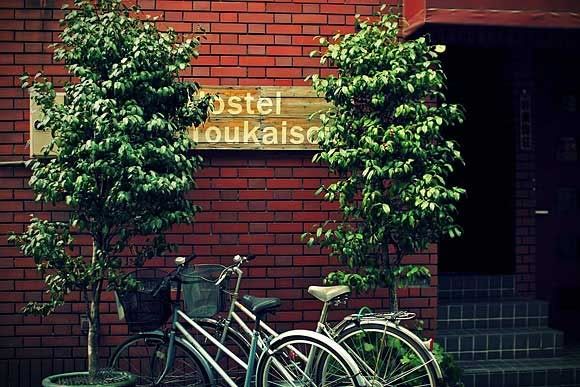 It doesn't look that bad in the day and from the outside, but still…..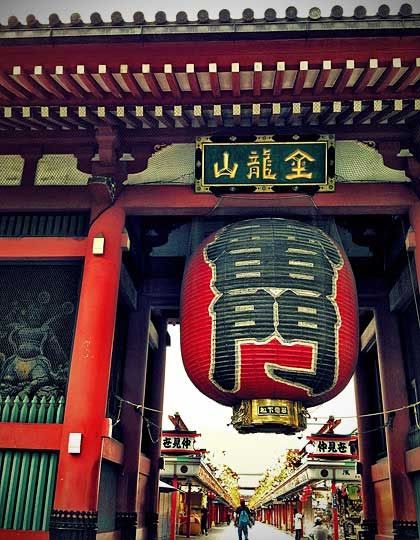 Arrived at the Kaminarimon Gate too early (at 8am).
All the shops not opened yet lor.
So I took a detour and went for breakfast. Their MOS burger so-so only lei. I think it's of the same quality as Singapore's, nothing extraordinary.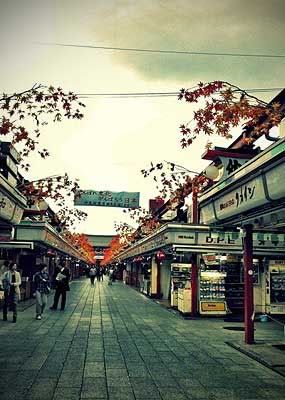 Got back one hour later.
Sensoi-ji (Asakusa Kannon Temple) – Tokyo's oldest and most significant temple.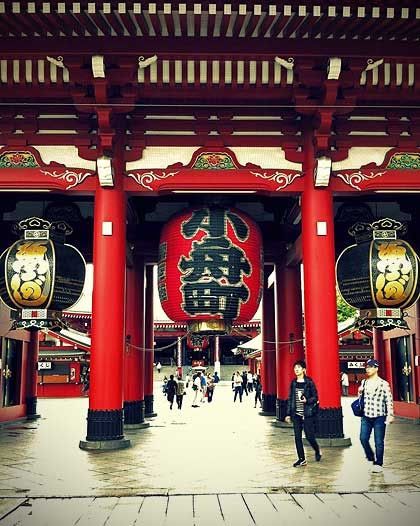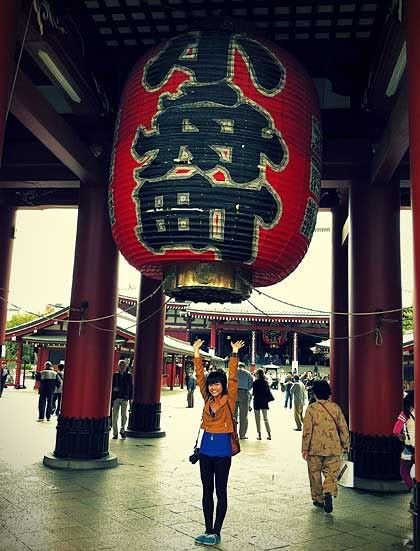 Stupidest pose I did in front of a stranger. I mustered up a lot up courage for that.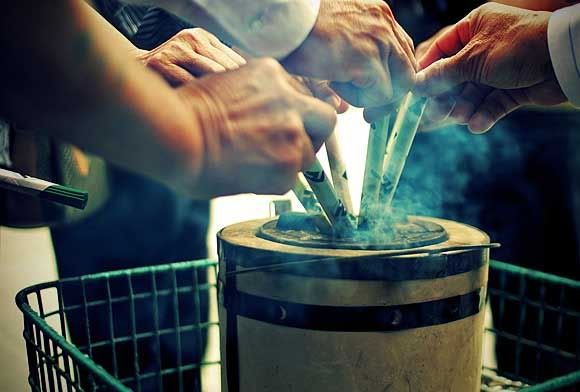 Lighting the incense.
Shot of the day.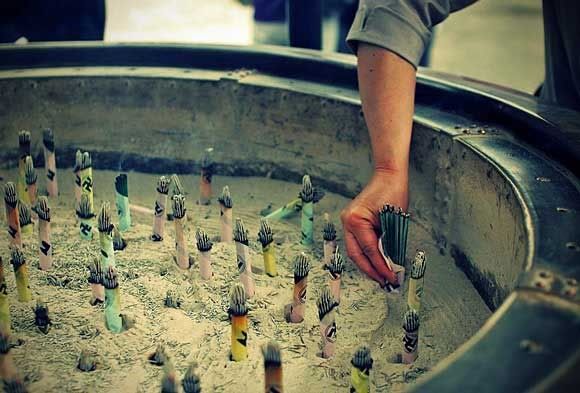 Drew a lot in the main hall. It was a bad one 🙁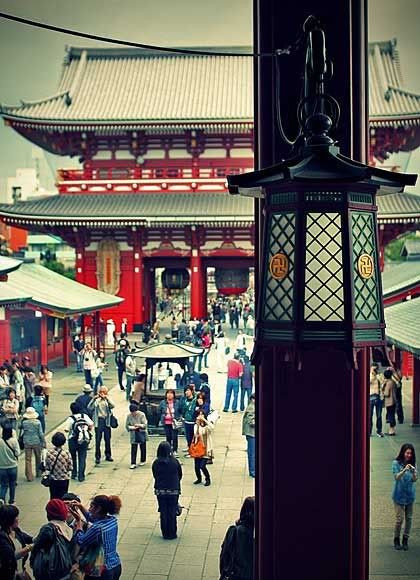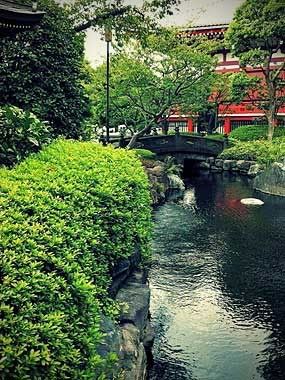 But seriously, after seeing all the beautiful and magnificent temples in Kyoto, the ones in Tokyo suddenly pale in comparison.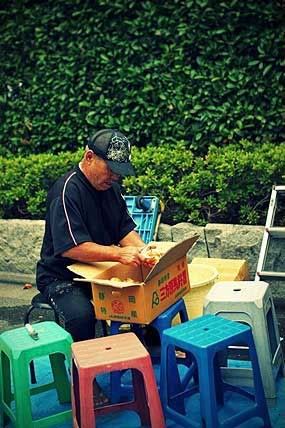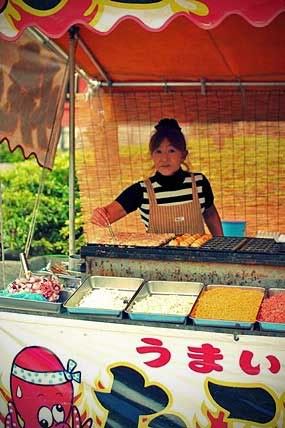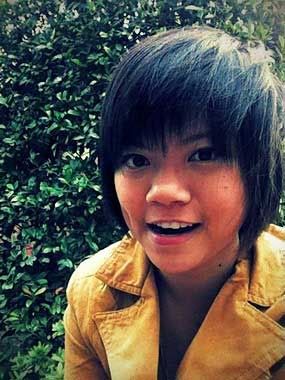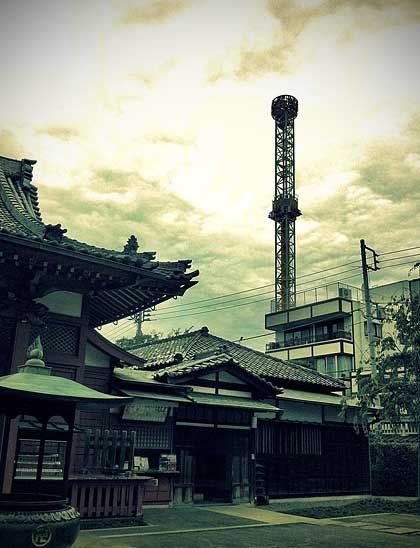 Saw this 'space shot' ride sticking out in the middle of all that tradition and I know it's from Asakusa Hanayashiki – the oldest amusement park where Japan's first roller coaster was built.
Initially, I thought getting pay-per-ride tickets would be substantial enough, but after looking at the height of the space shot, the adrenaline junkie in me decided to go for the unlimited pass.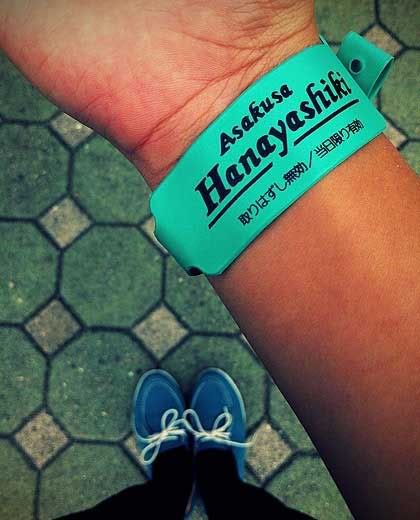 Here I come!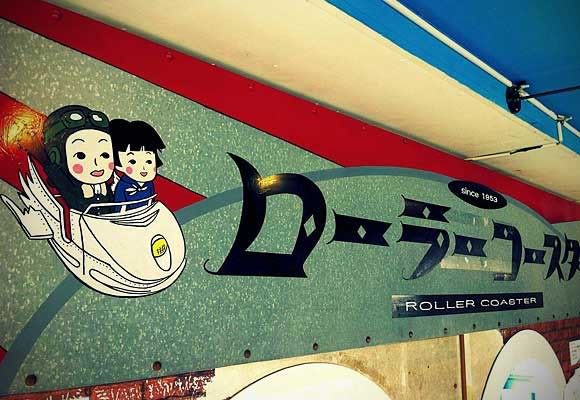 They were so strict with their no-camera policy that the moment I whipped up my phone halfway up on the roller coaster (like I always do), the operator stopped the whole ride, climbed up and told me "no camera" and went back. WHAT! First time experiencing this, and it was pretty embarrassing :\
There was a kind of nostalgic charm to this whole small colourful amusement park.
This was fun!
Bee tower.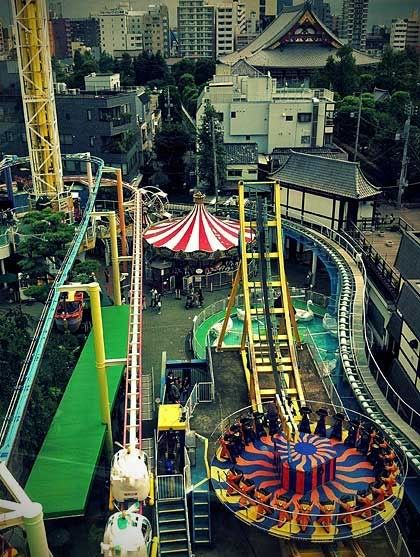 View from the bee tower.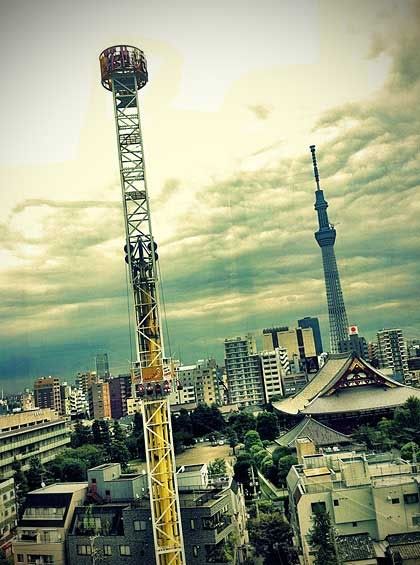 A closer look at the space shot.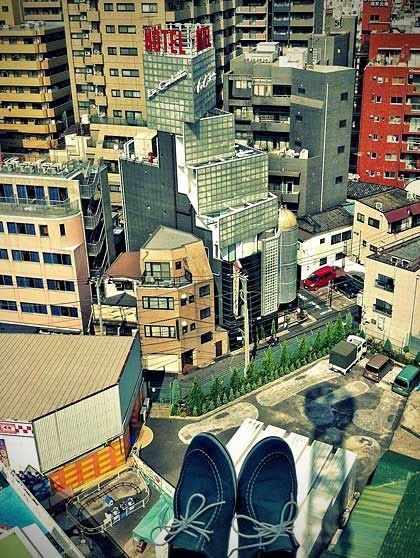 View from the space shot. (See the shadow?)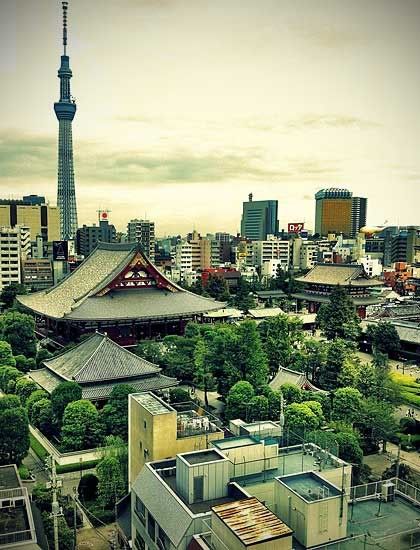 I took the space shot for about ten times at least before I could get this photo while up on the ride.
I admire my own threshold level for thrill rides sometimes, 'cos after three rounds, I don't feel the least scared anymore. Every time the ride shoots up I'm like "wooOOohooOOOOOoooo~"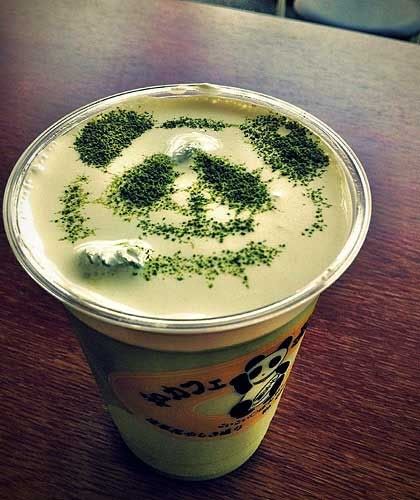 Panda matcha latte.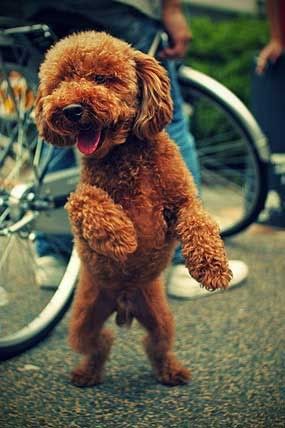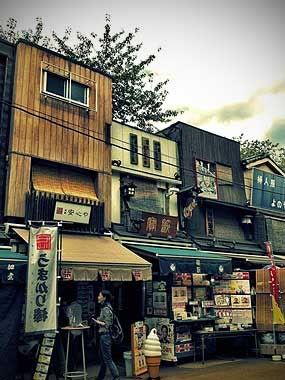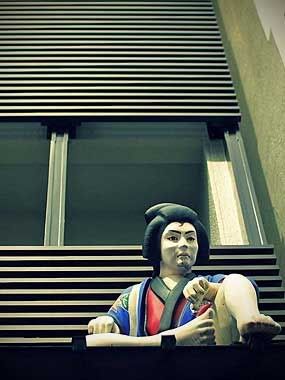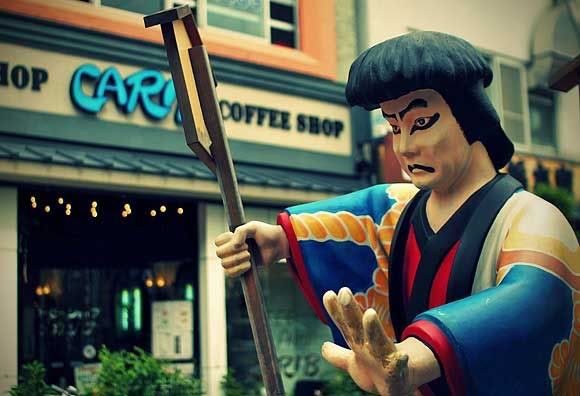 Asakusa is filled with all these creepy characters.
Plastic food models.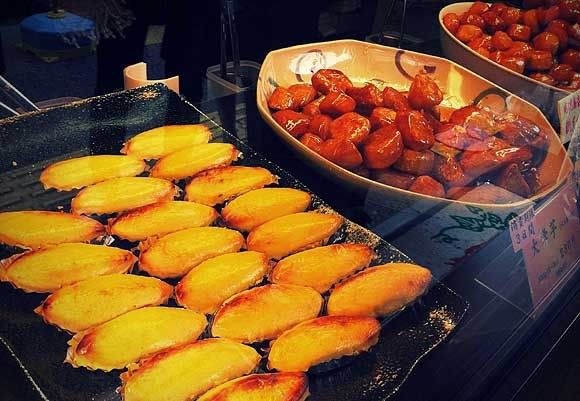 Kena conned by the looks of the sweet potato. Not nice one.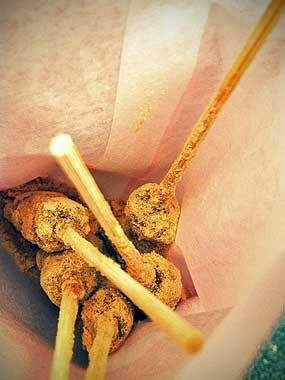 The fried green tea manju was nice!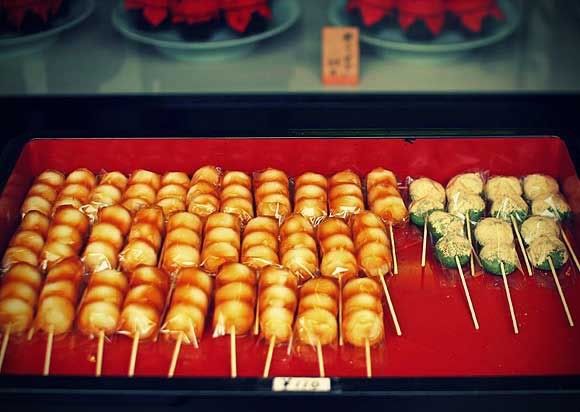 The soy sauce coated mochi balls were nice too!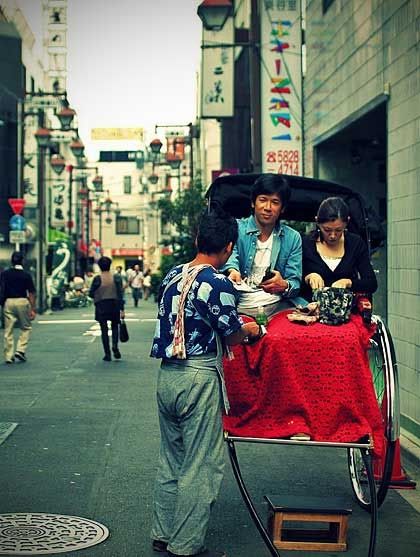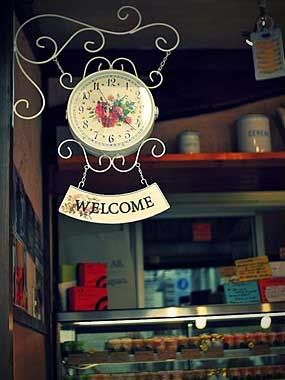 And this was THE BEST lah! Silk pudding! In case amnesia gets me next time, I must still remember this. Location: a few streets from the left of the Kaminarimon Gate; at Testa Rossa Cafe.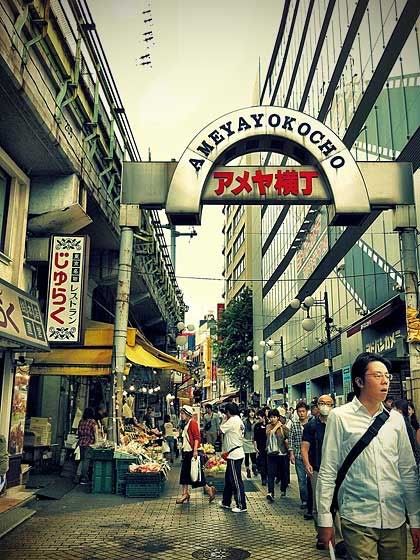 Next up, Ameyoko – short form for Ameya Yokocho, which means candy store alley, as candies were traditionally sold there.
Colourful like candies too!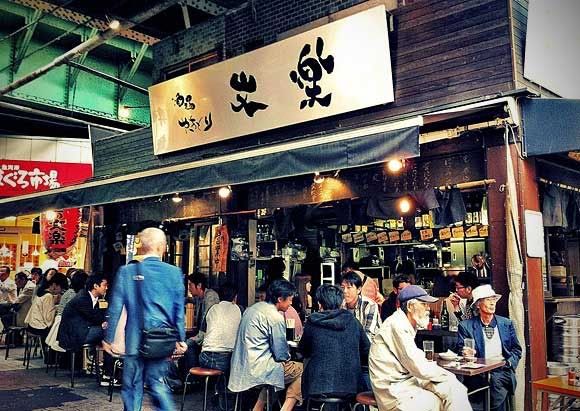 Passed by this promising looking eatery for the first time and I was tempted (by the crowd). Passed by a second time I couldn't tahan already. Went on in despite being super full from all the constant snacking before.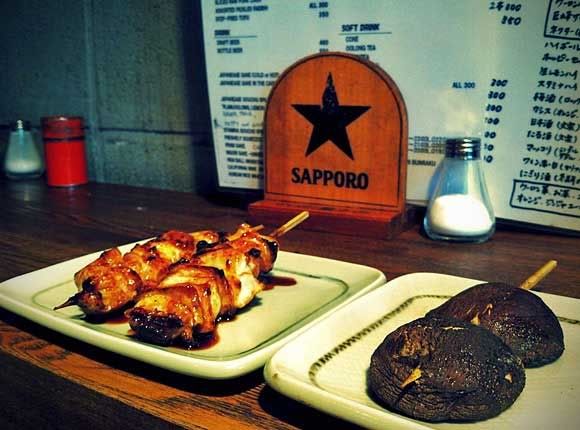 Damn good, indeed. Anywhere with lots of locals can't go wrong.
I noticed that almost every customer there ordered a beer too, so I reckoned that beer should go well with the skewers.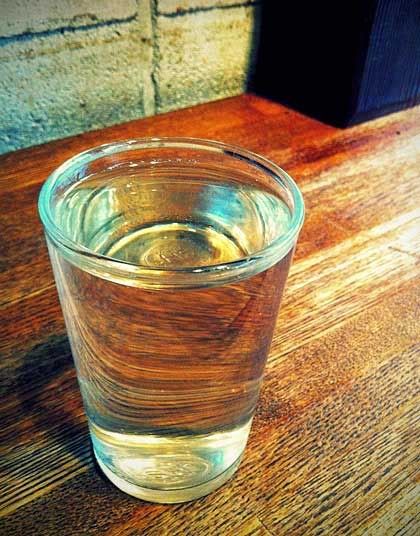 But I gei kiang. I ordered Sake, and it was a wrong move. Tried sipping and gulping down but either way also taste like shit.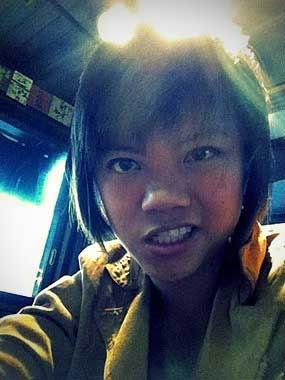 In the end, I only managed to finish 30% of it and I was done (and red).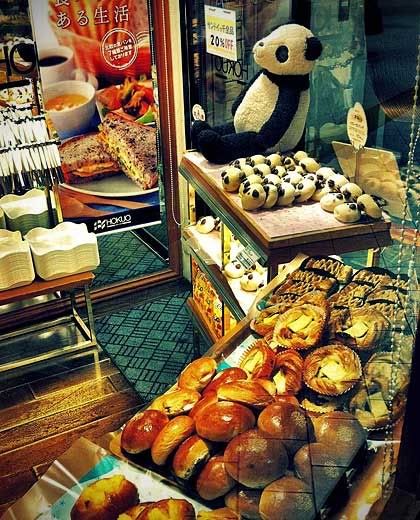 Panda bread!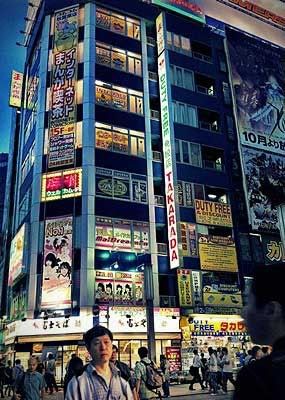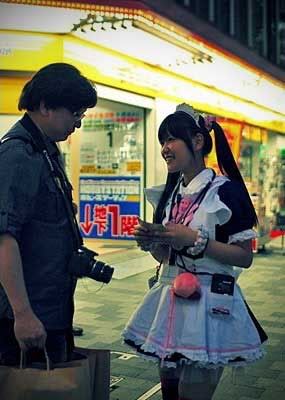 Returned to Akihabara, the Otaku town, for the second time. Didn't had enough time to explore the area on day two 'cos we were stuck in the maid cafe.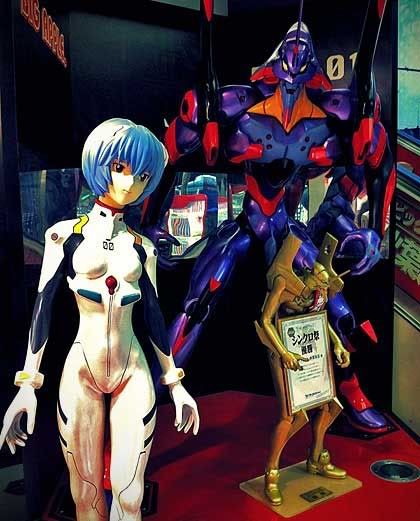 I went into the adult amusement park.. okay…. sex shop for the first time in my life. Don't judge me! I have always been curious but never had the balls to enter, so since I was overseas (and no one recognises me), I stepped in. It was quite an eye-opener, and seeing how all the guys buying kinky costumes for their girlfriends / wives / mistresses / fcuk buddies amuses me muahhaha.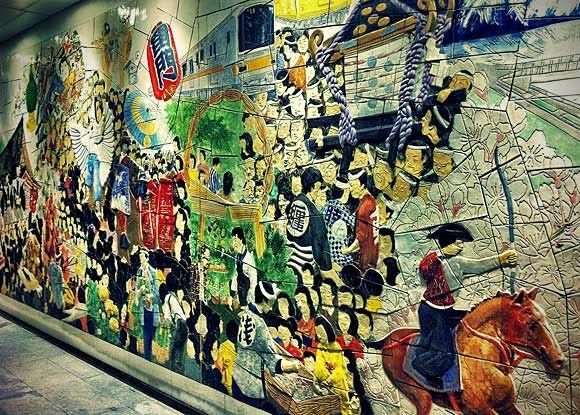 Back to Asakusa.
And back at the silk pudding stall, again. Just couldn't get enough of it.
Green tea flavour for supper and cheese flavour for breakfast the next day. I'm a happy happy kid 😀
Ordered the wrong item for dinner. Thought it was ramen, but oh wells.