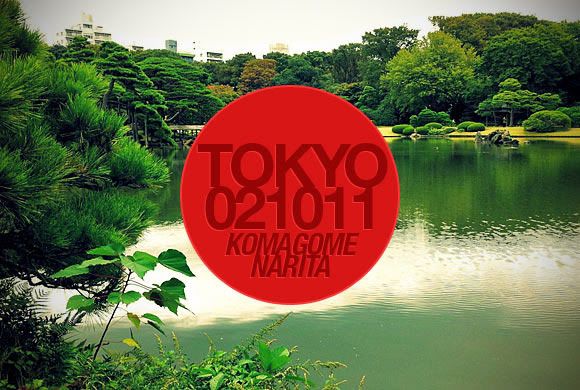 My very last day in Japan!!!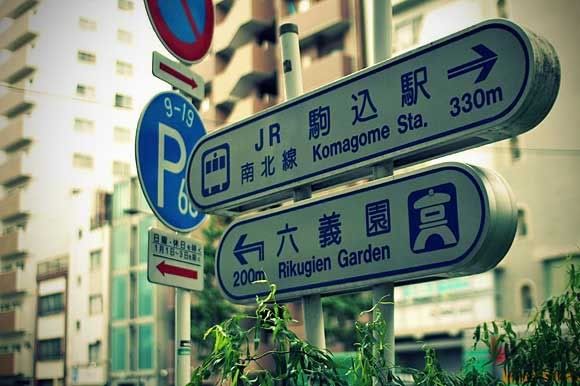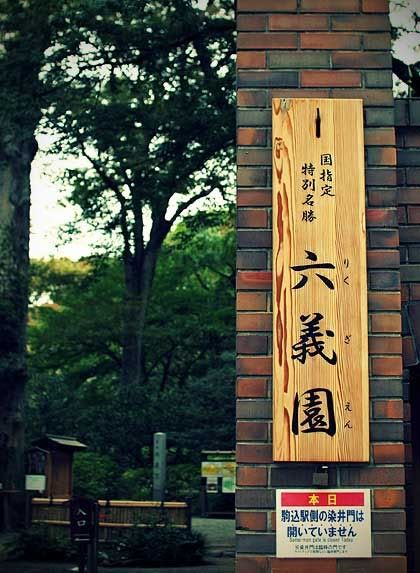 Wanted to do something relaxing, so I went to a garden – a waka poetry garden, Rikugien.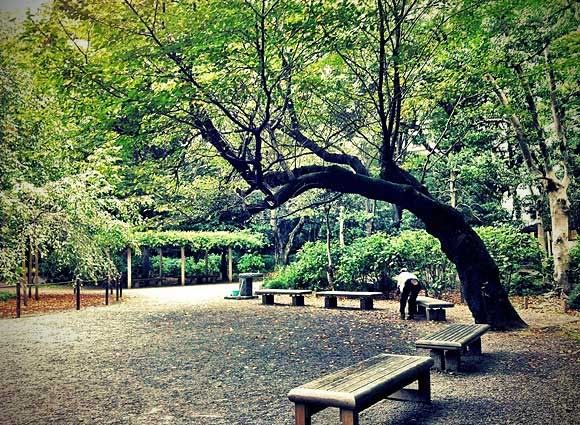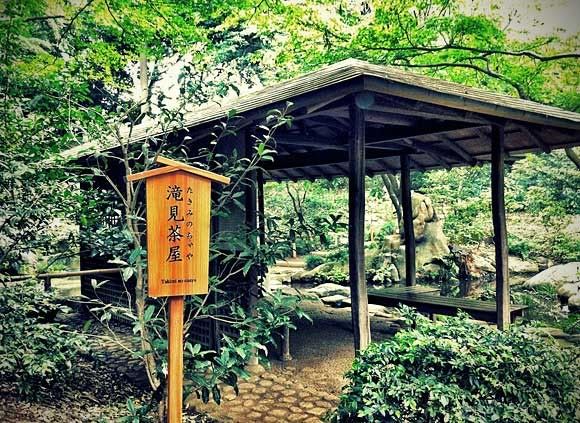 Teahouse without tea.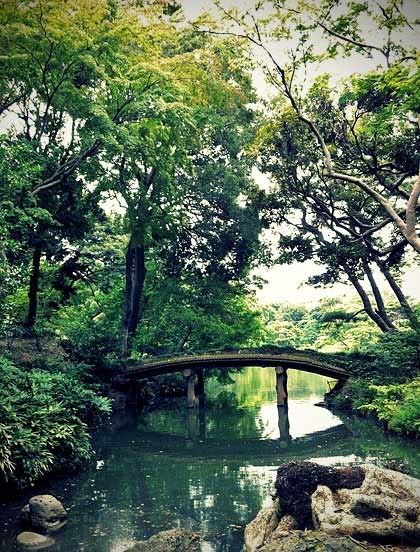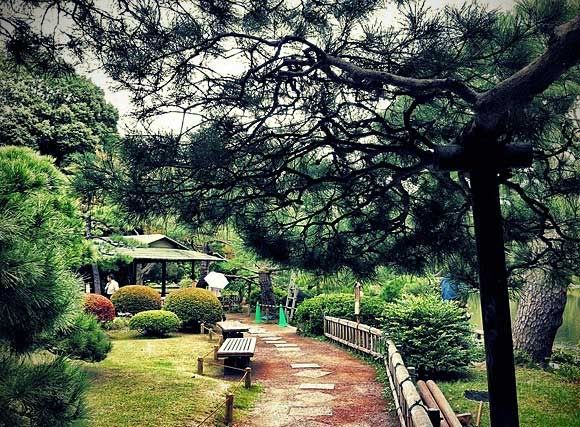 Teahouse with tea.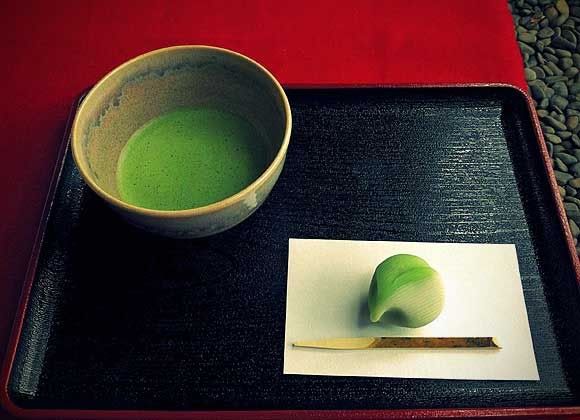 Was contemplating about spending 500 yen for a tea set but it was done with no regrets!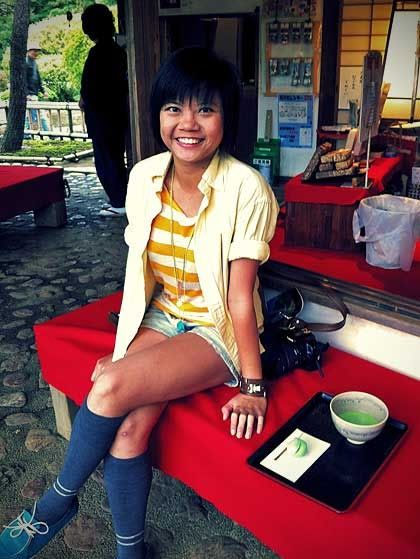 I got to try matcha at its finest and it tasted really really really great!

And how I savoured the view while sipping tea 😀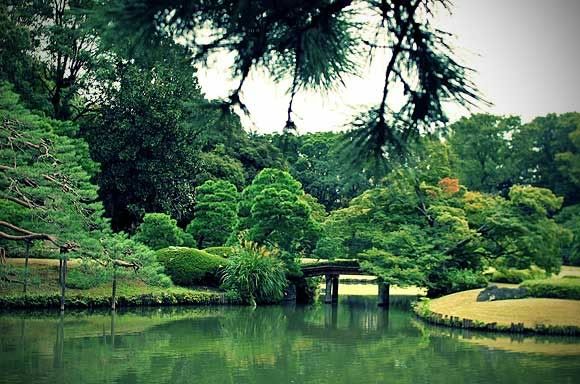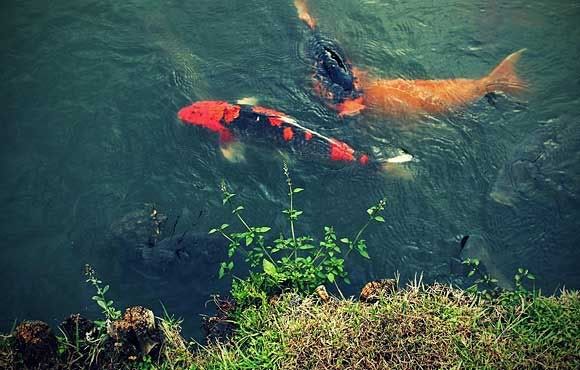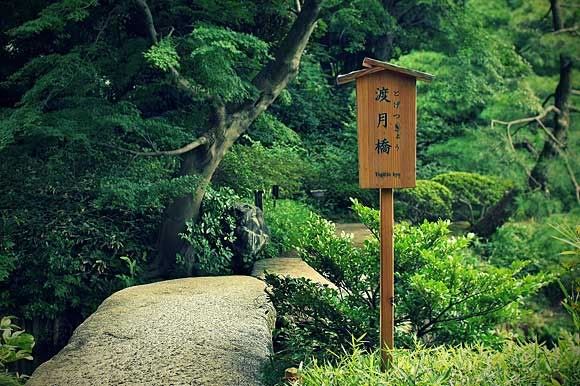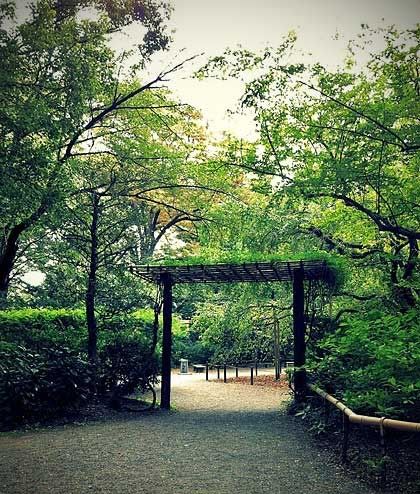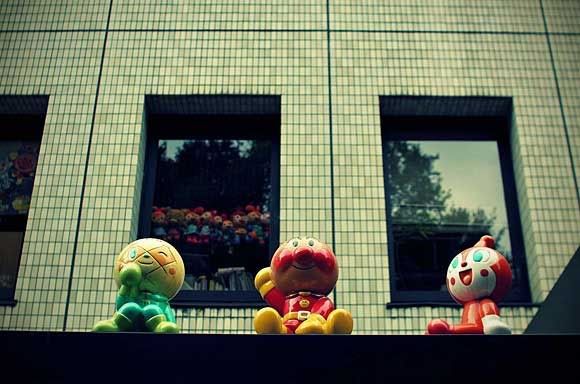 面包超人 museum / building(?) outside the garden.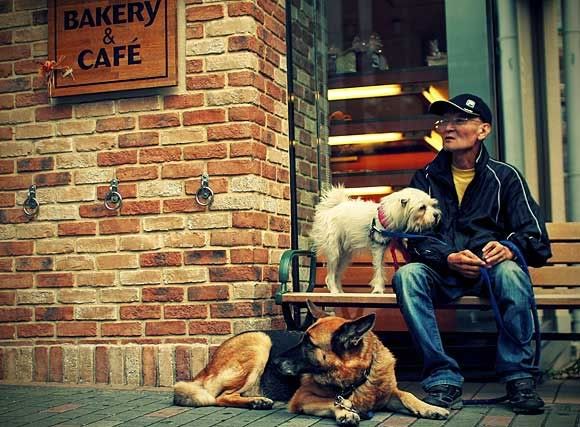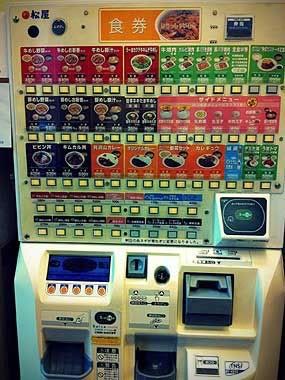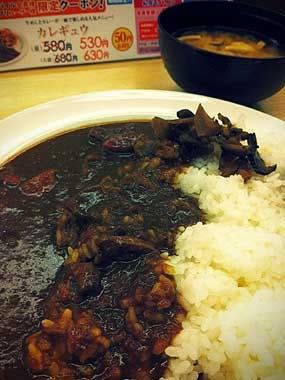 Had ticket vending machine curry rice for brunch but it sucked. Makes me miss Yoshinoya's curry cheese rice even more. Why they no have in Singapore? D: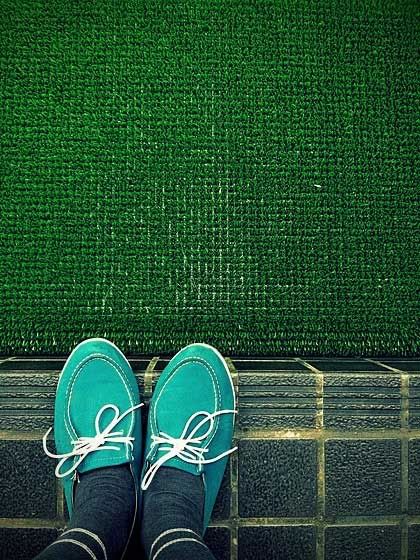 Checked out, and I was on my way to the airport.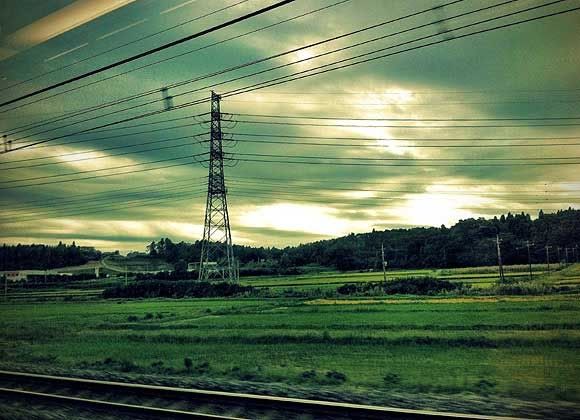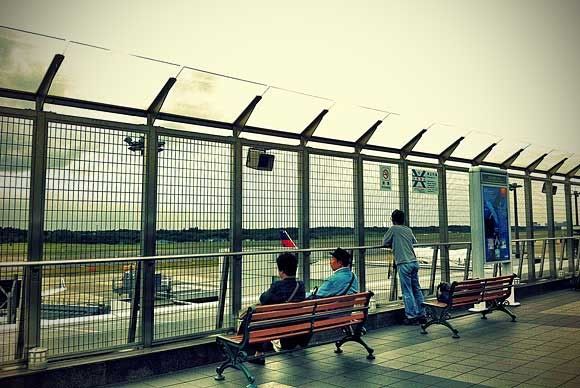 Narita Airport's observation deck.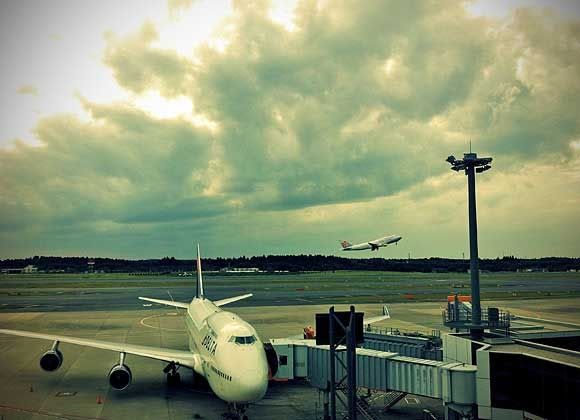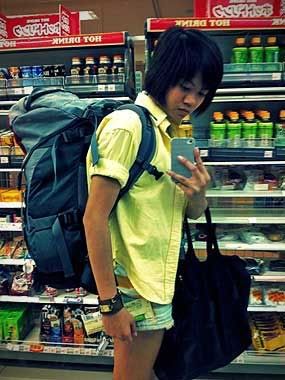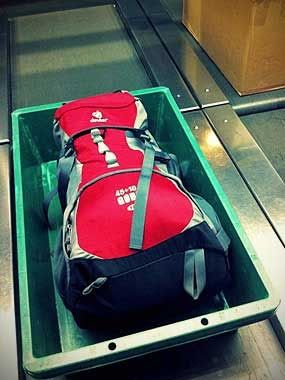 My backpack was 7kg when I left for Japan, and it ballooned up to 15kg when I came back, which is still not inclusive of my hand carry luggage where I dumped tons of snacks in after checking in.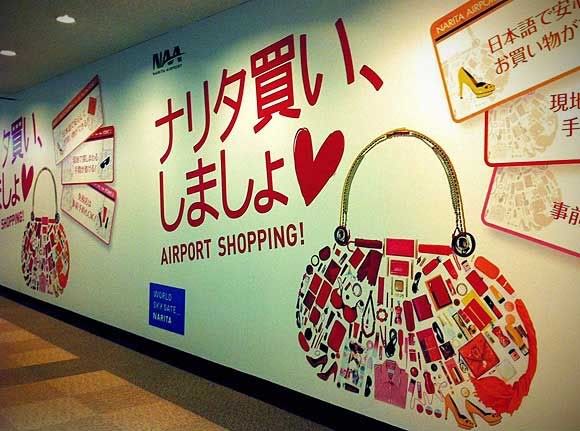 Spent like 25K yen at the airport merely buying food stuffs back for my family and friends.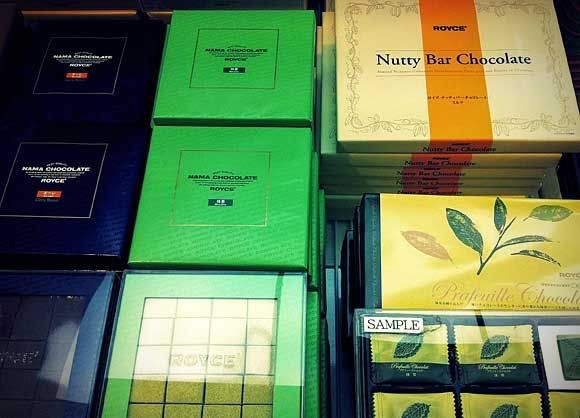 OMG the Royce in Japan has Matcha flavour! *Swoons. I bought only one box back for myself and I regretted deeply D': It was too nice to be true.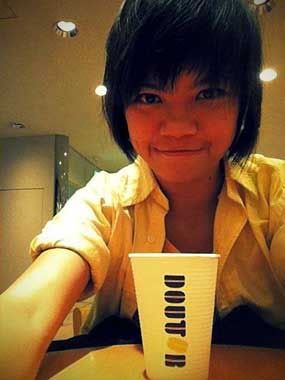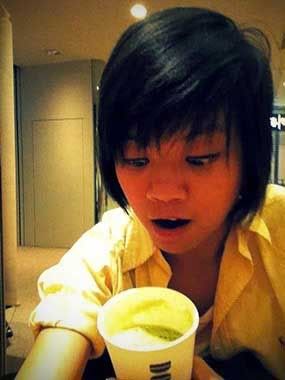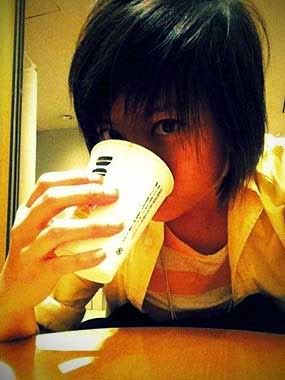 My final cup of green tea latte before flying off.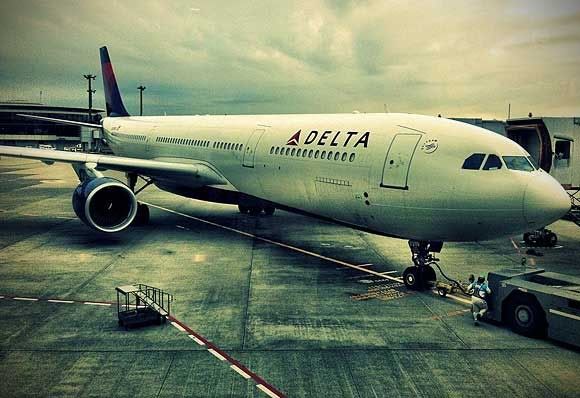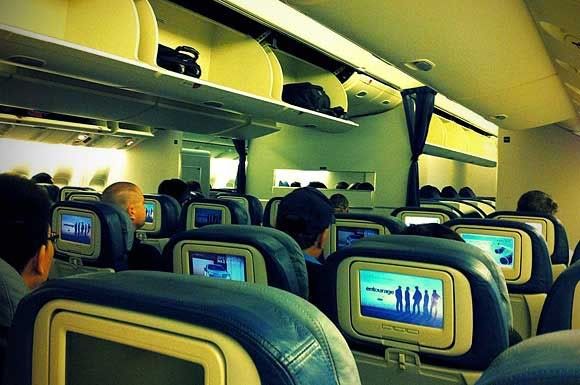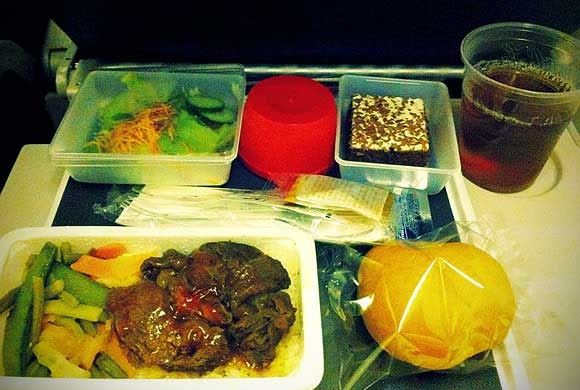 Yucky airplane food. Or maybe I was spoiled in Japan.
At last! To sum up this trip, it was without doubt, a nine days well spent. I feel so so accomplished that I finally did what I wanted to do for the longest time – traveling alone! Many of my friends gave me the "HUH!?!" look when I first told them about it, thinking that I'm some sort of emo loner, but I tell you, the experience was really out of this world! Perhaps to begin with, I'm already someone who likes me time a lot. Thus I enjoyed every single bit of doing everything (eating, shooting, shopping, walking, resting) myself at my own pace without feeling bored or lonely at all!
It was a trip for myself; a trip with the longest number of days in my life; a trip with fresh enriching experiences altogether; and definitely, an unforgettable trip.
Ohoh, and I'm so gonna miss bidets and polite people everywhere I go!