That's how I pronounce 'Antoinette', correct me if I'm wrong heh.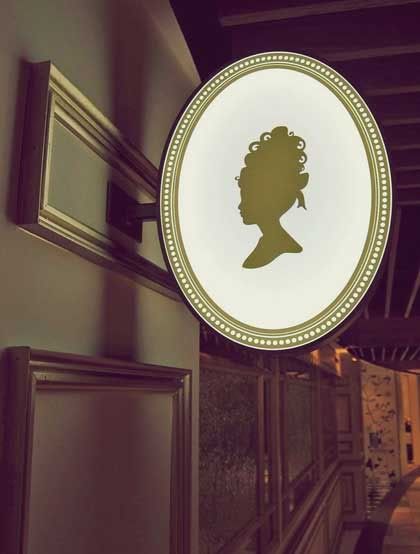 Went to the Mandarin Gallery outlet with Celeste and Sharon exactly four Sundays ago. Nice recommendation by Sharon!
And 'cos it seems that there's always a queue going on, we met at 11am – the very moment Antoinette shouts "We're open!"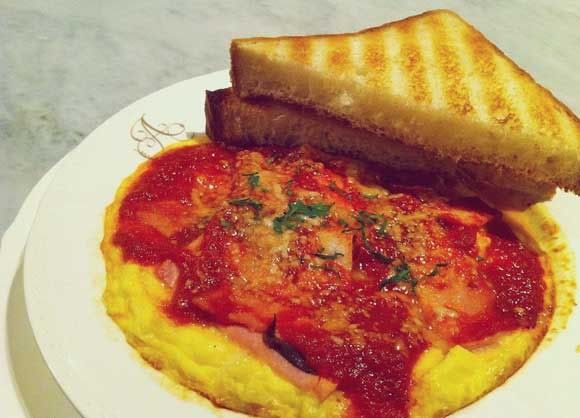 My brunch! I have a thing for the word 'gratin', and tomatoes.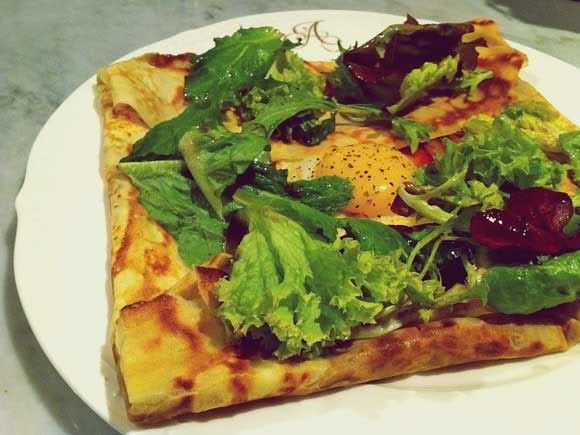 Ang moh prata, damn nice.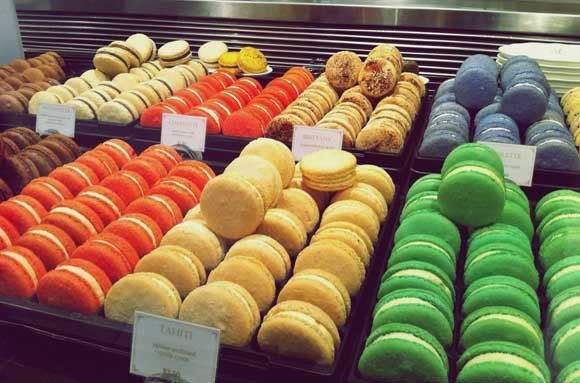 Macarons galore.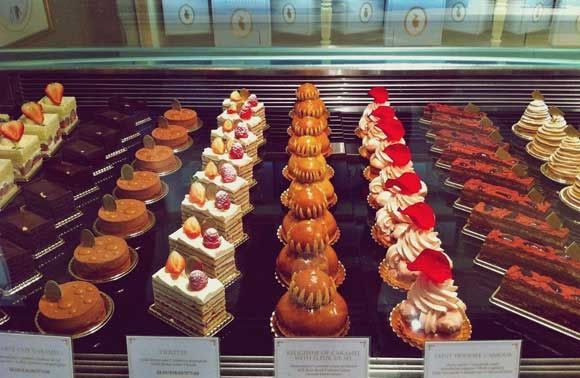 Sharon said that Antoinette is opened by one of Canele's former chefs. No wonder the style so similar!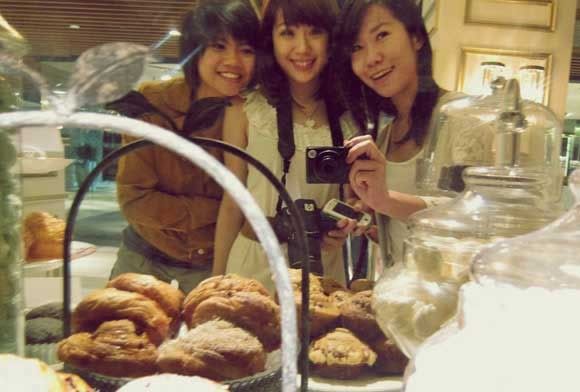 Bloggers-turned-friends! I like this photo though Celeste is kinda blur; but maybe I like it 'cos Celeste is blur so she wouldn't outshine me too much LOL wtf.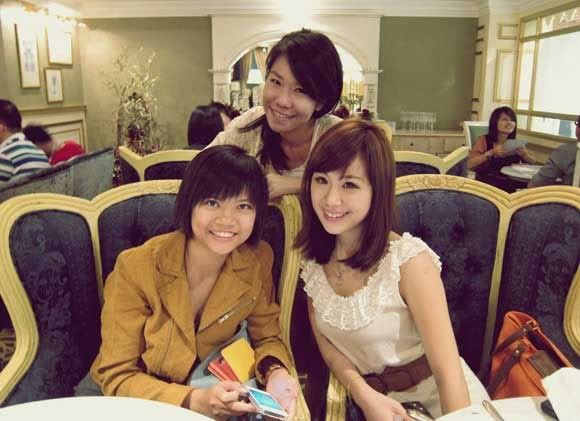 K lah k lah, here's a clear photo of us and you'll see what I mean. Celeste, wai you so chio! Beauty blogger indeed.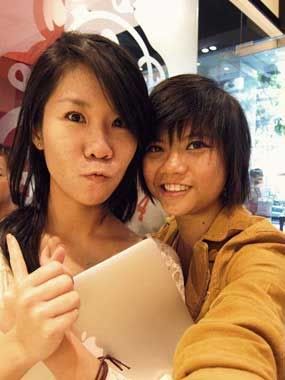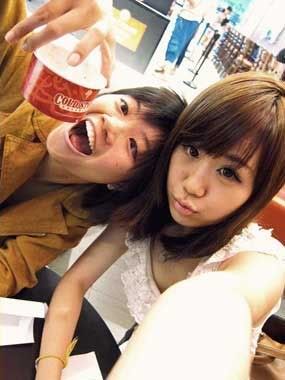 While a food blogger like me can only pull off with a cross-eyed tam jiak face! Hahaha post-brunch celebrated over Cheesecake Fantasy at Cold Stone! 😀