This year's halloween was spent looking like a ghost and getting a free tattoo at Clarke Quay.
Says who you need drastic make up to get in the mood?
Lol actually, I'm just lazy. Every year I have no idea what to dress up as, so I'd tell myself, "Ok, I shall do it next year." But when the following year comes, the cycle just repeats itself.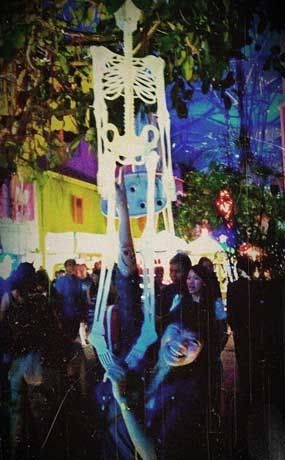 *Pokes skeleton's ceebee. Muahaha omg I'm so horrible :O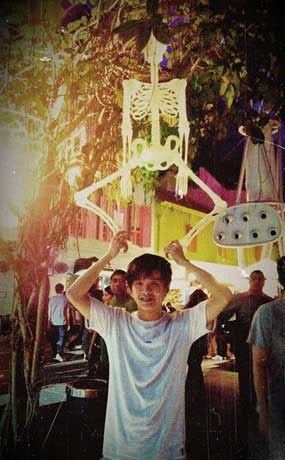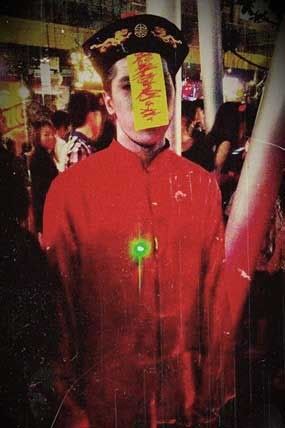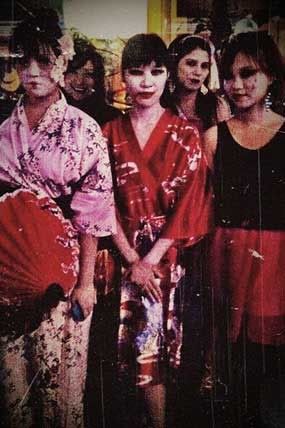 Seeing everyone all dressed up kinda motivates me a lil' though, or at least for that moment.
I like the Super Mario one!
Took a free group photo shoot, and then we were off to horror films at Jarryd's place. It ended up as film (without the 's') 'cos everyone was too tired -.-
Jan said that we MUST dress up next year. Ha! We shall see. I'd prolly be playing dead at home. What! Playing DEAD also considered contributing to Halloween what!