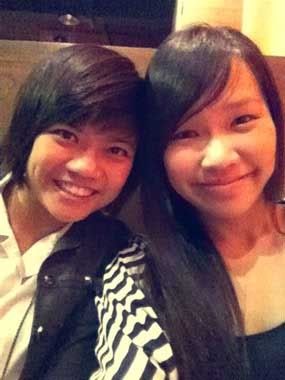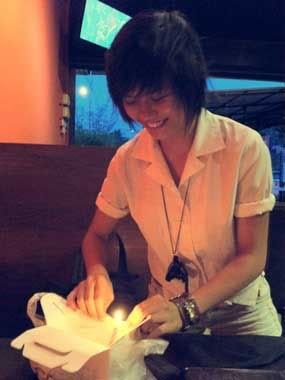 Belated birthday, belated photos. Celebrated Yun's at Grapevine over dinner, cake, and the most awesome banana milk thereafter. Please stay happy very much okay! 😀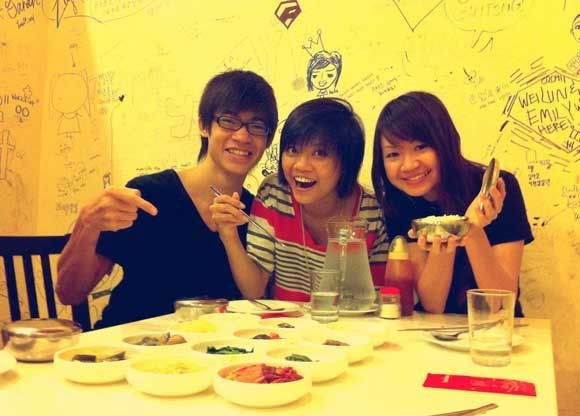 Family dinner at Kim's Family Restaurant. Popo choked really badly that night and I got a big shock. She claims that it's a norm but I hope not.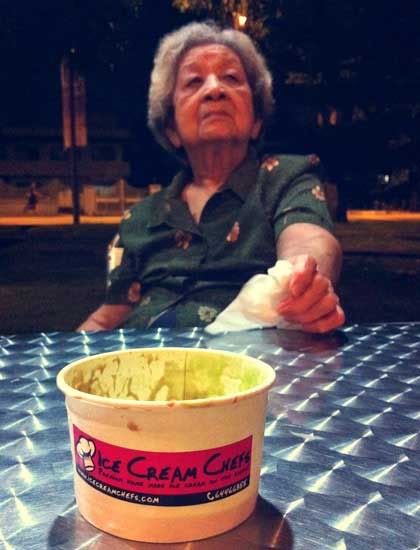 Brought her for ice cream chillax a week later at Ice Cream Chefs, and she did it LIKE A BOSS!
I love ice cream so so much and I so happy that I finally got to visit Salted Caramel.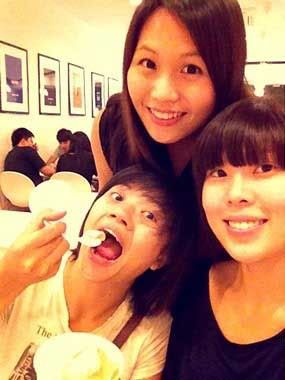 Their earl grey ice cream rocks socks and I was busily nomming away while Lynn and Ash tried to take some photos.
Photo taken at Street Directory's bloggers community gathering at Mookata. Very shiok Thai BBQ!
Hearty eggs benedict and omelette that Loti made for me. I'm glad that I found someone whom loves breakfast as much (and knows how to cook them)!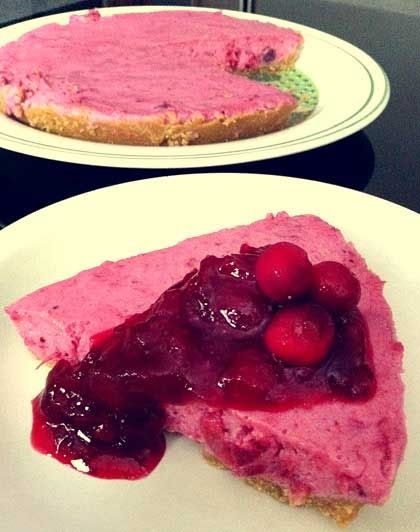 In return, I let him have a taste of the cranberry mallow pie I made not specially for him, but because I bought too much cranberries! Haha.
This entry is all about food! Even the title is!