Like literally.
Loti has this clique of guy friends, and they often bring their girlfriends along when they gather. One day, these girlfriends just suddenly decided, "Okay, let's hang out! (Without the boys.)"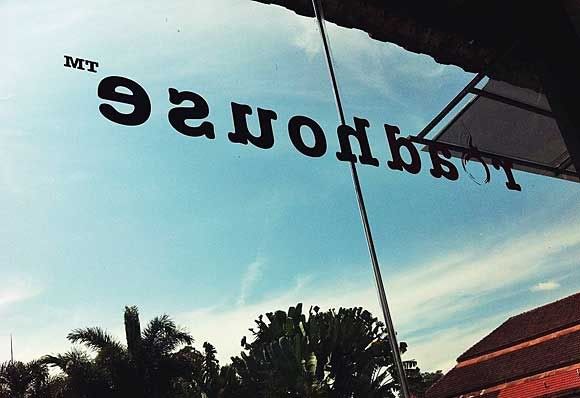 So there we were, spending a beautiful Saturday morning together at Dempsey's Roadhouse.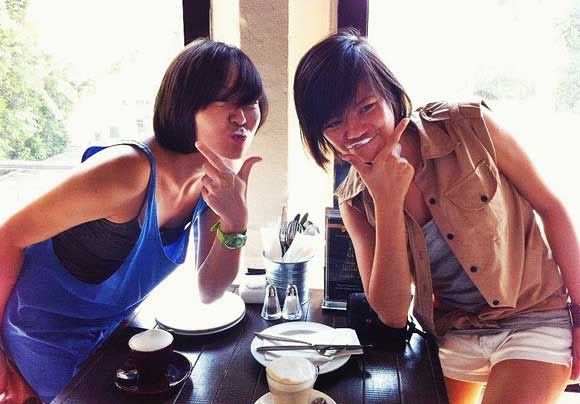 Doing Debbie's "foam thing." It's supposed to make you look kissable according to her.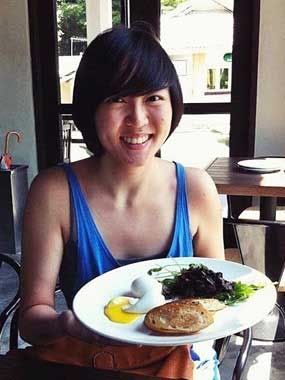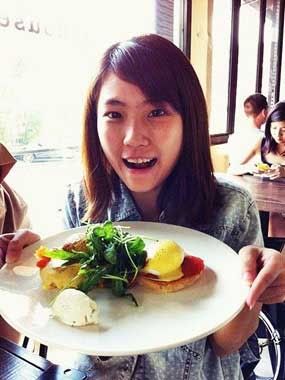 Girlfriends with their breakfast dishes.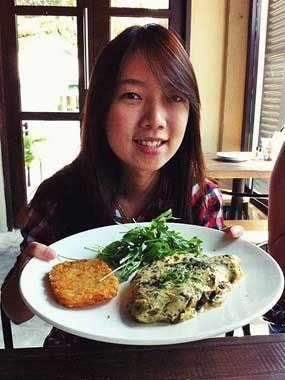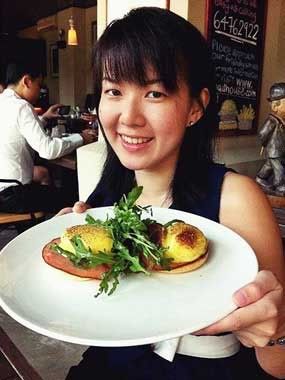 On nom nom.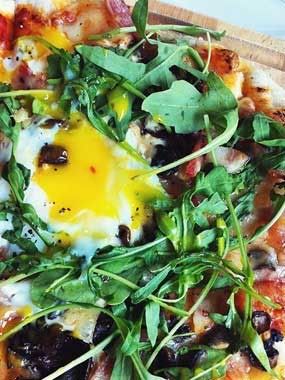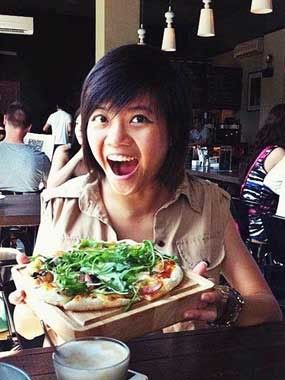 I have no one to pair with so I paired with my pizza.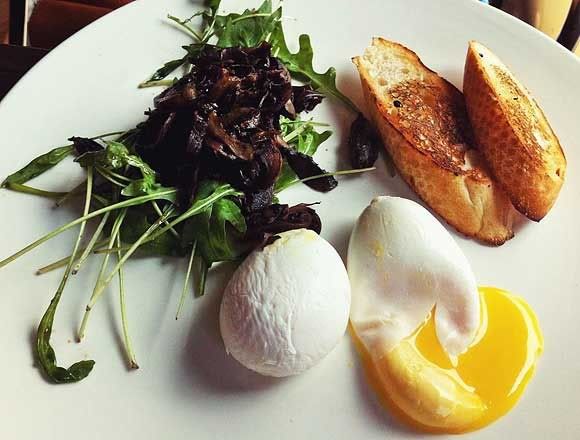 I like the visual aspects of this dish. "Photogenic food" – that's what I call it. And every time I use that term, my friends laugh. True what! Anw, ang moh food usually look photogenic. The most not photogenic food IMO is zhi char – the dishes just look one ji ba bom.
For more photogenic photos of the food at Roadhouse, please visit Lazy Foodies and drool all you want. Here is for you to drool at girls.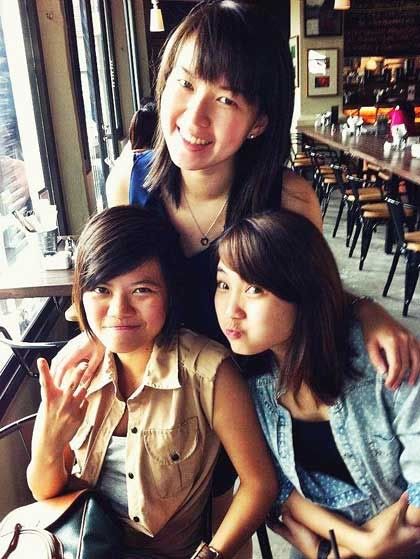 Drool-worthy? LOL I'm just kidding la.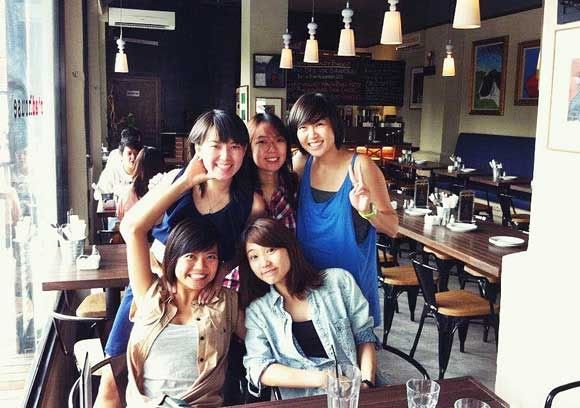 Server initiated to help us with a group photo. Damn good his service.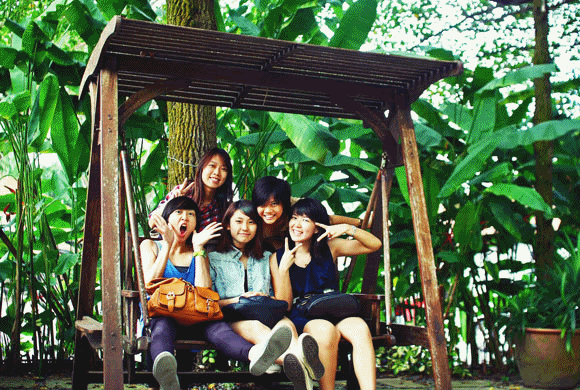 The girls said I look like a monkey here.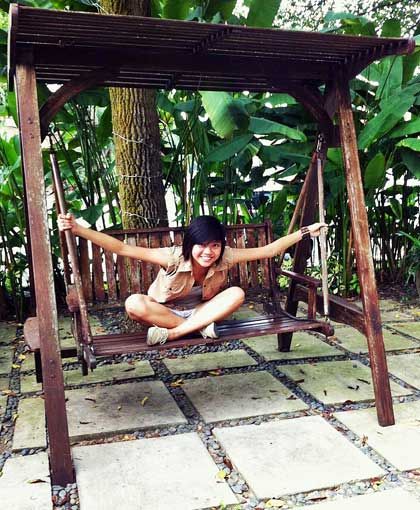 You think?