Bought this voucher from some deal site 'cos Sil likes Doraemon and I thought I could take nice photos.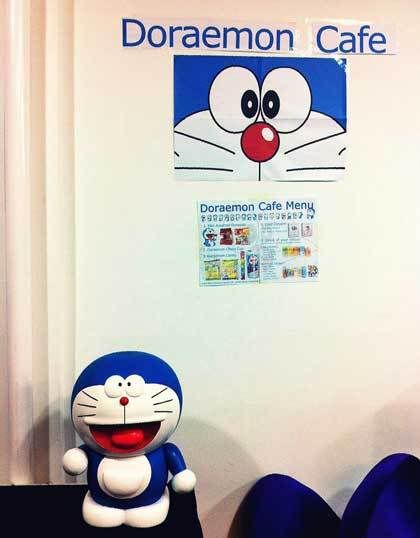 Turns out, the cafe was more like a Japanese mini-mart with a cui setup and Doraemon merchandise all over.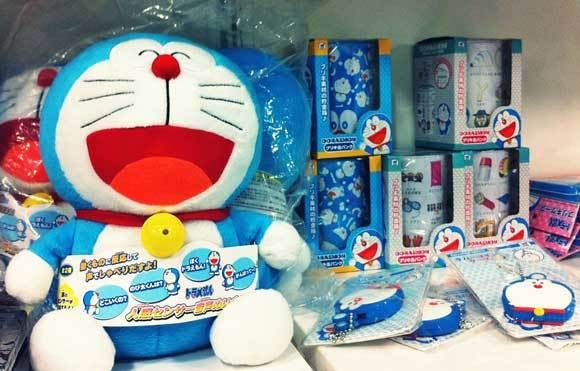 Ok lah, cannot blame them because they change a theme every month and that's a lot of effort.
But serve us better food lah! Or better presentation, at the very least.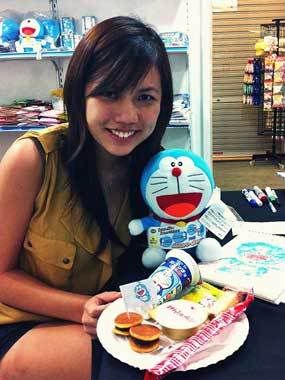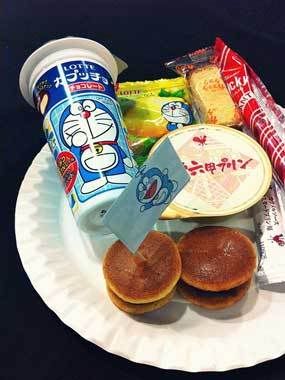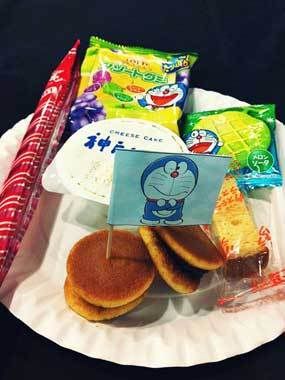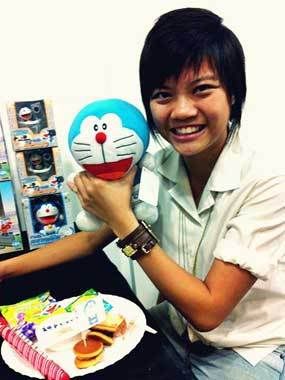 We paid $16 each (AT DEAL PRICE) and it really felt like a scam.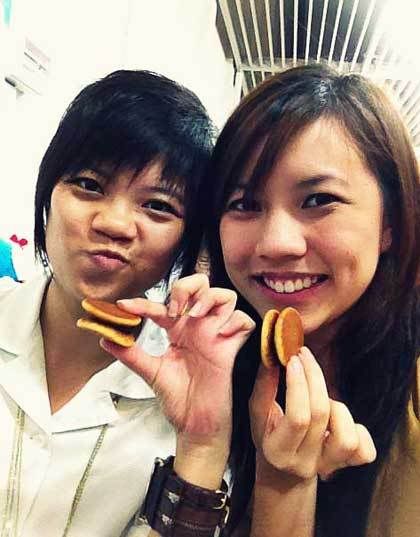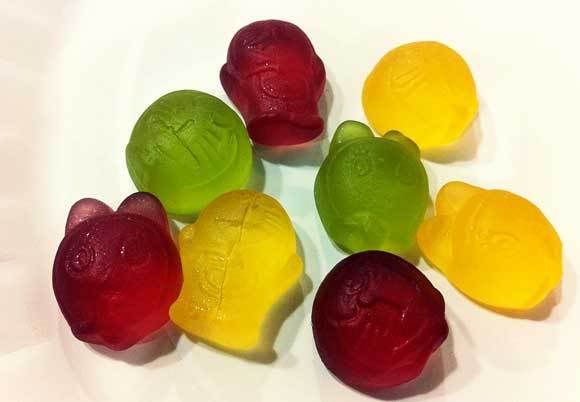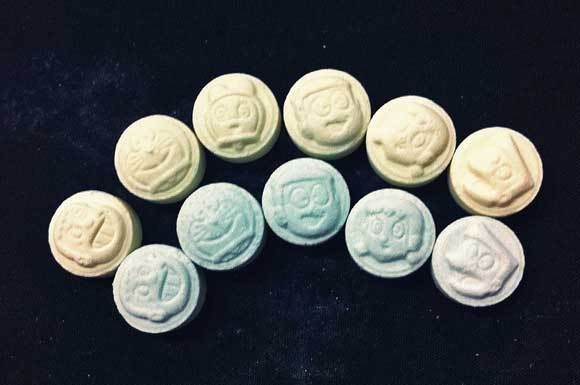 All these gummies and sweets like 骗小孩子 one.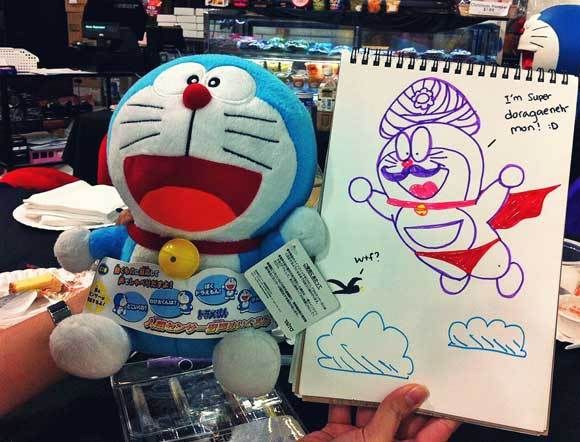 They said they'll upload their fan drawings to their Facebook page so I drew a 'Superdoragaenehmon.' WAI THEY NO UPLOAD? T_T