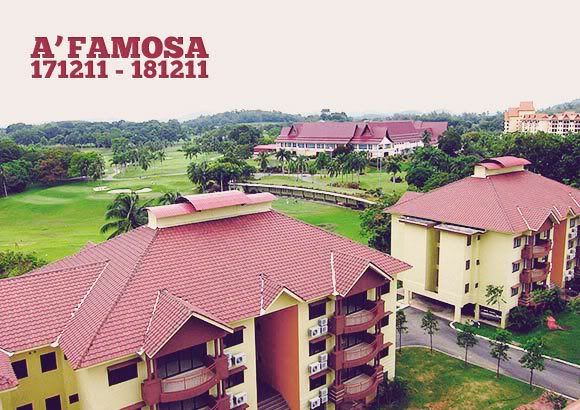 A'Famosa with my family over the weekends!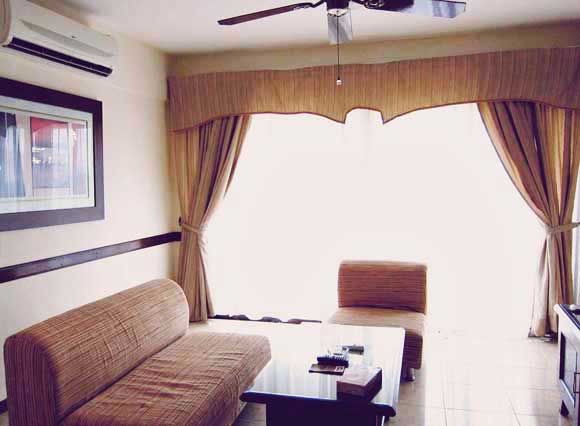 Stayed in the condominium.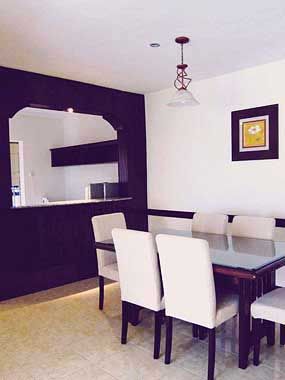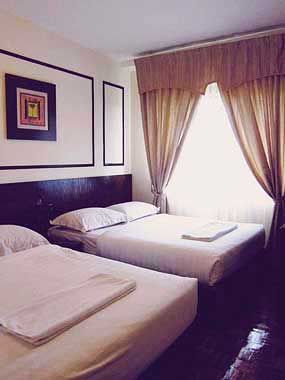 Spacious and decent enough lah, but not worth the price at all.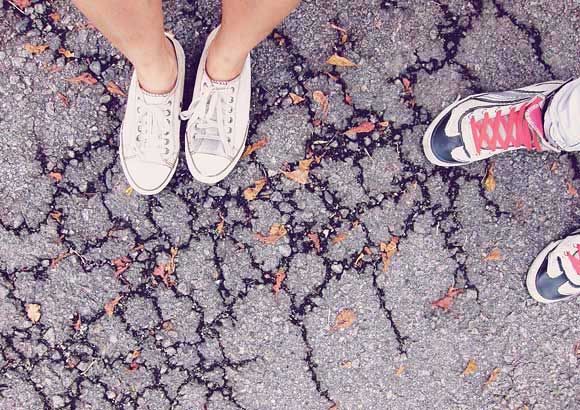 Took a stroll out with bro.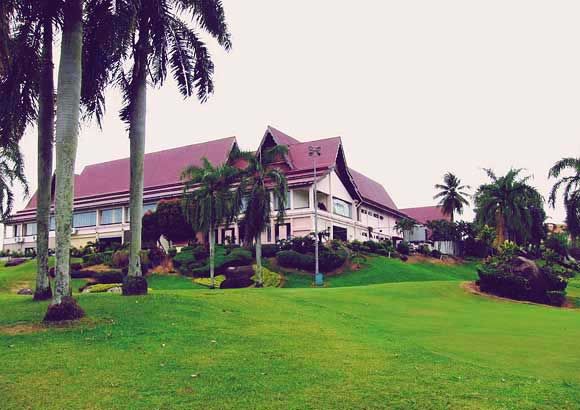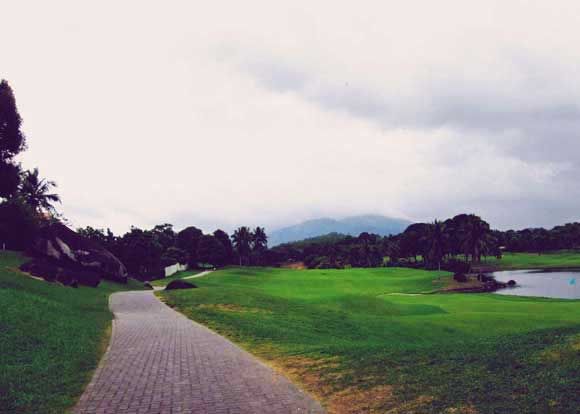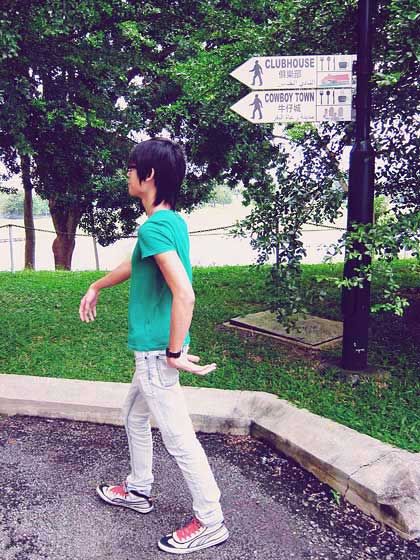 The walking sign to the Clubhouse and Cowboy Town is a lie, 'cos everywhere is non-walkable.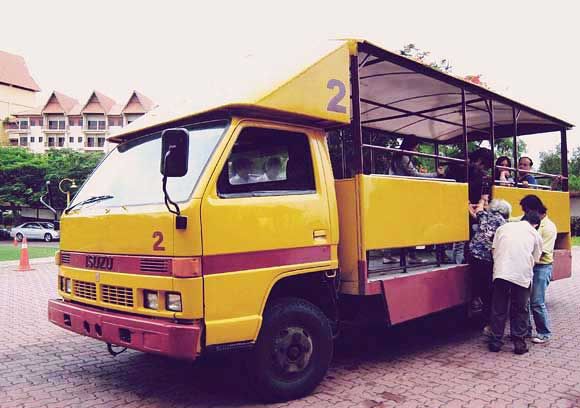 Had to take this 'banana truck' to everywhere we go.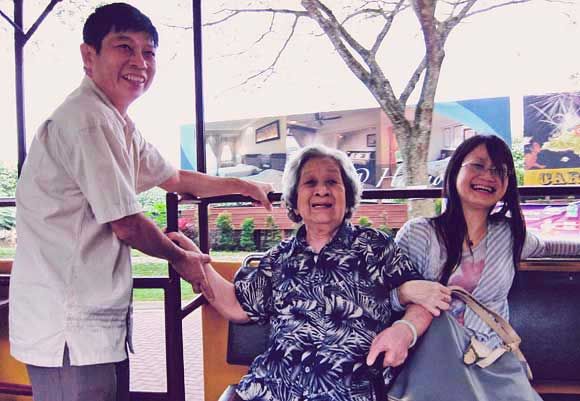 Popo had a lot of trouble getting on and off, and she was scared outta her wits! Poor her!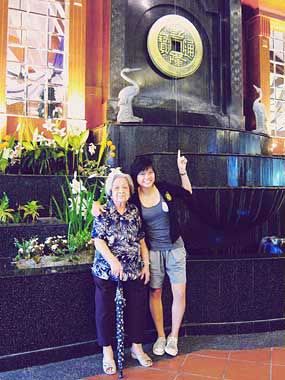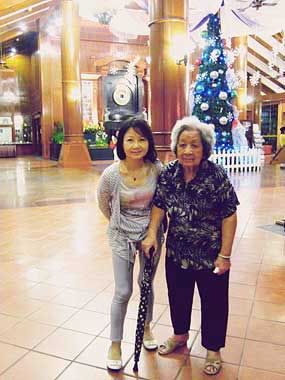 At the Clubhouse.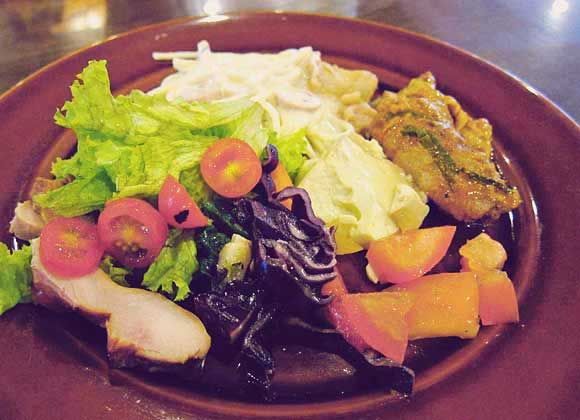 Dinner, which sucked. Continued to have sucky food for the next two meals at the same place but bo bian, because bought package liao.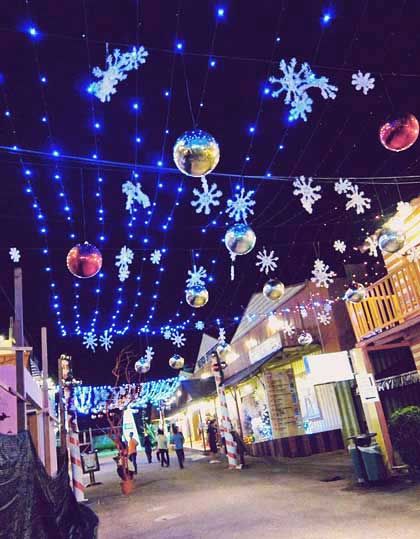 At Cowboy Town.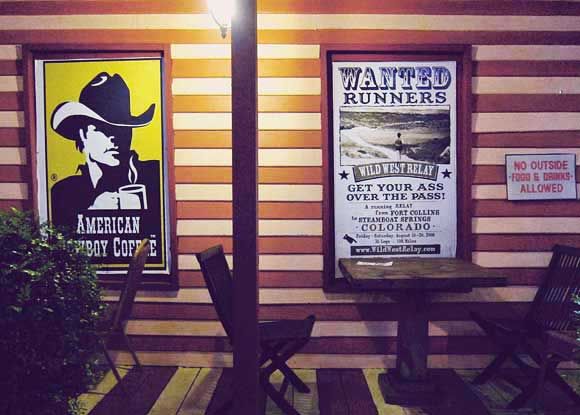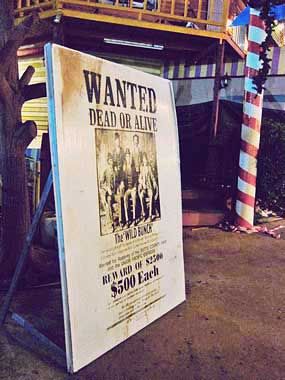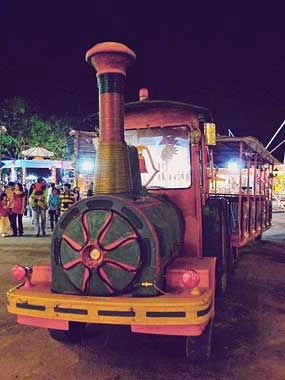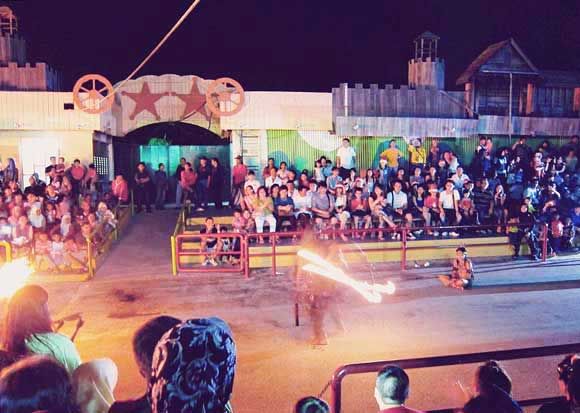 Red Indian show sucked. Just some lame fire blowing and eating.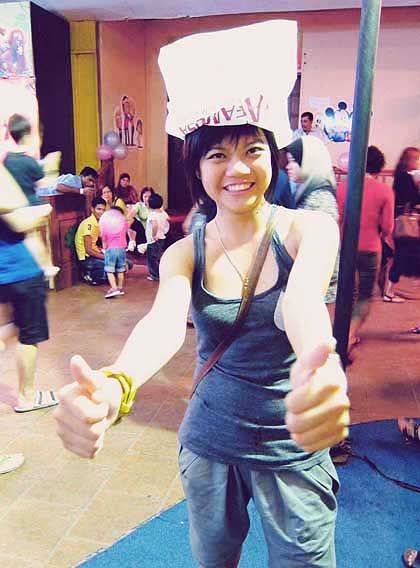 Then there came a heavy downpour immediately after the show and the management distributed plastic bags for us to put over our heads. (Y)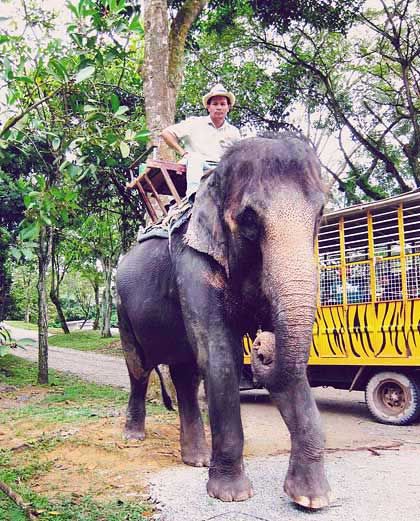 Next morning after breakfast, we went to the Animal Safari.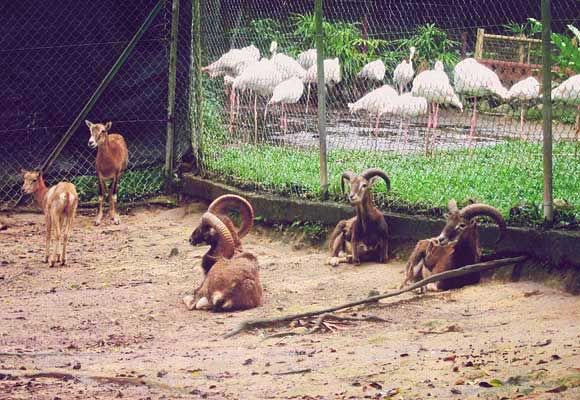 Saddest goats I've seen.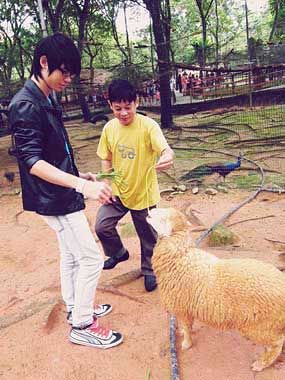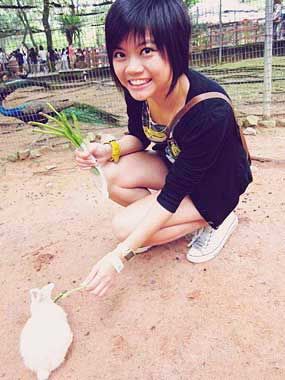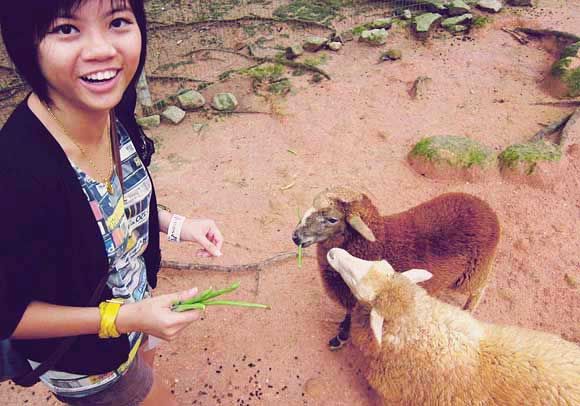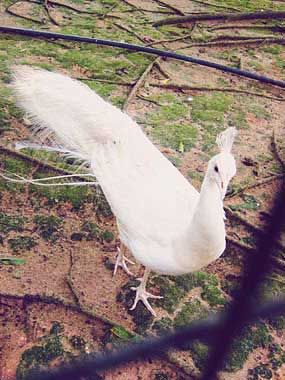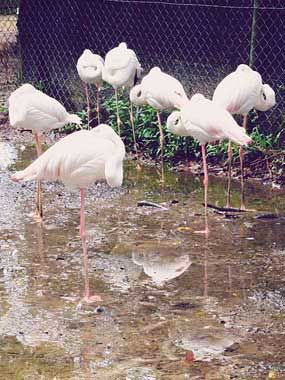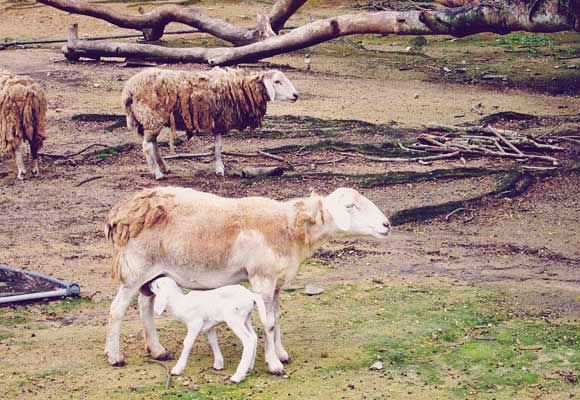 Saddest sheeps I've seen.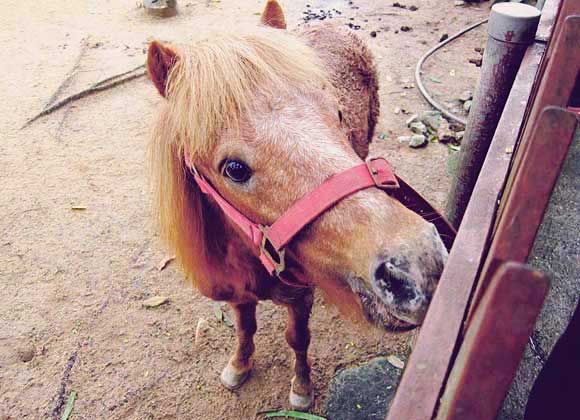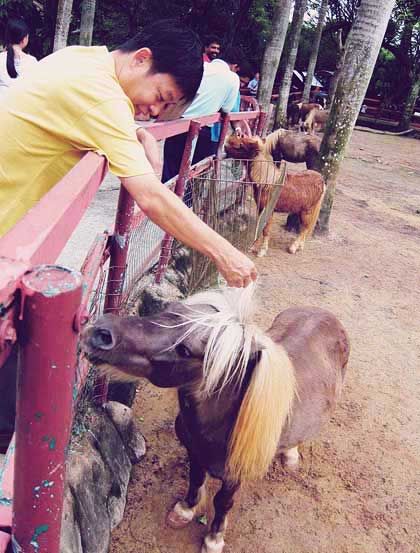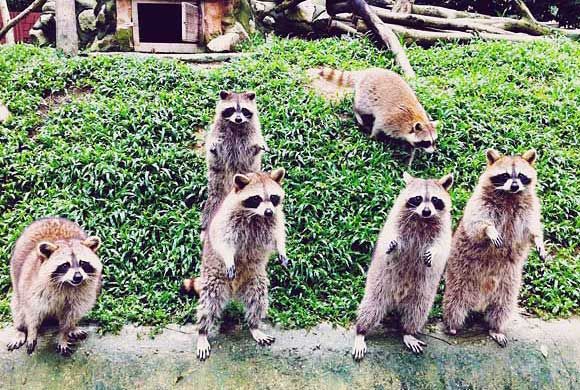 I think the best moment of the entire trip was feeding the racoons.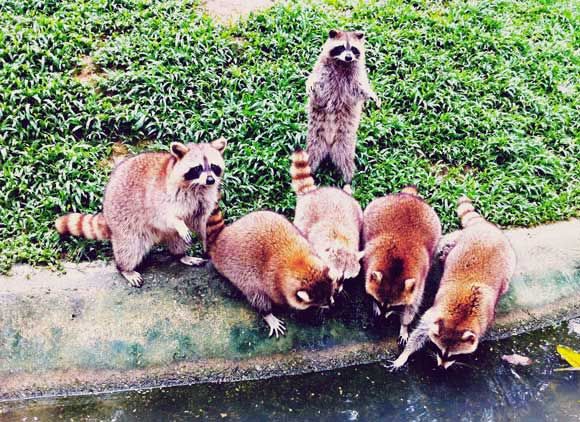 They are so damn bloody cute omg.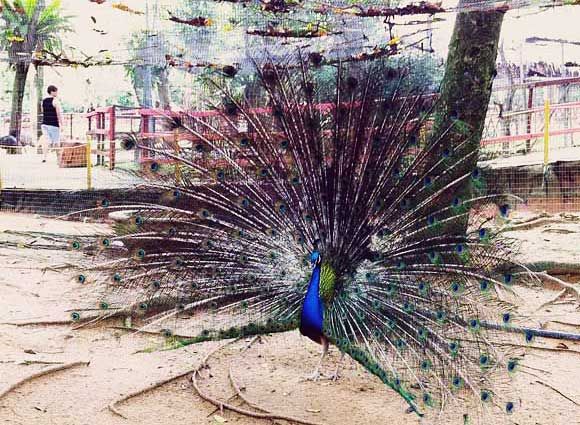 Looking for a mate, eh?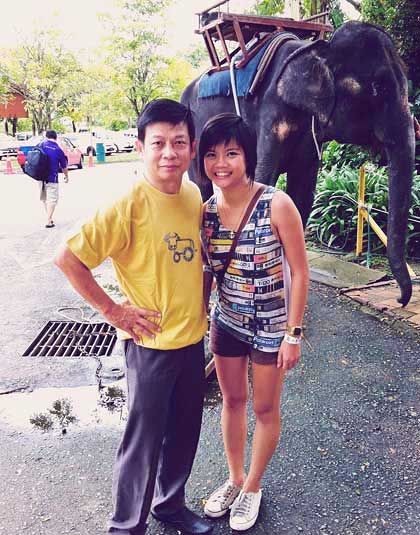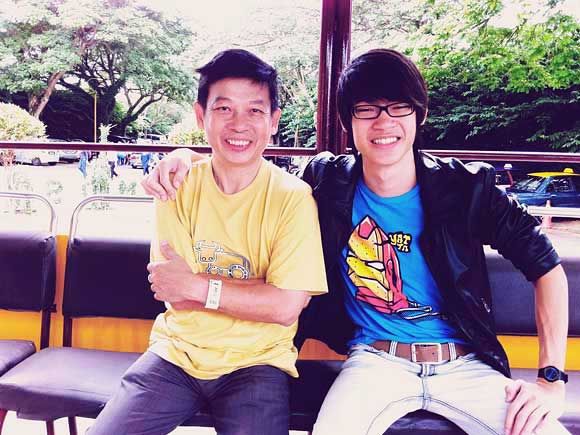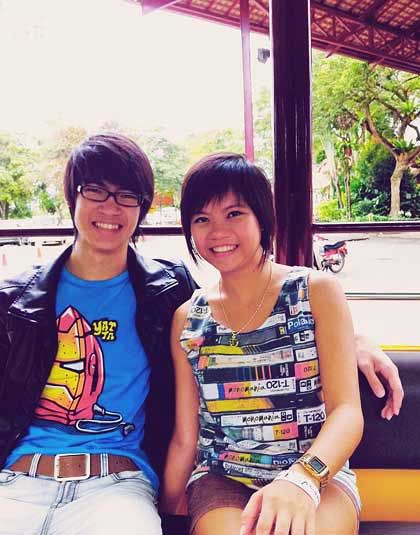 A'Famosa is drop dead boring I swear. If you know of anyone who plans to head there, PREASE WONG THEM! If not they can gobangwall. (You'll know what I mean if you've watched Aaron's Tan LOLable video hahaha.)