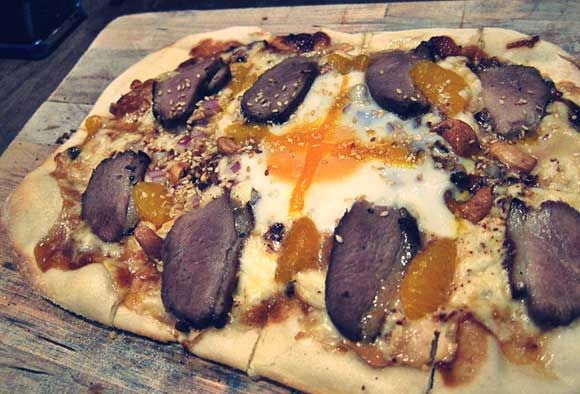 The first gathering on X'mas eve was dinner at 15 Minutes with Lynn, Ash, Selina, and some others whom I one year see one time – about ten of us in total.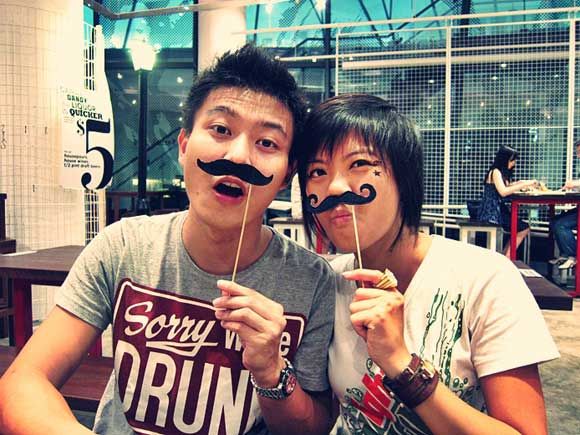 Loti and I with the "prop" we made for another parteh. Turns out, we are the only two whom put in effort -.-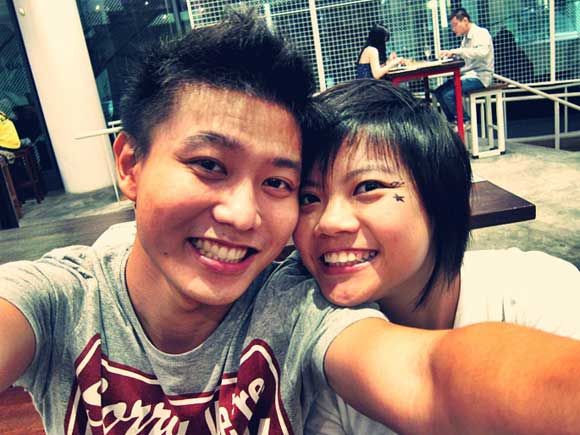 Anyway, I went crazy with my eyeliner that night – something which I won't ever do on normal days. But it's Christmas, so people will forgive you :p
Forgot to take group photos.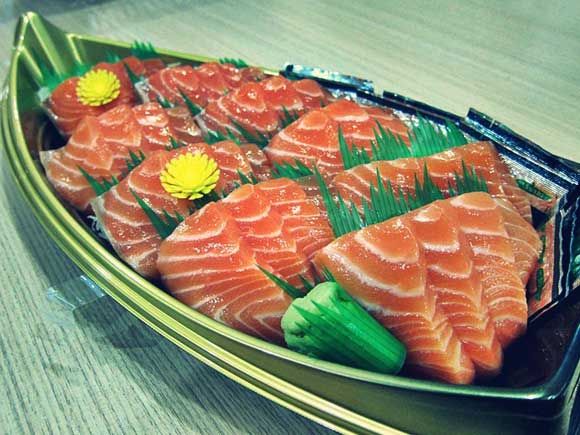 Next, CZ's place with Mighty Orangees. He bought sashimi and asked his maid to prepare food for all of us!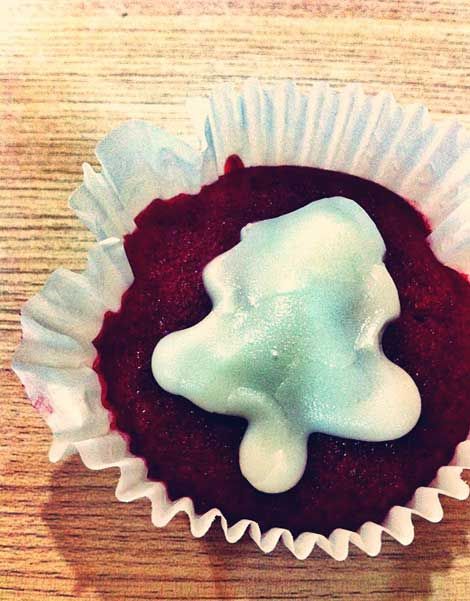 There were even red velvet cupcakes!
Didn't take group photos too.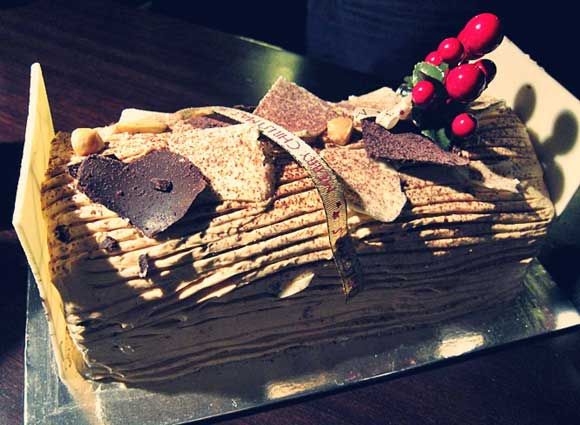 Then at 2359, I made it just in time to the doorstep of the last parteh.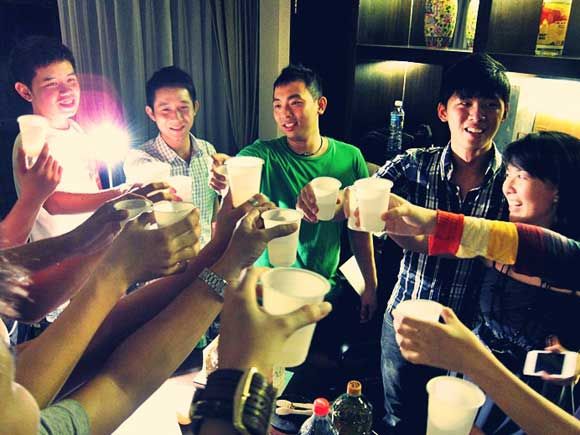 YUM SENG! LOL.
It was Loti's clique housed in a WARM cosy room at Concorde Hotel. There were gifts exchange lotsa drinking blah blah blah. Was supposed to be moustache themed la but nobody gave a damn lol.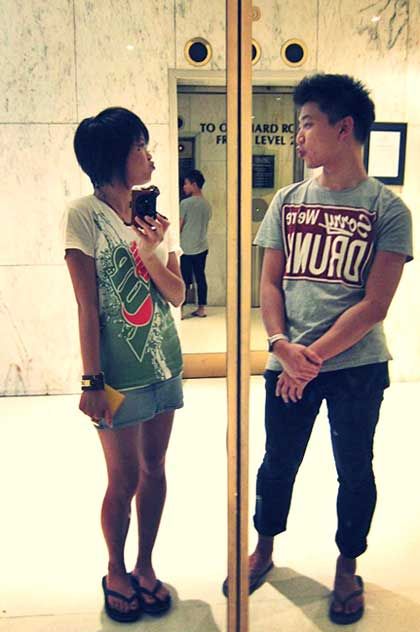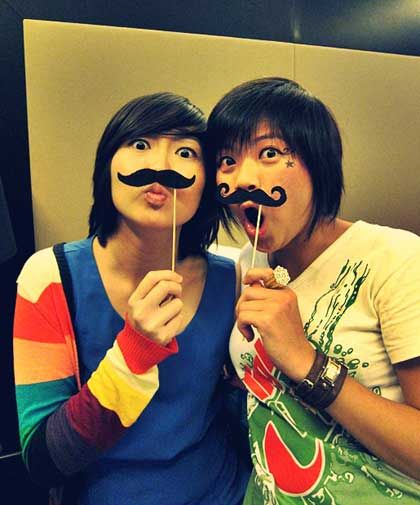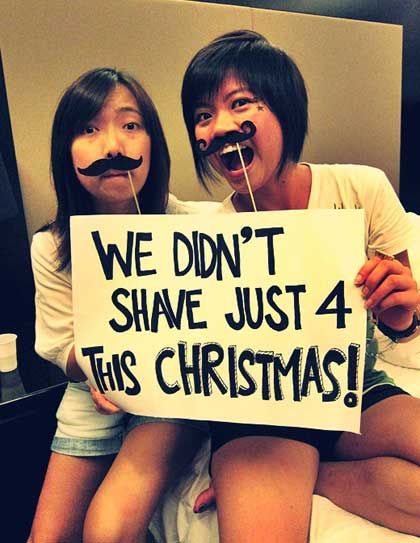 I even made the "poster" so everyone could pose with it and the moustaches, but it seemed like only us girls were interested in photo taking while the guys went crazy on the alcohol.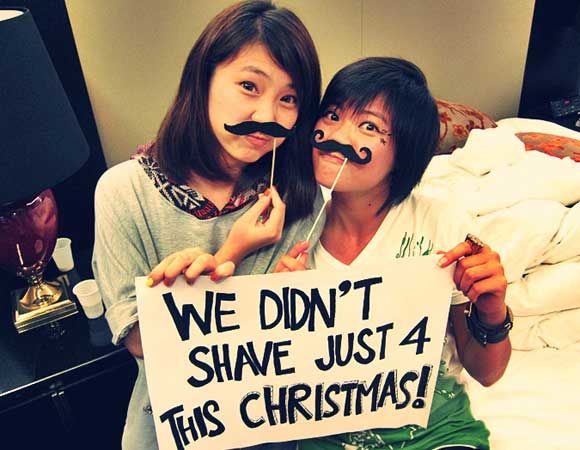 Favourite picture!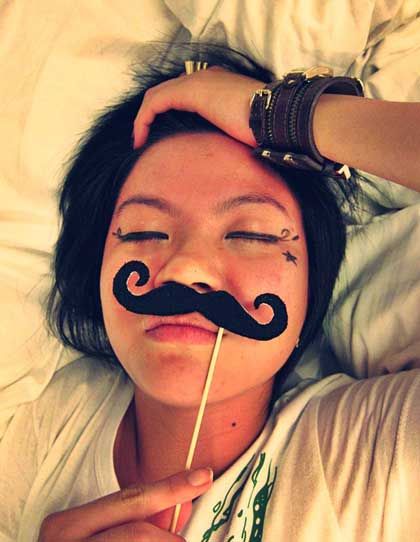 And then I knocked out after some Baileys. I get high on alcohol, then I start to fall asleep. Hahaha.
No group photos yet again!
Loti is starting to complain that I have too much people to entertain. Lynn commented, "If you were to give 30% to each group, you might as well give 100% to just one?" IDK! Perhaps it's the idealist in me that makes me want to please everyone, but maybe it's really time I should learn to say no.