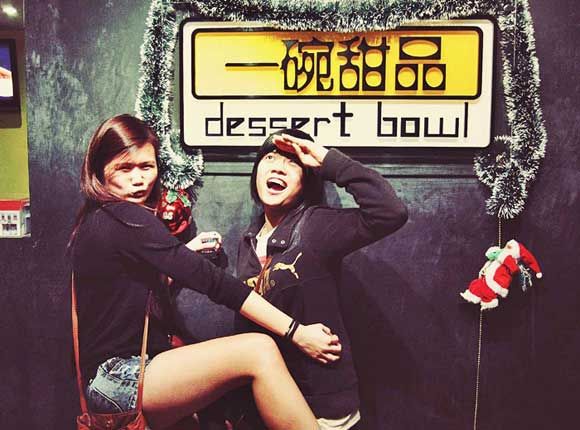 One fine night at 一碗甜品.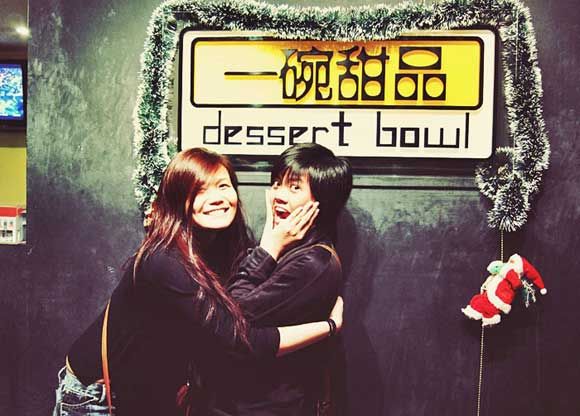 With SelinaToh (I like anyone with the surname Toh LOL)..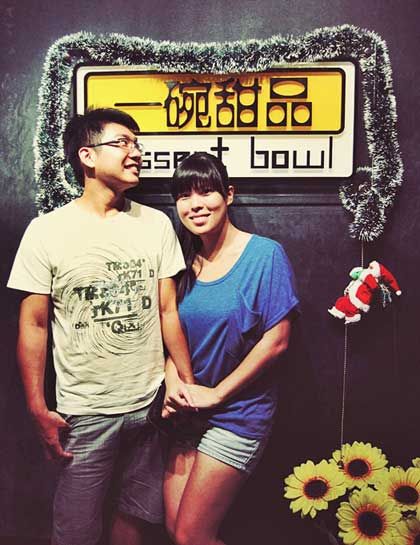 VincentSibehHeng and LynnEeeeee!
Love this candid shot of them. Lynn was like, "Check out my Japanese chick!" Vincent spectacle slipped and went, "Fwah! I thought the one that I looking at was hot already."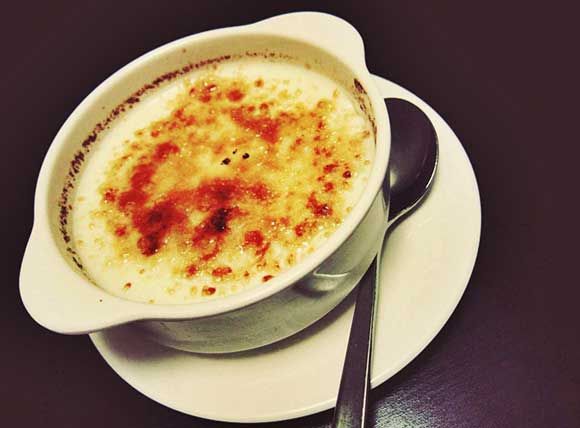 Love their desserts, and this caremalised milk custard was the best in all our opinions.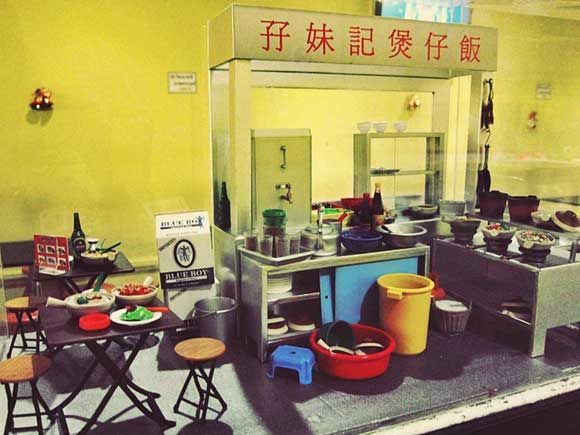 I also love all these miniatures that they have on display.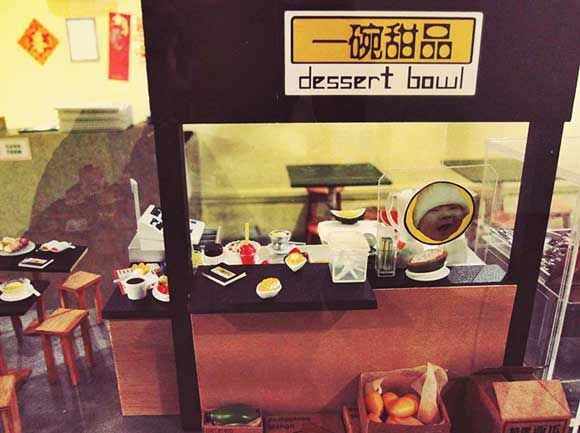 This is a replica of their own shop, so cute!