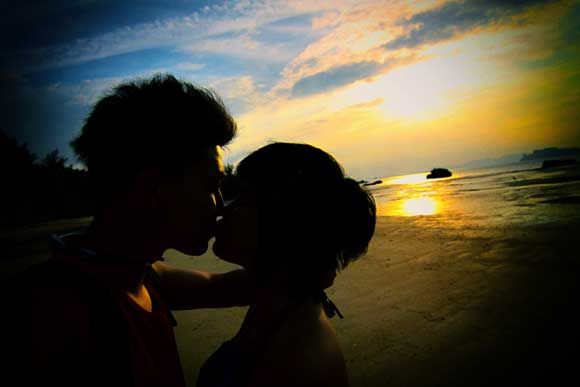 Loti and I are back from our first trip together, and I'm thankful it was a surprisingly pleasant one. We took quite a number of photos, and also about 120 videos to compile into ONE single clip. So, please be patient wimme! Lotsa editing to do!
Update:
I didn't realise that there's a ♥ shape on Loti's chest until cousin Peimin pointed out.
AND AND! The video is complete, and I LOVE IT. WATCH!