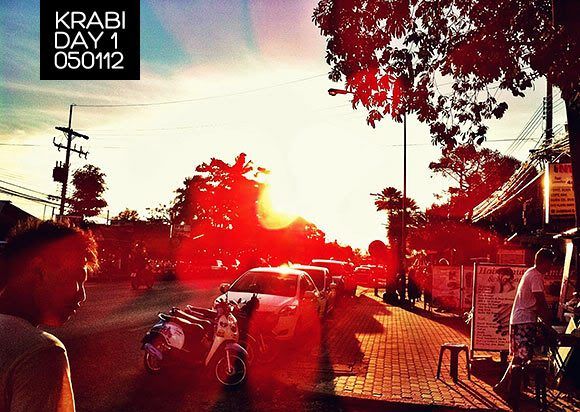 Armed with a budget of $700 each, Loti and I escaped to a land of smiles, beaches, and underwater world.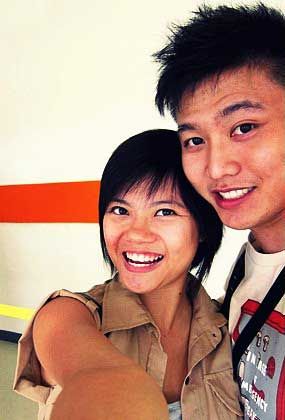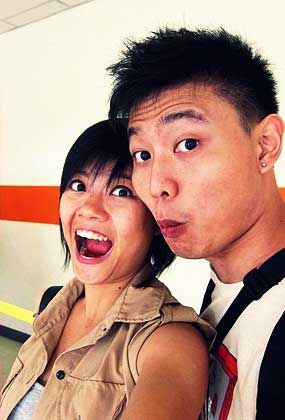 We had some hiccups with the airport transfer, and ended up paying 700 baht to reach our hotel in a 300 baht slow and lousy shuttle bus when we could've been in the comfort of an air-conditioned taxi for 600 baht T_T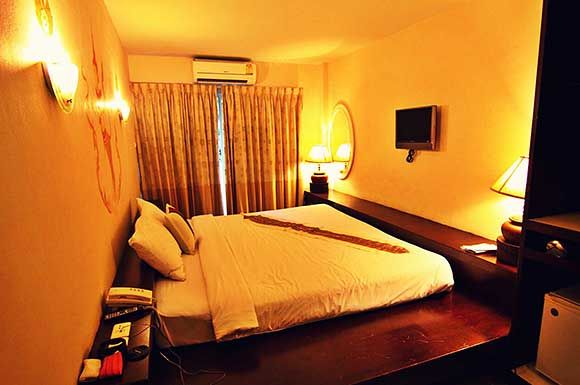 Anyhows, our hotel/inn turned out pretty decent lah, considering the amount we paid per night during this crazy peak season in Krabi.

Caught the first sunset.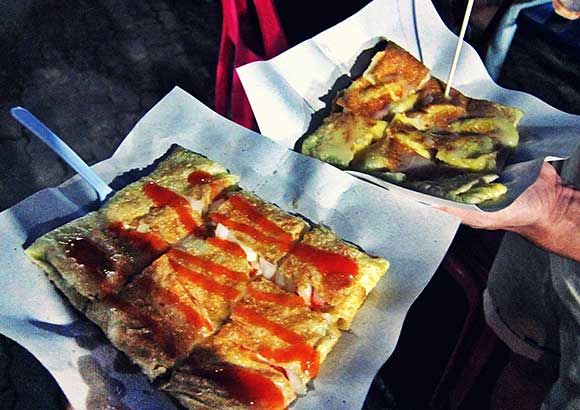 Sara's Pancake never fails!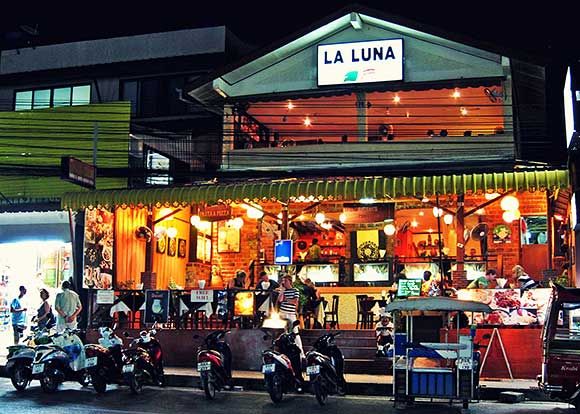 Our first dinner was pizza and beer at La Luna.