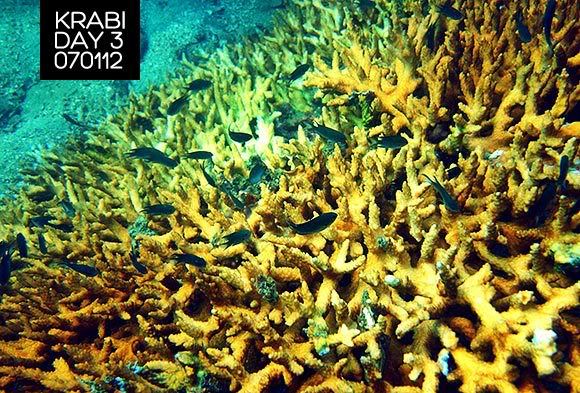 Another diving day! This time it was a short trip to Krabi's local islands.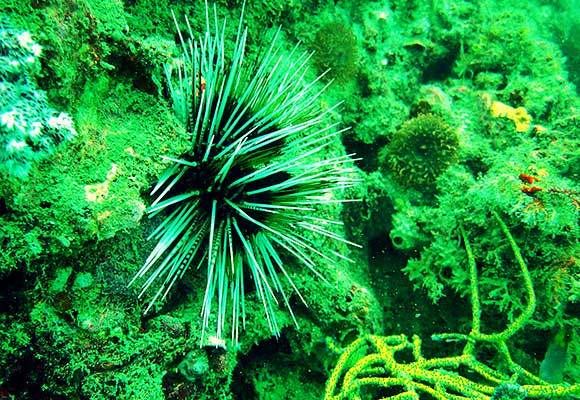 As if Phi Phi island wasn't disappointing enough, the water here SUCKED, like white cloudy milo. Visibility was only about 3 – 5 metres? I was so scared I'll get lost and die there without anyone knowing.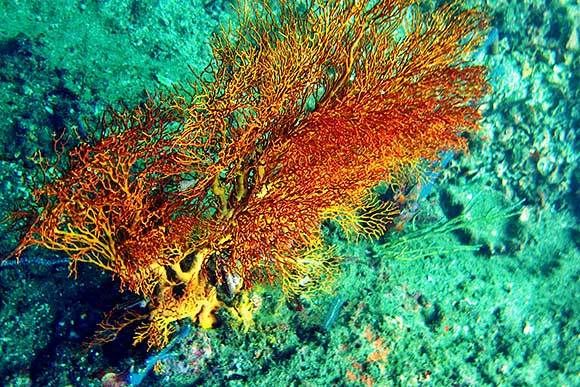 But don't know why the photos turned out okay, but video CMI.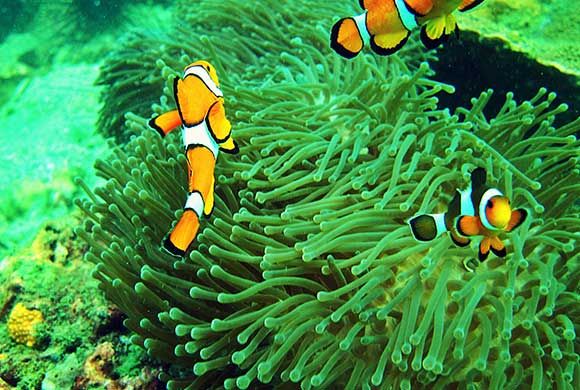 The power of flash :O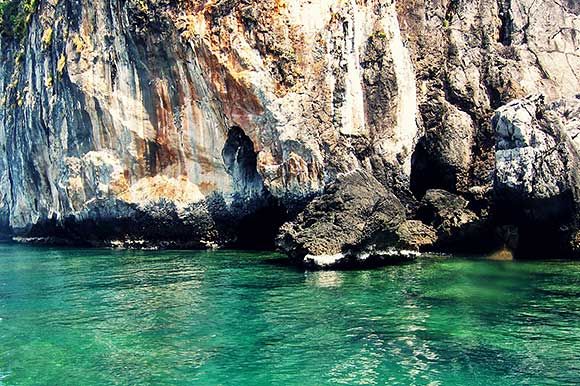 Photo of water is deceiving.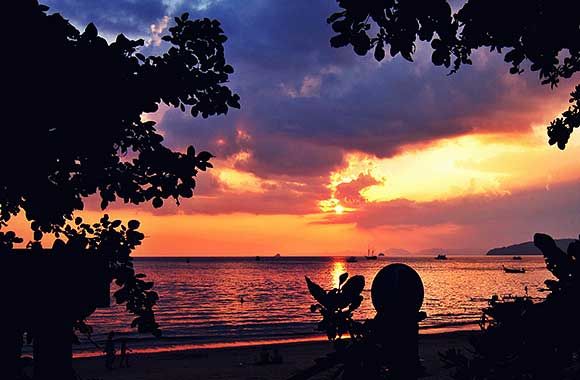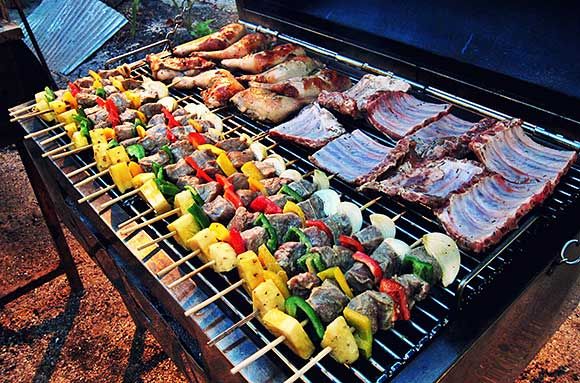 Dinner was a BBQ by the beach at The Last Fisherman.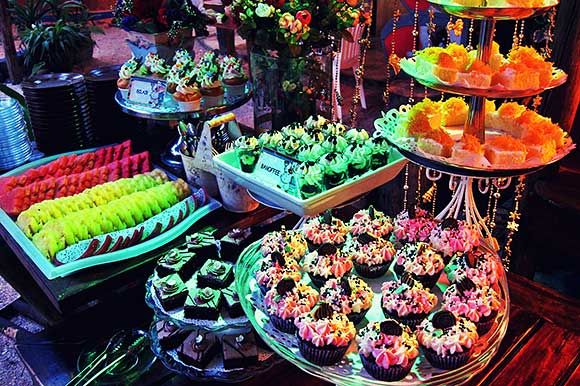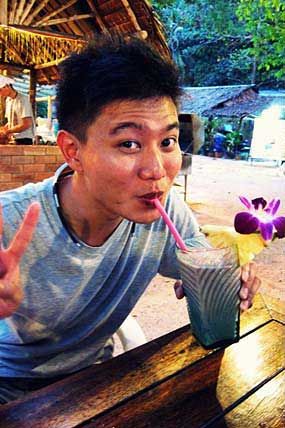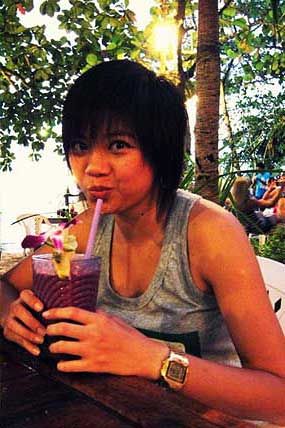 Ate halfway, rain came by, so I just took my whole plate and ran indoors, and continued eating LOL.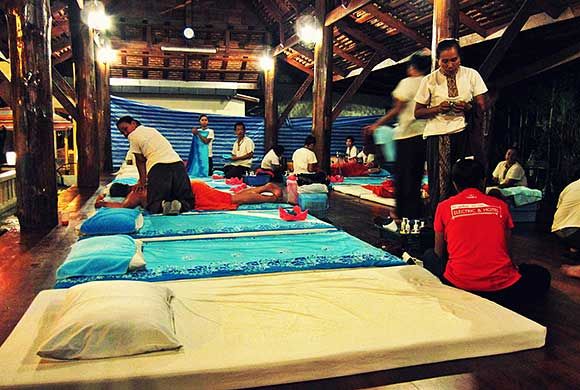 Had a massage by the beach after dinner. Hearing the waves as you lie down and kena press is sibeh song lor. Why I no discover this hidden stretch before?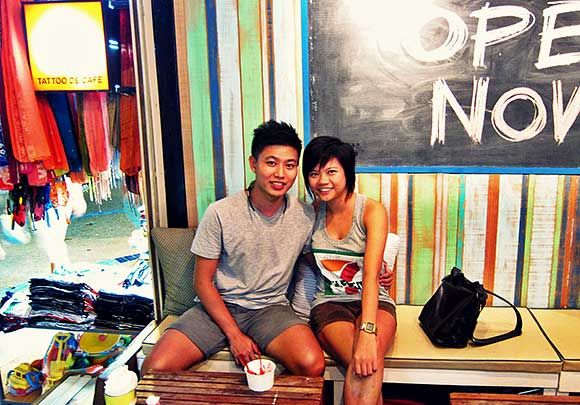 Ice cream for dessert!