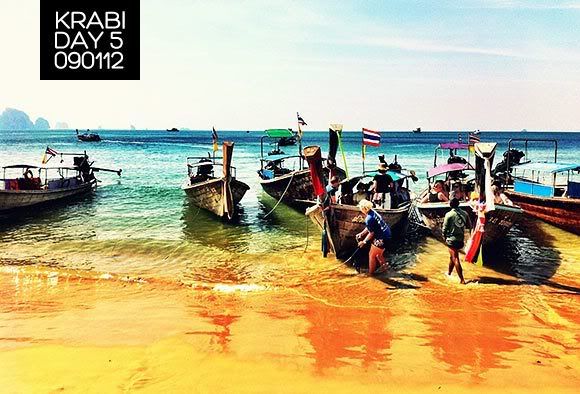 Every time last day damn emo one.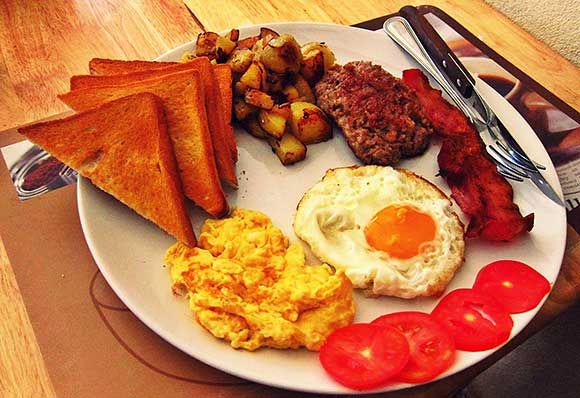 So must start our day great.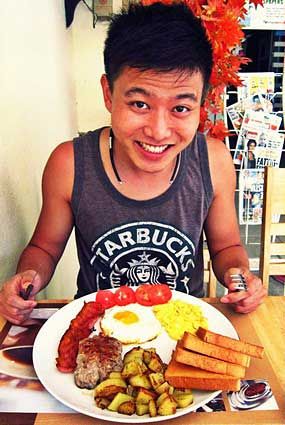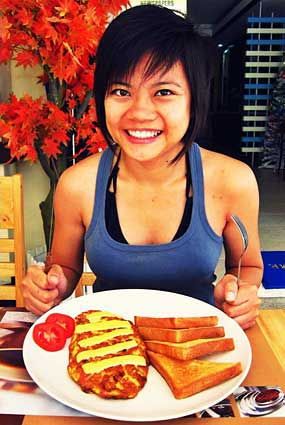 I veli happy to have someone whom loves breakfast as much as me 🙂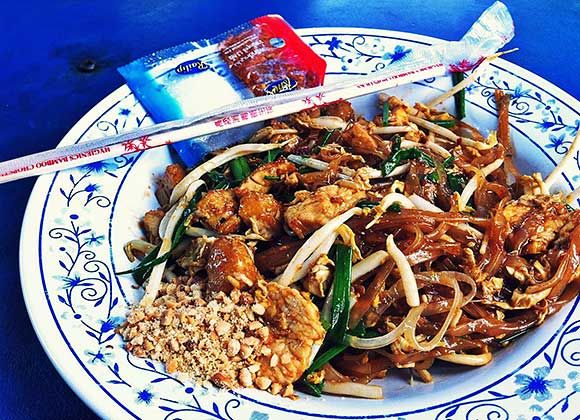 The last pad thai.
Basically, all we did on the last day was doing some last minute shopping and clearing away our Thai Bhat.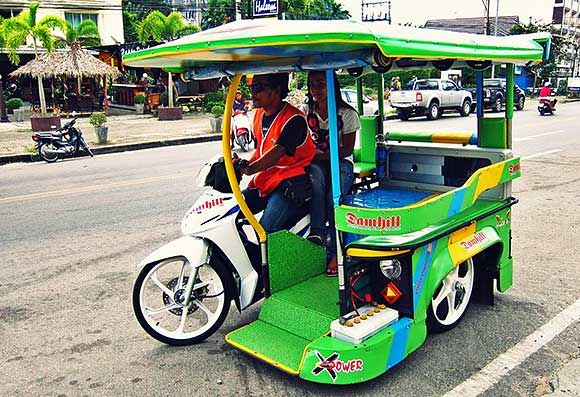 With a tuk tuk, it marks the end of our getaway and the start of getbacktoreality. Awesomeness of entire trip is summed up in one video clip – 'cos if a photo speaks a thousand words, a video speaks millions hahaha. Videography is quite fun! Maybe I should do one for every other trip.