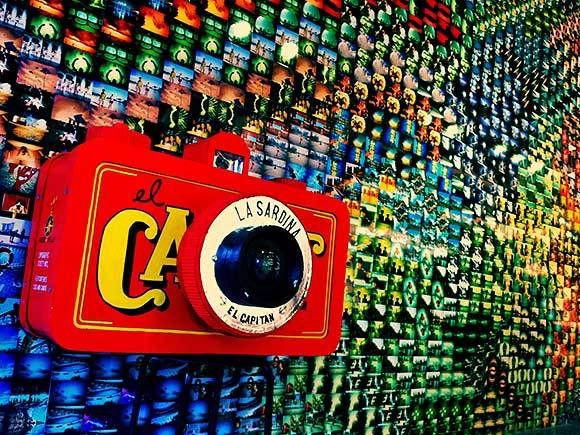 Chio-est camera store I've seen!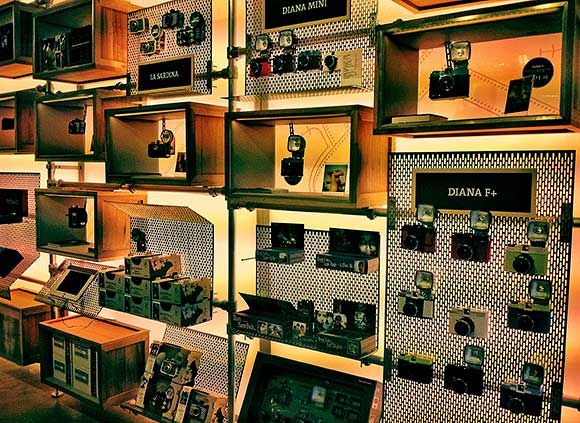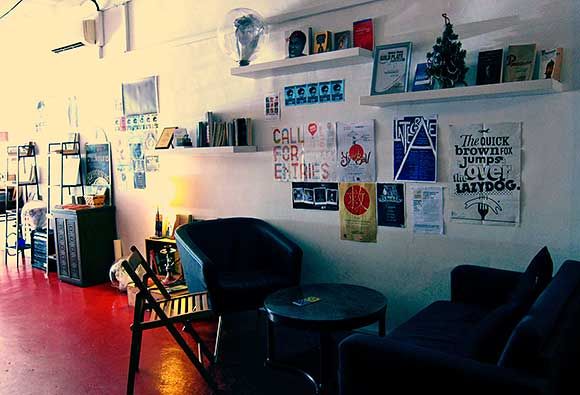 I stumbled upon this cafe sometime ago and I decided to check it out with Loti last Friday.
We fell in love with the place instantly.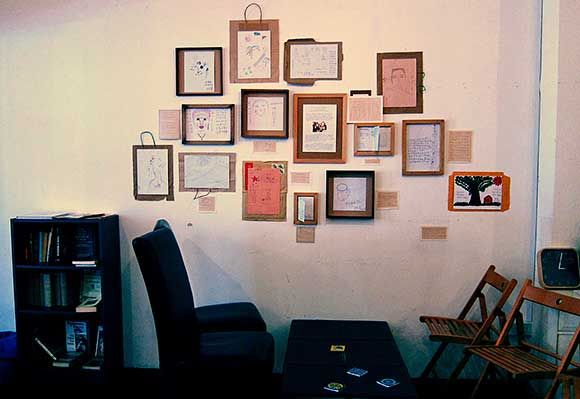 And Imma be a selfish bitch for once and not share the location. If you know where, good for you. But please don't expose it here hahaha.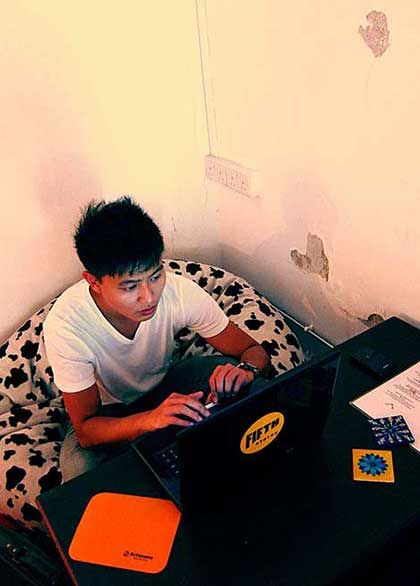 The walls 破破烂烂 one, but 破 until very got feel.