Hey Time, you gotta chill yo. You are so fast that it's already dragon year (WHAT!) and you make me feel so old because I'm a dragon baby which means I'm 24 this year and I used to think that 24-year-olds are very accomplished and matured adults but I still feel like I'm the same wtf.
We never really grow up, we only learn how to act in public.

– Bryan White
Saw these words of wisdom at 9GAG hahahaa #truestory.
Ok, maybe one accomplishment is that I've registered 'Fifth Storey' as a company and it officially starts NAO. Yay?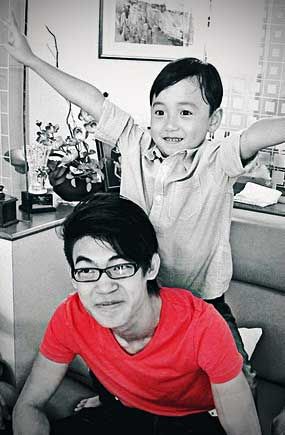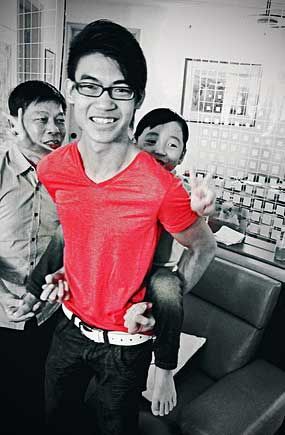 Bro and Zijie.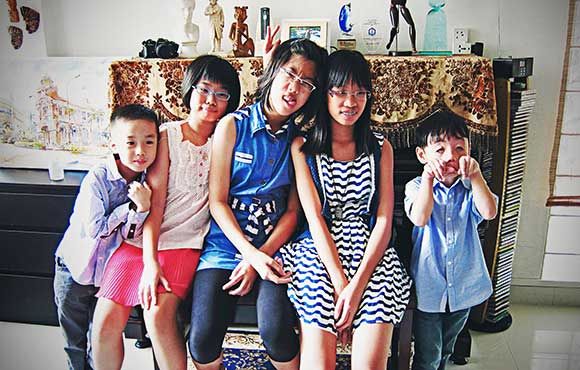 I think kids are cute when they are not yours, and I think I've developed the 'I-don't-think-I-want-kids' syndrome. Uh-oh.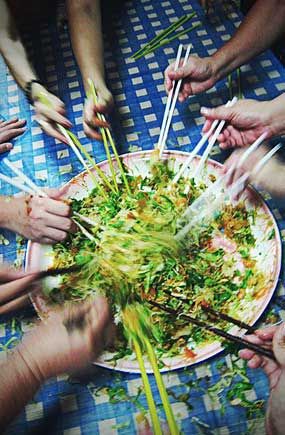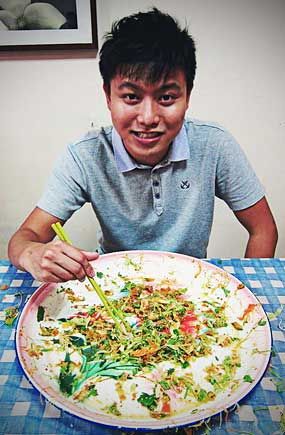 Having yu sheng, LIKE A BOSS.