Here comes the rojak entry due to the lack of time to update. I'm sorry, lao niang wery busy recently, and time just flies when you are busy. It's MARCH already wtf feels like I just celebrated Christmas last month.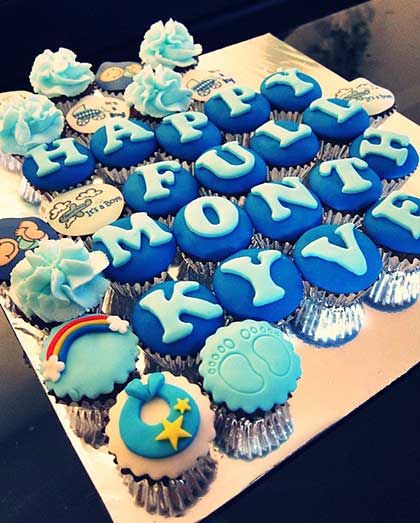 Cute cupcakes to welcome my cousin's newborn.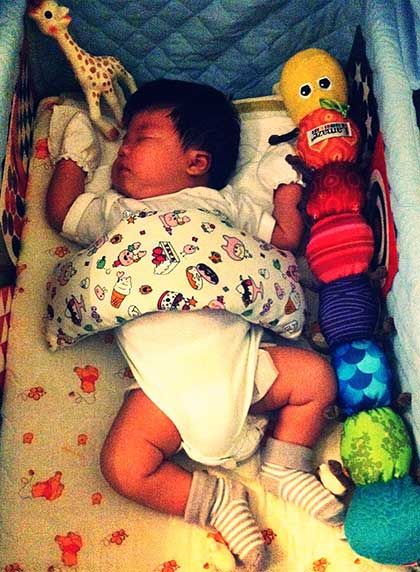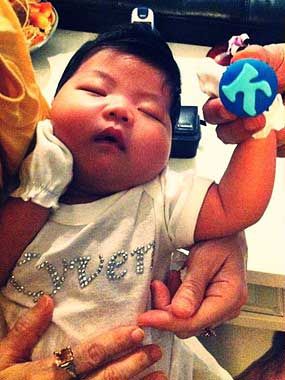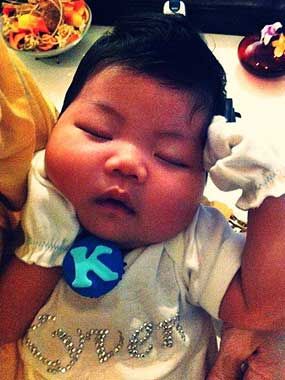 'K' is for 'Kyven.'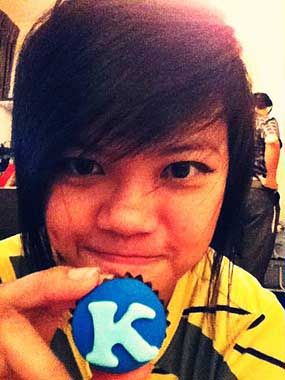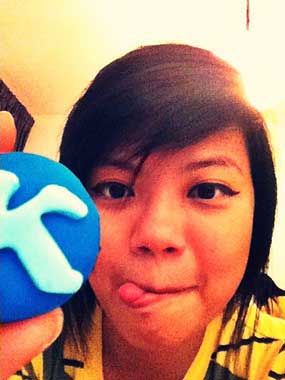 And 'Kaiyi.'
Then we went TCC twice in Feb 'cos of the birthday month discount – 50% for mum's actual birthday, and the other 30% for a casual day out in town with mum and bro.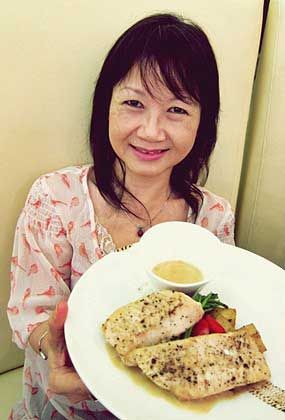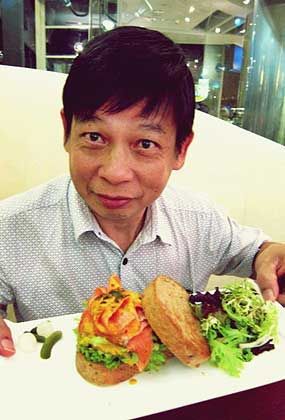 My parents just can't get TCC right. Mum says "TTC" while dad says "CTC." LOL.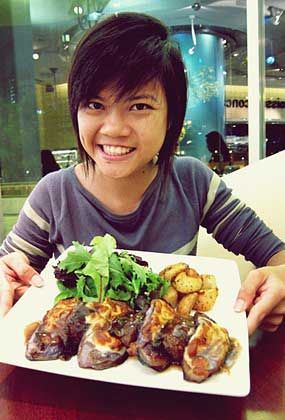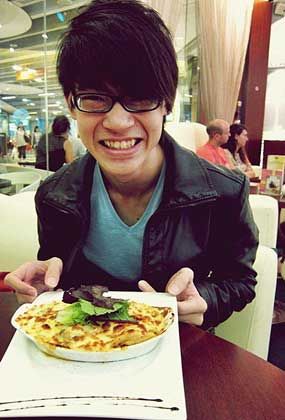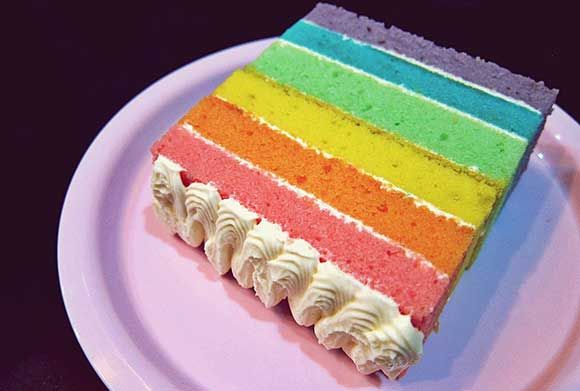 Rainbow cake!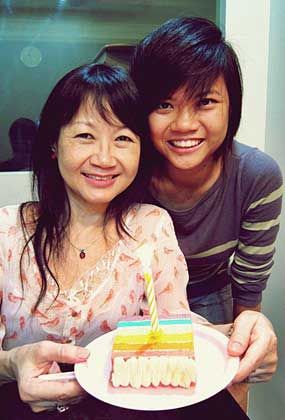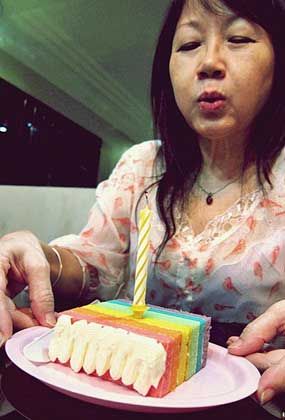 Happy birthday mummy!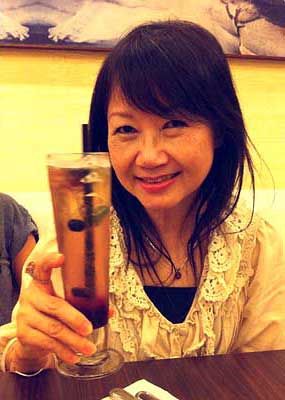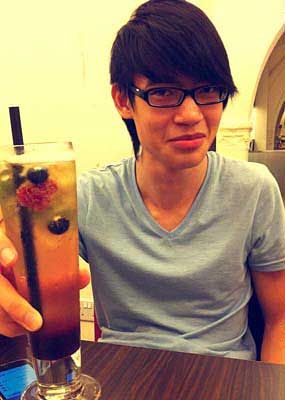 Feels like a sir.