The SJAB people love to eat. At first it started out with only Vian, Stella, and me. Occasionally Kevin came. Then Sock joined. Now the whole group goes out to nom together and apparently I am their walking food directory hahaha. I've already thought of the next eating place and I think I need to come out with a list soon! *Sweats.
Dinner at Tom Yum Kungfu.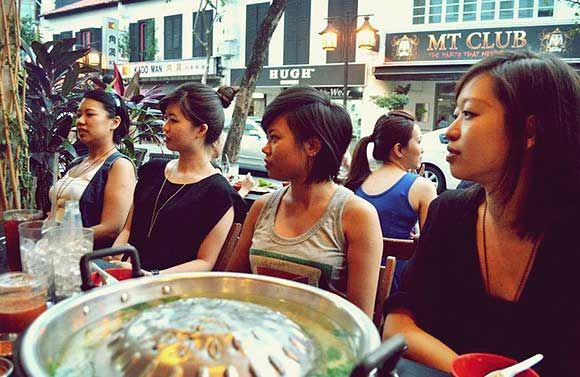 Coincidentally we were looking at the same direction.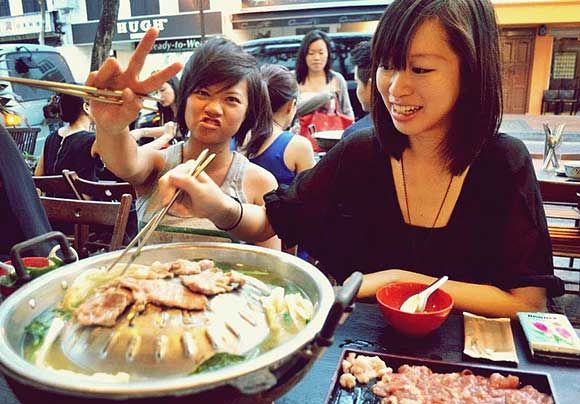 Was quite worried that I oversell the food there but luckily all of them thought it was delicious. Phew!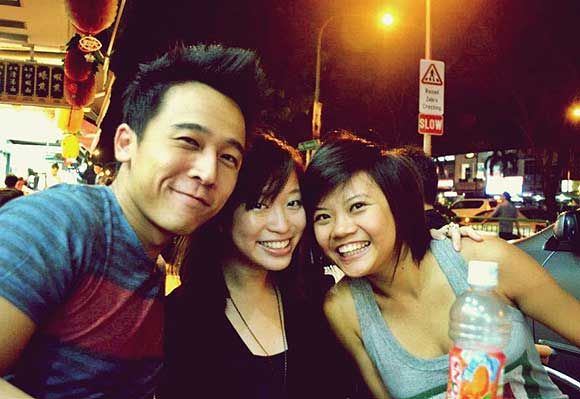 Brought them to Salted Caramel for ice cream. It's my fav ice cream place 😀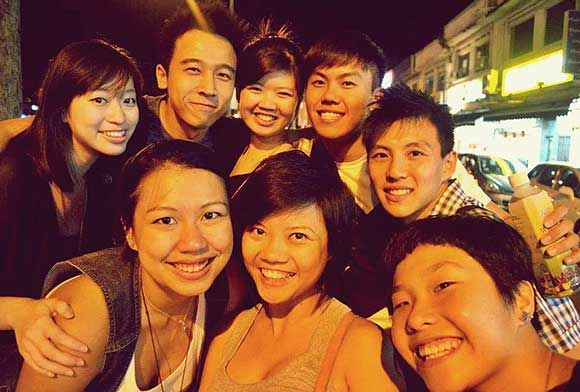 Thereafter, Adrian brought us to Punggol Beach to chill.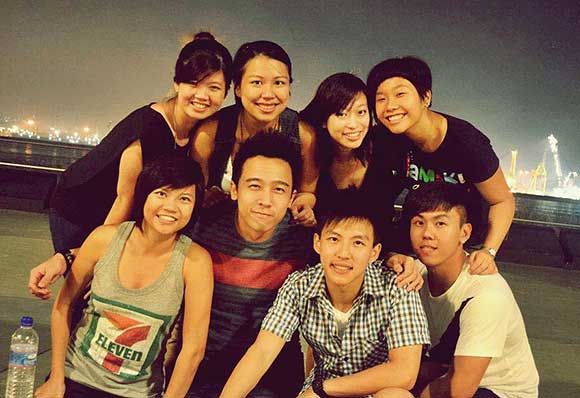 As we were taking group photos, Adrian suddenly got inspired and FORCED us to pose like fashion models (wannabe). He kept asking us to think of 'Zara' LOLWTH.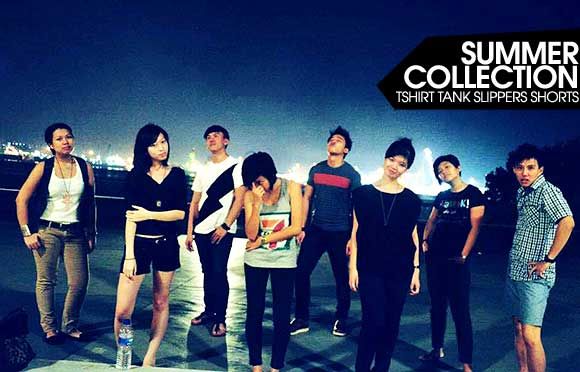 SWOG.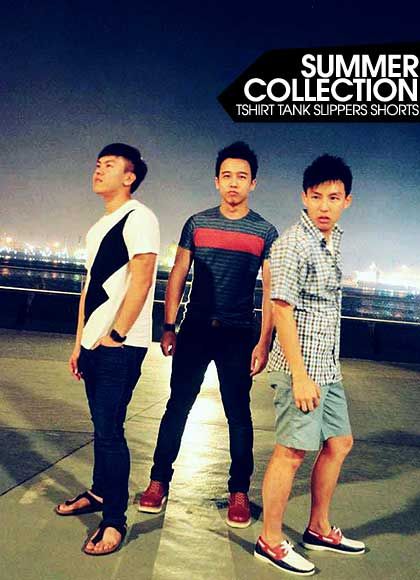 Single guys up for grabs!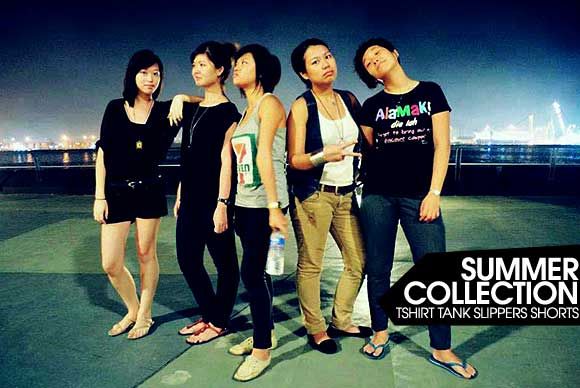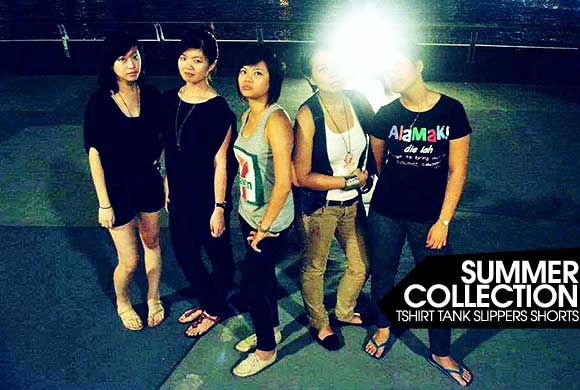 The light flare got feel sia.
All photos are stolen from and credited to Jasmine btw!