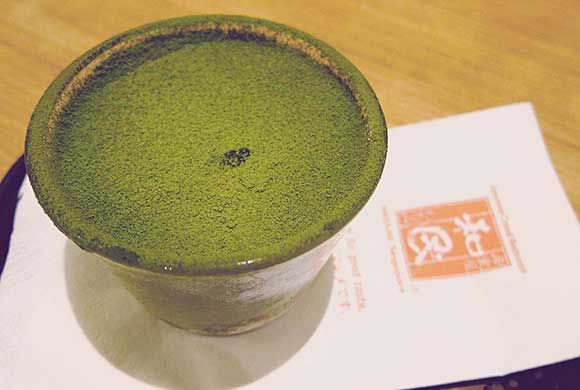 ..is at Watami.
So good I wanna cry. Y I no discover it earlier!?
Met Celeste and Sharon for dinner and catchup about three weeks ago.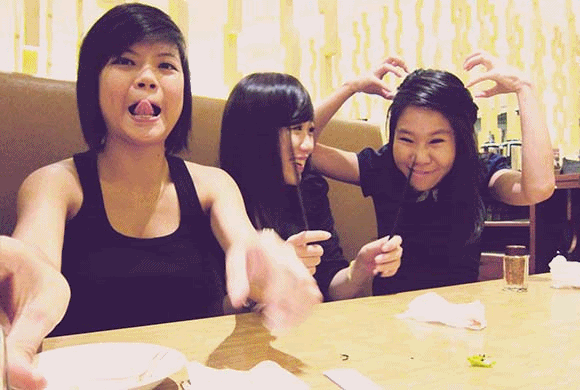 Took tons of self-timed shots and here's just one out of the many series. Hahaha Celeste is appalled at me and Sharon posing with random stuffs like lemon skin and Japanese pepper (and some got into her hair)???
Anyway, there's this toilet thing among us – you go toilet, your camera will kena bombarded with self-shots of other people. Happens to Sharon e v e r y t i m e.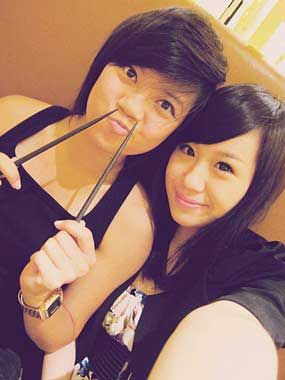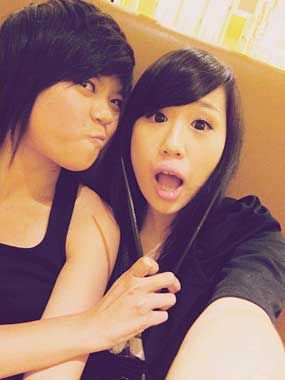 Like this.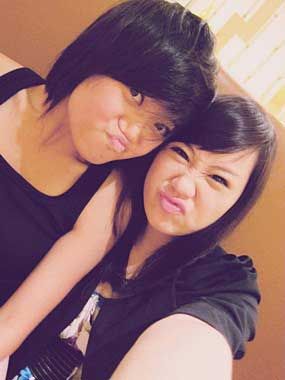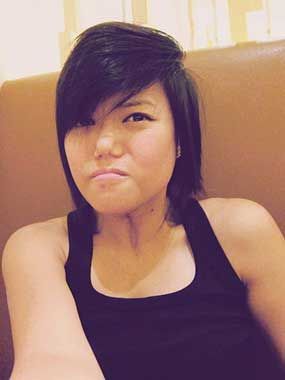 I has an amazing nose. I can suck in the flaps and make them stay.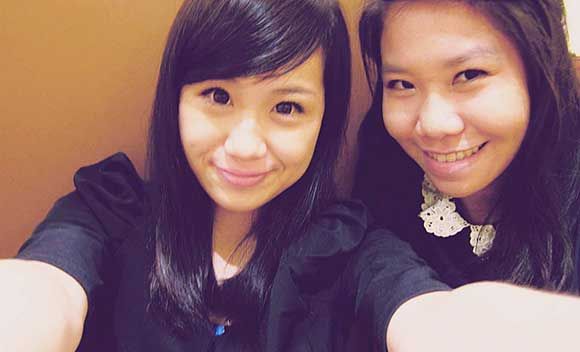 Then it was my turn to go toilet and this happened. Some more I've already put my camera into my bag as a prevention but they still dug it out -.-