THIS TRIP IS A DREAM COME TRUE for me, but especially for mum. It was quite an impromptu decision made over a family breakfast as we were discussing about bro's graduation trip and some say "end of the world." All of us urged mum, "If you dowan go now, when you wanna go?" Europe has been my mum's dream for decades but she kept saying that she can't go because of us (kids), which is major roll eyes because I'm like, hello, 24?
So set. Mai tu liao. A family trip to Europe. Research work done, tickets choped, pocket burnt. Off we go!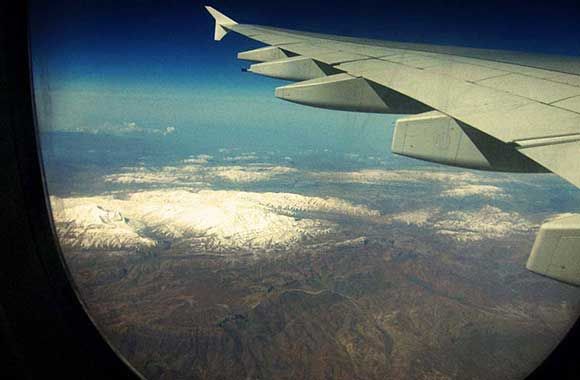 An almost 19-hour transit flight to London 'cos somewhere in the middle, it got delayed. BUT, they upgraded us to A380 ZOMGGGGG 😀 Way to go Emirates!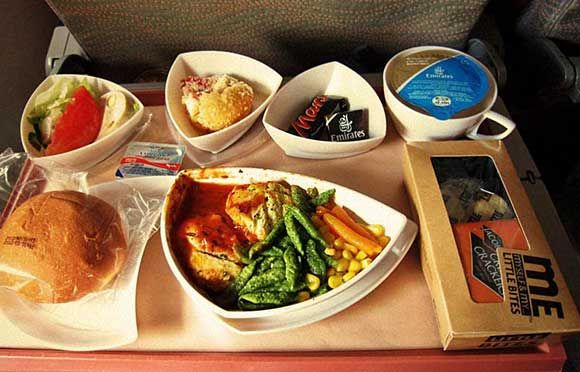 And I think Emirates serve one of the best airline food. We had a total of four meals (inclusive of two breakfasts because of the timezone difference).
When we were finally released out of the plane, I was ecstatic. For the first time, we were breathing in ANG MOH AIR.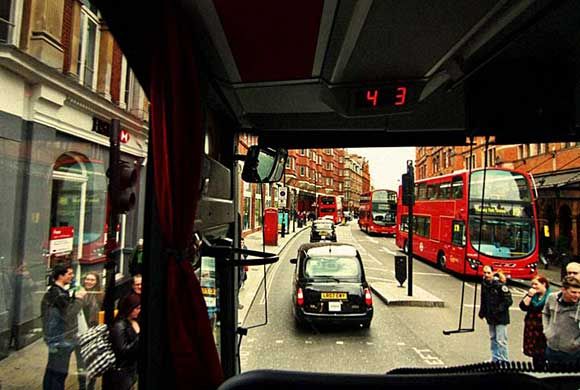 IT'S LONDON BABEH!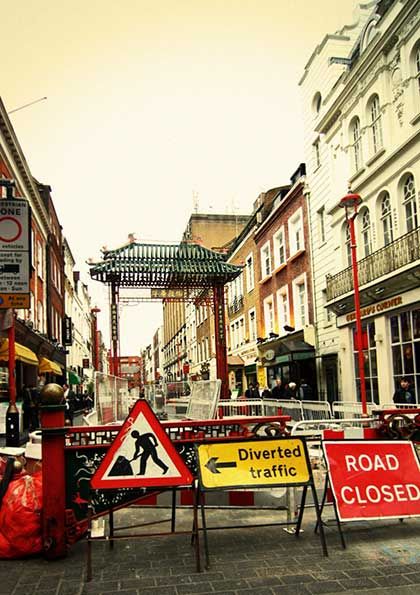 In case you are wondering, yes we were on a package tour, and the first place they brought us to was Chinatown.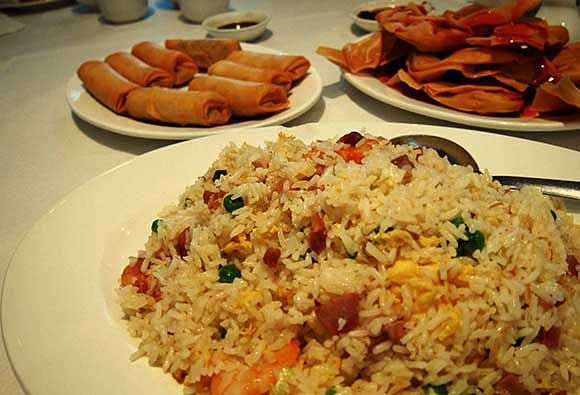 To eat (dim sum) again?! It was the fifth sumptuous meal in 24 hours wtf.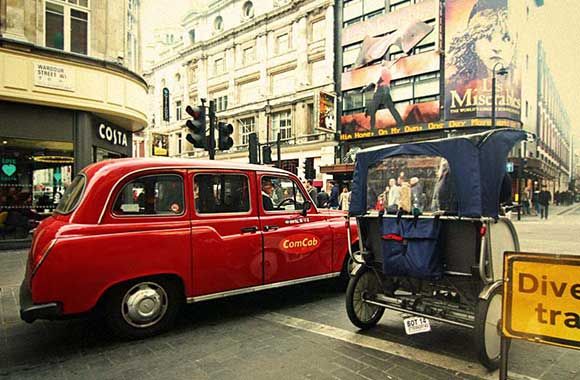 Beautiful streets.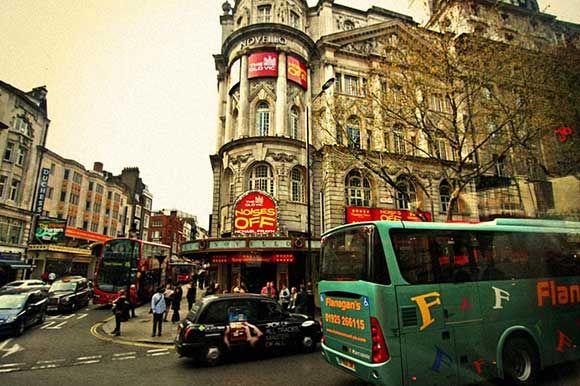 I got so carried away by just looking at their every architecture and every road and every vehicle.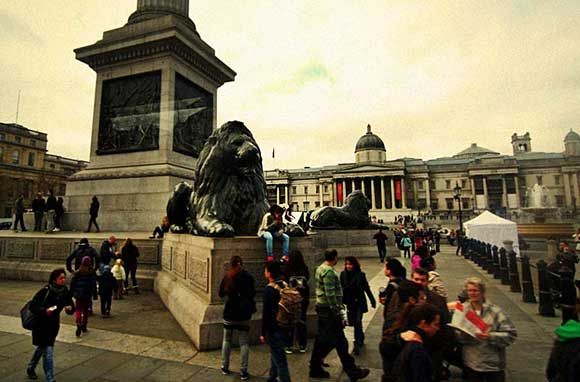 This is Trafalgar Square. We also passed by places like Leicester Square and Piccadilly. It was like watching the monopoly game come to life!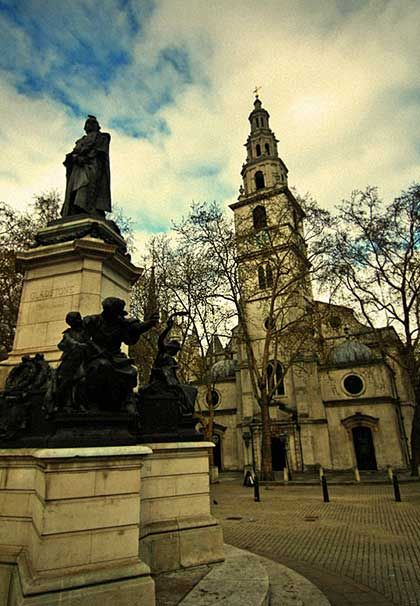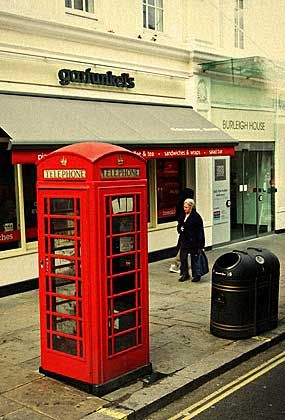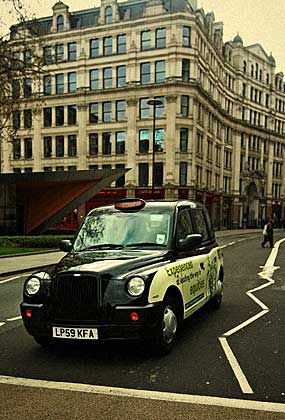 I can't stop feeling amazed by their red telephone booths and London cabs / buses over and over again. Never thought I could see them in real life.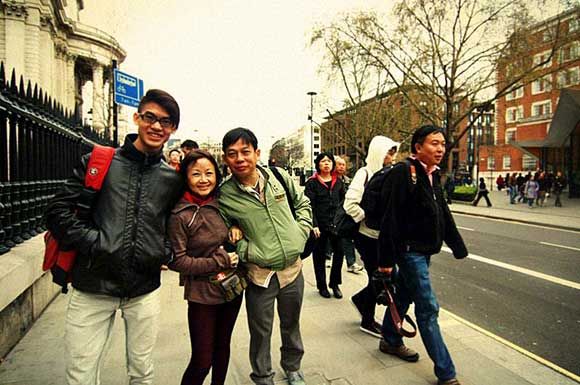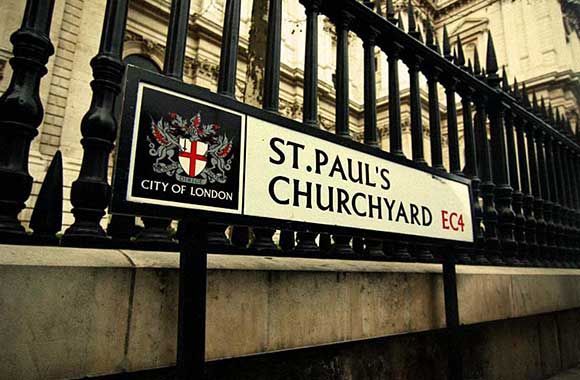 First stop: St Paul's Cathedral.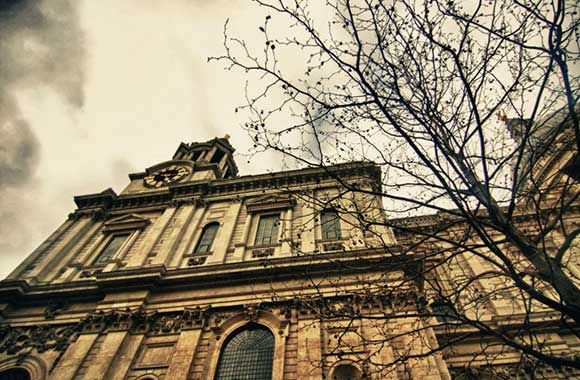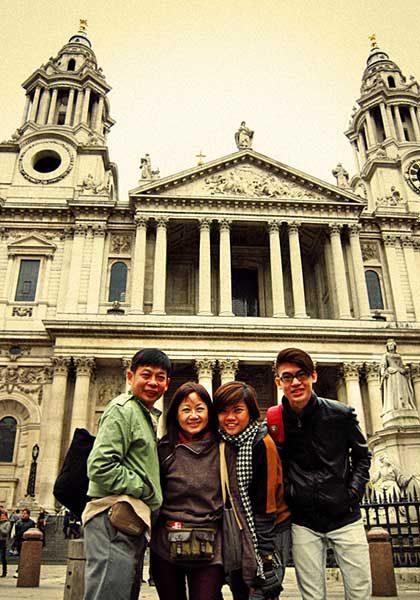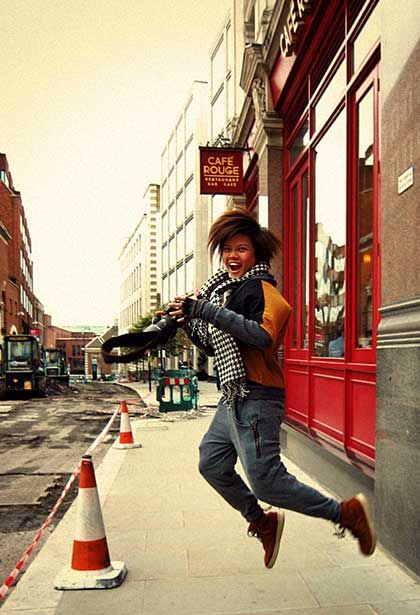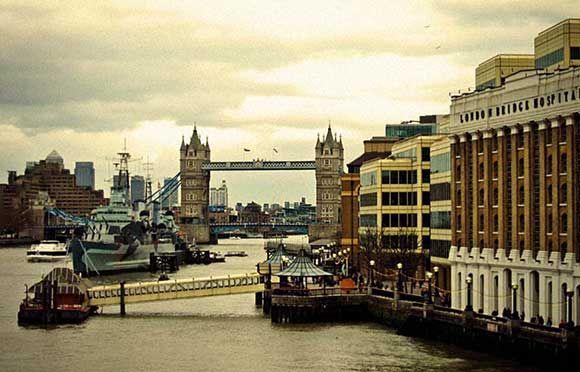 Then we went on London Bridge….. to overlook Tower Bridge. I think many people (me inclusive) mistook the one in the photo as London Bridge, but actually, the real London Bridge is just a small dull bridge which fell lol.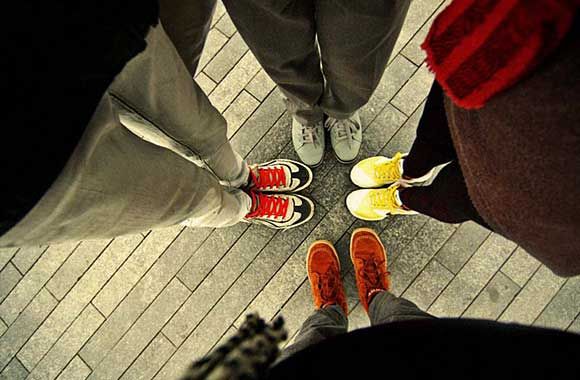 Landed to get a better view of Tower Bridge.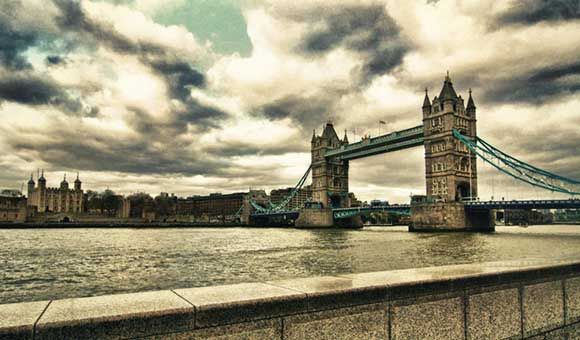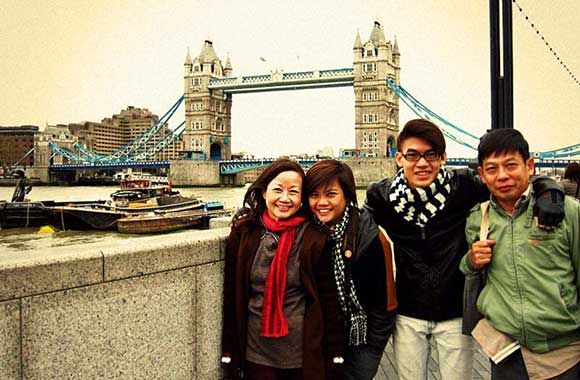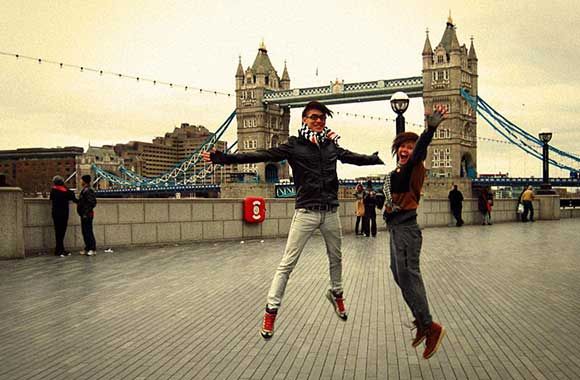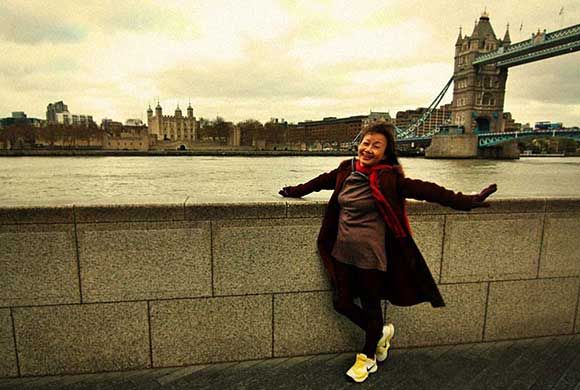 Mummy is super mega happy.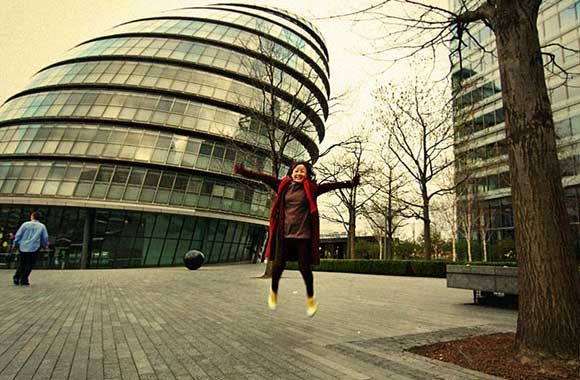 One of her first attempts at jump shots. Not bad.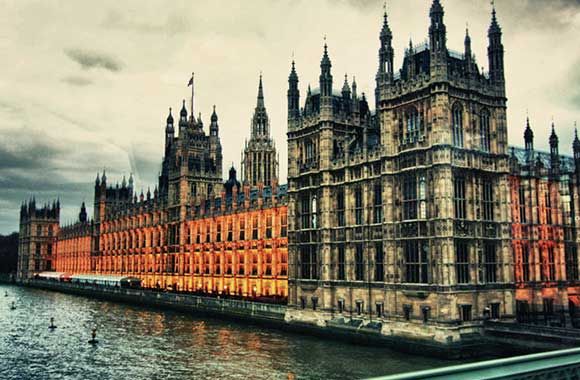 Houses of Parliament.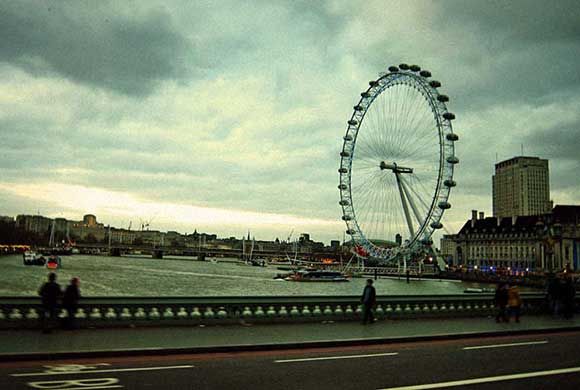 London Eye.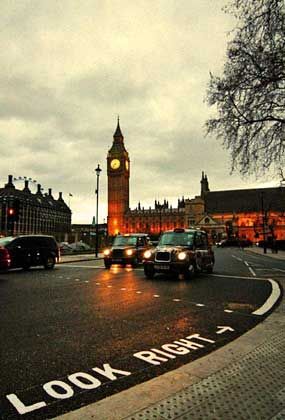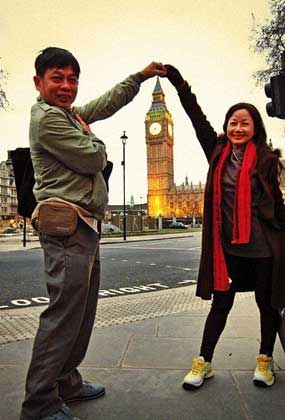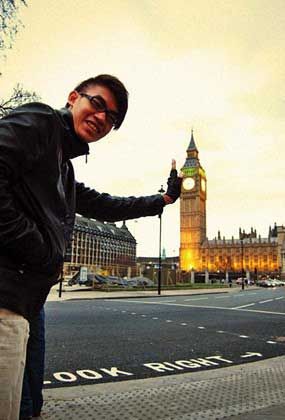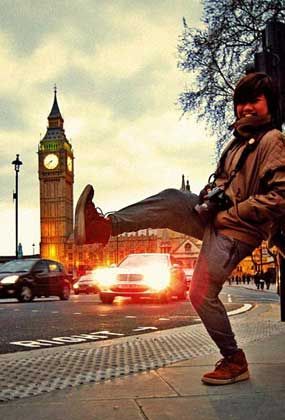 Big Ben.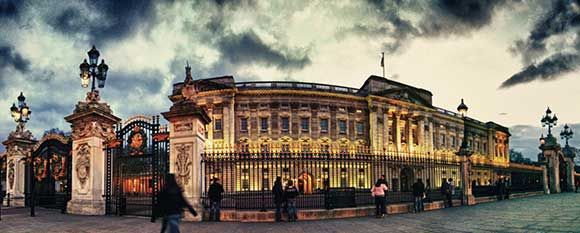 Buckingham Palace.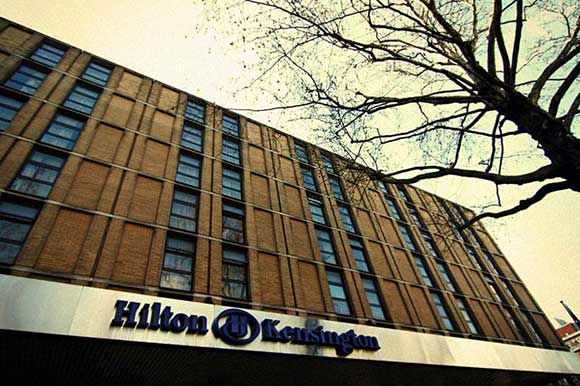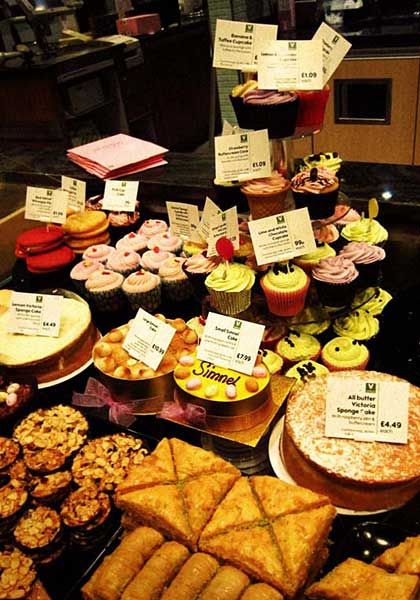 Went over to the mall near our hotel and we ended up shopping at their supermarket. It was unexpectedly cheap – like 1.20 pounds on average for a slice of cake; 2 pounds for a big box of fresh strawberries; and the beer there, cheaper than water.
From the Same Trip
London 1 + Paris 2 / 3 / 4 + Geneva 5 + Bern + Lucerne 6 + Engelberg + Milan 7 + Venice 8 + Pisa + Florence 9 + Vatican City + Rome 10 + Video