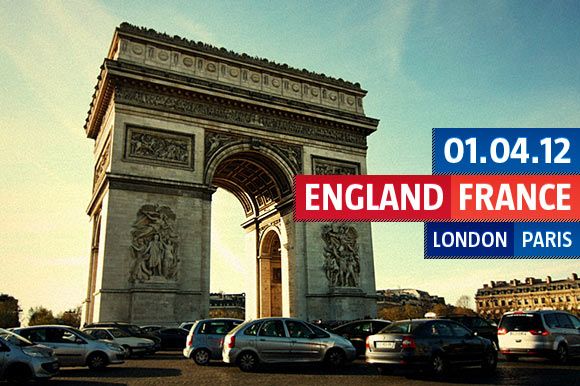 Just one night in London, and we were off to Paris. Not enough leiiiii D: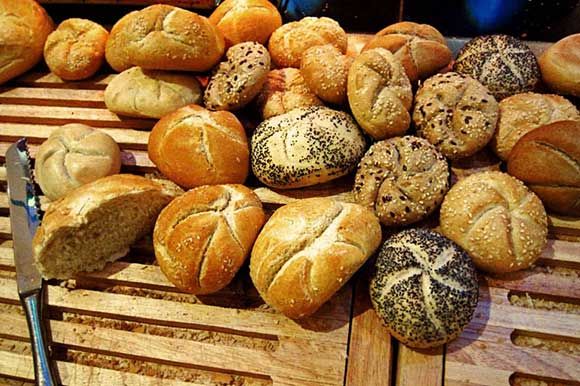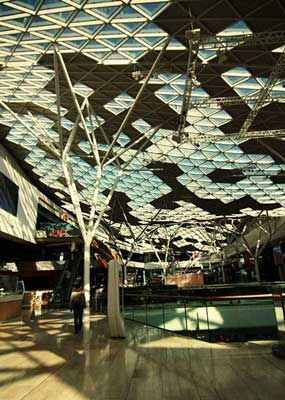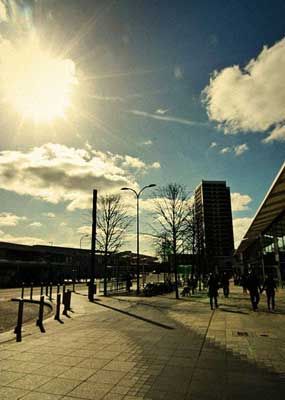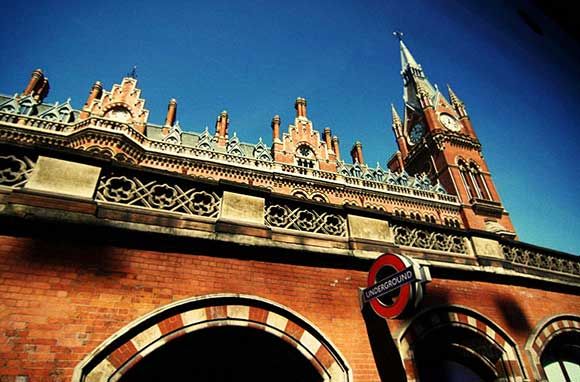 King's Cross station. Another monolopy place!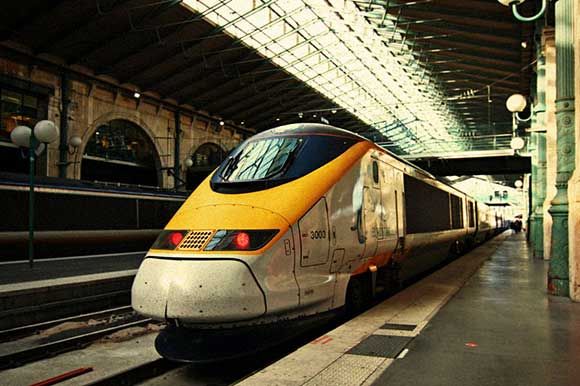 Eurostar – a high-speed railway service connecting London to Paris in about 2 hours' time.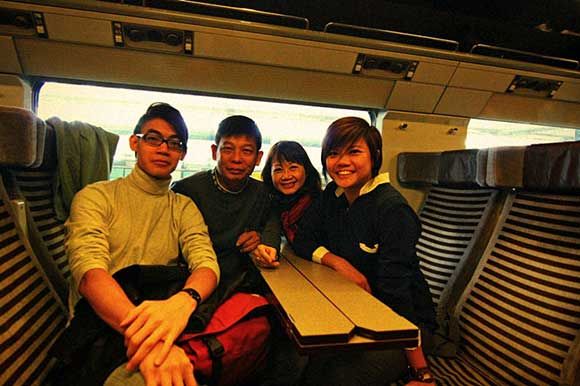 We got the family seats which were two rows directly facing each other. The rest of the seats were in one direction only. It really felt like a scene that I only see in the movies.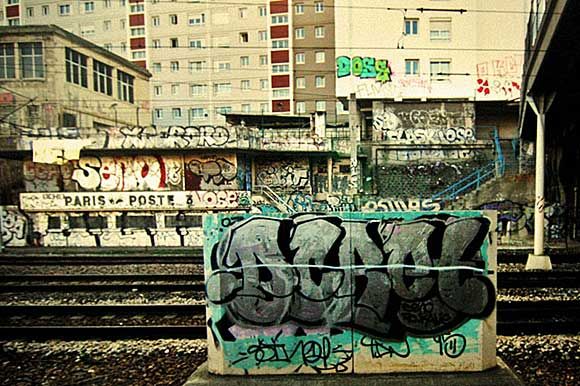 An endless stretch of graffiti walls is a sign that we were arriving in Paris.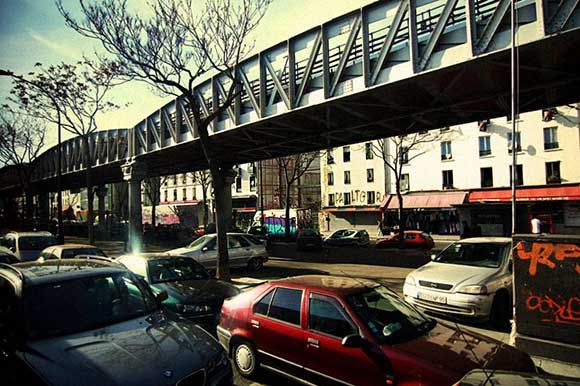 The streets of Paris were a huge contrast to London's. They were very old with graffiti-filled buildings everywhere, and it was exactly opposite of what I've always imagined Paris to be – clean and modish because of it's like the land of designer brands.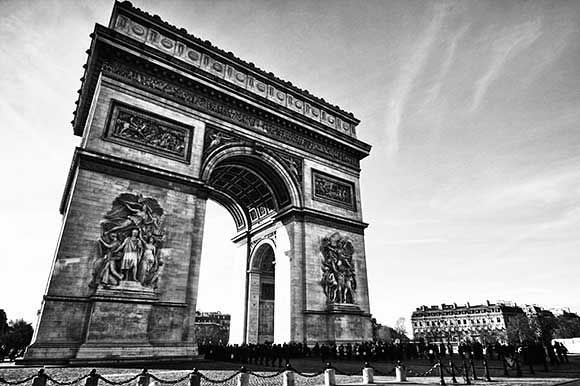 The highlight of the day was the world famous Arc de Triomphe (arch of triumph). It is engraved with names of generals who commanded French troops during Napoleon's regime.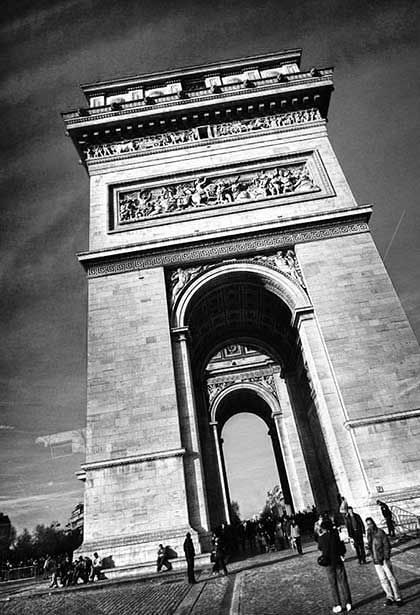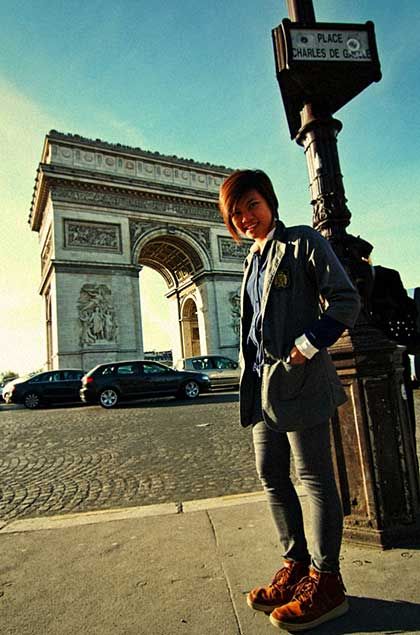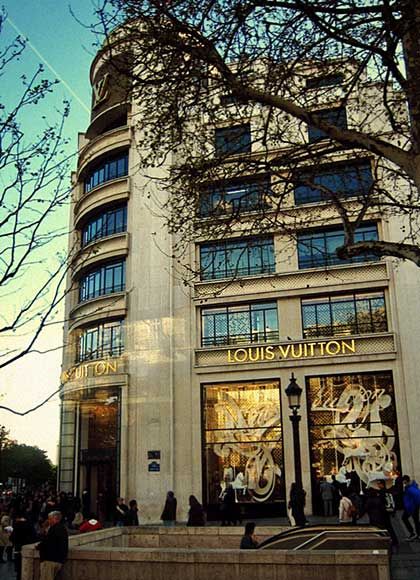 Headquarters of Louis Vuitton.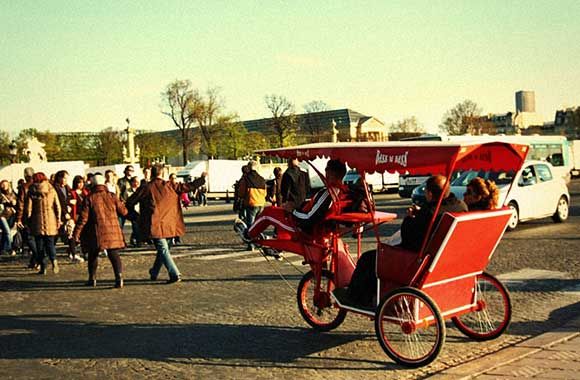 Place de la Concorde, the largest square in Paris.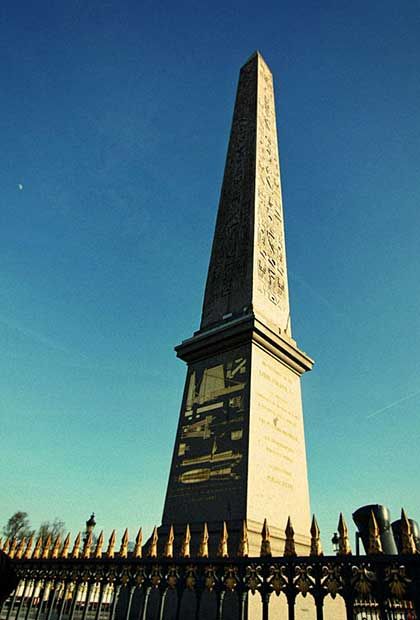 In the center of Place de la Concorde, stands the Luxor Obelisk (Cleopatra's Needle), a gift from Egypt to France.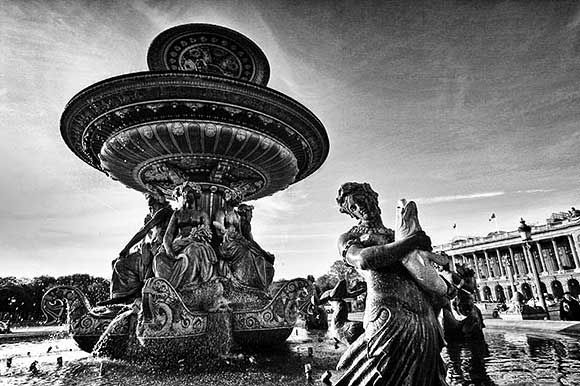 Fontaine des Mers.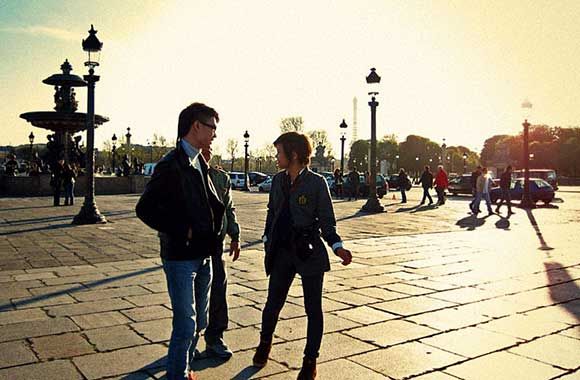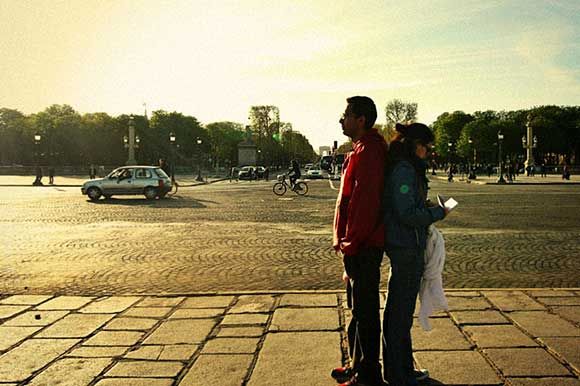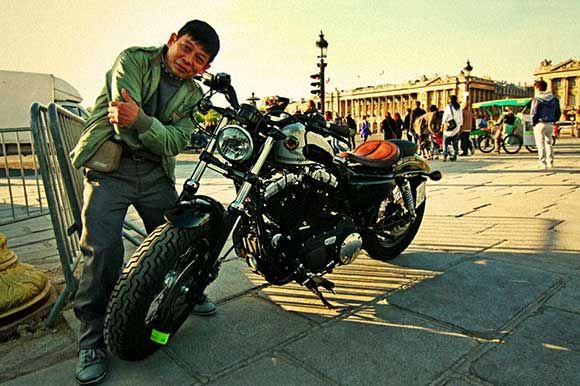 Nice Harley!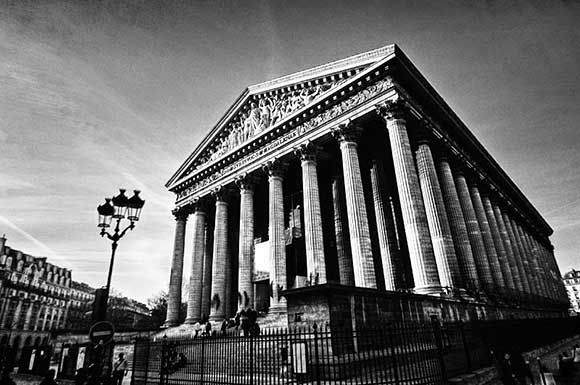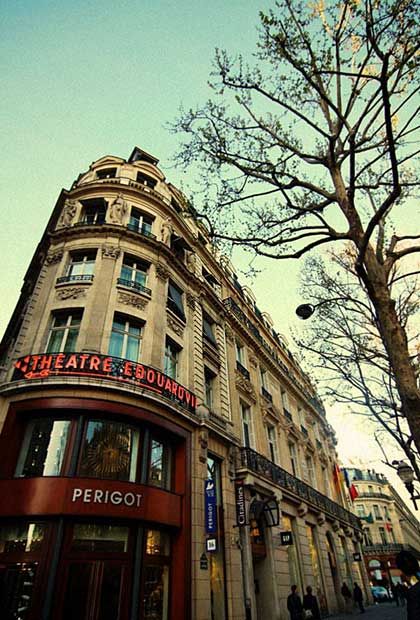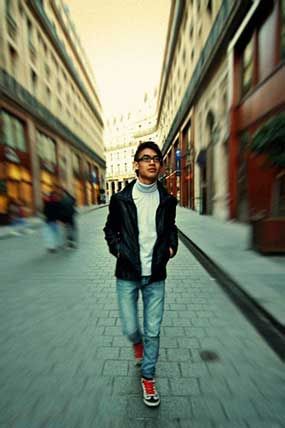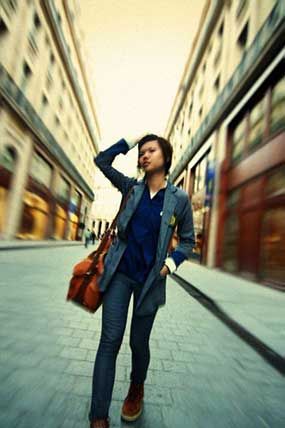 Swog.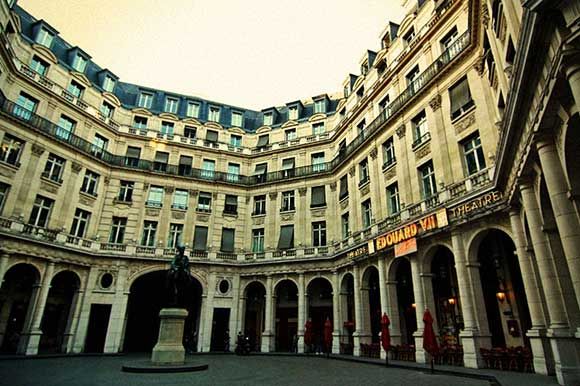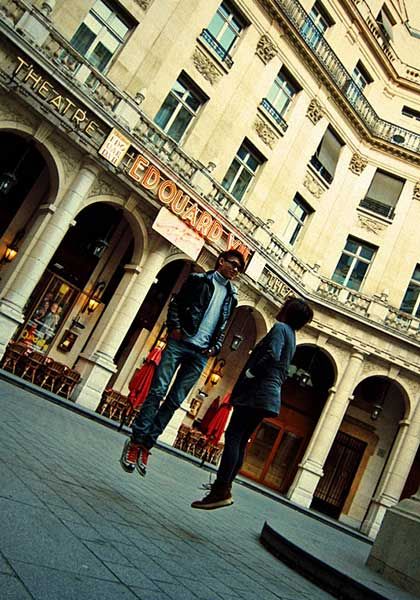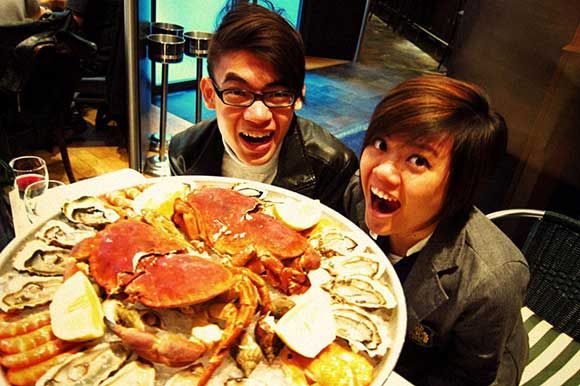 Dinner at Chez Edouard!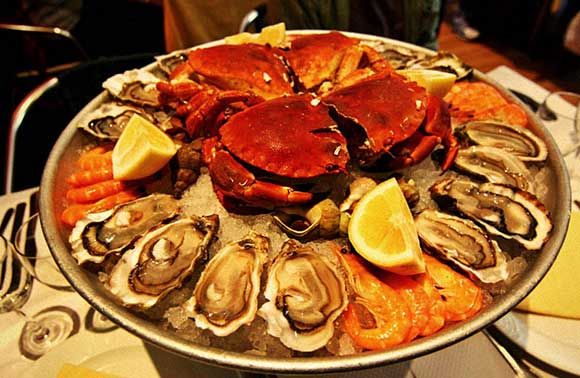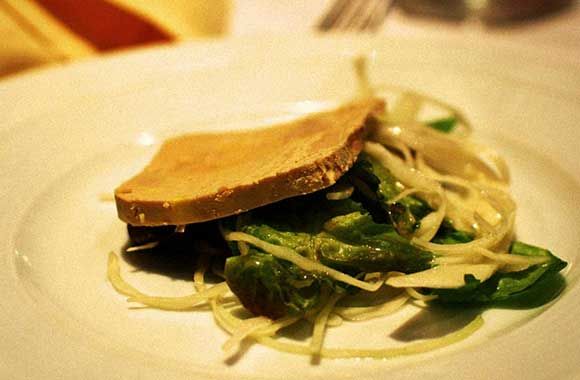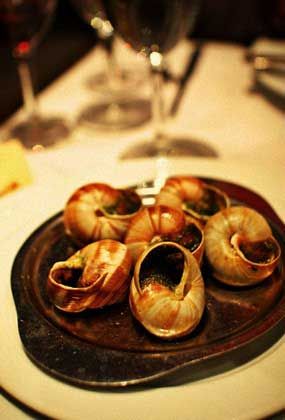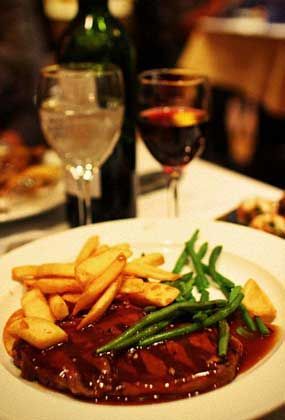 It was an optional meal which we paid 60 euros per pax but it turned out to be pretty disappointing for most people. I mean, the dishes that they serve was well worth the money – fresh oysters, crabs, prawns, whelks, foie gras, escargots, steak, dessert, red wine; it's just that not many could appreciate cold seafood, goose liver, and snails. My folks said they would rather spend $100 on black pepper crabs haha. It was still quite okay for me, but I was expecting much better flavours and tastes.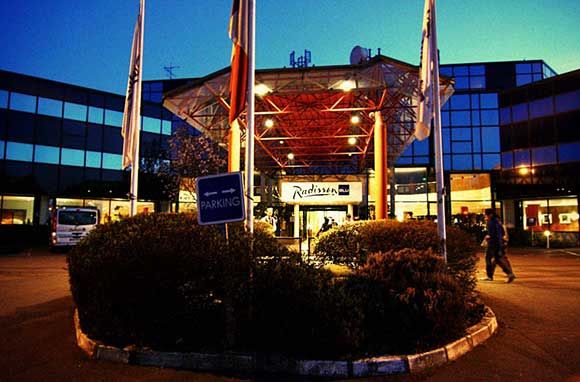 Our hotel for three nights was located at some ulu industrial area near the airport.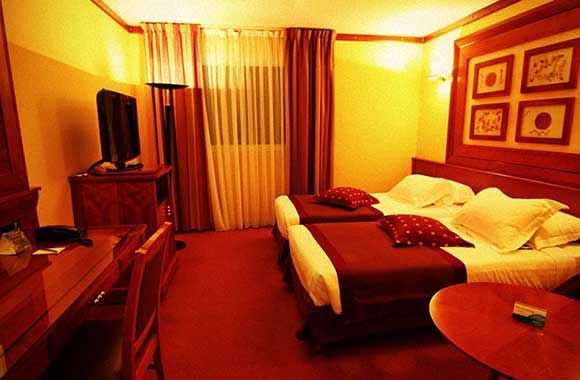 From the Same Trip
London 1 + Paris 2 / 3 / 4 + Geneva 5 + Bern + Lucerne 6 + Engelberg + Milan 7 + Venice 8 + Pisa + Florence 9 + Vatican City + Rome 10 + Video