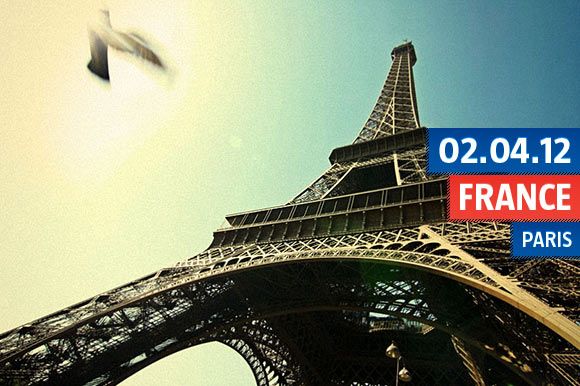 The day where we saw the signatures of Paris – Effiel Tower, Mona Lisa and many more!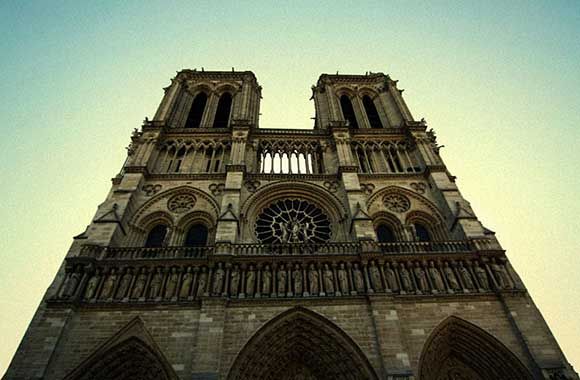 Notre Dame de Paris.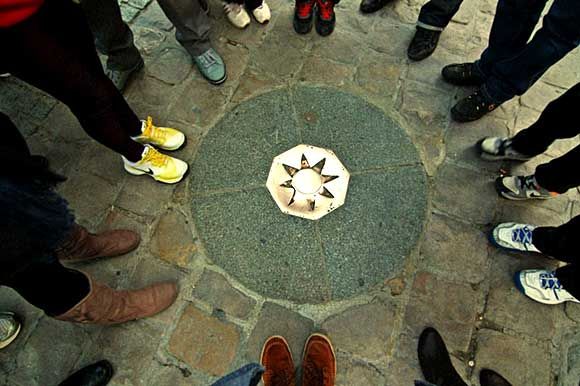 Everyone lined up to stand on this spot and made a wish.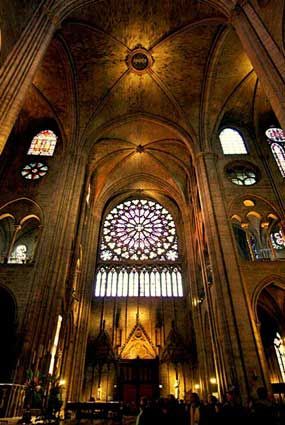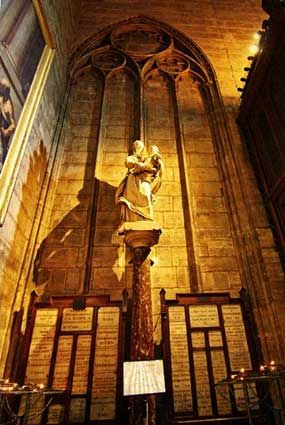 Inside the Cathedral.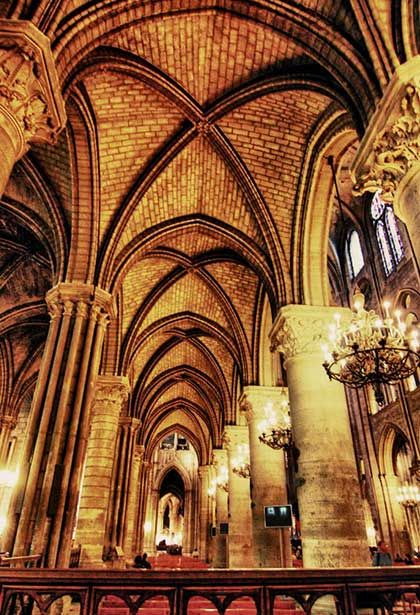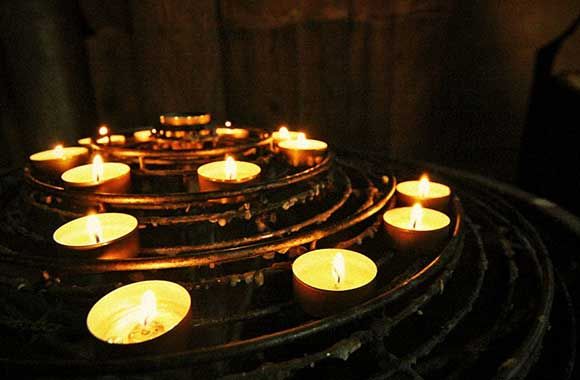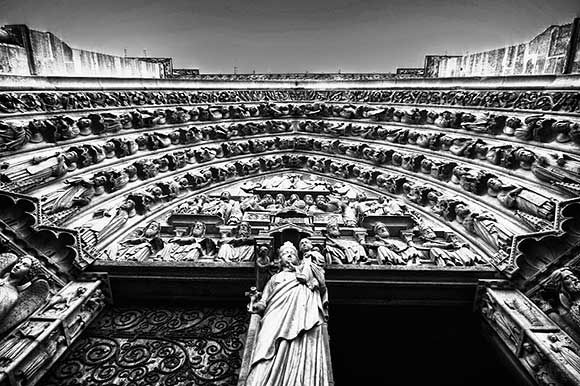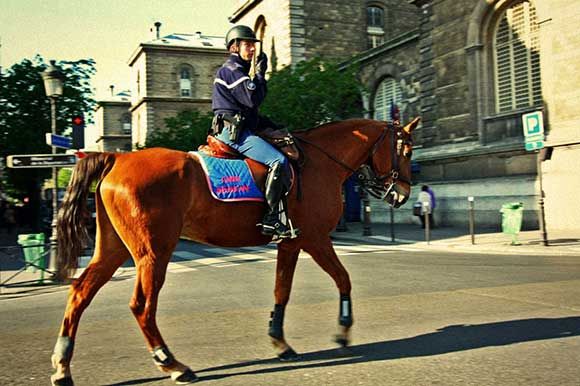 Caught a policeman on a handsome strong horse trotting by. According to our tour guide, the horse if put to chase, can outrun a 750cc racing bike! :O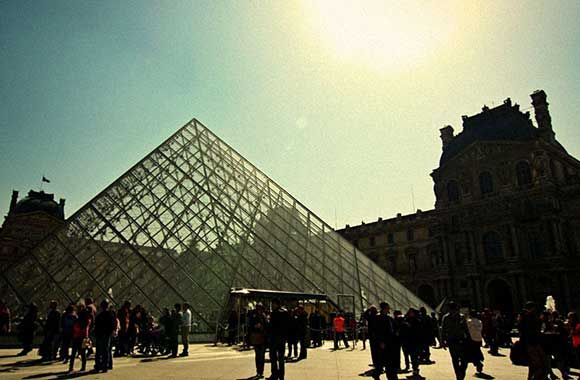 Next, Louvre Museum.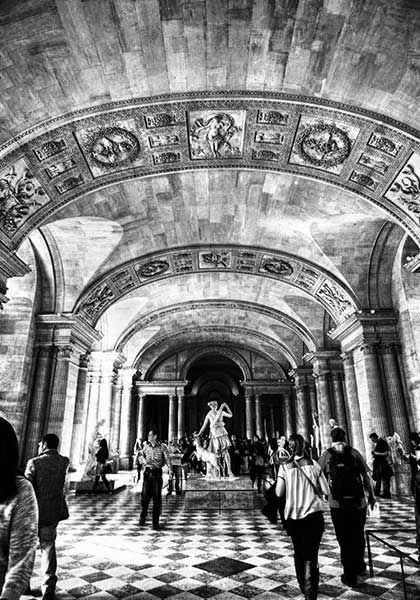 Fortunately, we had a museum guide to bring us around. If not we would have gotten lost and will be clueless about any of the art pieces. The place was so huge that we could only cover 10% of the entire museum in slightly more than an hour's time.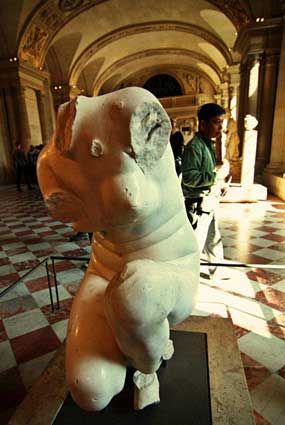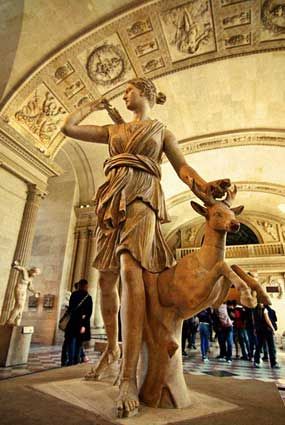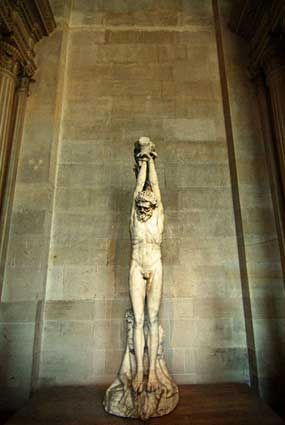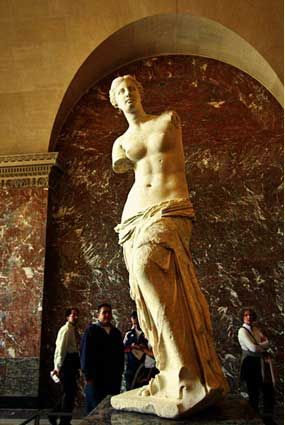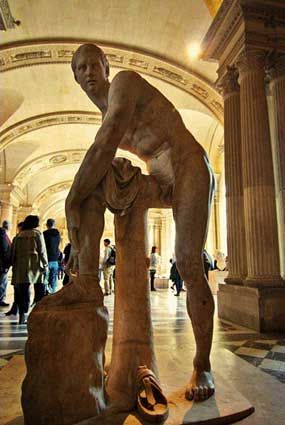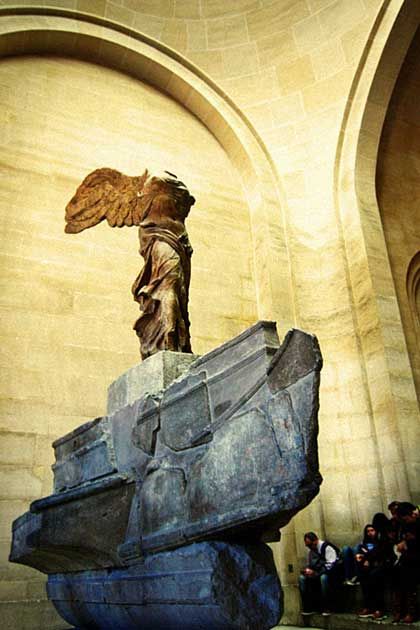 The Winged Victory of Samothrace.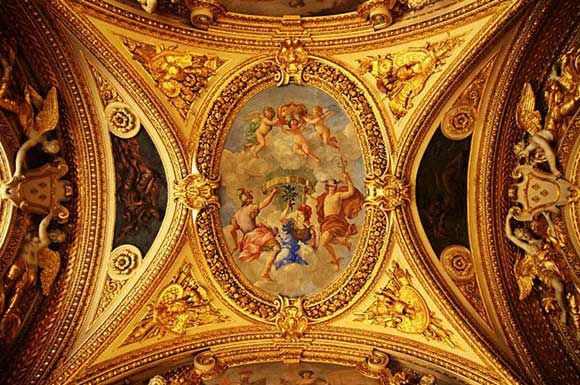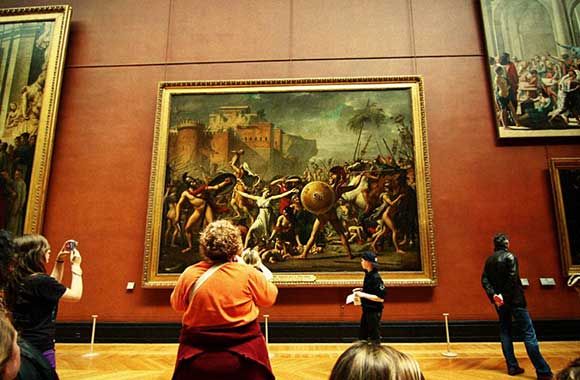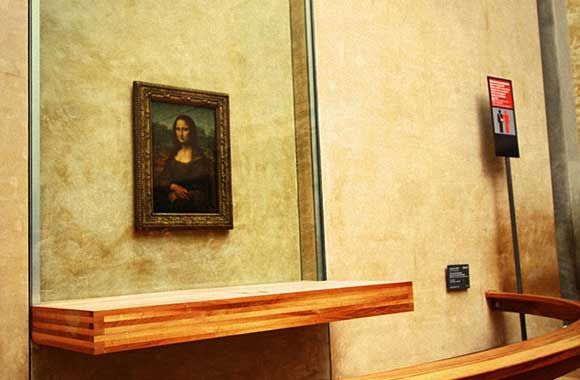 The original Mona Lisa painting. It is actually very small in real life.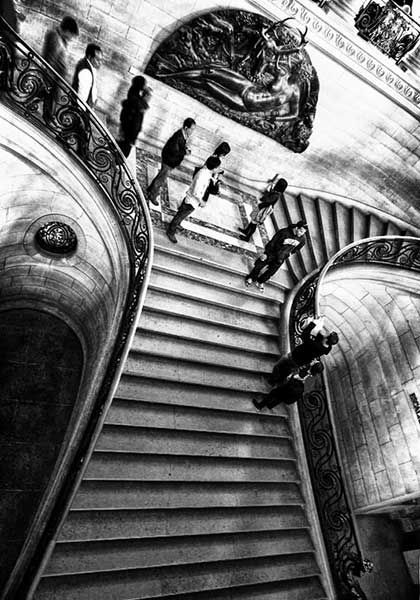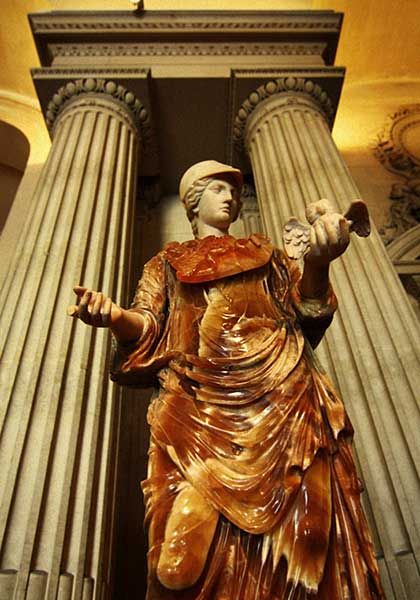 Sculpted out of marble.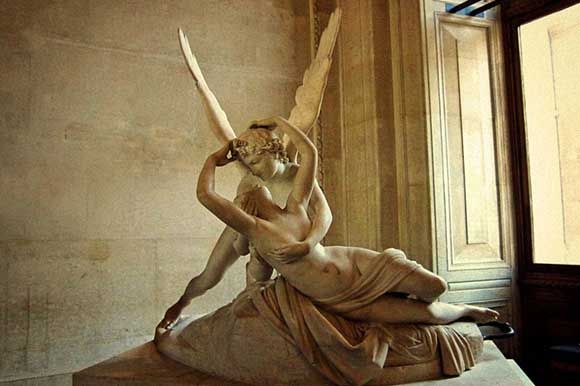 Psyche and Cupid.
It was just amazing looking at all these sculptures that are over a few-hundred-years old and wonder how the hell did people from the past manage? With no technology and machinery, making art out of mofo gigantic slabs of stones and marbles is impossibruuuuuuu!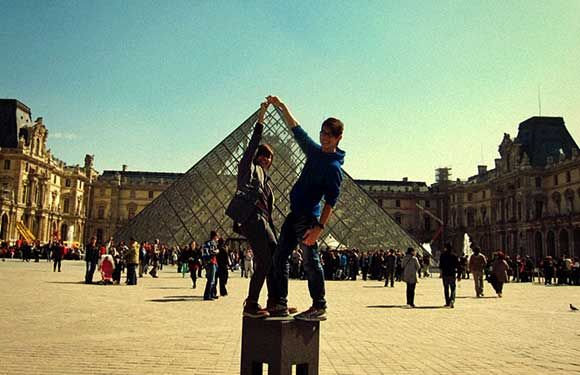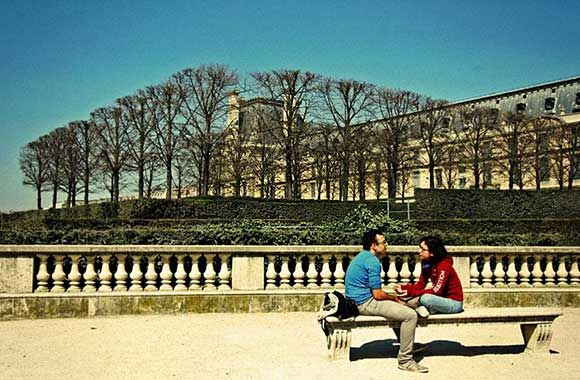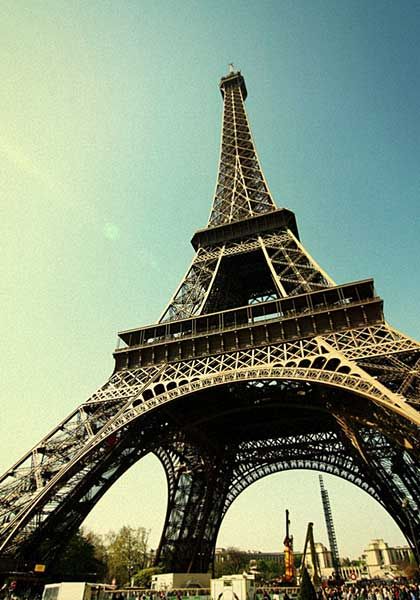 Effiel Tower!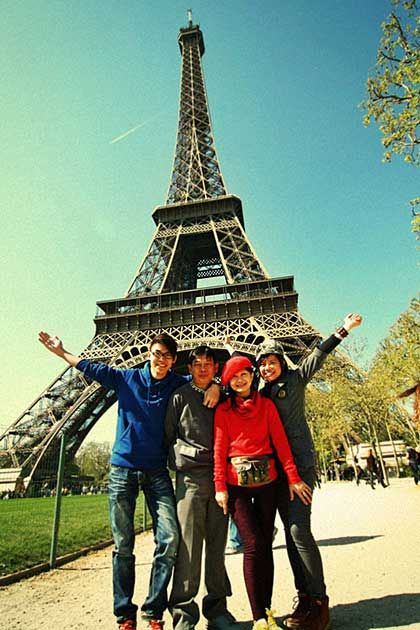 All damn happy 😀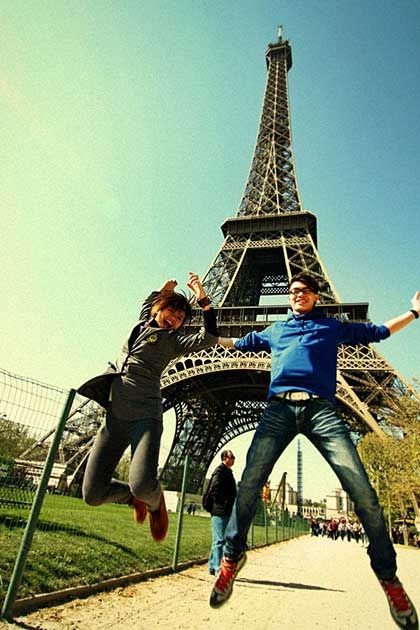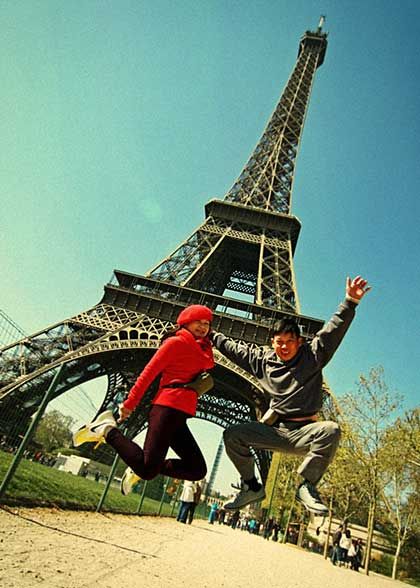 So cute my parents.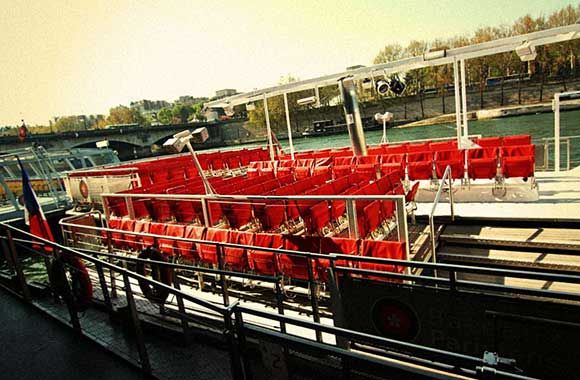 Took a Bateaux Mouches cruise tour along Seine river which lasted for an hour.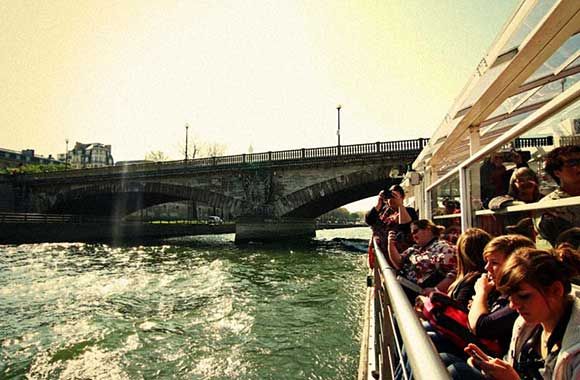 I..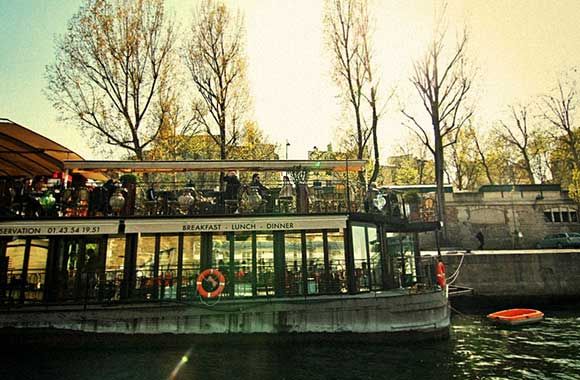 fell..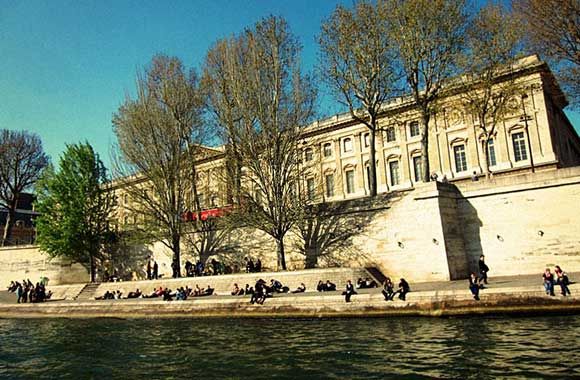 asleep. Hahaha. The music too soothing la :\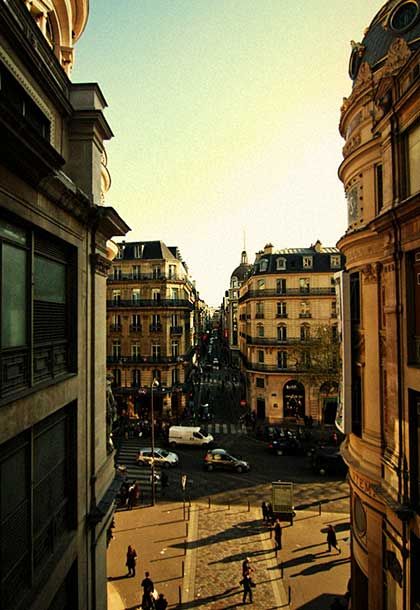 Then, it was shopping time at Primtemps.

My dad, bro, and I skimmed through the shops all the way to the top and discovered a rooftop overlooking this!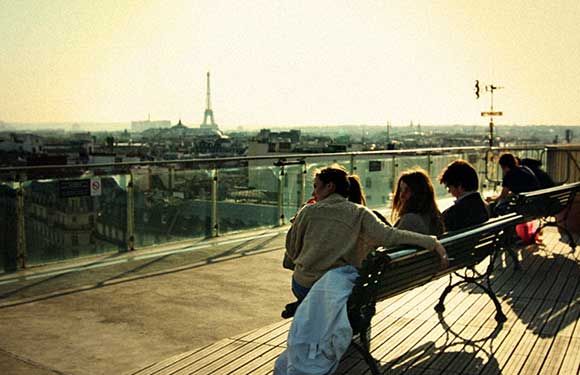 People there just chilling.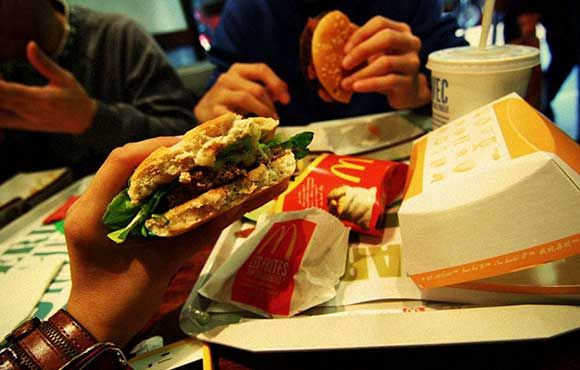 Had McDonald's for dinner and the ordering process was mad hilarious. I kept pointing to an item I wanted and said, "Le Sandwich" thinking it was the name of the burger but I figured out later that "Le Sandwich" should mean a la carte -.- Speaking of "Le," a lot of stuffs in France really started with "Le." Le hotel, le restaurant, le bar, le le le, le interesting.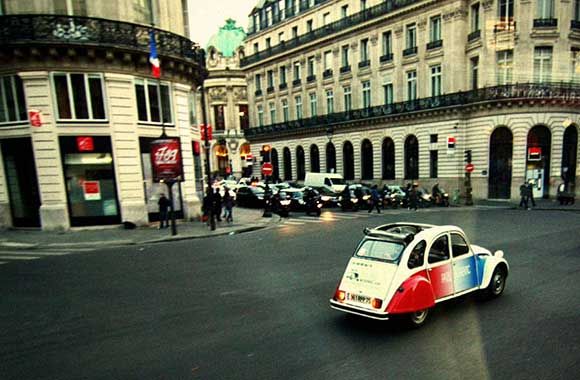 Le cute car.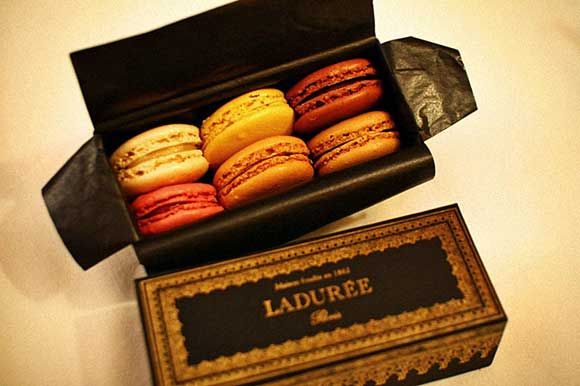 Le macaroons from Ladurée! OMG it's the best macaroons I've ever eaten!
From the Same Trip
London 1 + Paris 2 / 3 / 4 + Geneva 5 + Bern + Lucerne 6 + Engelberg + Milan 7 + Venice 8 + Pisa + Florence 9 + Vatican City + Rome 10 + Video