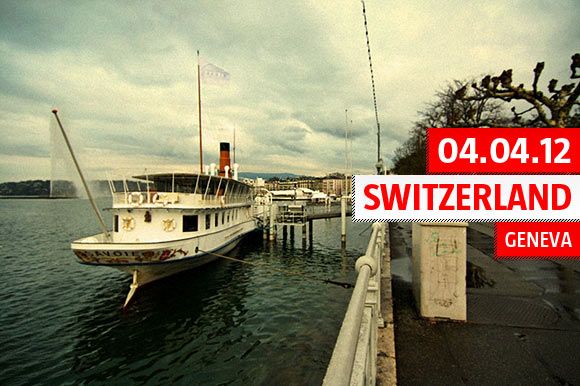 I was down with fever right smack in the middle of the trip. Luckily there wasn't much sightseeing because we were stuck in a 8-hour coach ride from Paris to Switzerland.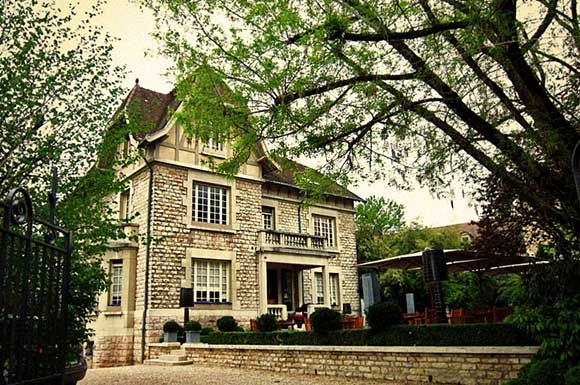 We passed by Beaune on the way – the most famous winelands of France.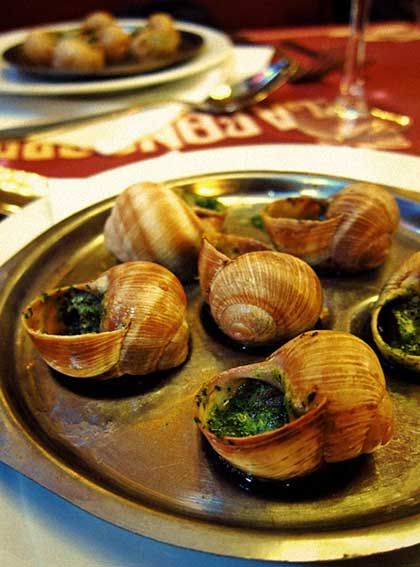 Yummy escargots at La Concorde for lunch. Approved by my bro and parents.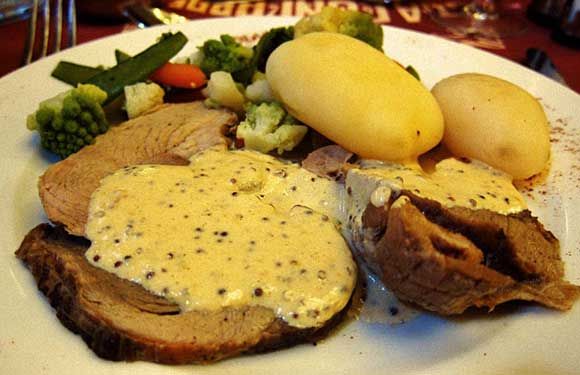 At about 6pm, we arrived in Geneva. SWITZERLAND IS FREAKING BEAUTIFUL! Too bad I miss out a lot of the scenic views while being fast asleep in the coach.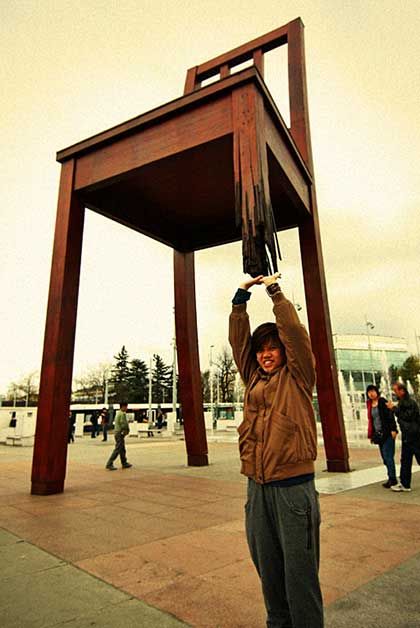 The Broken Chair symbolises opposition to land mines and cluster bombs, and acts as a reminder to politicians and others visiting Geneva.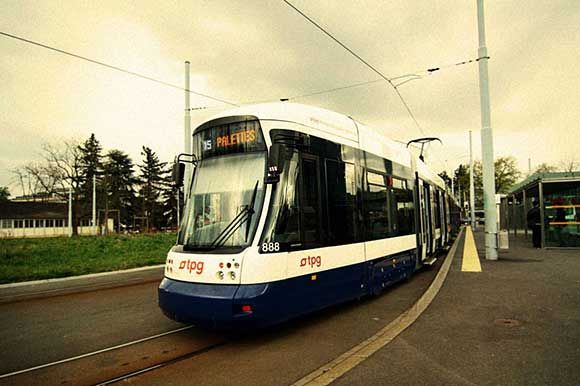 Electric train.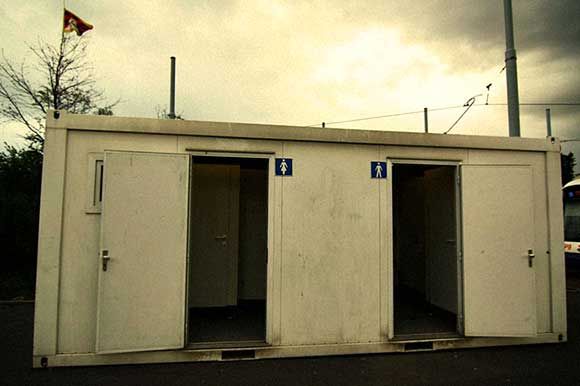 Whoa! Free public toilet!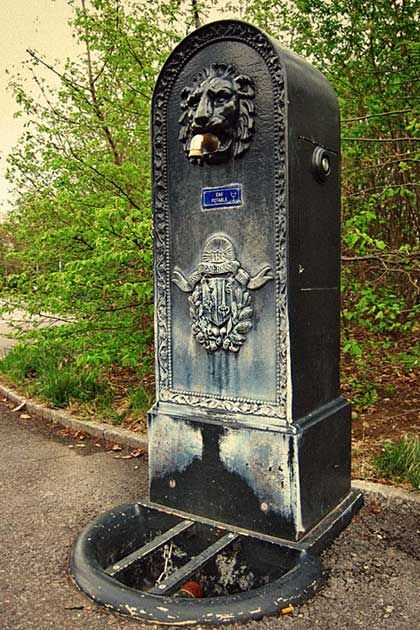 Free potable water!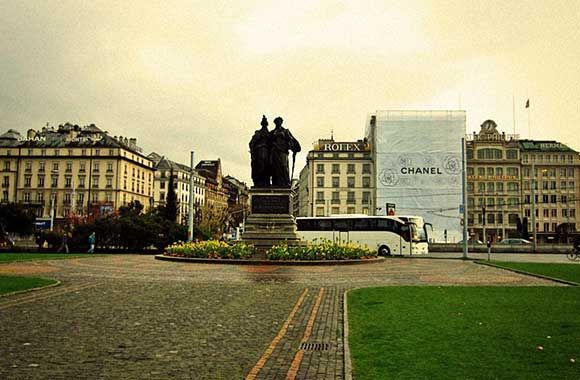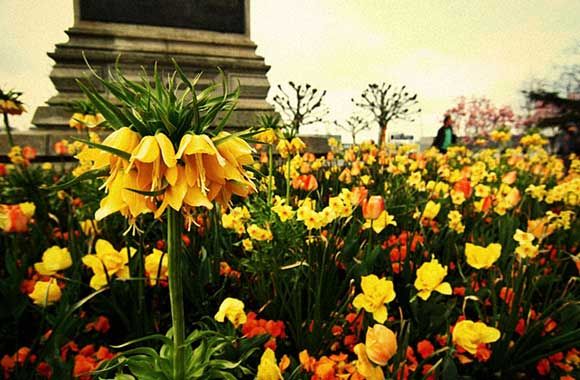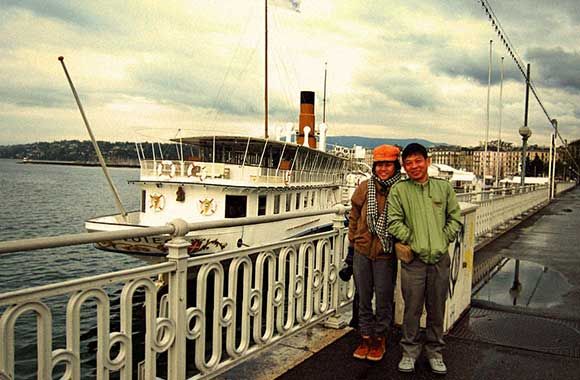 Lake Geneva.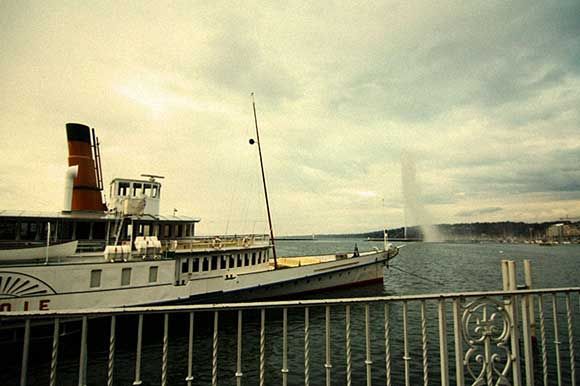 Jet d'Eau in action.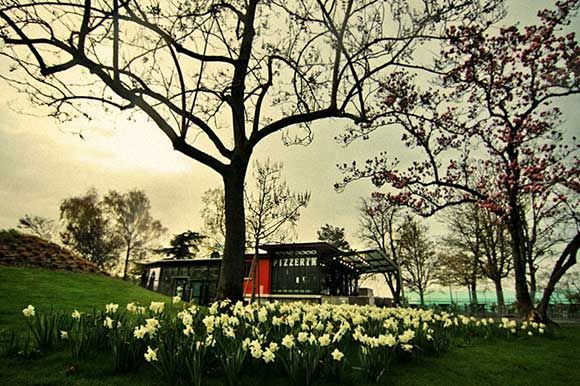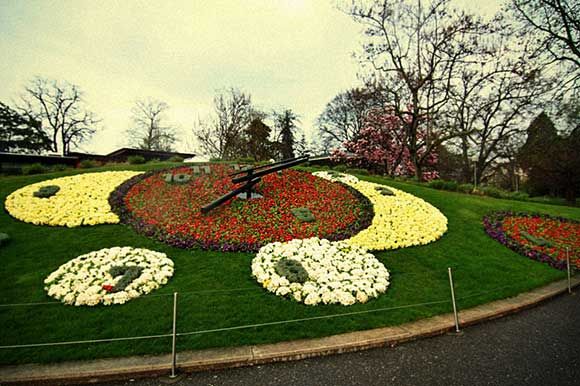 The Flower Clock is decorated according to different seasons of the year, and is a symbol of the city's clockmakers and their dedication to nature.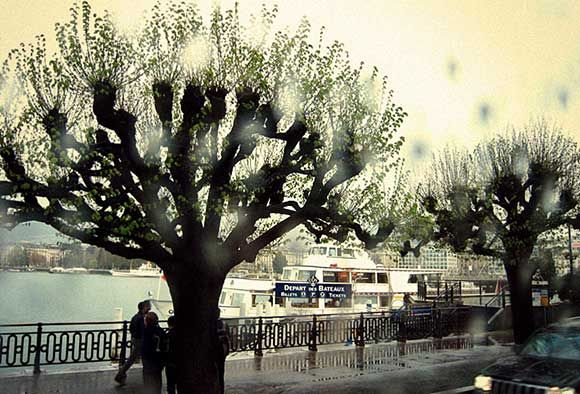 Trees that are at least a century old. They're all over in Switzerland, leaves or no leaves.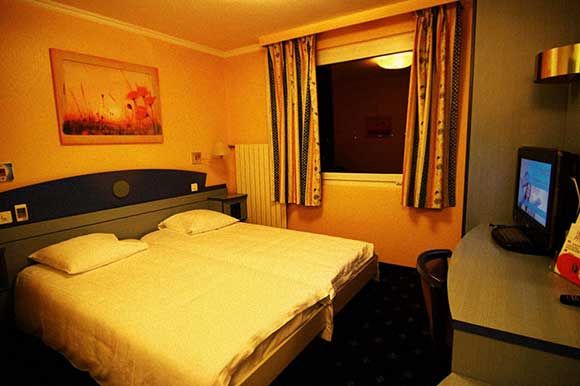 Cosy cottage feel.
From the Same Trip
London 1 + Paris 2 / 3 / 4 + Geneva 5 + Bern + Lucerne 6 + Engelberg + Milan 7 + Venice 8 + Pisa + Florence 9 + Vatican City + Rome 10 + Video