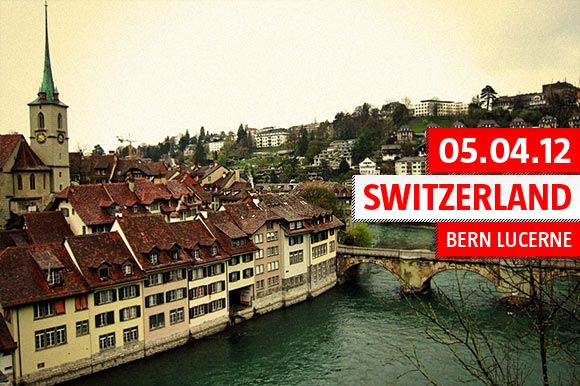 Swtizerland's mega fresh air and lots of panadols made me recover like a G6.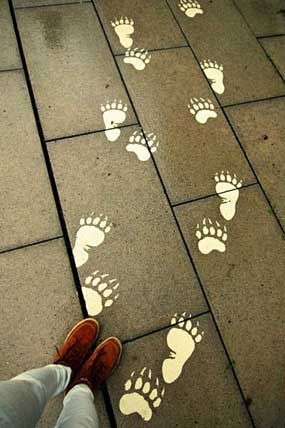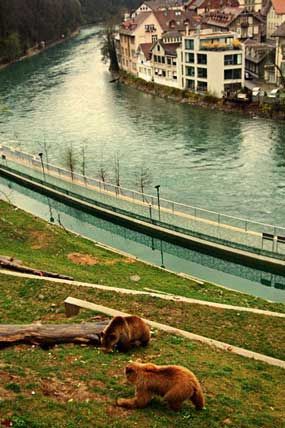 Visited the Bärengraben (Bear Pit) that keeps the city's heraldic animals.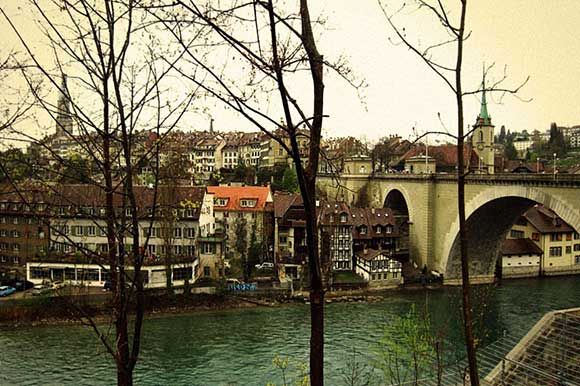 Seeing scenes in storybooks come alive.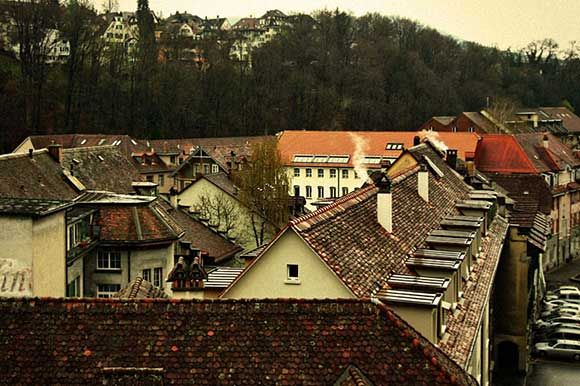 Chimney!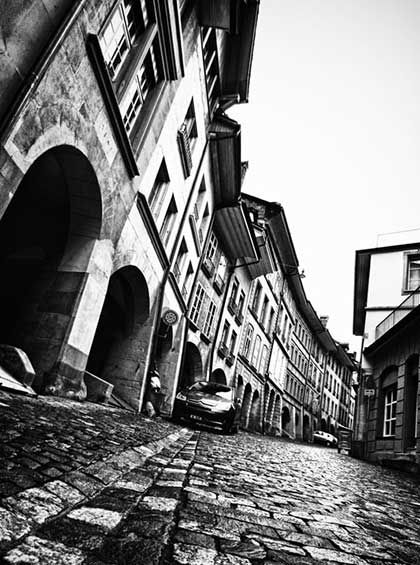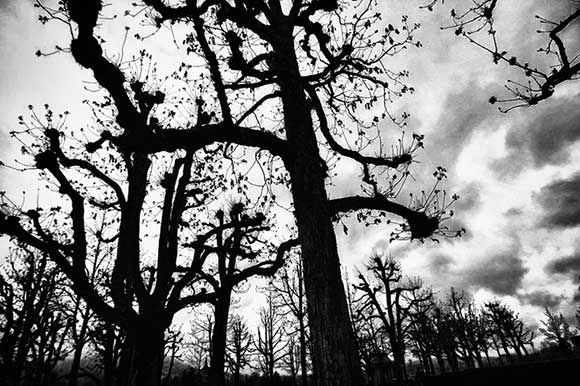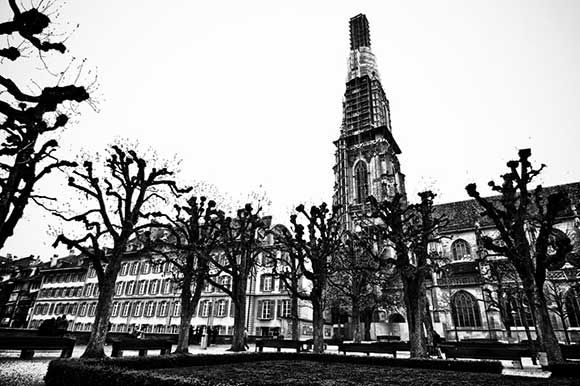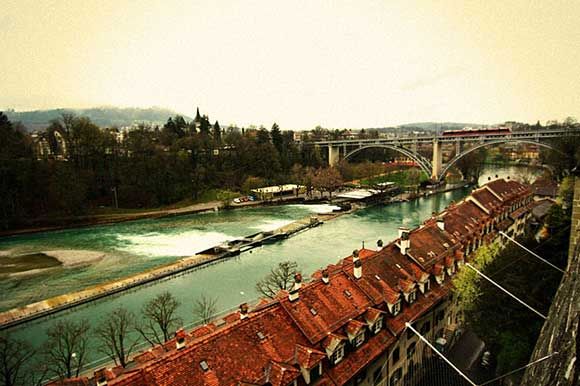 B . R . E . A . T . H . T . A . K . I . N . G .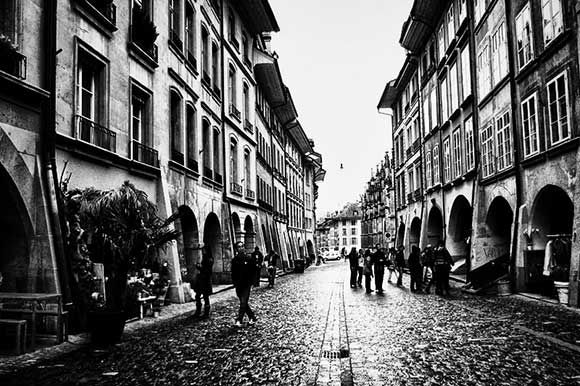 Almost every shop has stairs leading to a basement.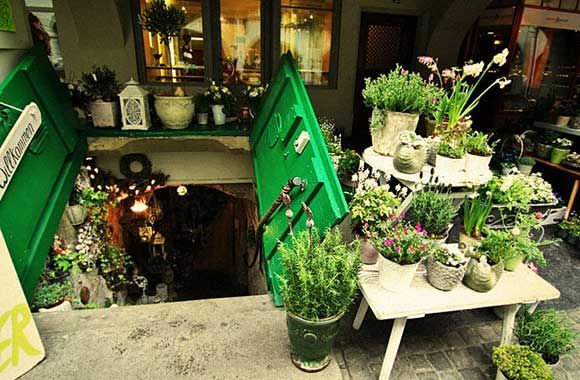 This is one of the prettiest ones.
Switzerland's buses are run by electricity via a network of wires like these.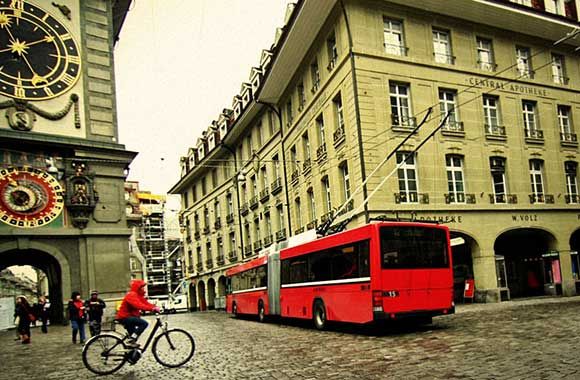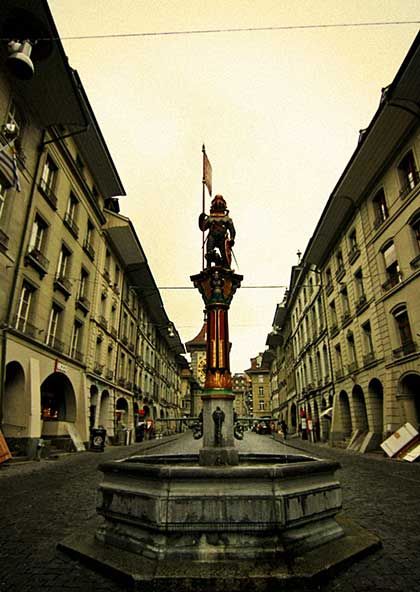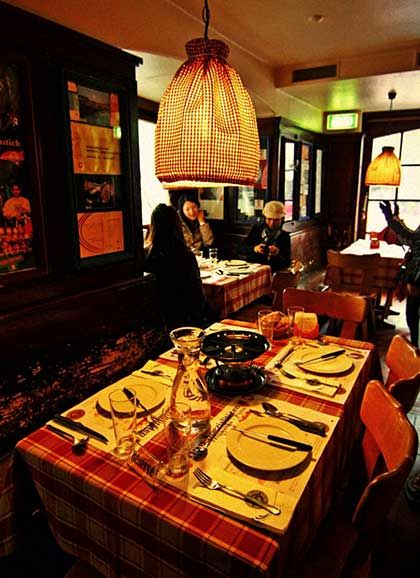 Restaurant Brasserie Anker – very homely!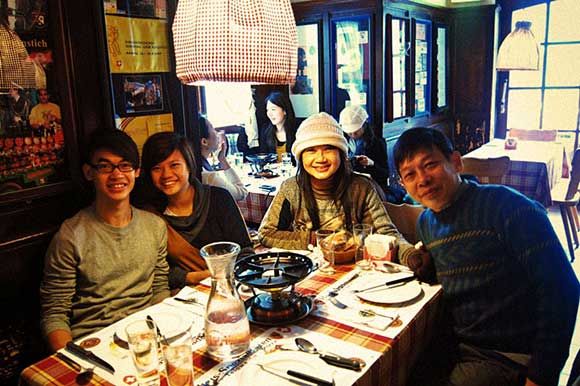 Cheese fondue for lunch! Four of us wiped the whole pot clean.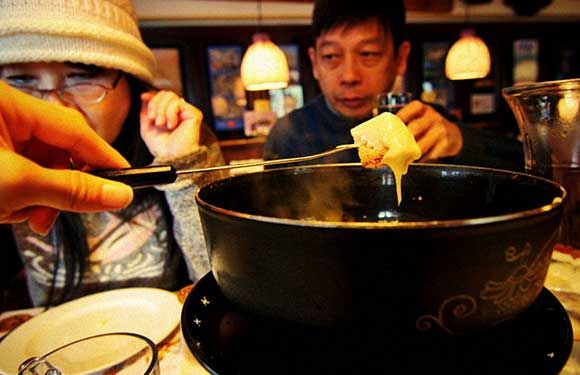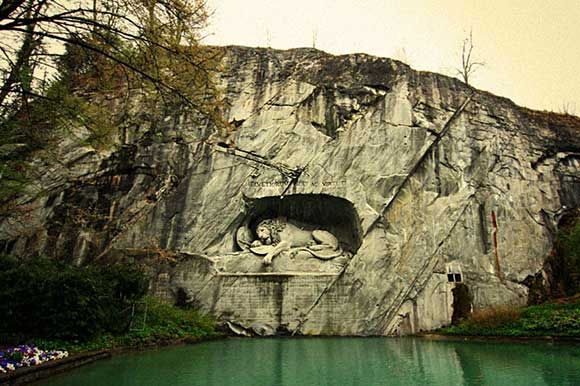 Leaving Bern, we arrived at the famous Lion Monument in Lucerne – carved from limestone cliff to commemorate the bravery of the Swiss Guards during the French Revolution.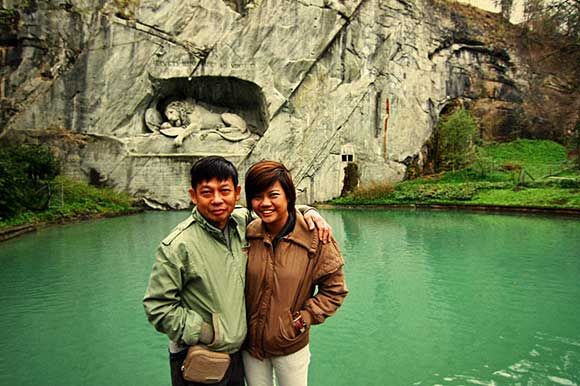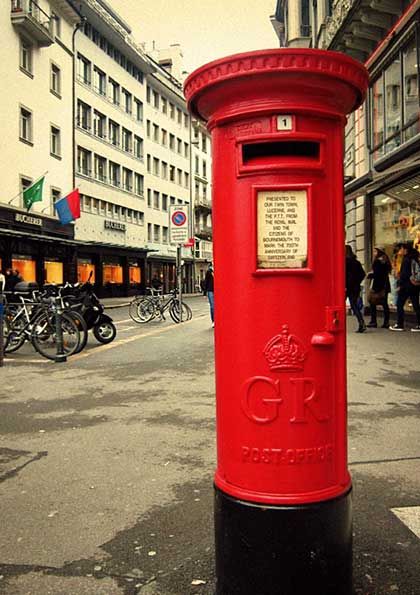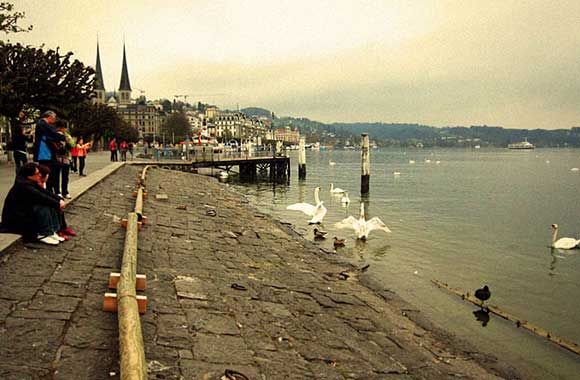 Tranquil lake by the Chapel Bridge where people are just doing swan watching.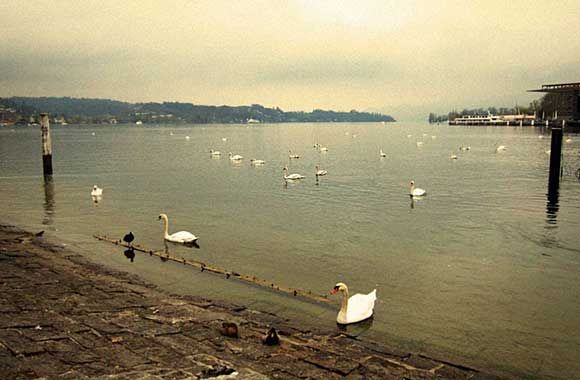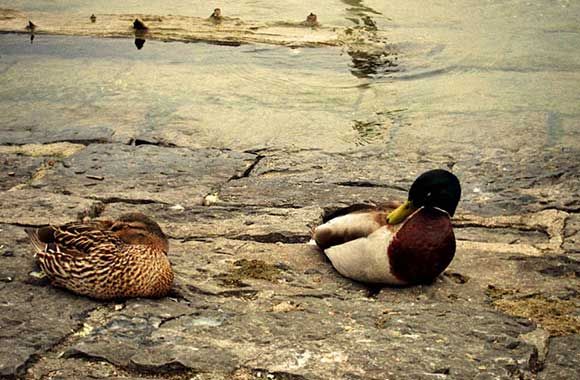 Or or Mandarin duck watching, whatever, you know. Just chilling.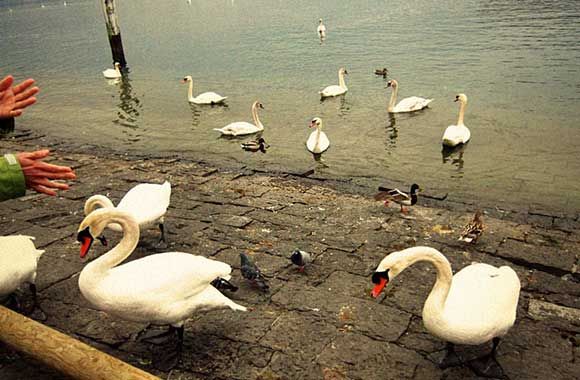 Then a group of stupid ah tiongs just had to disrupt the peace. Fed them with bread and M&M chocolates, and at least 20 over swans came to shore. M&M CHOCOLATES. SERIOUSLY?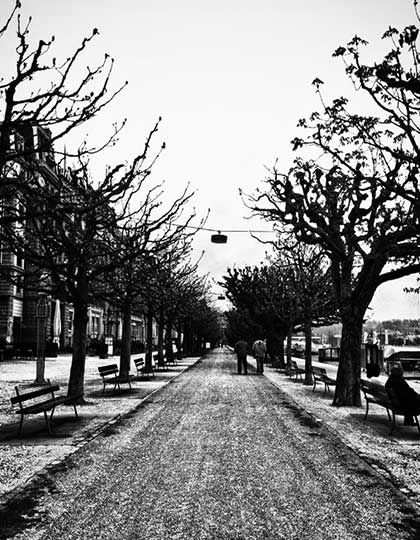 From the Same Trip
London 1 + Paris 2 / 3 / 4 + Geneva 5 + Bern + Lucerne 6 + Engelberg + Milan 7 + Venice 8 + Pisa + Florence 9 + Vatican City + Rome 10 + Video