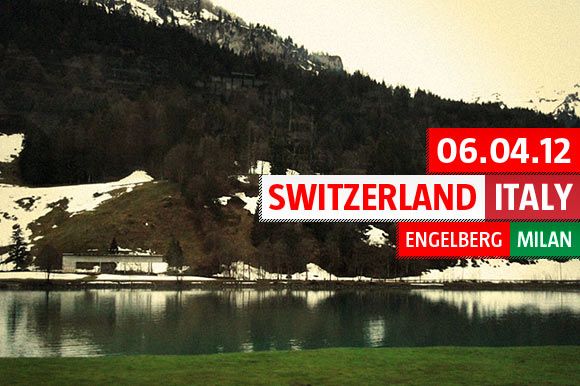 The first time seeing snow, feeling snow, smelling snow, tasting snow in our whole damn lives.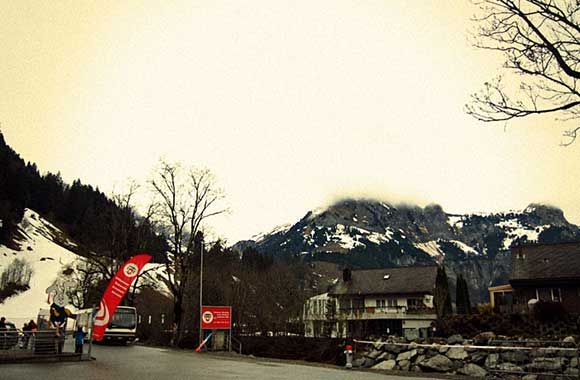 Hello Mount Titlis! My mum pronounces it as "Mount Titties" LOLWTF.
2°C at mid mountain.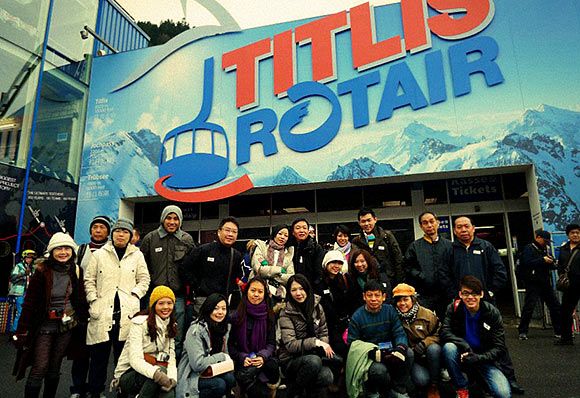 Our tour group of twenty pleasant punctual people.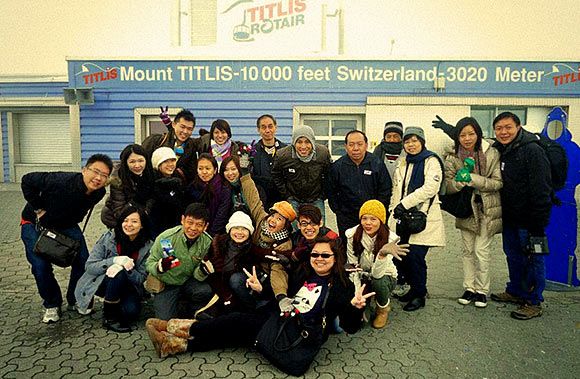 Our group again with our humorous and responsible tour guide, Xiao Yen. She's by far the best guide I've ever met.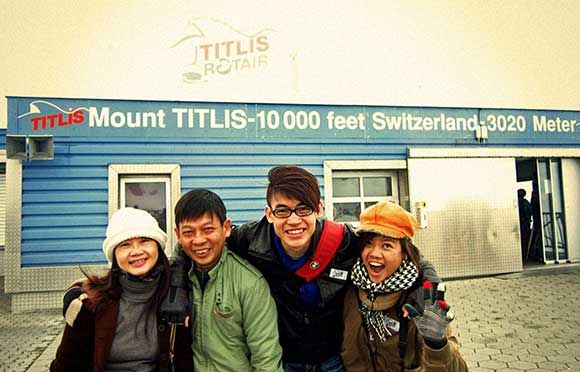 3020 metres high up!
Here it comes!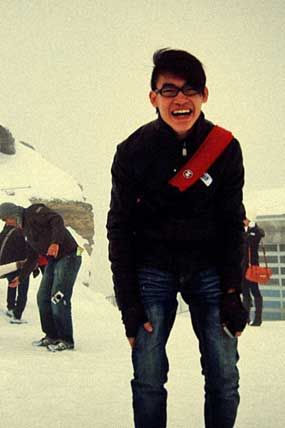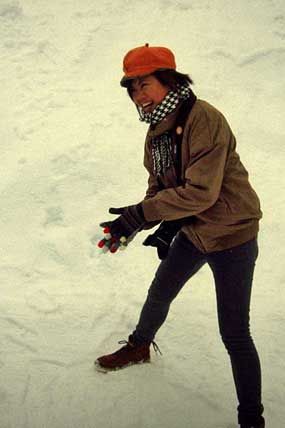 All of us literally went crazy! Crazily happy 'cos we've never stepped on a land that's filled with real white snow.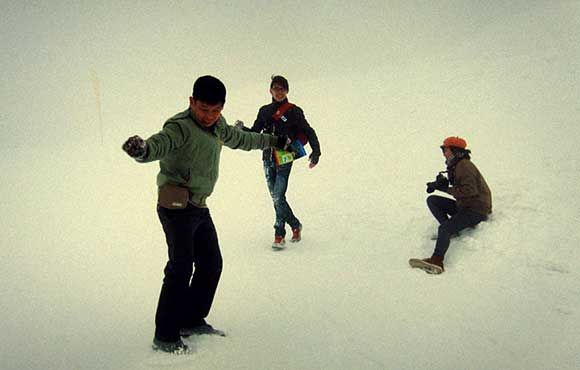 But real snow isn't fluffy, it's hard.
😀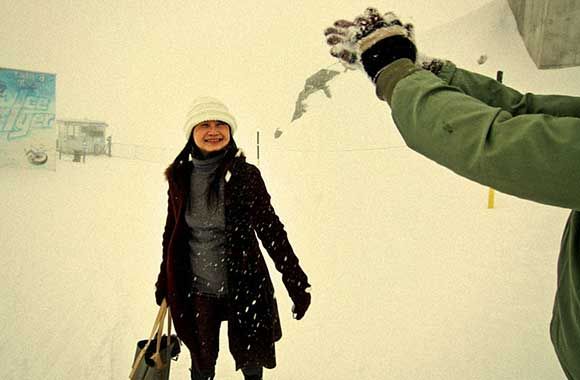 Dad making "effects" when mum wanted a photo haha.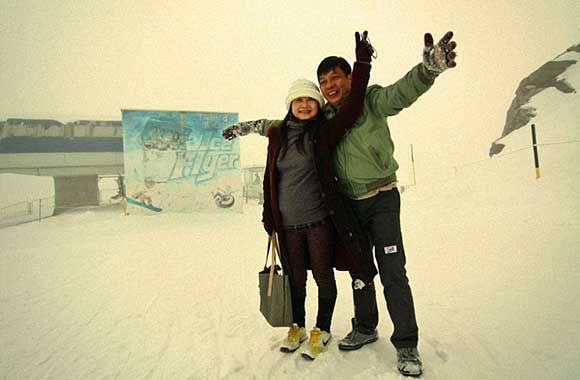 So cute.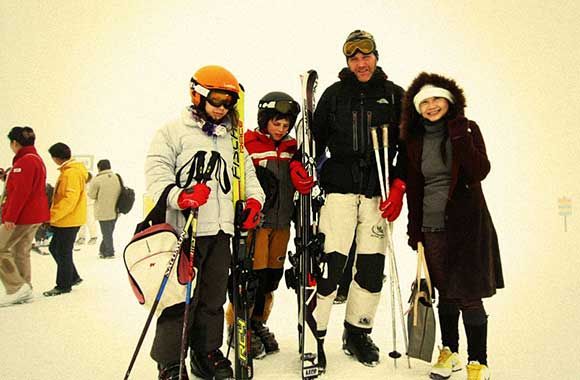 Mum taking photos with skiers as if they were some sort of tourist attraction. No wonder they were so reluctant.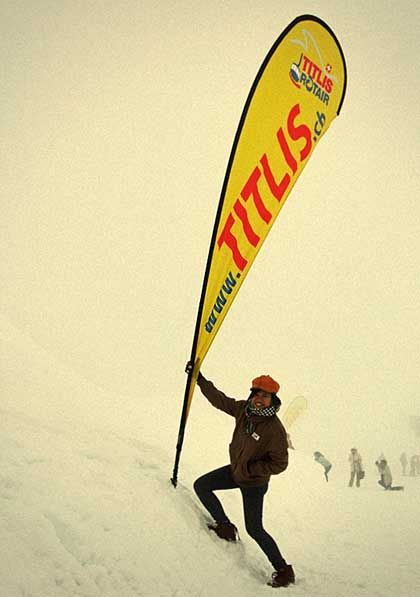 Expensive lunch.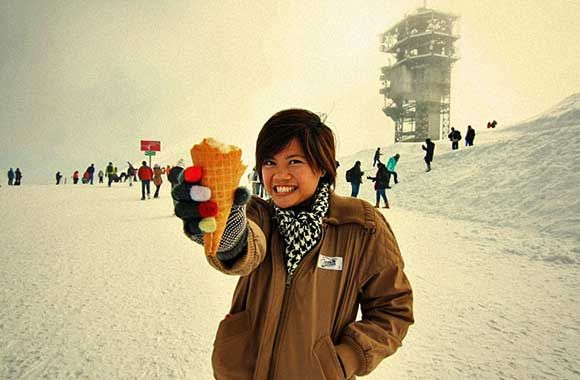 Had ice cream for dessert after that out in the snow. Quite a shiok experience.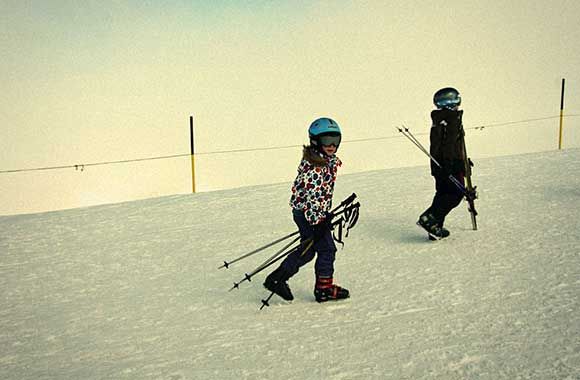 The kids there learn to ski as young as three-years-old.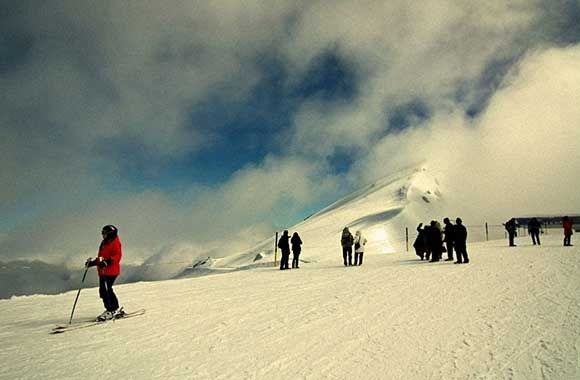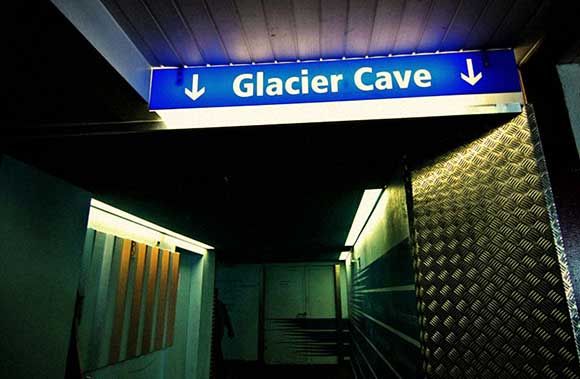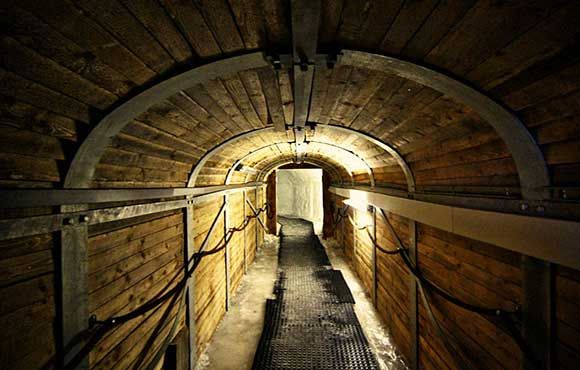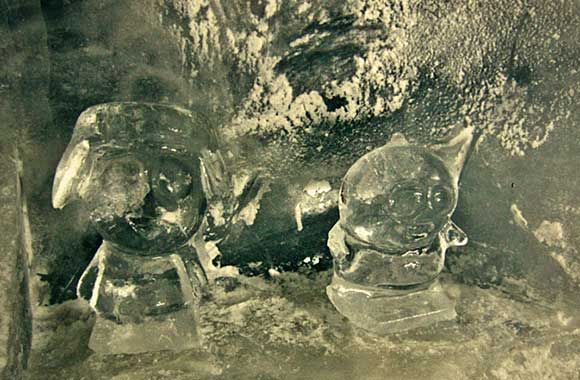 Who killed Kenny!?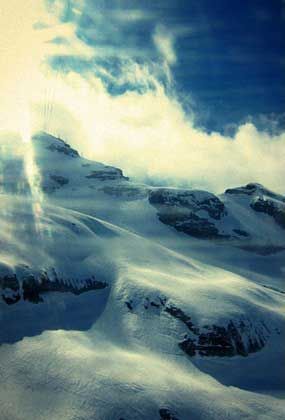 Took 3 cable car rides down to return to ground level.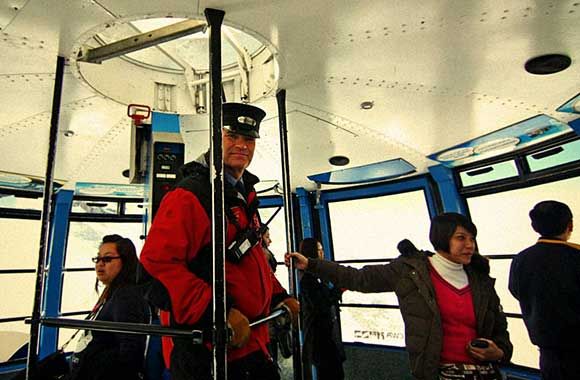 This cable car can hold up to 80 people!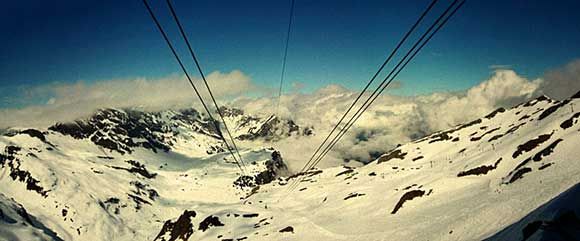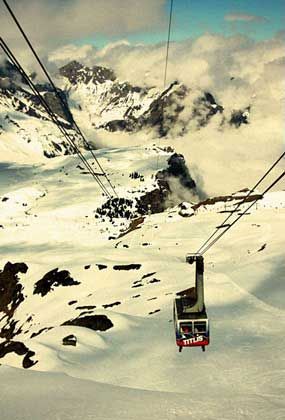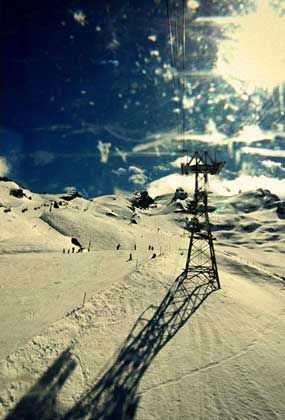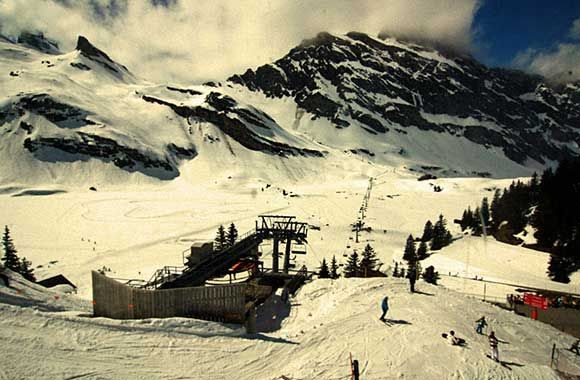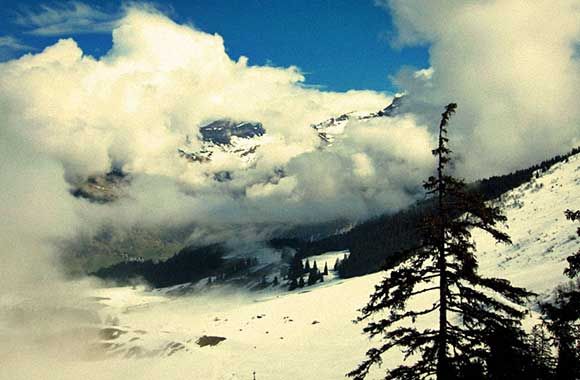 Goodbye Mount Titties Titlis 🙁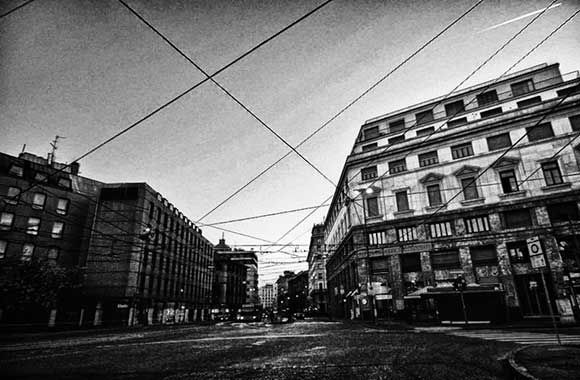 Then after like five hours of traffic jam, it was hello Italy!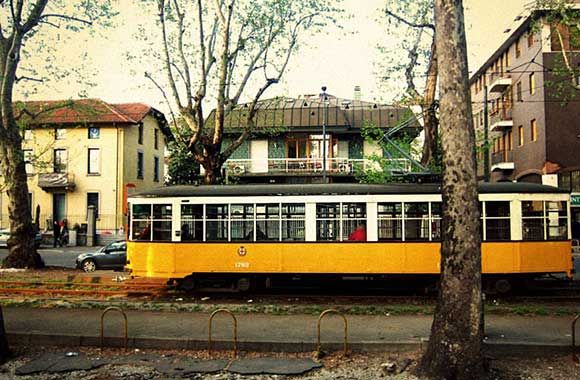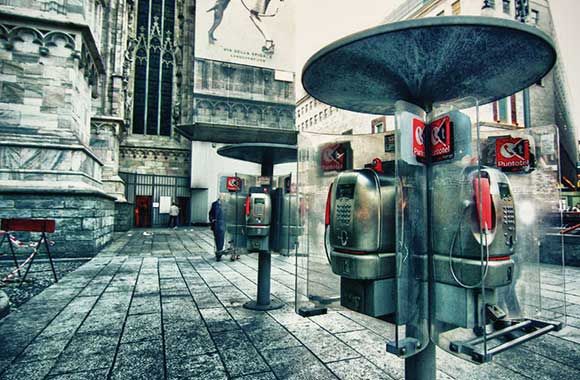 Milan Cathedral, which took 700+ years to build.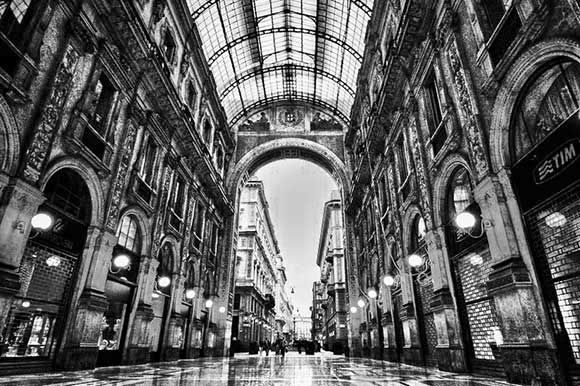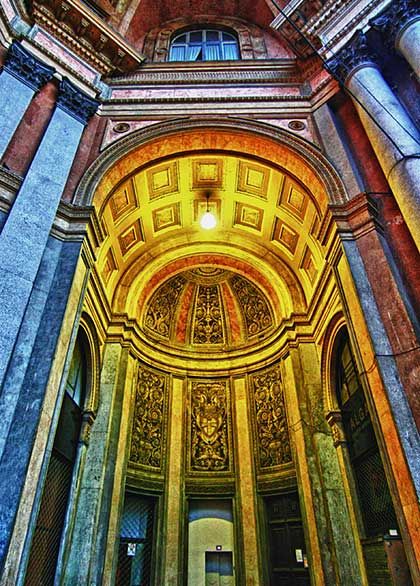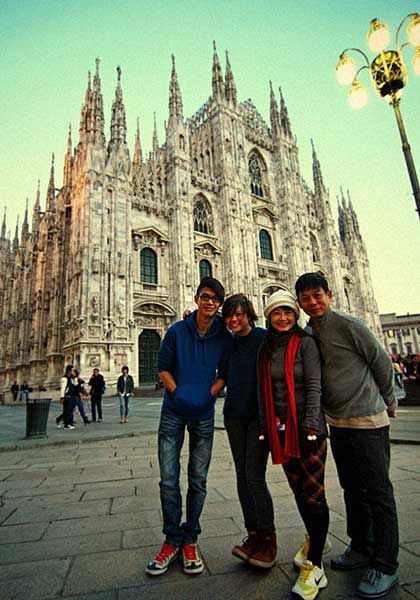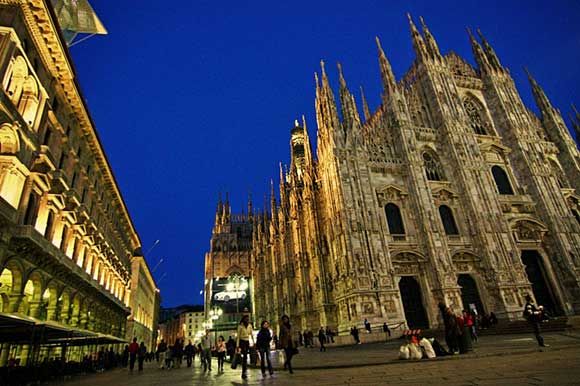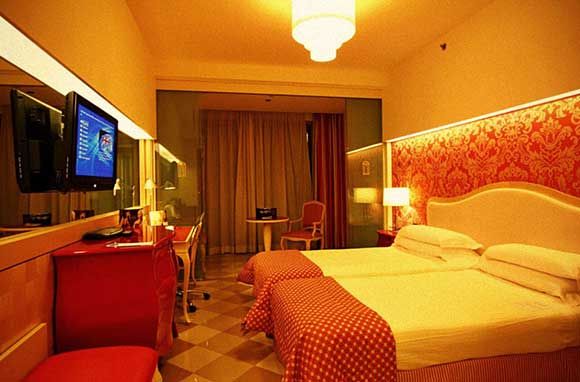 Night was spent at the largest and prettiest hotel throughout our trip – ATA Hotel Expo Fiera.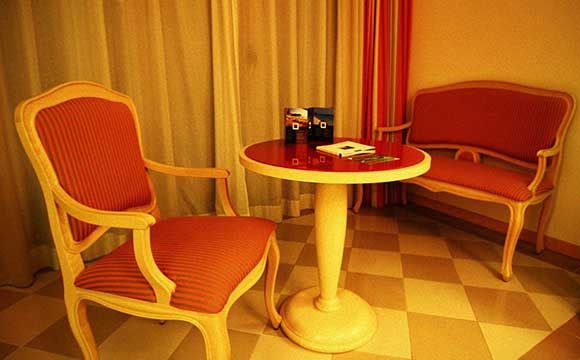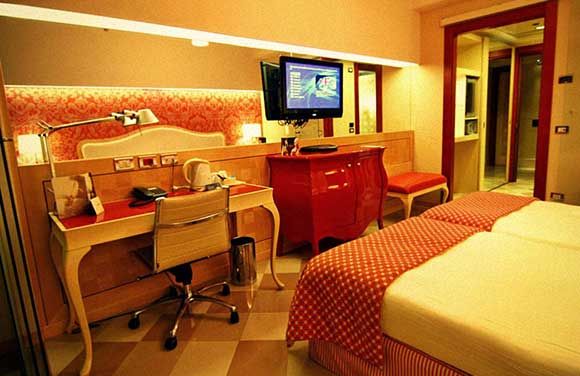 Love all the red glossy furniture.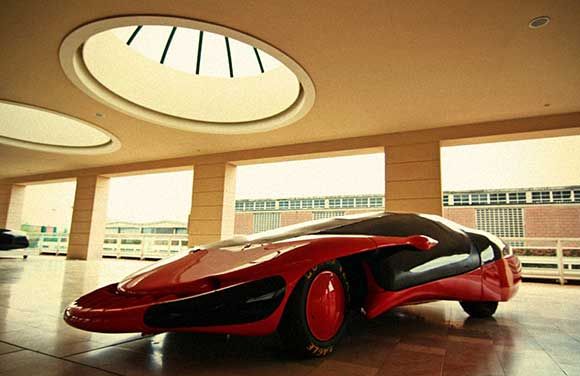 The hotel owner must be some freaking rich shit, 'cos this is one of this car collection on display at the lobby.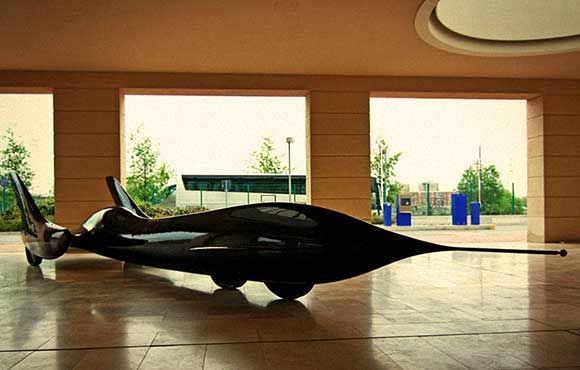 This is not a fcuking car, it is a fcuking space shuttle lor!
From the Same Trip
London 1 + Paris 2 / 3 / 4 + Geneva 5 + Bern + Lucerne 6 + Engelberg + Milan 7 + Venice 8 + Pisa + Florence 9 + Vatican City + Rome 10 + Video