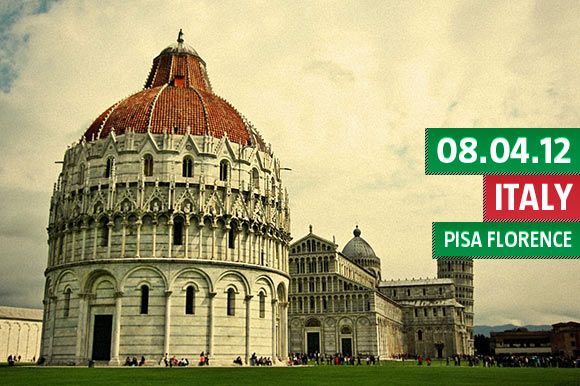 Visited the famous want-fall-dowan-to-fall building and statue of Mr. David.
The Square of Miracles – Duomo, Baptistery, and Leaning Tower of Pisa.
Looks really slanted in real life.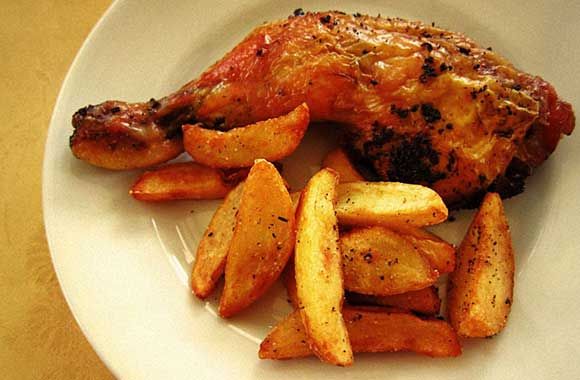 Sexy pasta! Can you spot the LJs and the CBs?
Next destination, Florence Cathedral at Florence.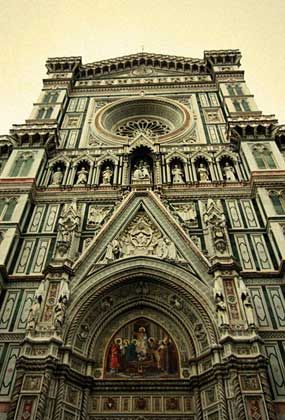 The David we saw at Palazzo Vecchio is a replica because the original statue was once attacked there by an insane man using a hammer, and hence it was moved indoors for safekeeping. The rest of the statues there are original though.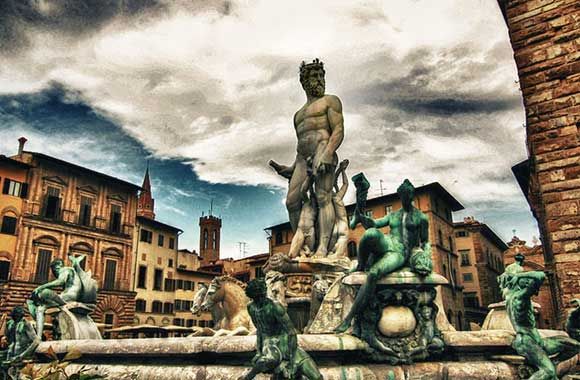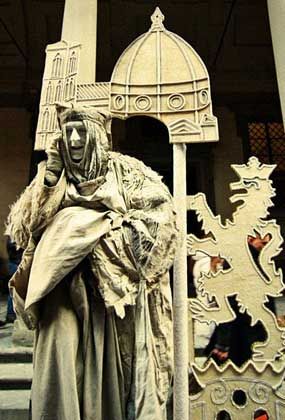 My dad thought that this was a real statue until he tossed a coin and the "statue" started summoning for him haha.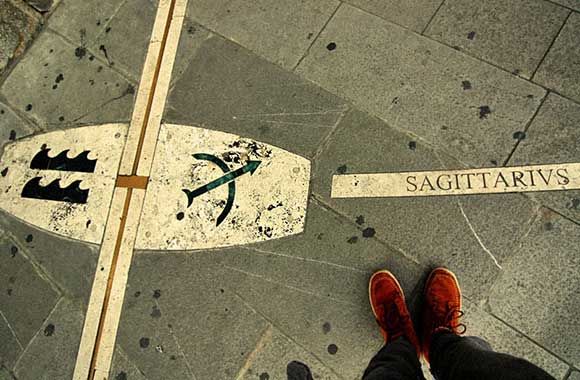 From the Same Trip
London 1 + Paris 2 / 3 / 4 + Geneva 5 + Bern + Lucerne 6 + Engelberg + Milan 7 + Venice 8 + Pisa + Florence 9 + Vatican City + Rome 10 + Video