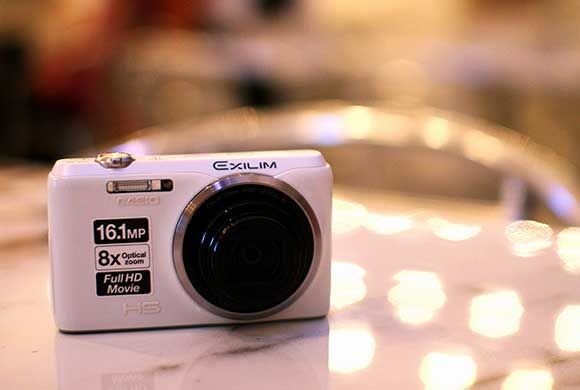 When I first laid my hands on the ZR20, I didn't think much of her. After all, it looks like just another compact packed with super high (16) megapixels and a wide angle (25mm) 8x zoom lens. But as I got to know her better, I can't help but to fall uncontrollably in love.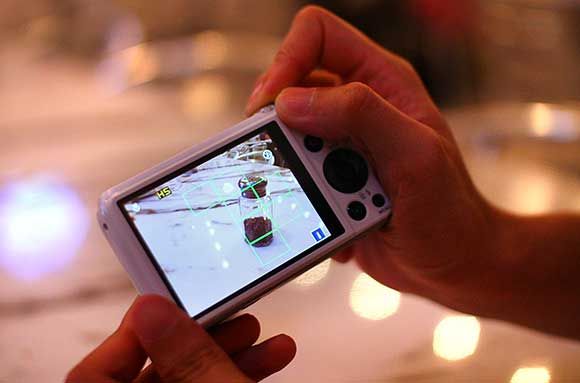 The 'Premium Auto PRO' function is highly intelligent and accurate. Point the ZR20 at anything and it analyses the shooting conditions instantly – faces, macro, backlight, lowlight, white balance, etc. The AF (Automatic Focus) is the most precise I've experienced among point-and-shoots. As shown in the photo above, the focus frames automatically align themselves to the right upon detection of the subject.
Then, other than the 'Premium Auto' and 'Premium Auto PRO' modes, comes the 'Best Shot.'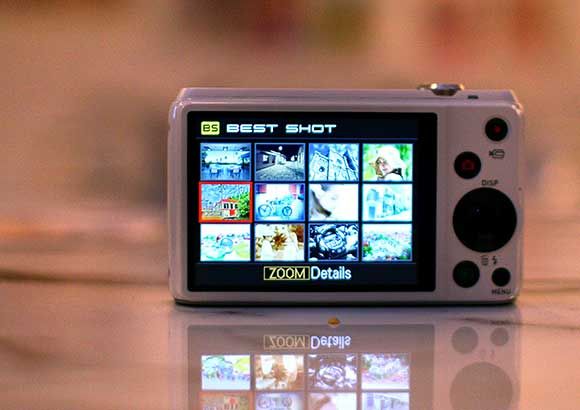 Loaded with 41 ready selection to capture the moment with optimal settings, my personal favourites so far are HDR, HDR Art, Toy Camera, Monochrome, Slide Panorama, and Multi SR Zoom.
I've yet to fully explore all the functions, but during these few days of fiddling around with the ZR20, I'm really bought over by its high speed. Start-up is approximately a second and shooting interval is an impressive 0.27 second – achieved by having dual CPUs to record and process the images concurrently.
Think I'm showing off? Chill, it's your turn now.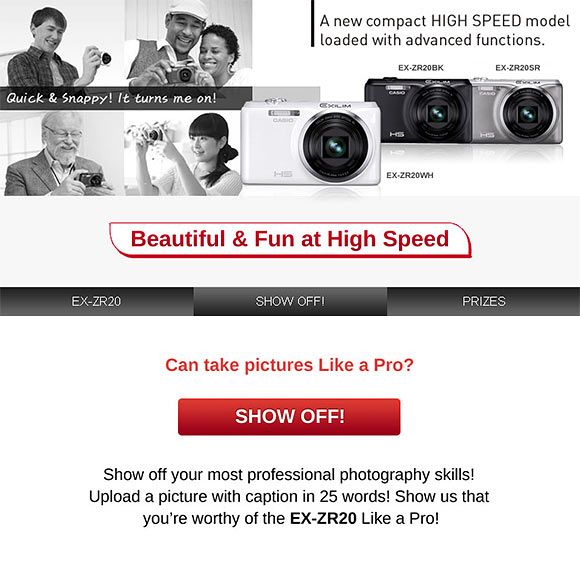 Show off your photography skills and stand a chance to strut home with the awesome Casio EX-ZR20! Contest runs from now till 20 May, so hurry!
P.S. Thanks omy and Casio for the ZR20. I'll be taking my new toy out soon to let her bask in full glory. Stay tuned for the upcoming shots 😉