So, I've been holding the ZR20 for two weeks, and as promised in my first post, here are some shots that I've taken using her.
Macro
This is always the first thing that I test out on a new camera. I like looking at the focusing length, the details it captures, and the depth of field.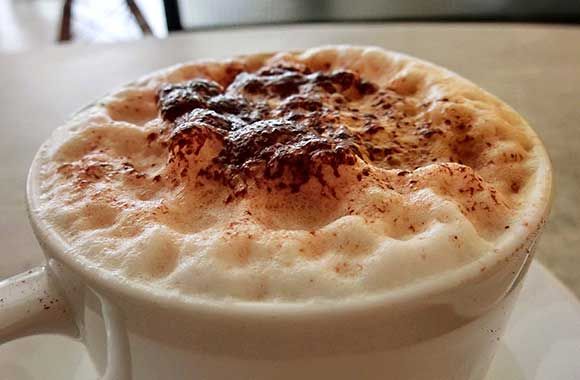 The ZR20 scored very well in macro mode.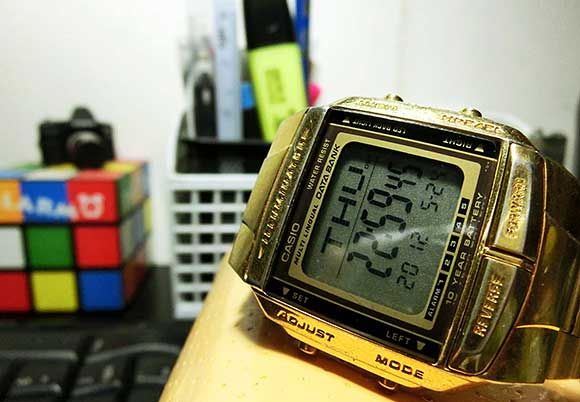 It can go as near as 2cm to the subject.
HDR
A lot of people happily use the HDR mode without knowing what it means. Firstly, it stands for High Dynamic Range, and it is a imaging method used to allow a greater dynamic range between the lightest and darkest areas of a photo.
To put it very simply, a normal shot is taken at only one exposure level and this results in loss of detail. HDR solves the problem but traditional HDR is very tedious to do. You have to take multiple shots at different exposure levels (at least three) and then stitch them together manually using computer software to produce a photo that is representative in both dark and bright areas.
ZR20 automates the entire process with just a click.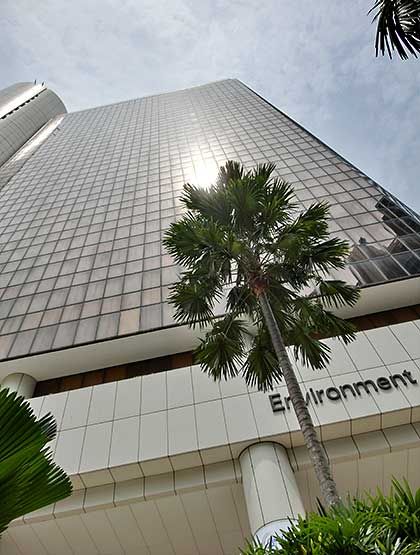 Rollover the image to see the difference between a HDR shot and a normal shot.
HDR Art
For people (like me) who want their HDR photos dramatic, ZR20 offers the HDR Art mode.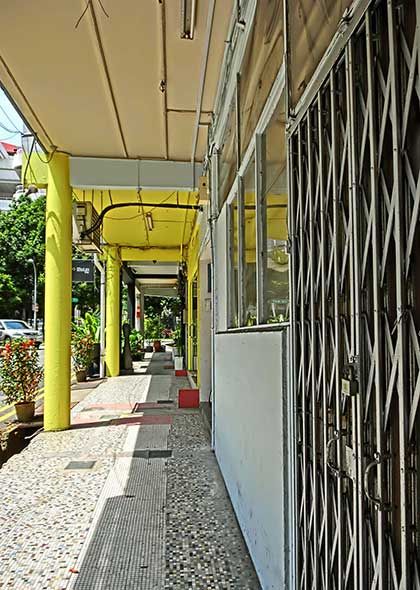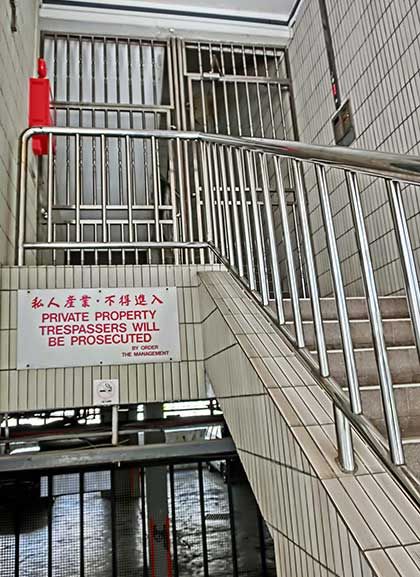 Check out the amount of details it brings out.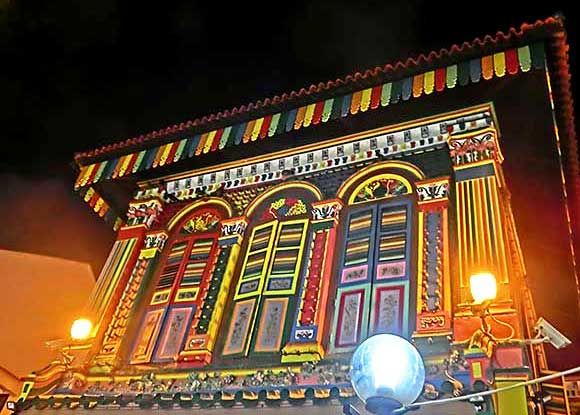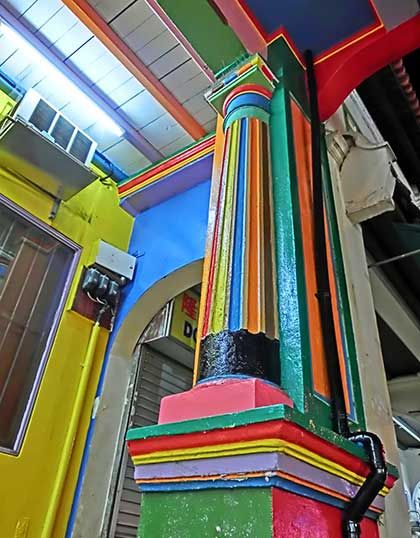 Love the vibrancy!
You can even take a video in the HDR Art mode.
Multi SR Zoom
One of the most impressive features is the Multi Frame Super-Resolution Zoom. It is a kind of digital zoom that merges a burst of multiple images together to improve image resolution, unlike the normal digital zoom which simply stretches the pixels which deteriorates image quality.
The Multi SR Zoom for the ZR20 can go up to 16X.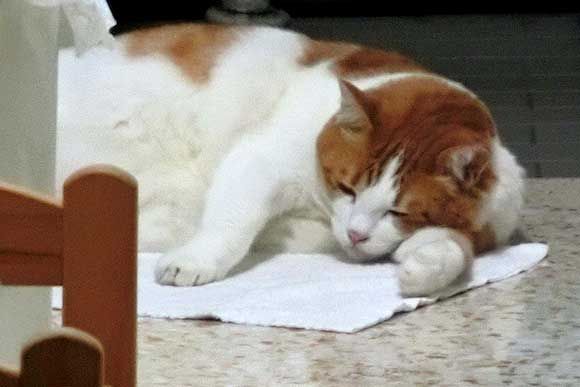 Rollover image to see how far I was actually away from the very-fierce-cat-that-I-do-not-wish-to-go-near-to, or maybe you still don't believe 'cos I can always walk towards it.
Then how about this?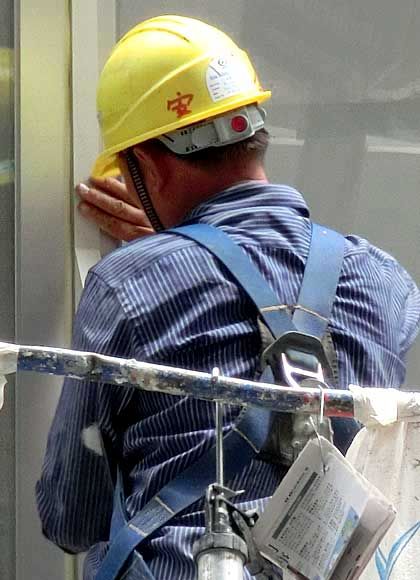 I can't go up to the construction area right! (Same thing, rollover to see my actual distance before super zooming in.)
Slide Panorama
Just hold the camera upright, and as the name suggests, slide it across the scene while pressing the shutter button.

There you have, a panorama stitched automatically for you. No software required at all. (Click to enlarge.)
Art Shot
For the artsy fartsy and fun side of you. Here are three of the inbuilt effects available only on the ZR20.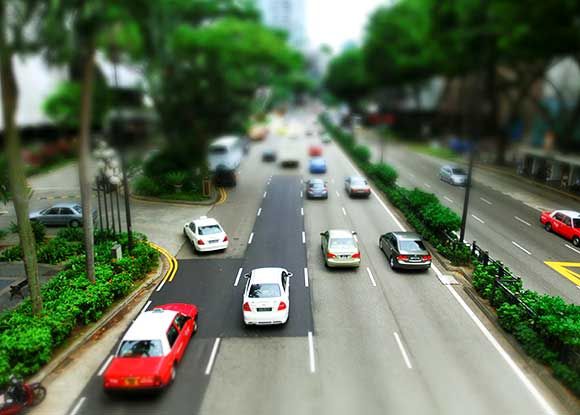 Minature.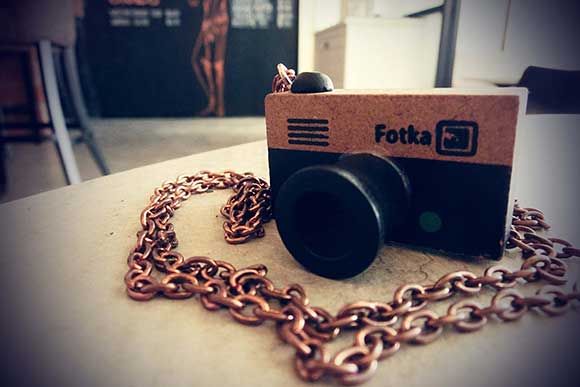 Toy Camera (literally).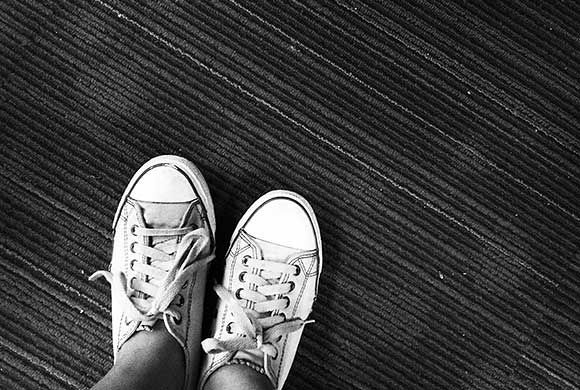 Monochrome.
The rest of the effects includes Soft Focus, Sepia, Light Tone, and Pop.
Chio Bu Mode
Last but not least, the ZR20 will detect pretty babes and make them even prettier!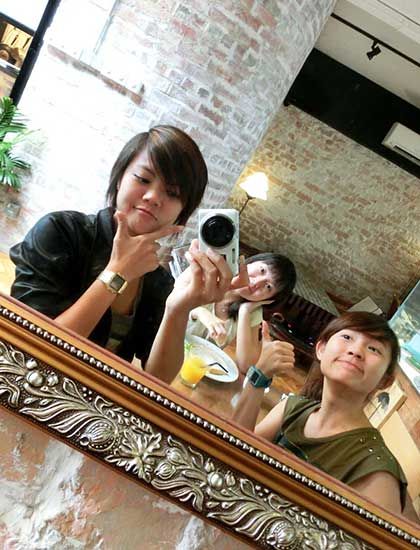 Don't vomit, I'm kidding. But basically, there's this make-up level you can select and the camera removes flaws and perfects complexions when capturing faces. I personally think that the ZR20 does this quite naturally because it only affects the face area and not blur the entire photo. Good for girls who want to cheat people's feelings online HAHAHAH!