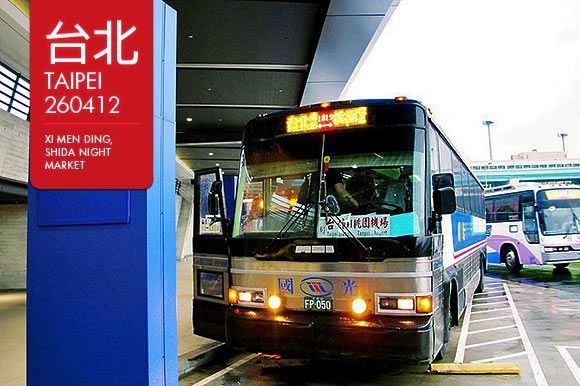 Visiting Taiwan is one out of three things I wanna do in 2012, and I'm so glad it happened with three steady pom pi pi girlfriends.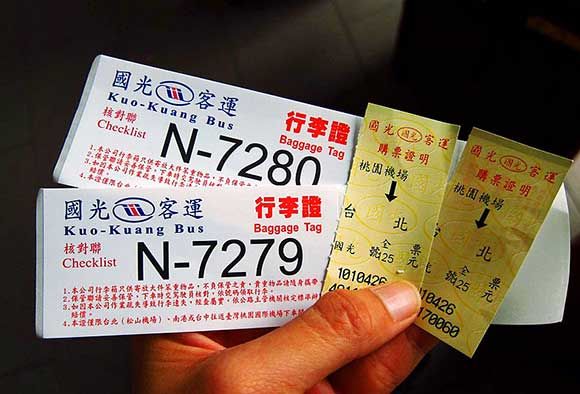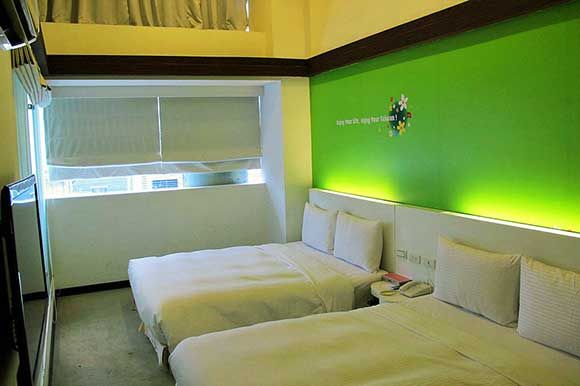 The moment BCC and I reached Taipei, we dumped our luggages in our room at ECFA hotel and headed straight for a buffet lunch. I was famished! Thank goodness Lynn and Ash arrived like six hours before us so they already did the check-in and stuffs.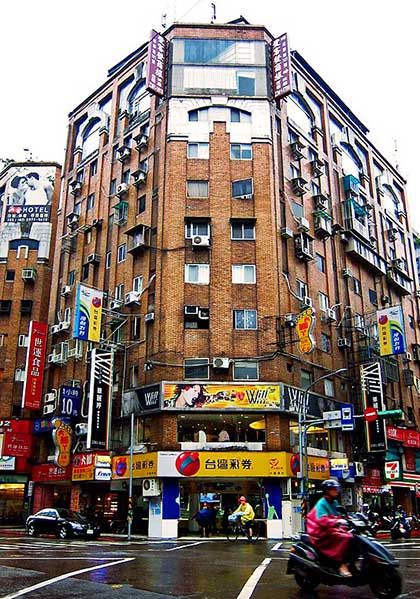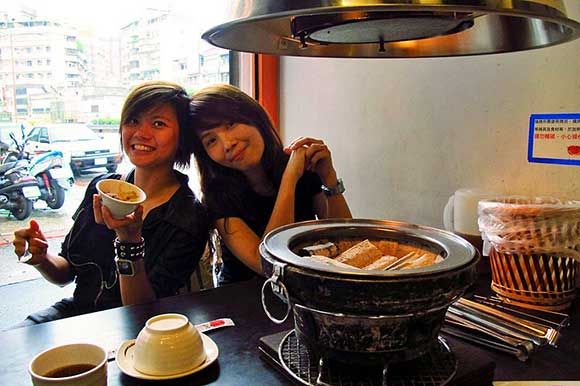 Stuffing myself with ice cream while waiting for the BBQ to be set up.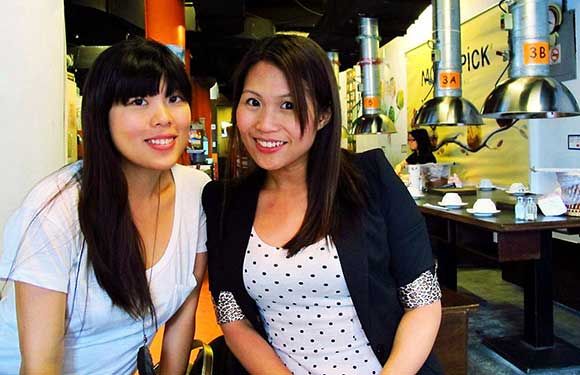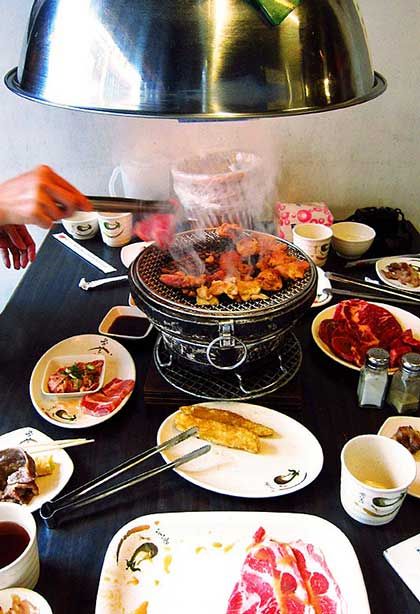 FOOOOOD.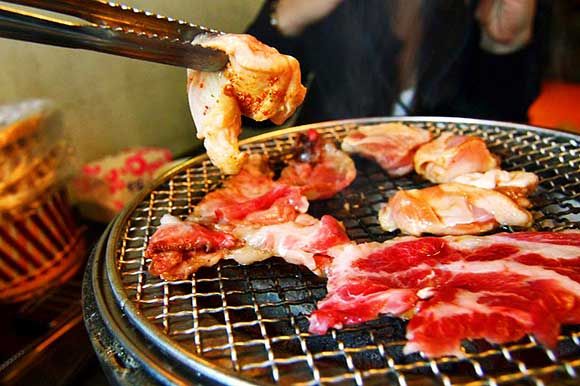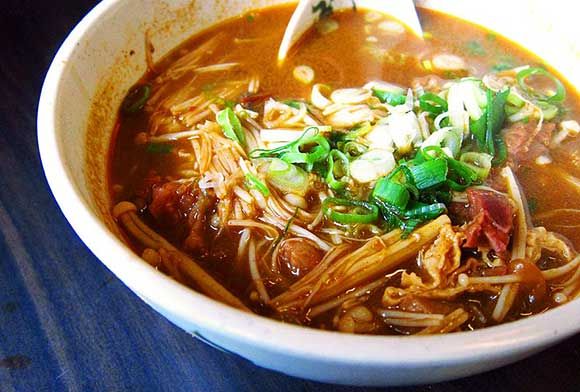 After overeating, we shopped around our hotel area – Xi Men Ding. I totally wasn't prepared for the weather 'cos the forecast stated about 28°C so I didn't bring any thick clothing at all. I ended up freezing my balls out there due to the heavy rain. Orbiquack lor.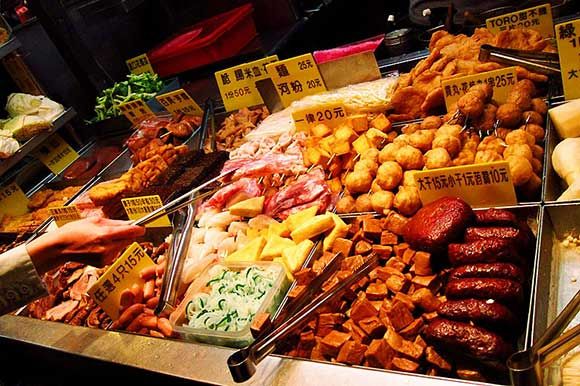 The nice 滷味 (lu wei) stall that Ash intro-ed.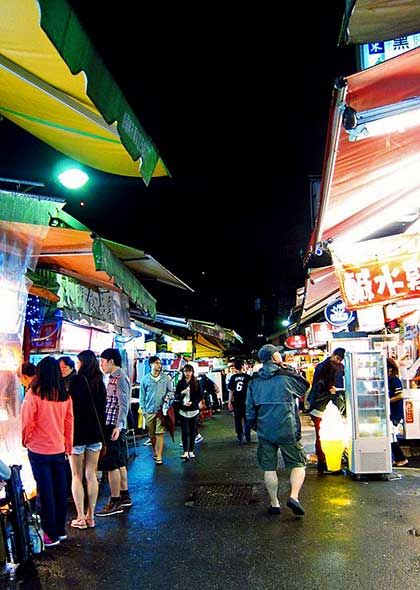 Shida Night Market. Quite a lot of stuffs to shop and we regretted not heading there earlier.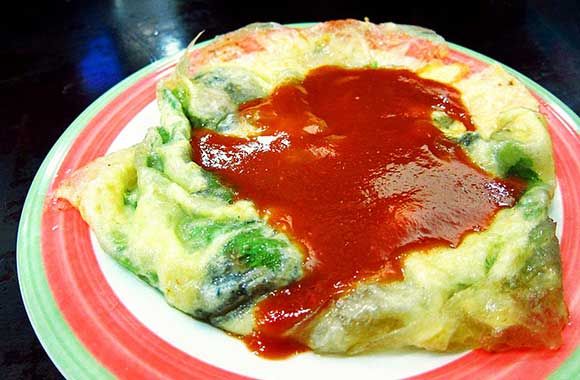 比脸大的蚝煎 (oyster omelette that's bigger than your face). We later saw that exact same stall featured in one of the shows on local TV. Quite delish and I actually prefer the Taiwanese style oyster omelettes to the ones in Singapore, but the owner cao bin one lei.