Taipei's view from the "Eyes of Maokong Gondola."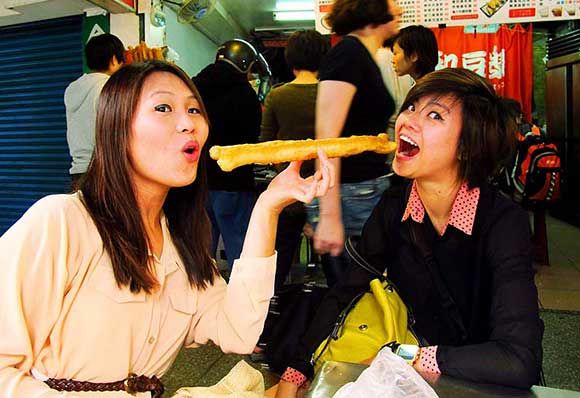 Sharing a long stick for breakfast.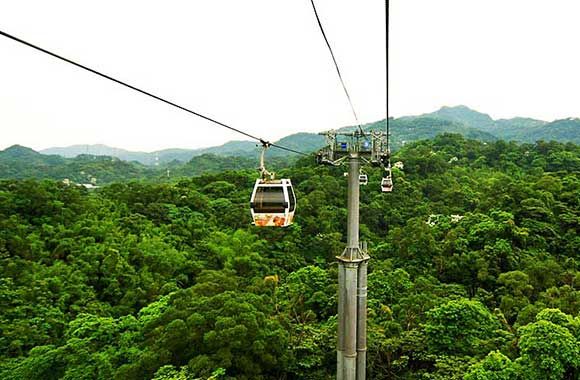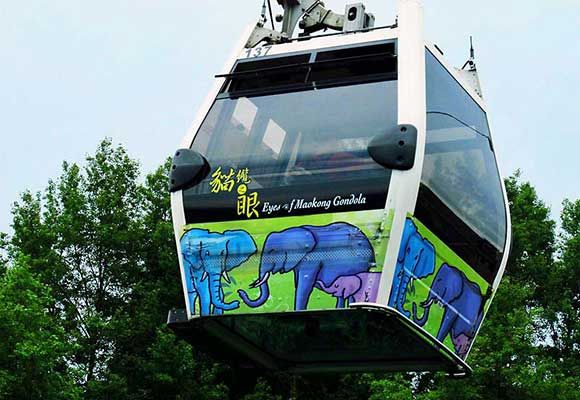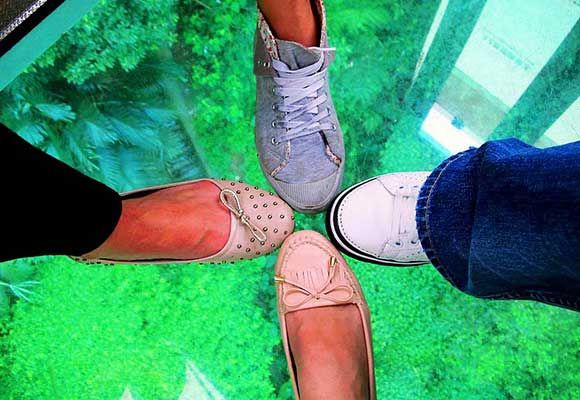 The crystal cabins (aka "Eyes of Maokong Gondola") cost the same as the usual cabins but require a longer waiting time, but it was totally worth it imo.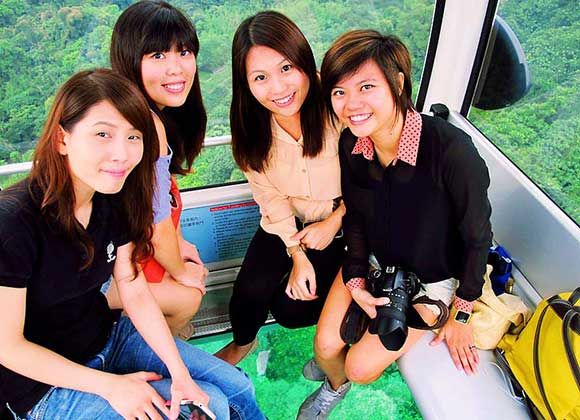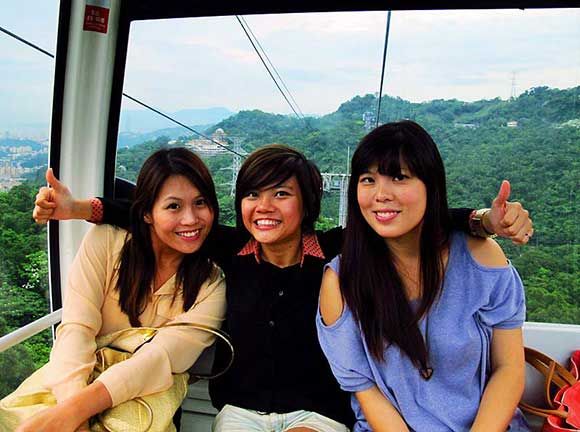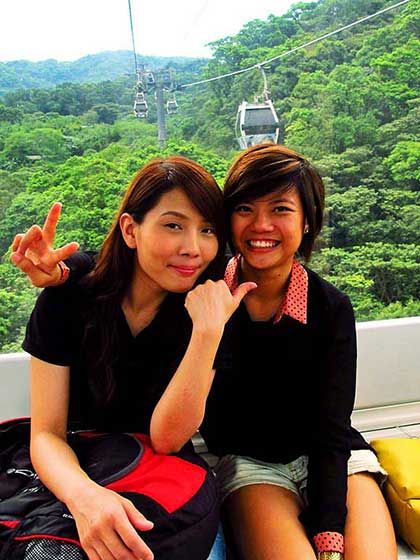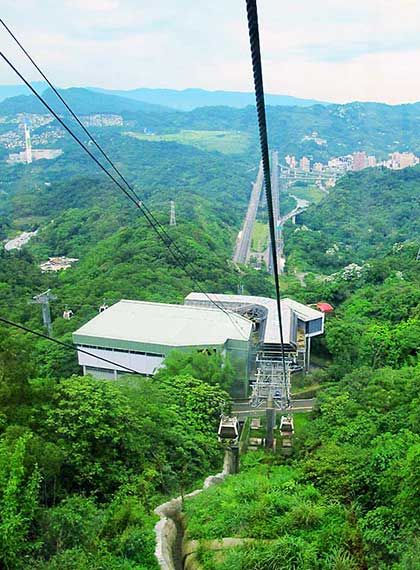 The cable car ride to and fro took only about forty minutes.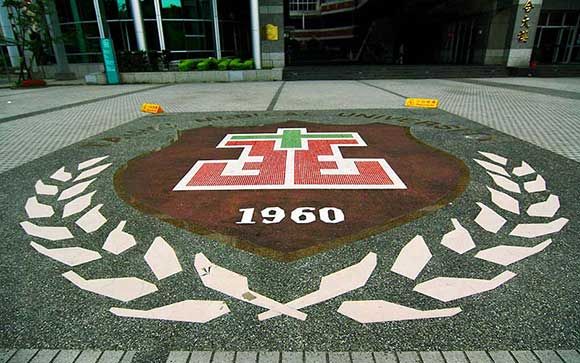 Went to the compounds of Taipei Medical University after that because..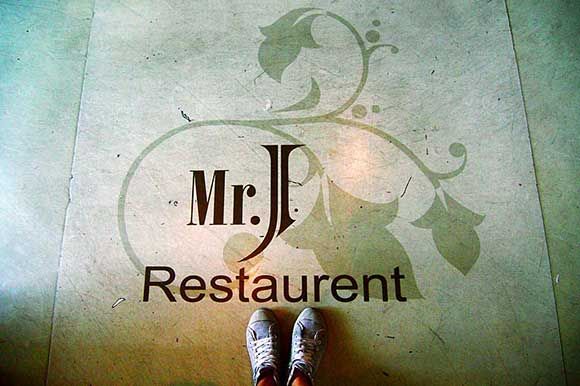 ..deng deng deng!
Mr. J Restaurent is in there! (The wrong spelling of "restaurent" acts as an assurance that I'm at the right place 'cos Jay Chou's english is bad wahahahah.)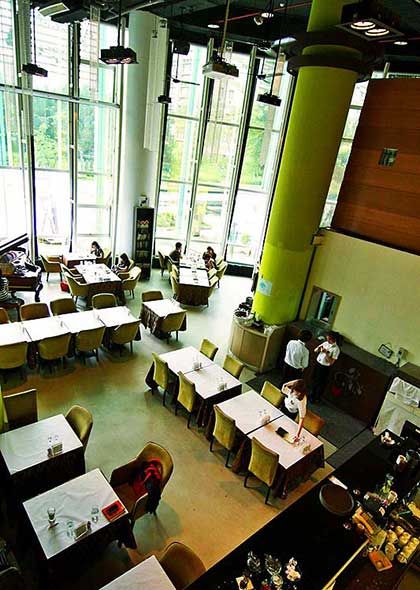 Anyway, if it isn't obvious enough, this is Jay Chou restaurant owned by the star himself and (sorta) themed after his movie, Secret. He has two other restaurants but I heard this is the biggest one with the better tasting food.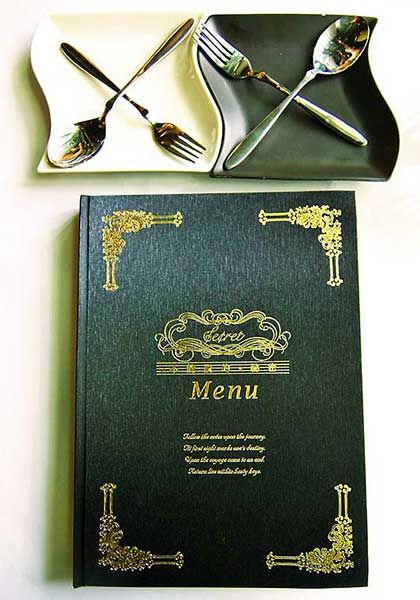 Love the menu!
Surprisingly, the food was good lor! Unbiased view ok, 'cos BCC and Ash are non-Jay Chou fans. Probably we didn't had high expectations to begin with.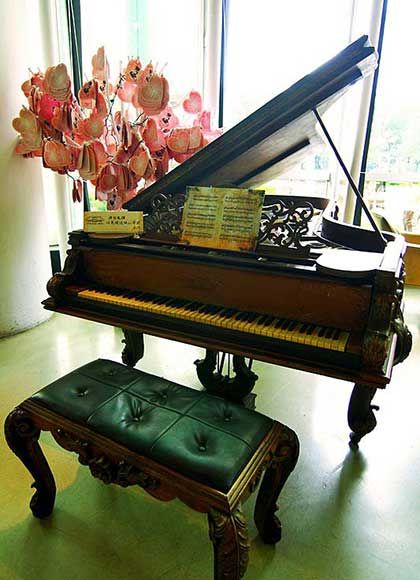 There's a paper at the piano which reads, "请勿乱弹 以免被送回20年前" hahaha so cute. Only people who have watched Secret will understand.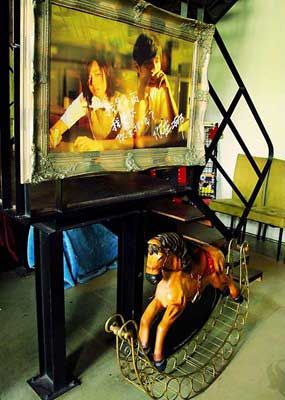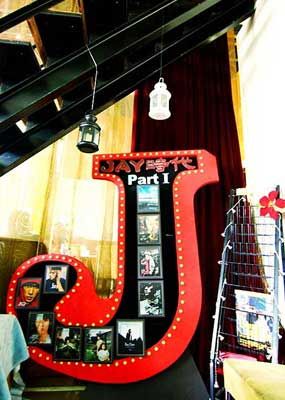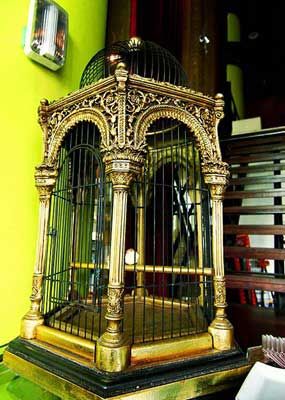 :DDD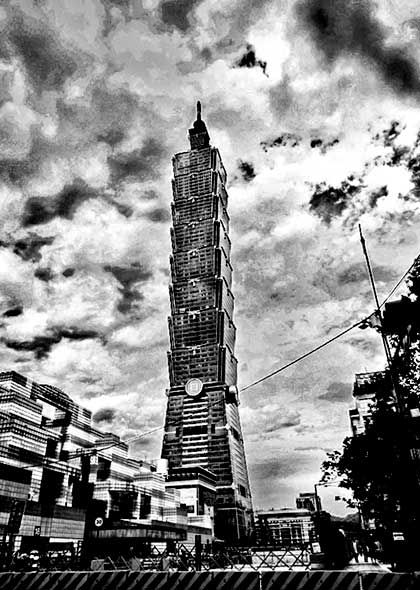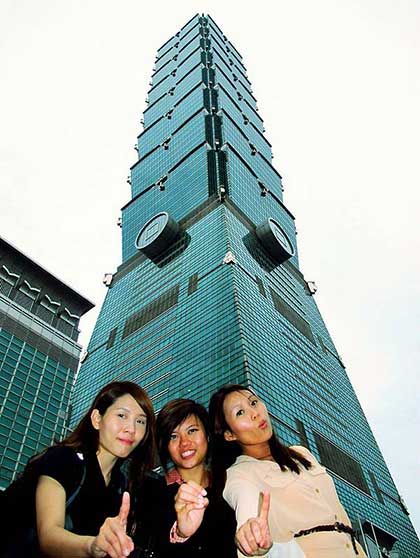 Taipei 101!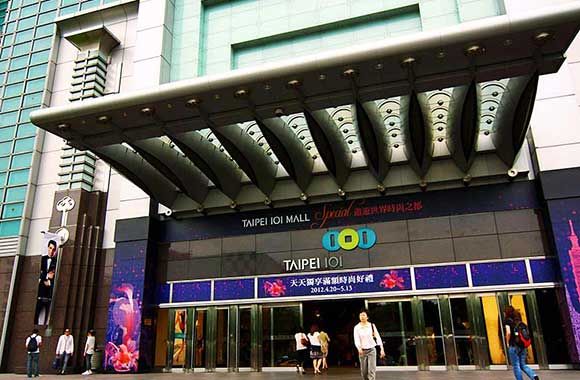 The evil entrance to some random beauty product sales talk that bought BCC and Lynn over.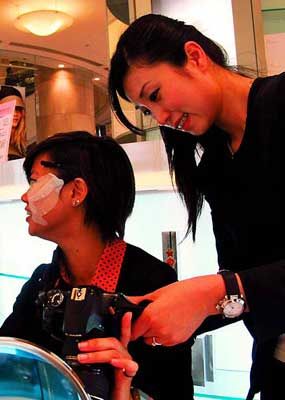 Ash and I just sat down shuang to test out free products only.
Moved on to the (pretty boring) underground shopping mall at Taipei main station and a local couple urged us to go to Wu Fen Pu instead. Heeded their advise but we also found nothing much. Clothes there are disorganised and not very cheap unless you buy in bulk or ransack their sales rack.
Gave up.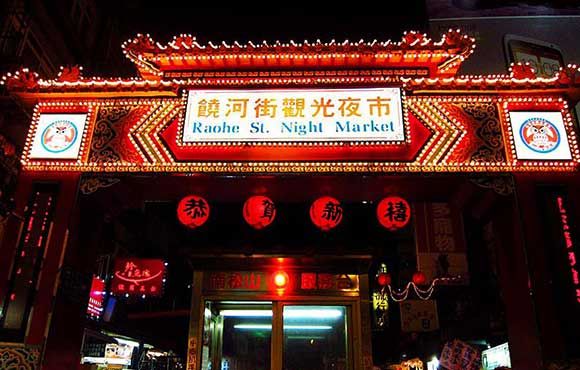 Go Raohe Night Market shop for food better.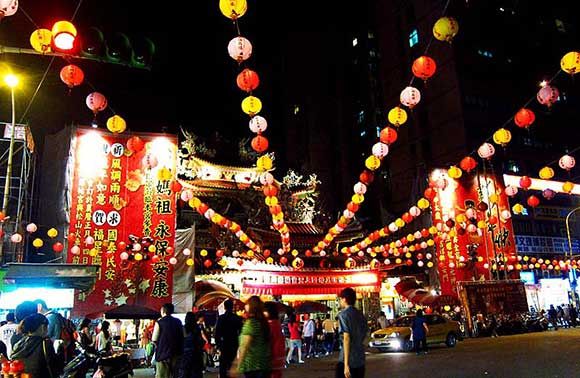 Raohe is the most organised night market in Taipei we feel.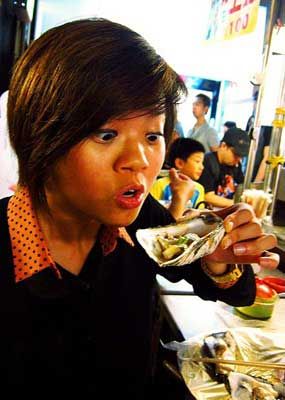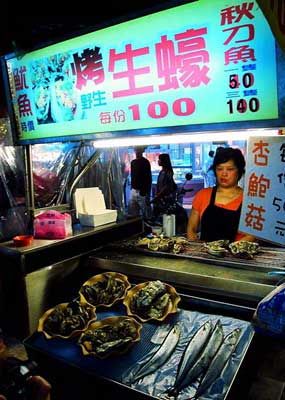 Four large baked juicy oysters for only NT$100! We went crazy and ordered like three rounds.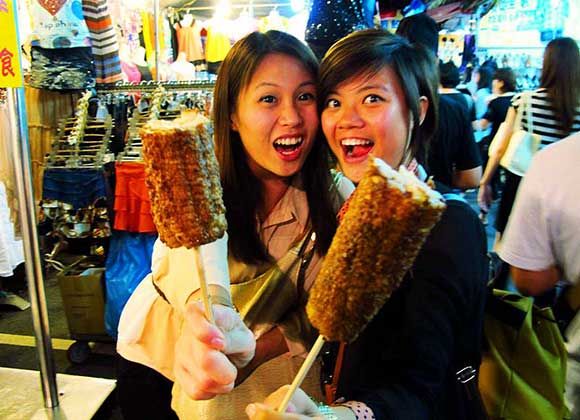 BBQ BLACK PEPPER CORNNNNS YUM~