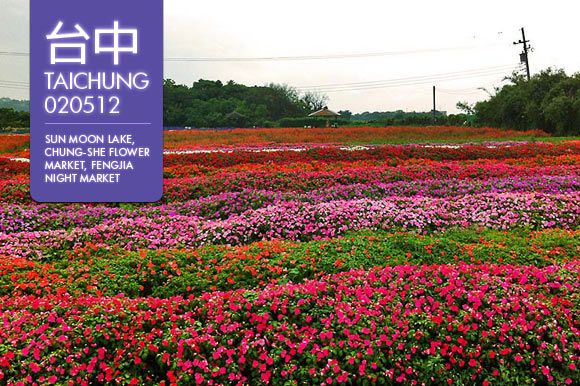 Woke up to the sianest morning ever.
SML ≠ Sun Moon Lake. SML = Si Mi Lan.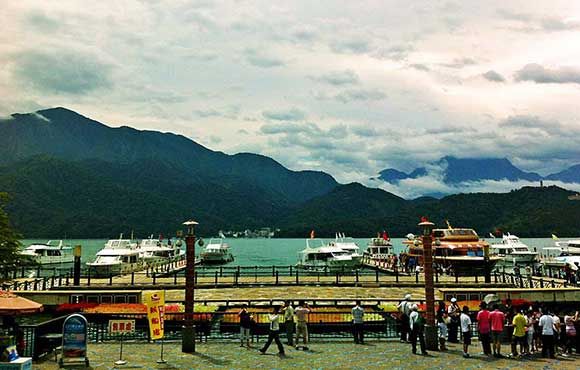 Si Mi Lan also don't have, only loads of ah tiongs.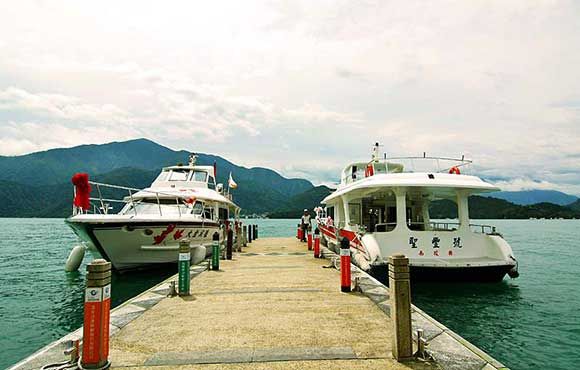 Nevertheless, we went for the boat tour since we already went through all the pains to go there despite the advises against it. Plus we thought we could pin one last hope on SML that it might get prettier if we travel further down the lake.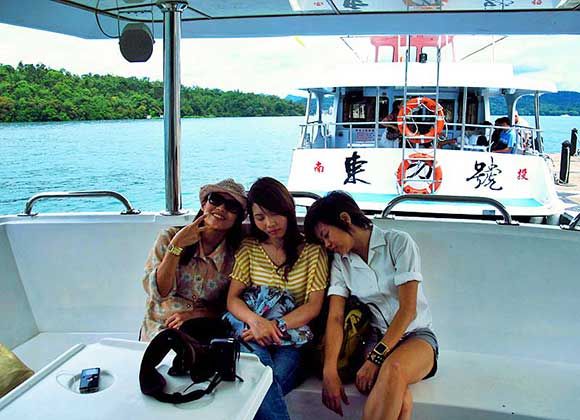 But sadly, it was still so boring that we fell asleep.
To make it worse, the tour guide himself was condemning SML by saying, "好山, 好水, 好无聊." We LOLed.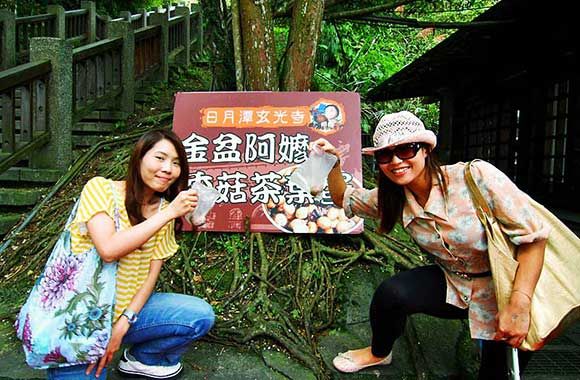 Only got off at one of the three stops to grab the famous 阿婆香菇茶叶蛋 (tea egg), and it indeed lived up to its name. Finally, something good about that place!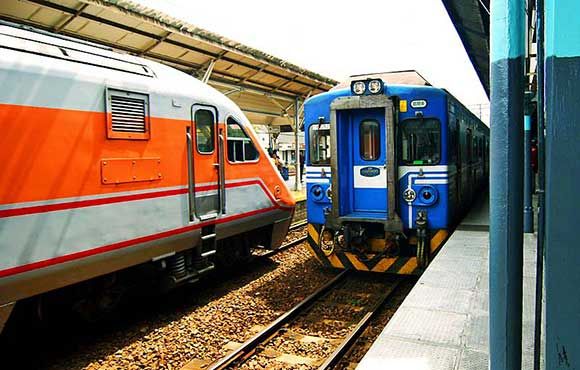 Leaving SML, we caught a bus to Taichung, and from there, we took a train and changed to a cab to this out-of-the-way
Chung-she Flower Market.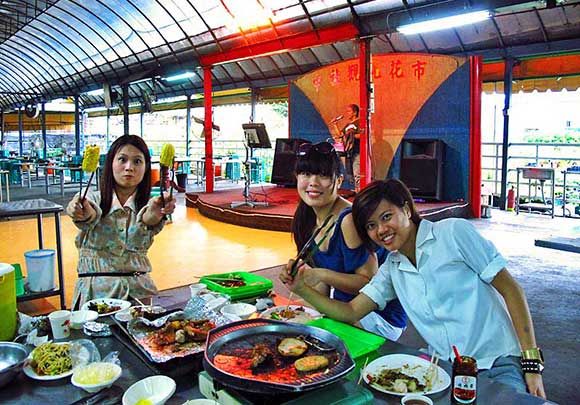 We were famished when we arrived, and thankfully there was a BBQ buffet which only cost NT$220 per pax INCLUSIVE of entrance fee to the flower market. The food wasn't very good but given the price and our hungry states, there was nothing I can complain about!
Met this random driver there who was waiting for his customers to be done with their wedding photo shoot. He used to be into photography so he became very enthu when I passed him my camera to help us take a photo.
A photo..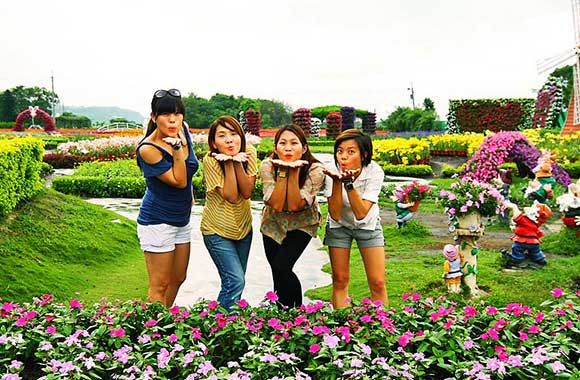 ..became many photos.
He kept asking us to pose and pose hahaha.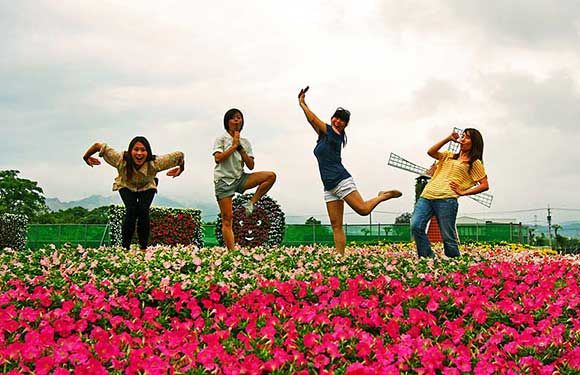 My favourite one! The four of us look so random please.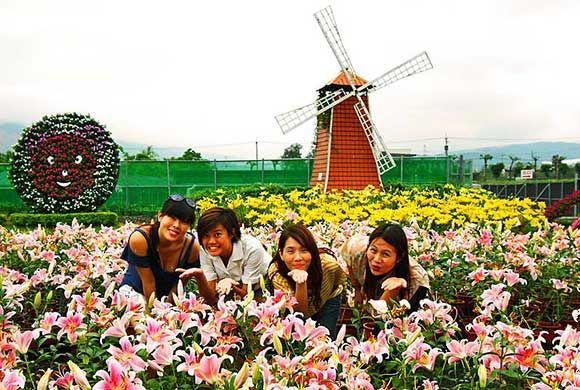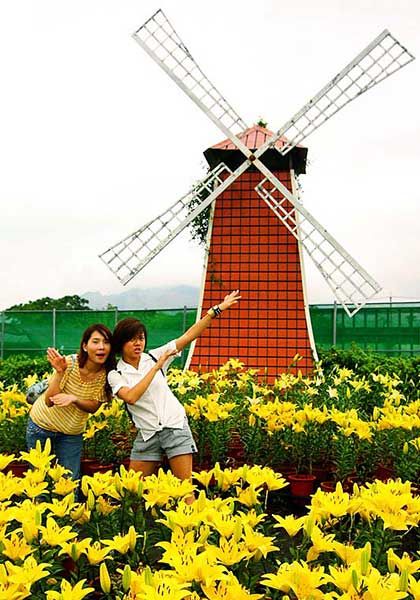 The windmill is love. I was also looking very hard for a piano that I saw on the website.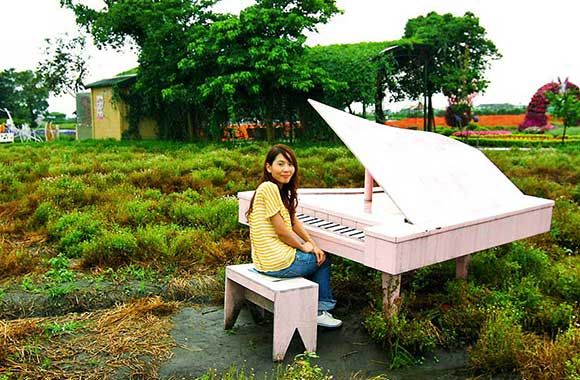 We found this and got very excited. The condition of the land and piano is super CUI though, and we all thought it was kinda weird.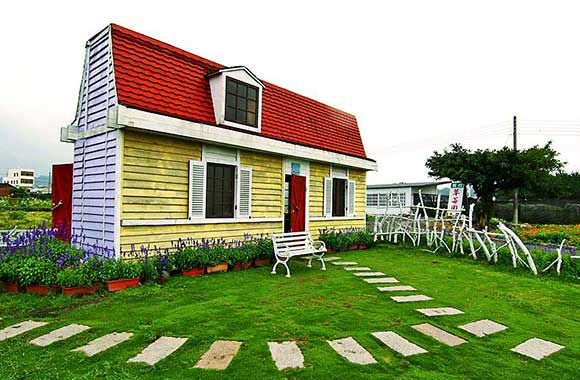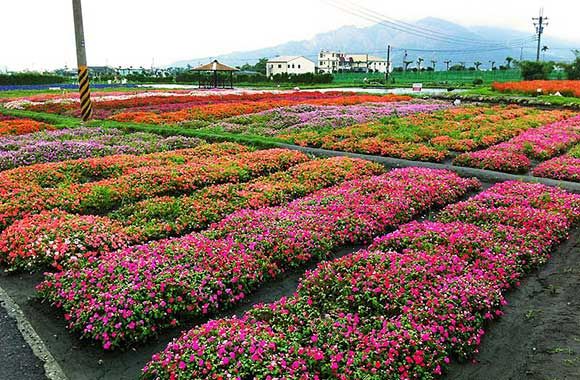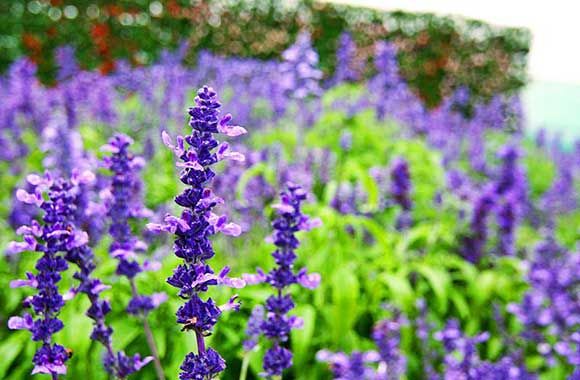 Lavender season.
Damn sweet lor. (Deceive people one.)
Then, we spotted the REAL piano. Wtf man, the previous one was a scam!
We spent hours in the flower market cam whoring and running for shelter. I know the photos look chio, glam and all, but the behind-the-scenes is shit one lor – rain, mud, more rain, more soft gooey shitty mud.
The seats were actually so disgusting that we didn't dare to sit even after placing pieces of maps on top.
Had to be creative with stand up piano poses and the outcome – NOT BAD. I like.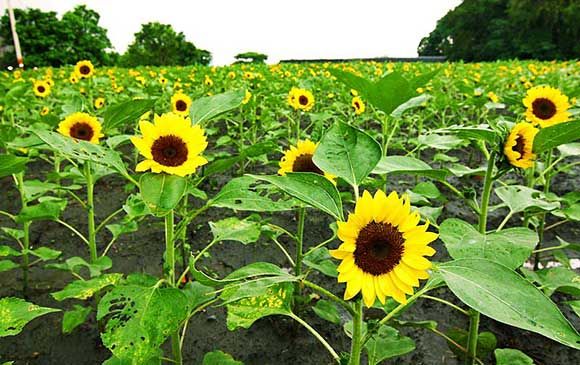 Ended our day with less than two hours at Fengjia Night Market, which we regretted not catering more time for that because Fengjia was crazy big with much cheaper prices than all the night markets in Taipei, but we had already bought the slow poke train tickets back boohoo 🙁 TAICHUNG! NOT ENOUGH!