Usually the last days of trips are reserved for emoness because of the need to return to reality, but I've never felt more emo on that particular last day because I wanted to go home so badly! Our flight was delayed for ten hours FOL.
There was nothing much we could do except to hang around Xi Men Ding the whole day, travel out to explore a new night market, then returning to the hotel to spend the night at the lobby because all the rooms were taken (and I refuse to pay an additional NT$350 to get a transit room for two hours).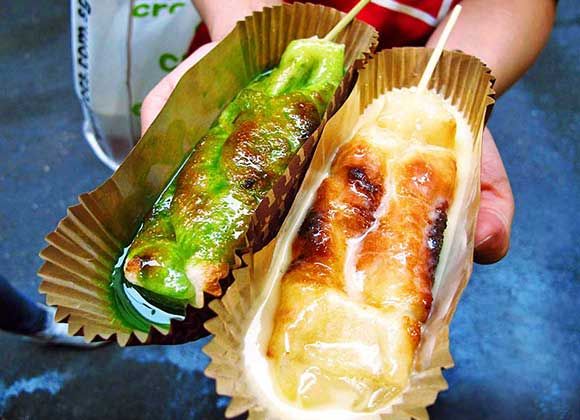 Green tea and cheese mua chee.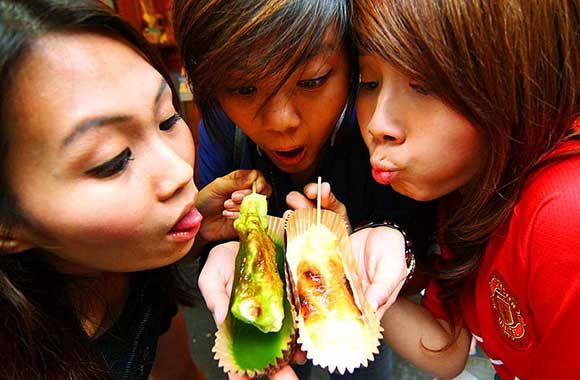 Looks so good!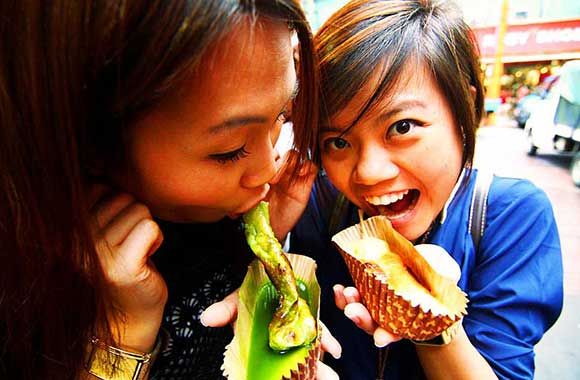 Looks so wrong! *Points to Ash.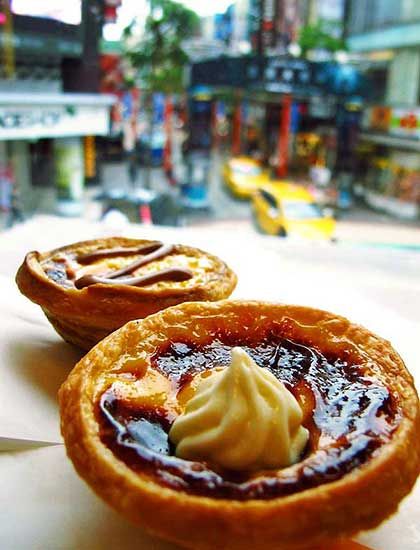 Their KFC egg tarts were freaking delicious!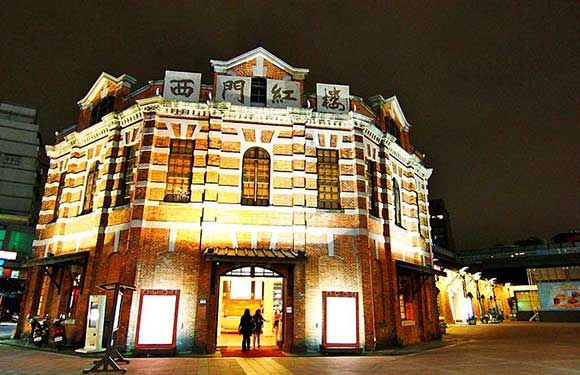 The Red House.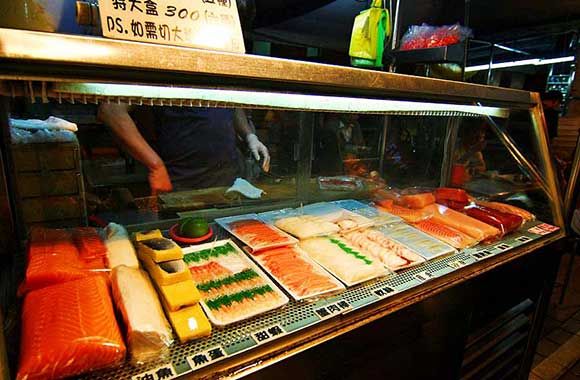 Cheap and fresh sashimi at Ningxia Night Market. I bought 3 kinds of sashimi (salmon, tuna, swordfish) at only NT$150 if I didn't remember wrongly.
Our trip had been rather smooth throughout but ever since we missed the Cingjing Farm on day 6, our schedule started going haywire. Most ridiculous of all is that I actually developed a jet lag after coming back to Singapore when Taiwan shares the same timezone with us. Haha all thanks to the stupid 10-hour lag in Jetstar's flight – we flew off at 6am (with no proper rest) and touched down at 10am! How to not lag you tell me.