A fun cheery "photo shoot" by Loti to build his portfolio. Big thanks to my three steady pom pi pi friends (Ash, Sil, and Flor) for waking up early on a Saturday morning, picking up leaves, climbing a tree, and not complaining despite the hot sun. Of course, Loti also did a good job by keeping his cool despite having a shitty day. Luckily photos didn't turn up shit.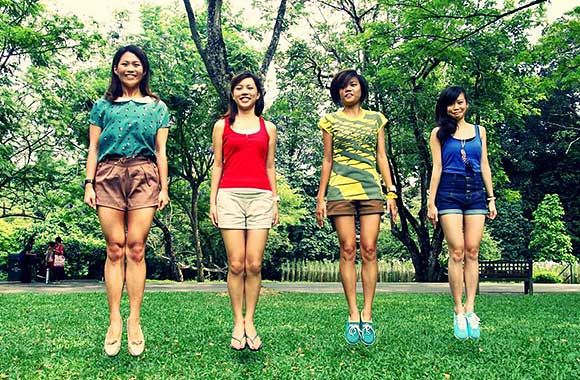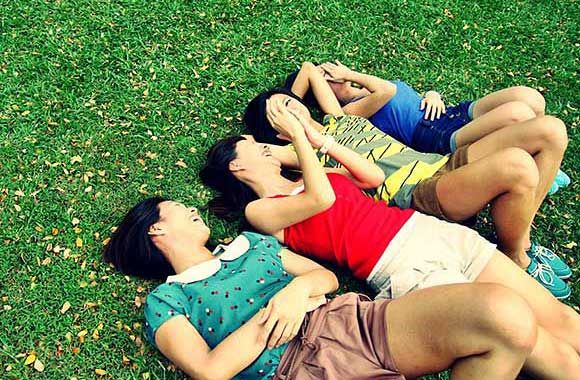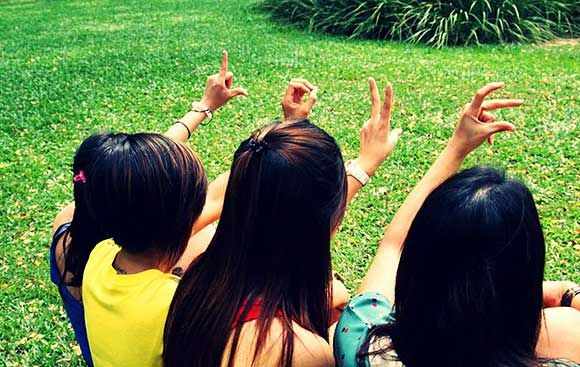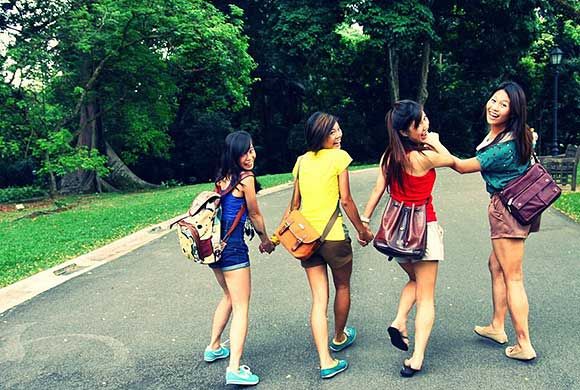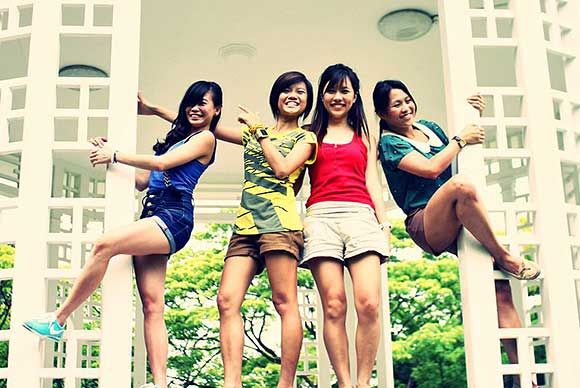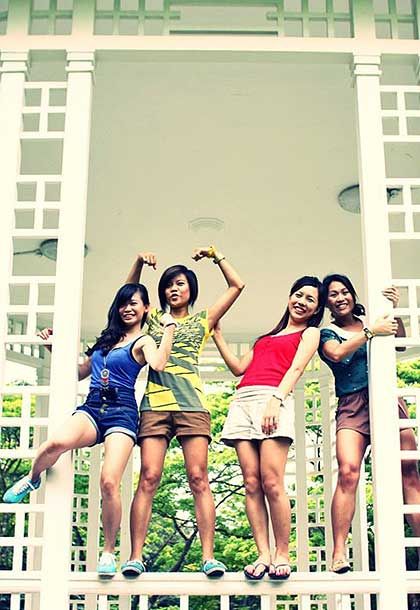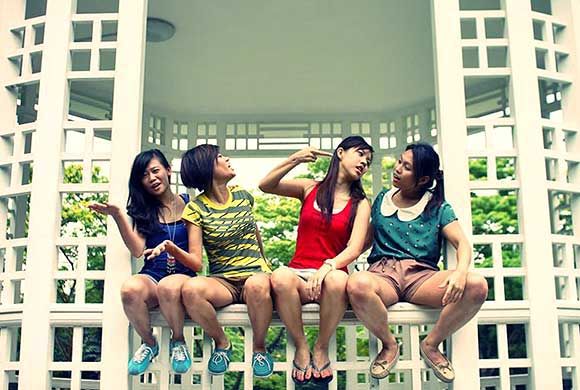 LOL, the act lian, ah lian, real lian, and UNCLE.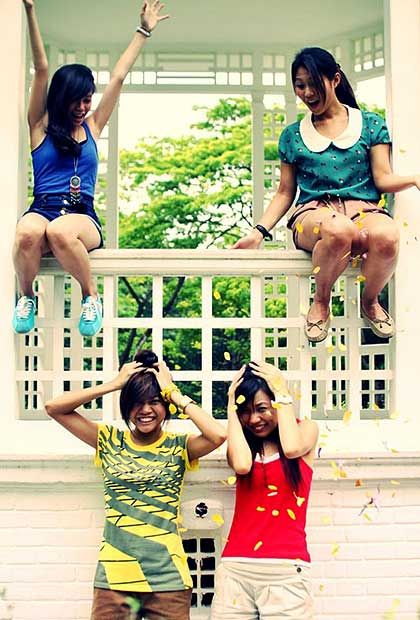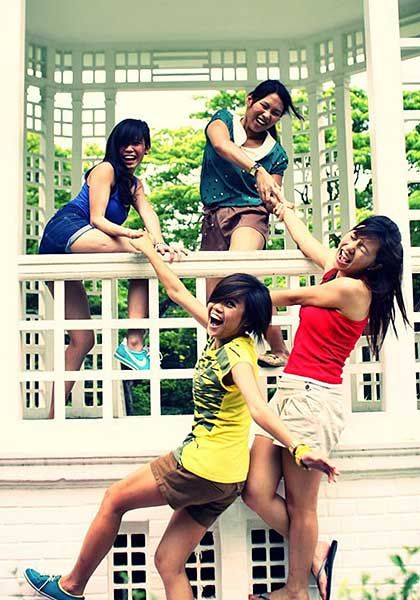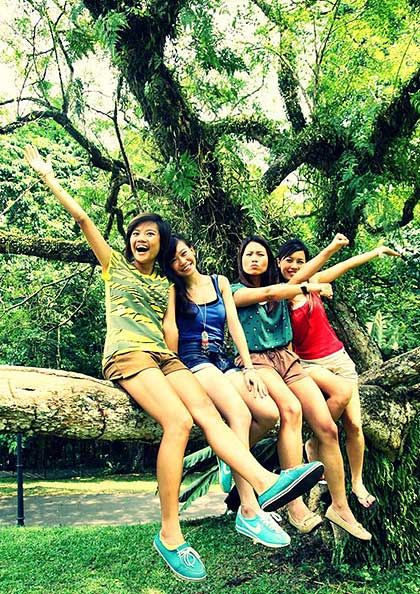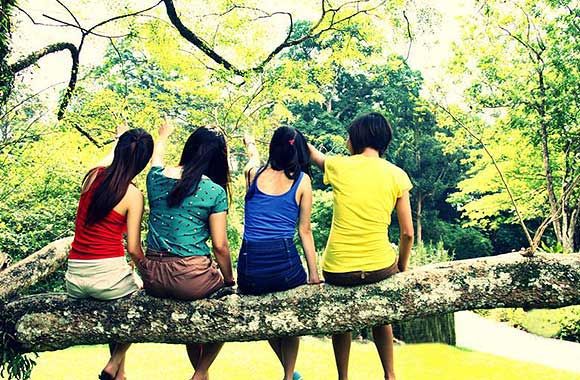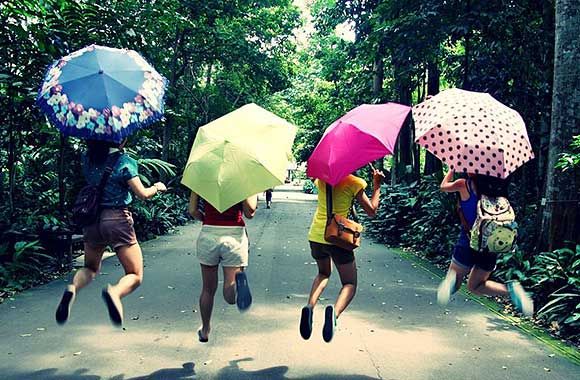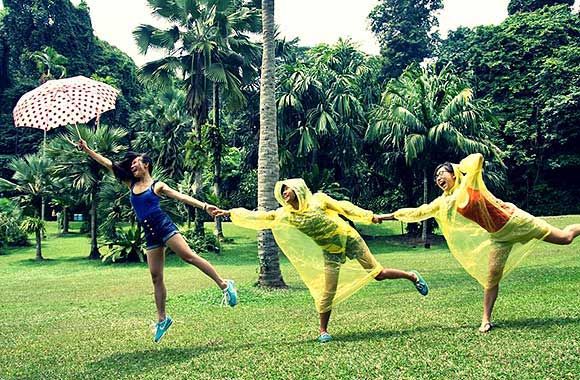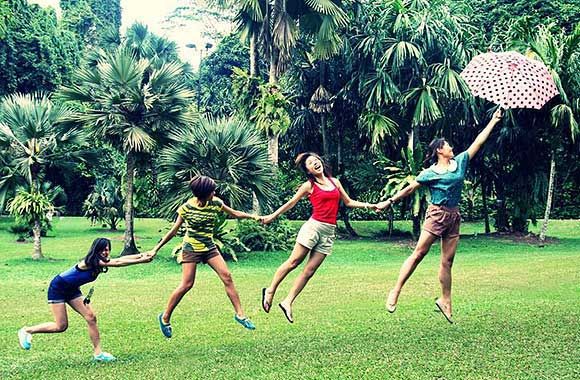 Eveyone's favourite shot!