It's been years, omfg no a decade since I last held something with my hand to draw, as far back as when my art lessons stopped in Secondary two. I remembered that I could pursue art as an 'O' level subject, but I gave it up to opt for triple science, which ended up with triple 'B's. It was all for the dream of becoming a vet when I grow up and I thought studying Biology could get me there. How naive.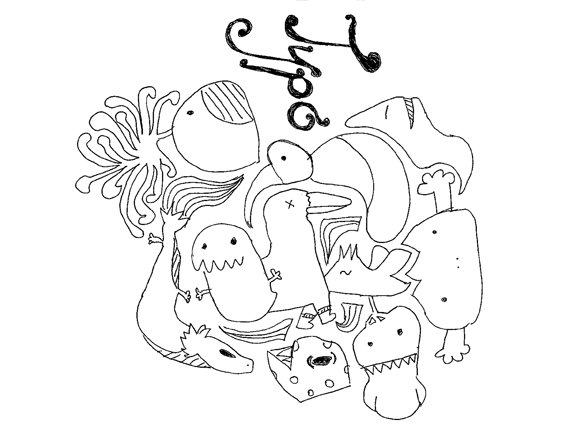 After my sciences flopped, I sorta made my way back to art / design / wtv with no proper training. However, the journey is just filled with a computer mouse and Photoshop. I stopped drawing, and I forgot about my love for it. (Btw, loving to draw ≠ being good at it.)
Recently, I picked up a pen for a project, and I kinda rediscovered the connection.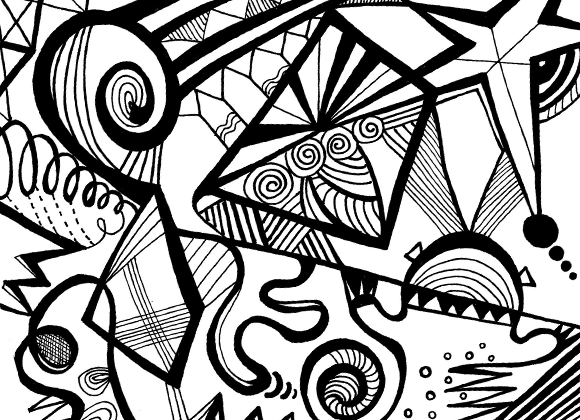 Don't ask me what I was drawing. I absolutely have no idea.
The rawest form of design comes in the form of pen and paper. (I ownself say one.) I hope I can find time to draw more random shit like these.