I've never imagined myself to fancy Hong Kong. I've heard about all the rude people and super fast-paced life which is similar to Singapore. We're already so busy, why bother going to another busy (if not busier) country for a holiday?
But why I so 犯贱 and still choose to go? 'Cos I needed a short break badly in January and tickets were on sale – about same price as Bangkok but I'm quite sick of Thailand so might as well check out somewhere new.
One of the biggest steal of this trip was the free accommodation through Ash's friend. He had an unoccupied flat in Hong Kong and we made good use of it.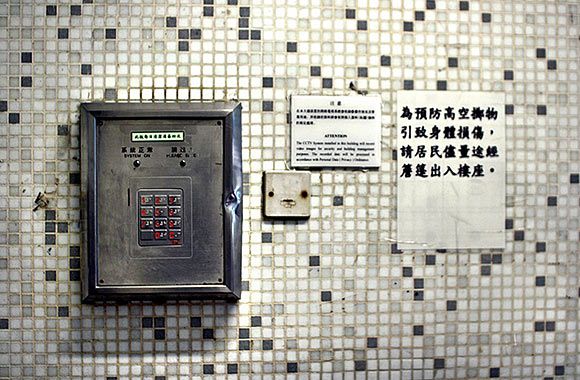 Gotta press this passcode to open the metal gate to the building lobby, which was watched by a security guard. It was like seeing a Hong Kong drama come alive!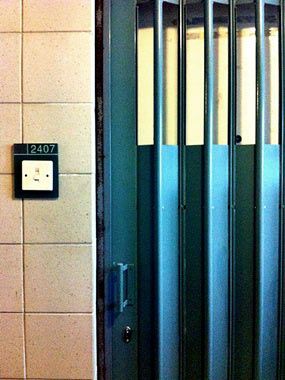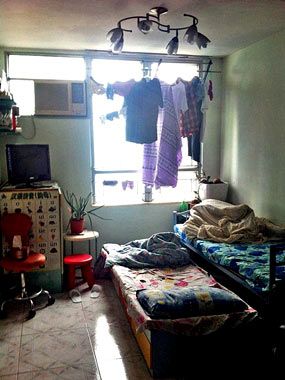 Then there was another metal gate outside the unit. It was really small as expected, but ok la, free one. Somemore get to experience true blue local life.
First stop: Mong Kok.
Everyone takes photos like this in Hong Kong. IDK why but I also must do.
Signboard overload.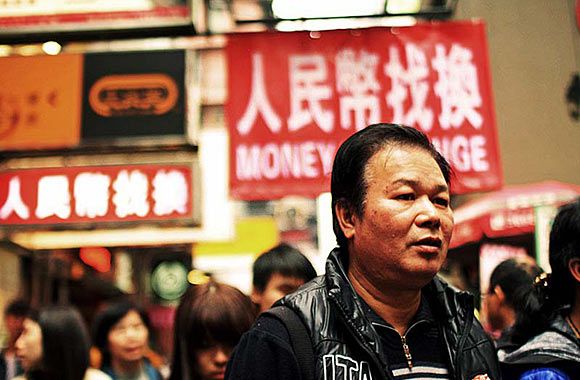 People overload.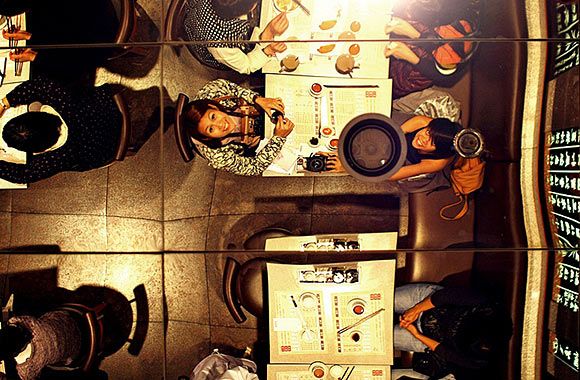 Late lunch at Chee Kei 池記.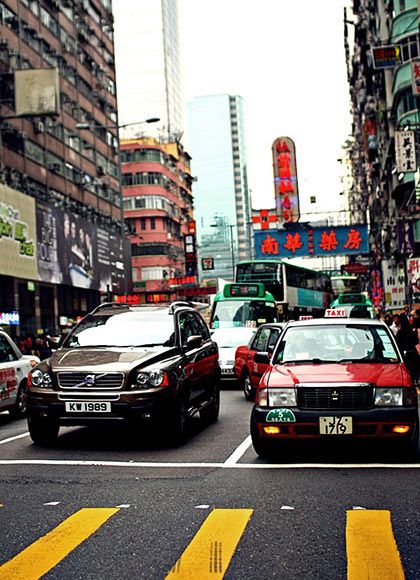 Never understood how good can steamed milk be until I tasted the ones in Hong Kong. It was like one of best piping hot comfort you can get in the cold weather. I prefer Yee Shun out of the two famous stores though.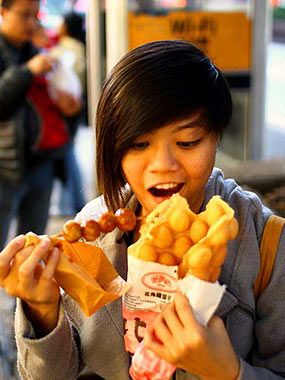 Egglet and curry fish balls.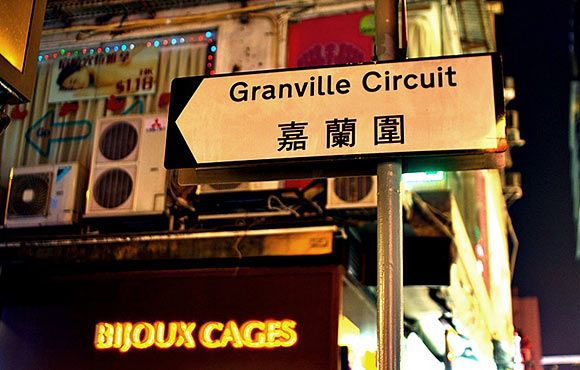 Dropped by Grandville Circuit.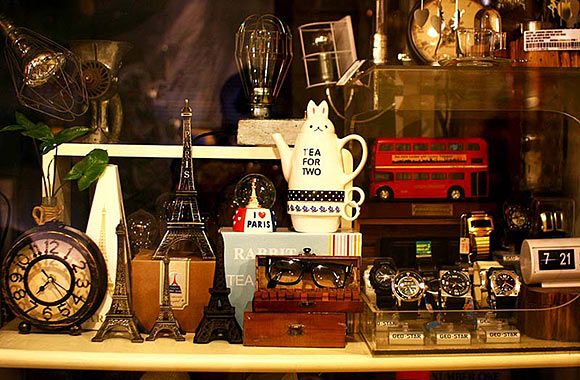 There were many shops with expensive designer / vintage stuffs but we didn't had time to look around.
Rushed off to catch 'A Symphony of Lights' (some light show) which happens at 8pm daily at Avenue of Stars.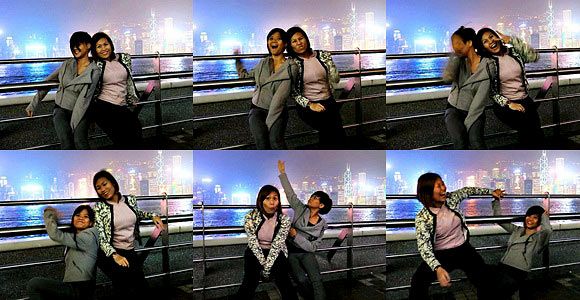 Many failed attempts to take self-timed shots of ourselves against the "million-dollar view" 'cos too windy. (Spot my center parting.)
Success! HAHA.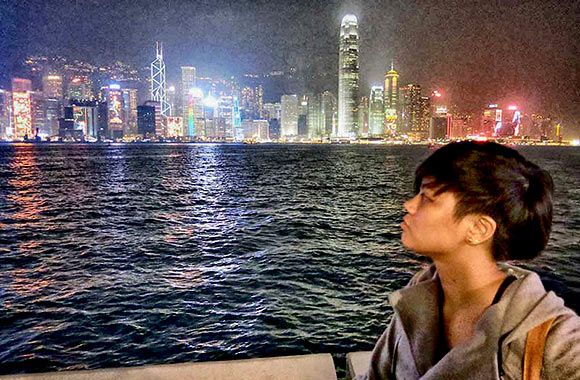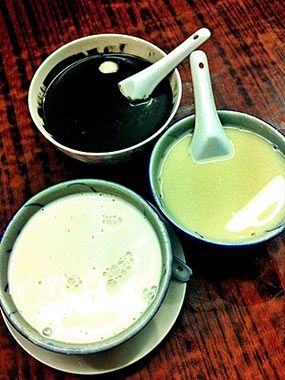 Jia Jia traditional desserts for supper. It was so good we ordered four bowls.
While on the way back "home," we witnessed a Hong Kong drama-mama scene – fire engine, ambulance, and lotsa onlookers. Dunno what happened but it looked like someone was trying to commit suicide.
Being touristy again, I quickly snapped photos and fled. So happening wahahaha.