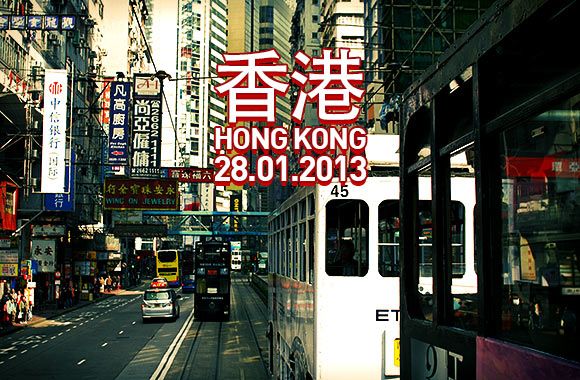 On the second day, Ash and I went to Hong Kong Island in Hong Kong. It is like the most "atas" part of the country, which is somewhat equivalent to our Shenton Way area.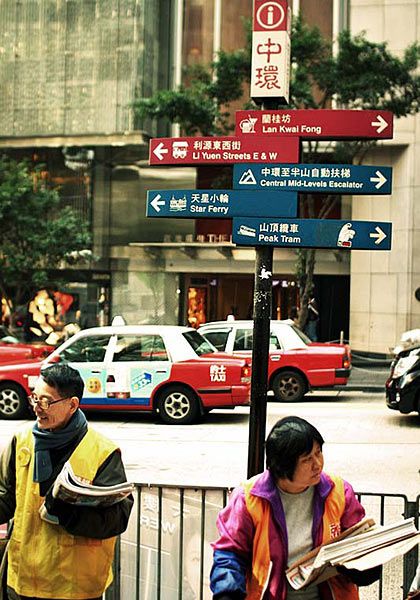 Central.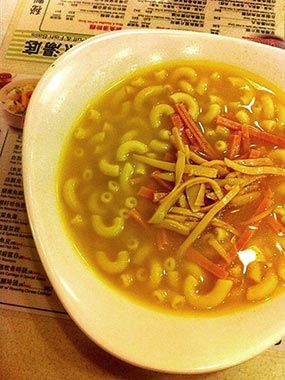 Had breakfast at one of the most popular char chan teng chains – Tsui Wah.
After fueling up, we wanted to embark on our journey to The Peak via foot. Heard that the Mid-levels Escalator – longest outdoor covered escalator system in the world (according to Wiki), can somewhat bring us halfway there.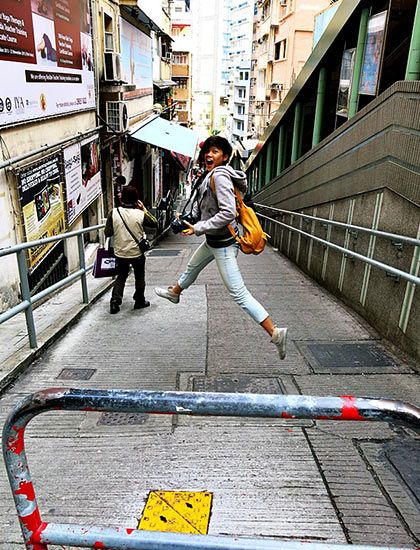 But I felt cheated. Turned out it was a very long series of multiple escalators, not ONE looooonnnnngggggg escalator. And at the end of it, still have to walk like 1.5 hours or 45 min (if you're very fit) to reach The Peak. So being very unadventurous and unfit, we took a cab up, which was super turbo and cheap. Hahaha I'll leave the hiking to the next time I return.
Neh!

Signature Hong Kong skyline view. Click to blow up.
WINDYYYYY~
Took the Peak Tram down.
It plunged downwards and backwards at 45 degrees. Quite fun.
Old school Starbucks at 13 Duddell Street, Central.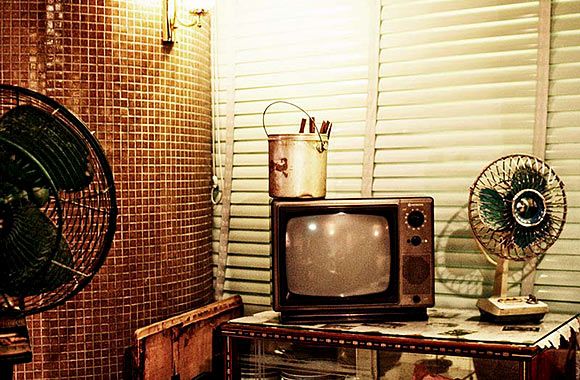 The setup is a tie-up with GOD (Goods of Desire).
Hopped onto a Ding Ding Tram (or Hong Kong Tramways) and I got really excited. I love the vintagey look which reminds me a lot of a London bus (though I know not very similar). It's also the cheapest way to get around Hong Kong Island – each trip only costs HK$2.30!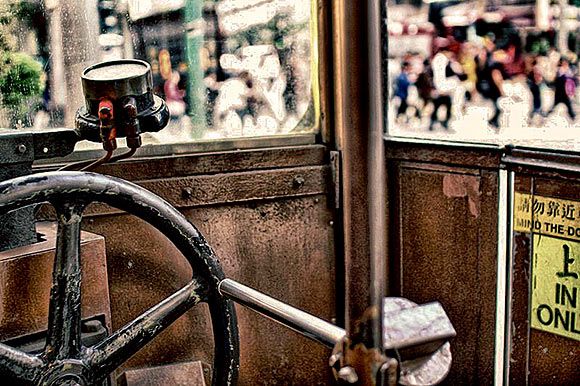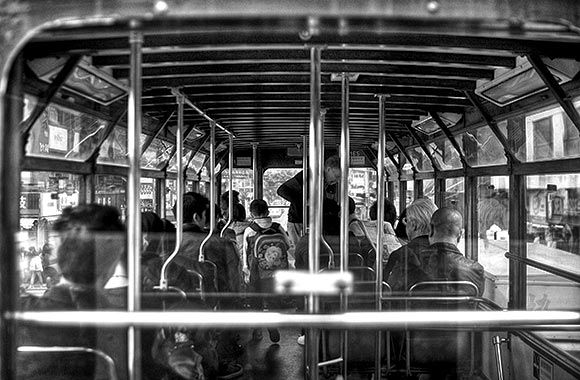 Busy junction at Causeway Bay.
香港警察!
Stumbled upon Café Corridor by accident and overheard the lady at next table talking about how she always couldn't get a seat. Lucky us!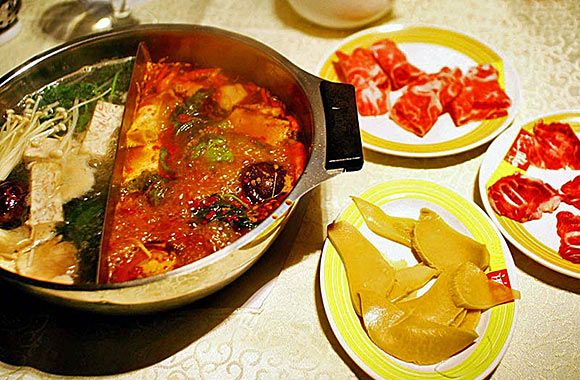 Hotpot buffet for dinner. Cheap and good.
Checked out the famous night spot Lan Kwai Fong for the sake of it, but nothing one lei.
Night ride on the ding ding tram. Got drama feel bo lol.