The day started with what seemed to be a ritual when one visits Hong Kong – queuing up for THE famous Michelin-starred dim sum restaurant.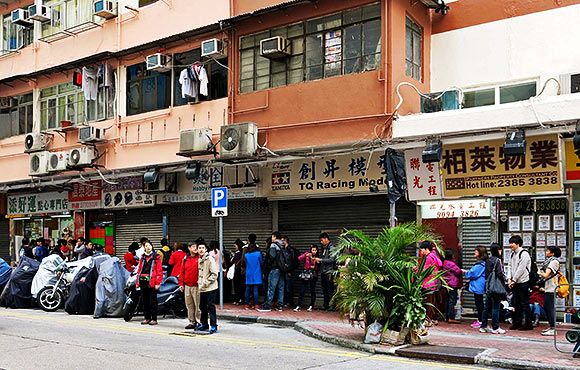 Spot me in the line at 9.30am. Tim Ho Wan opened at 10am sharp, and we got a queue number (19) and were told to return half an hour later. We spent that whole lot of time trying to find a toilet in Mong Kok hahaha.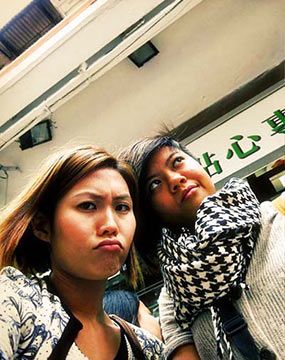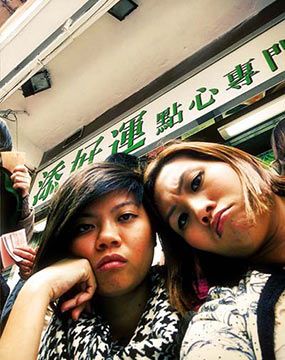 Came back there but still needa continue waiting. Wait wait wait. Wait till du lan.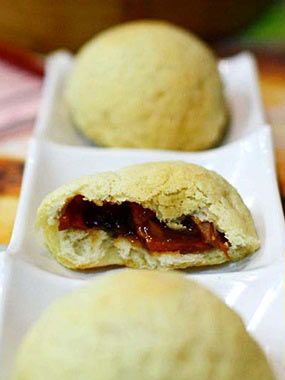 But the heavenly baked char siew buns and steamed egg cake instantly transformed our du lan faces into happy faces 😀 Almost everything else was yummeh too! Spent only about HK$60 per person for a super satisfying and filling breakfast.
Tried a different mode of transportation to Hong Kong Island this time.
It's the Star Ferry, with extremely affordable fares at HK$2.50 per trip.

Only the tourists were excited about the sea view and sea breeze. The locals were like, "Meh. I take this to work everyday."
Ash spotted an interesting place the previous night so we returned to check it out.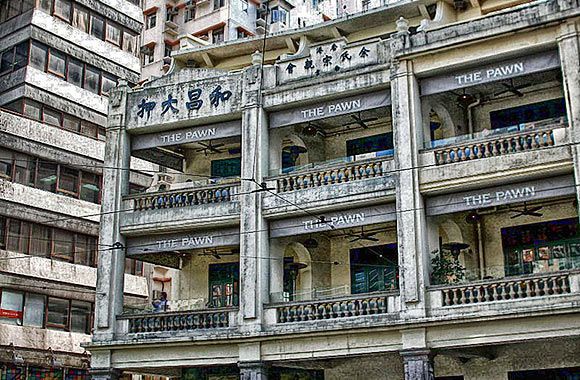 It's called The Pawn – a restaurant / bar that's revamped from an old pawnshop.
We went in and pretended to ask for coffee, and as expected, they only had one kind. We didn't buy but lingered on to look at their interiors which I instantly fell in love with. To our surprise, not only did they not throw us out, we were even brought around for a "tour."
They showed us to their rooftop as well (where private events are usually held) and it instantly became our cam whoring venue.
Act 一个.
We walked around randomly at the vicinity of Star Street not knowing it's supposed to be some prime district. The locals refer to that area as "mini France" because of the laid back nature.
Chanced upon a cafe called Amical Coffee and we went in to chill.
Coffee was gooood, and apparently it was featured in SIA's in-flight magazine. We didn't know budget people take budget air lol.
Found another random place that was running its last day of operation – 利苑粥麵. Lotsa locals lined up to have their last meal there. It felt pretty nostalgic just though we knew nuts about its history.
Had our first atas meal at Oolaa back at the Star Street area as they had a one-for-one dinners for Mondays and Tuesdays. Suddenly not so atas anymore hur hur. Service there was extraordinary though!