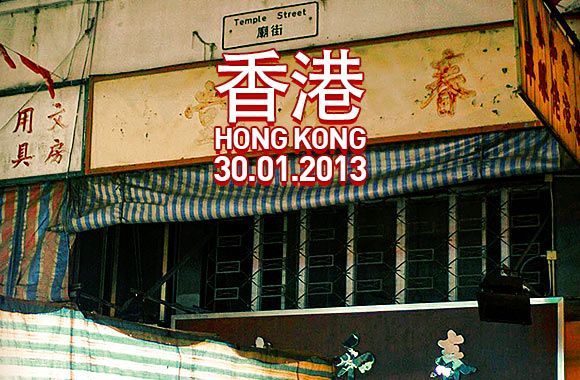 We went on a food frenzy!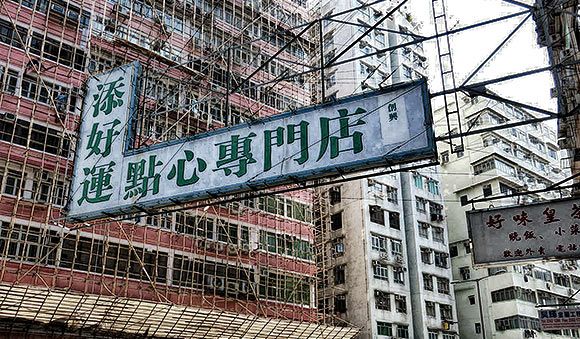 Breakfast was revisiting Tim Ho Wan, but at Sham Shui Po branch, which tasted similar to the original one at Mong Kok and had no queue! 😀
Went to Citygate Outlets for shopping and it was fluuuoooooaaaaadded with ah tiongs!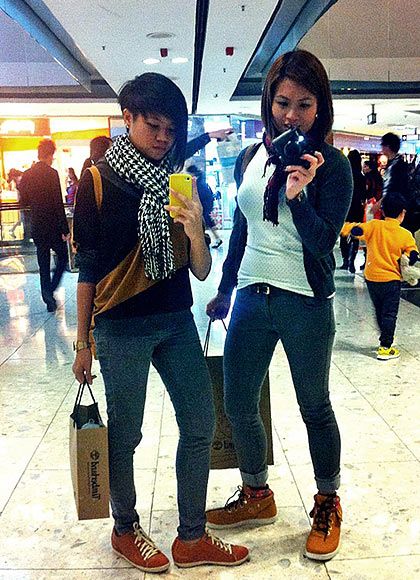 Both of us unexpectedly bought shoes from Timberland and wore them on the spot. I guess this is my most expensive pair of shoes by far (HK$900) but I heard Timberlands last a long time. Hopefully!
Then Ash and I had a last night crisis, and went to seven different places for our dinner / supper / pig out.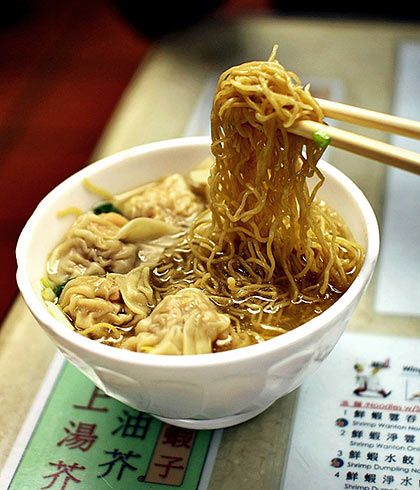 1. Bamboo noodles at Hennessy Road.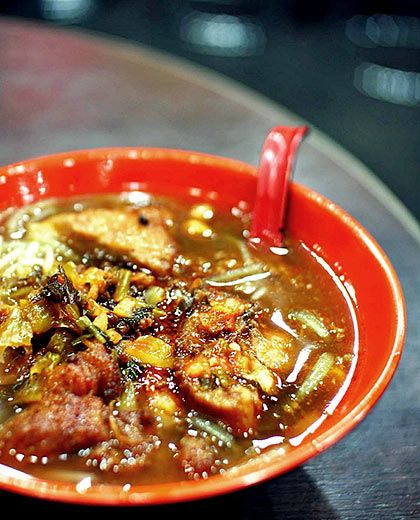 2. Suan la pork chop mee sua at Barchua House.
3. Took away expensive char siew from Fu Sing Shark Fin Seafood Restaurant 'cos it looked too intimidating to dine in.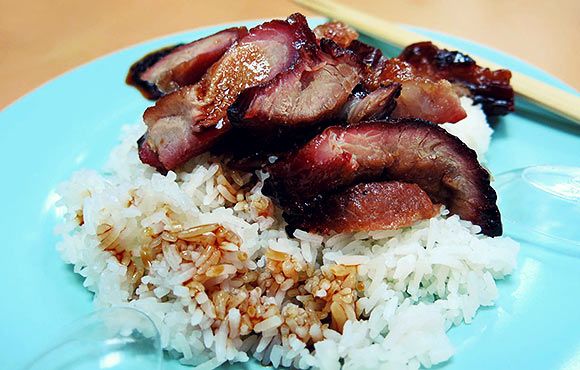 4. Also had cheap char siew rice from a popular local stall called Joy Hing.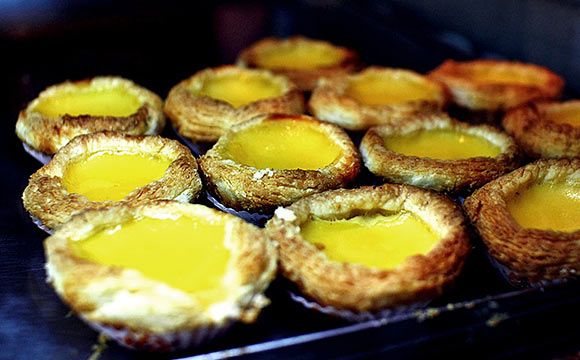 5. Honolulu egg tart.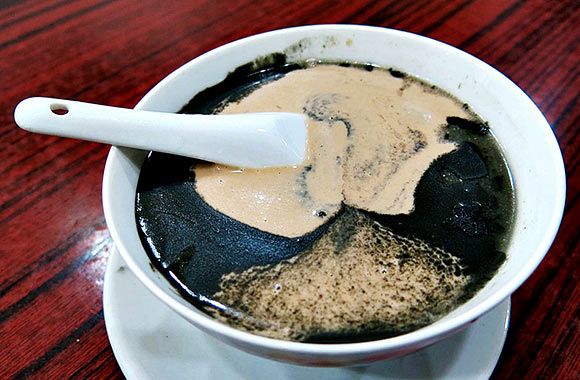 6. Black sesame + walnut paste from Jia Jia Desserts again.
7. Matcha soy latte from McCafe! So nice and cheaper than Starbucks. Y SINGAPORE NO HAVE D: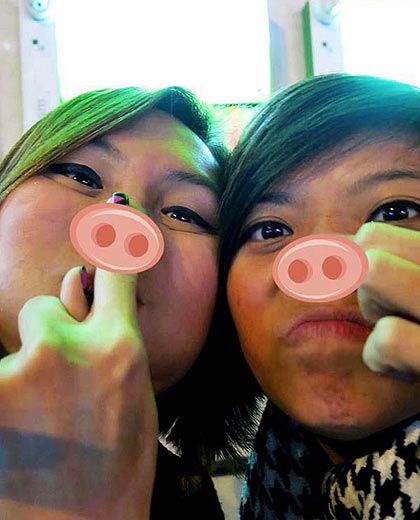 Totally felt like this at the end of everything HAHAHA.