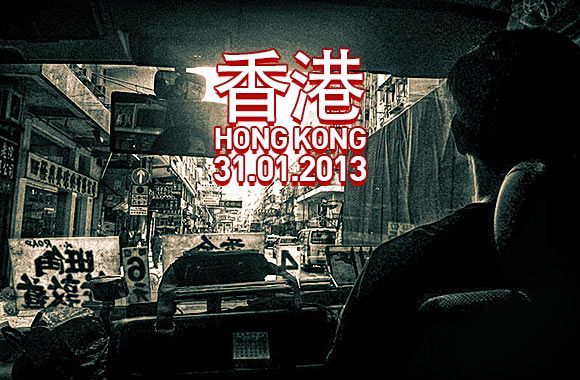 Final day to savour the last of Hong Kong. We hopped on a private bus (those 小巴 you see in dramas) just to make ourselves feel that we had covered every mode of transport.
Had legendary polo bun, pork chop bun, and french toast at Kim Wah Cafe.
By day 5 we had already ran out of places to go and Ash refused to go sightseeing with me (like the big buddha thingy) so we shopping again.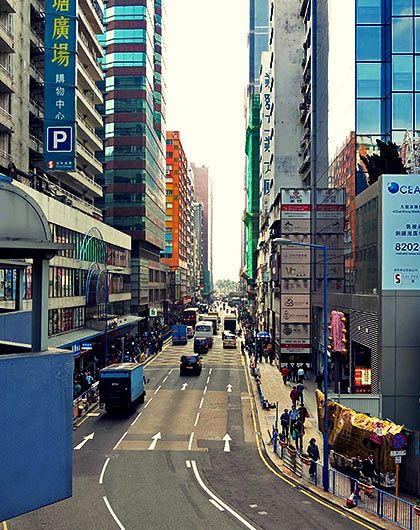 At Kwun Tong MTR station this time.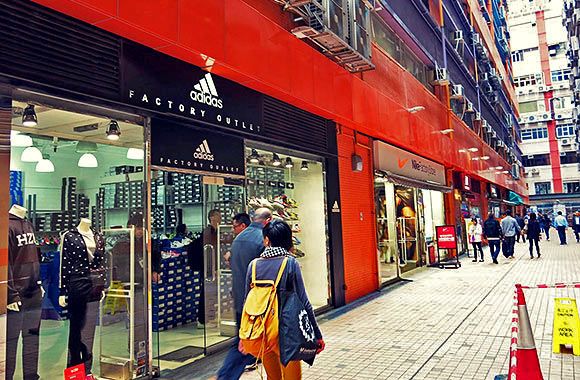 Another row of factory outlets. These are seriously dangerous shiat man. I went in and bought another pair of Adidas Originals shoes with my favourite houndstooth prints at HK$299. So cheap how to resist.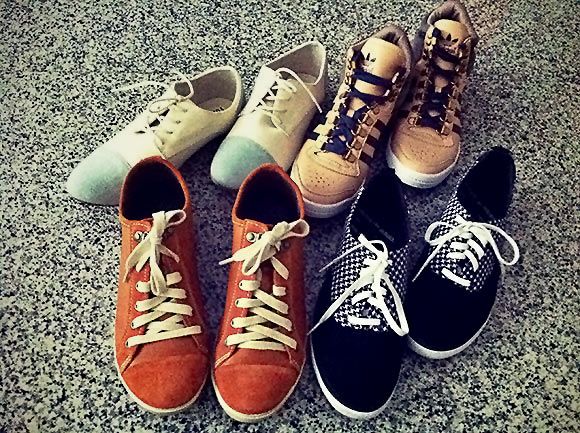 All the shoes I got from Hong Kong.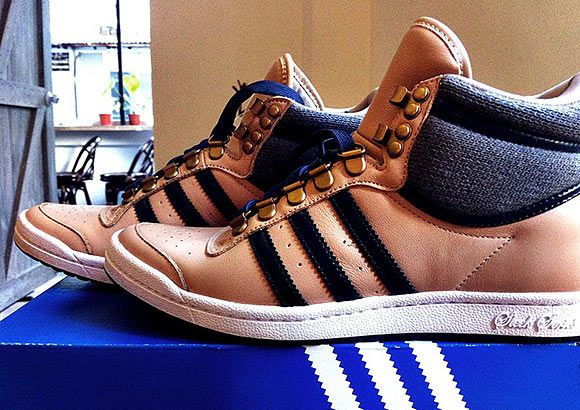 MY favourite is this. Only left one in the entire Hong Kong. Issit meant to be mine or meant to be mine? ;p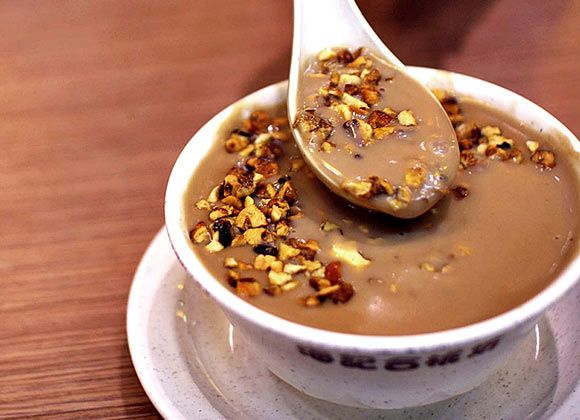 Last dessert before I zhao.
Never expected myself to enjoy Hong Kong, but I did. It wasn't as bad and as rude as what everyone says, or maybe I just want a holiday so badly I couldn't be fucked with manners and whatnot. I had ample share of food and retail therapy so I'm a happy man lol.