I'm striking off the last item in my first 100-day plan – playing tourist in my own country. Just that I cut short the amount of days from two to one, because if anything more, I'd curse and swear about the weather and the cost of everything. I'm simply too Singaporean to be able to experience anything "new."
I also used this "tour" as a birthday celebration for Loti, so there was a reason to splurge.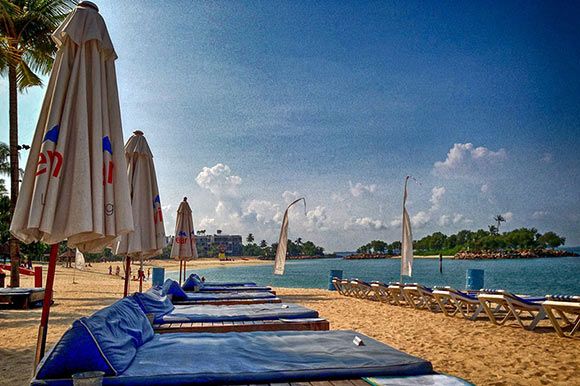 Been wanting to check out Tanjong Beach Club for the longest time.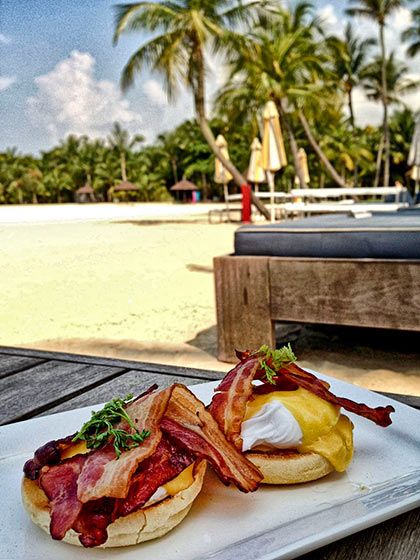 My first breakfast by the beach.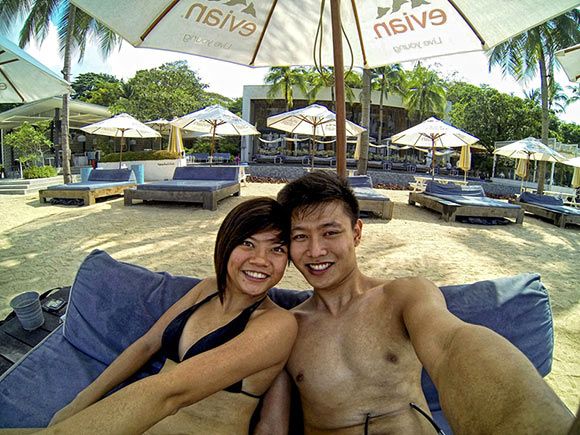 Taken with our new GoPro. Love the wideness and clarity!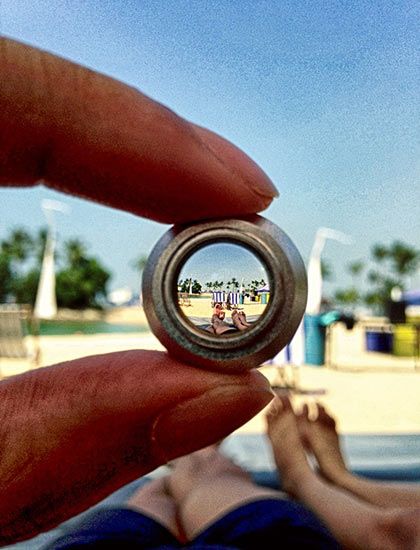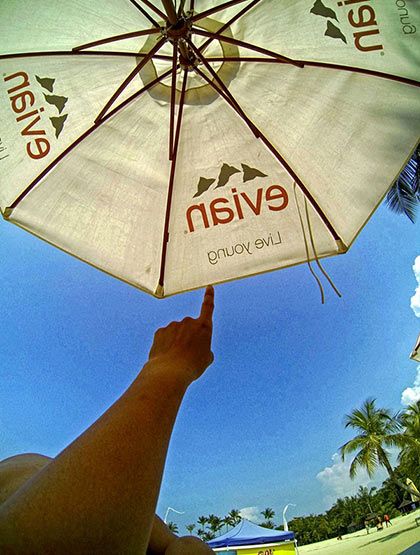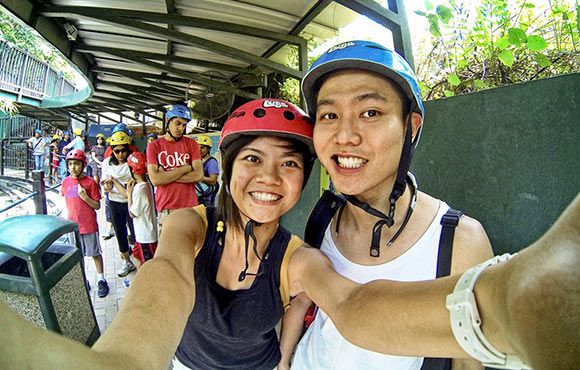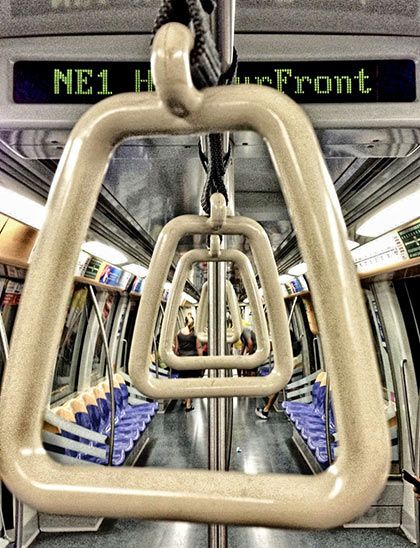 We traveled around in public transport to stay true to the objective.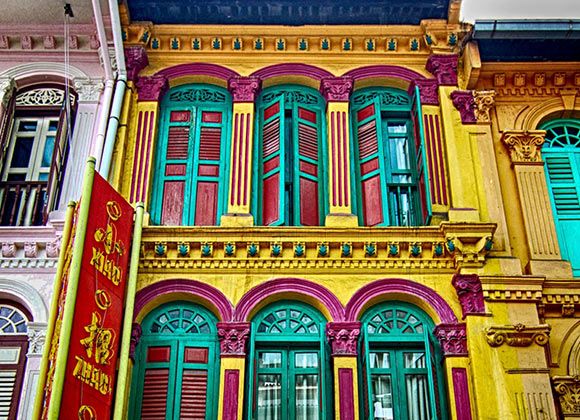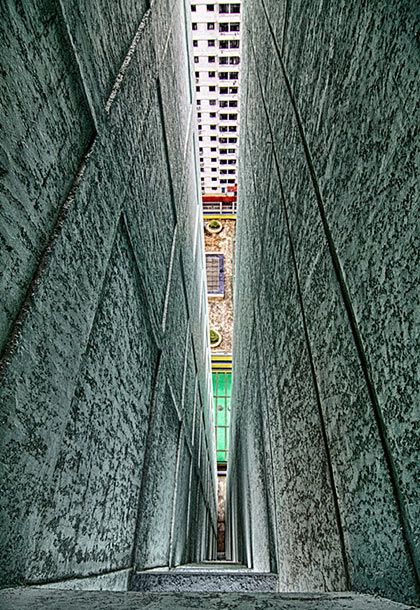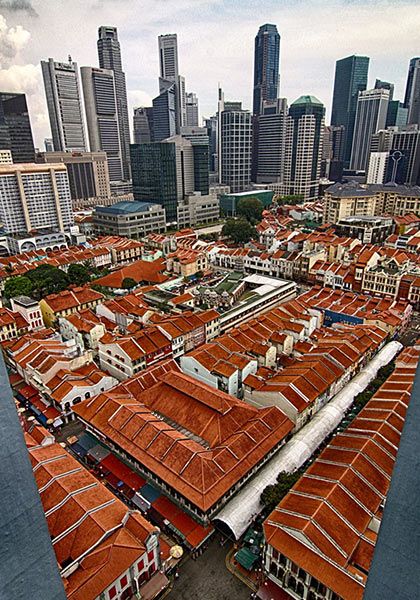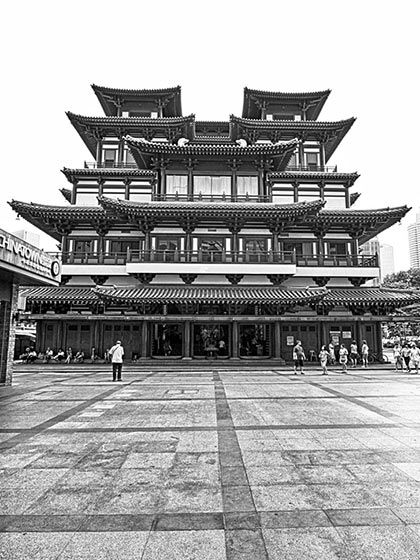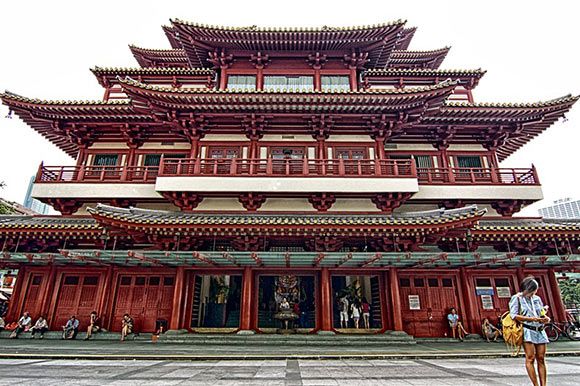 I only got to know that this is called 'The Buddha Tooth Relic Temple' recently. I used to refer to it as the Chinatown temple.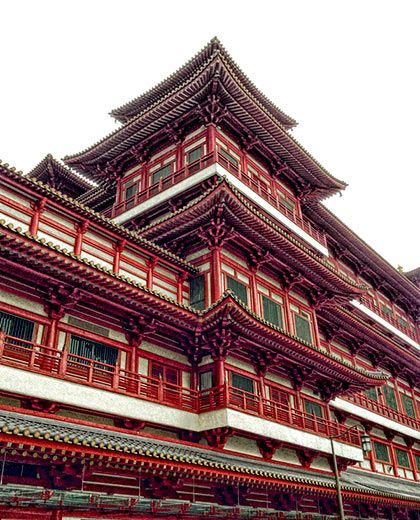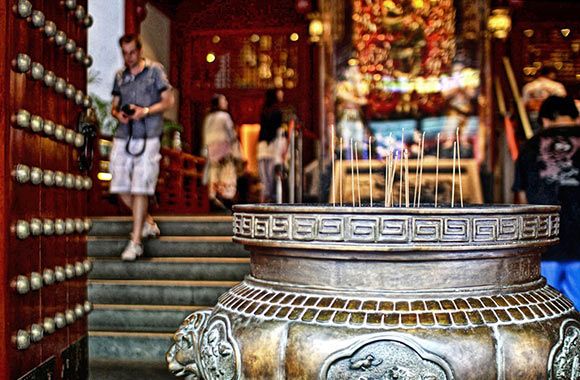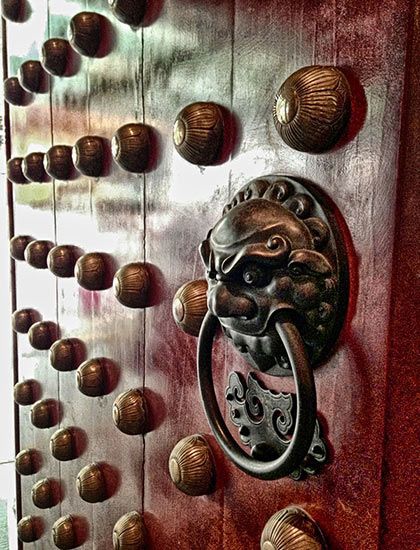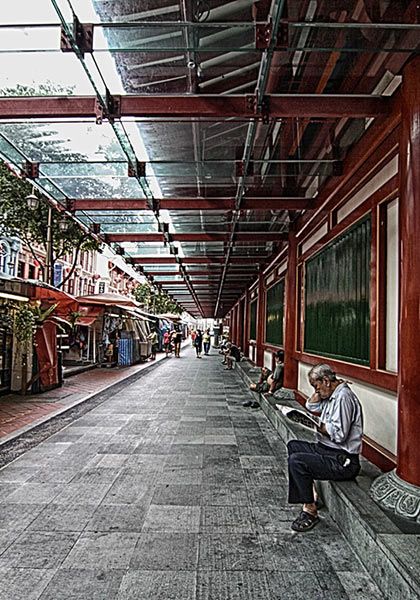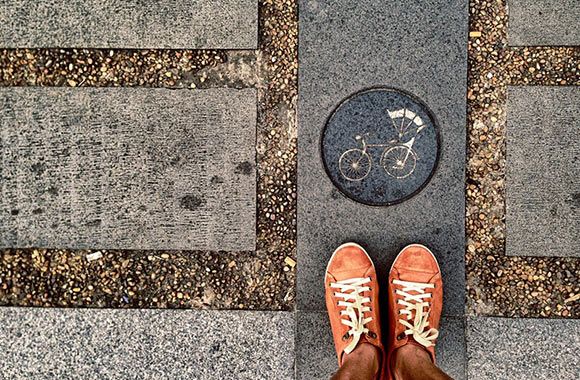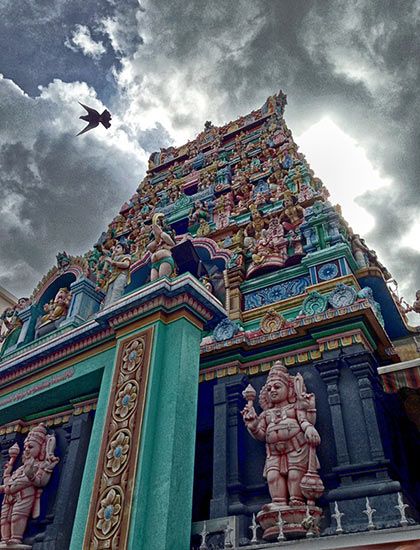 Layan Sithi Vinayagar Temple.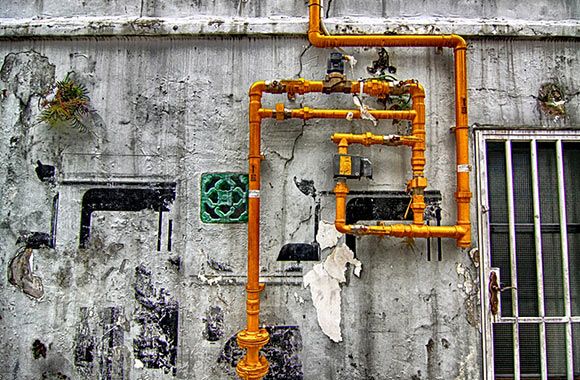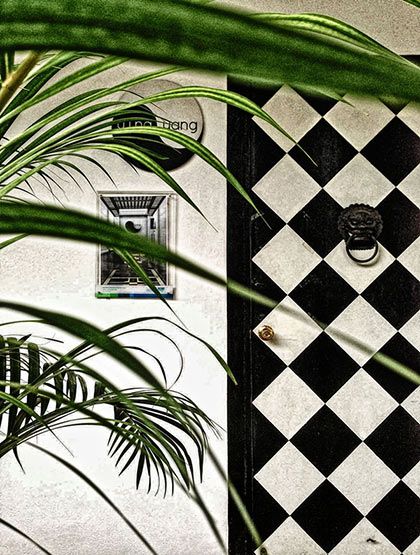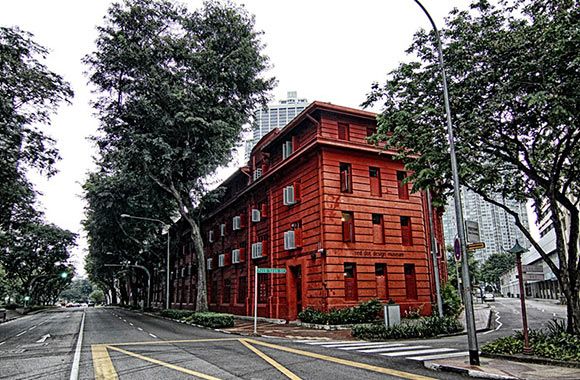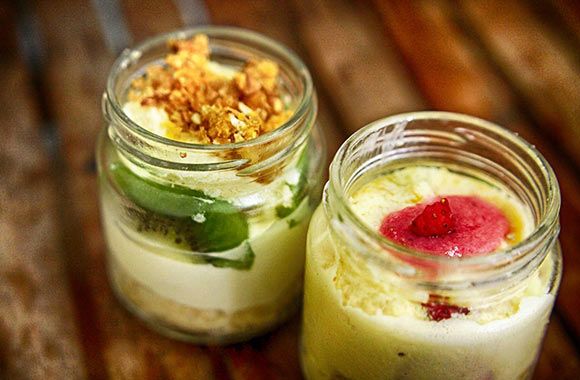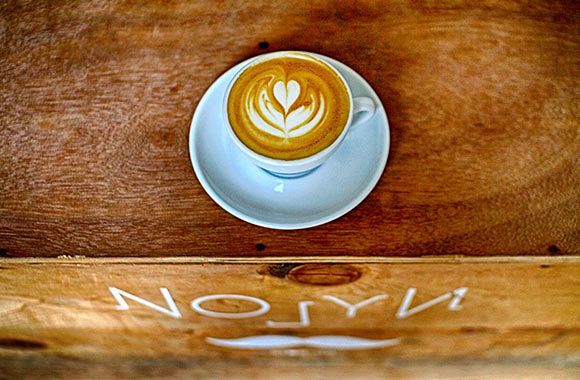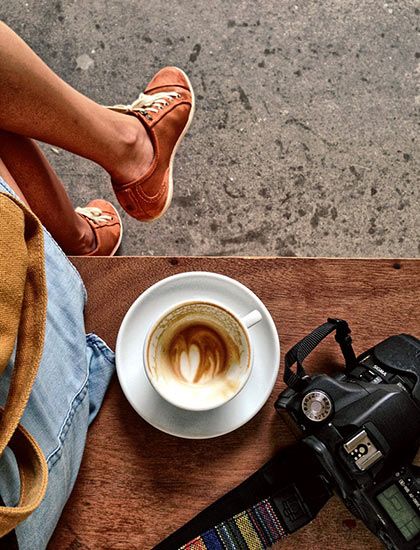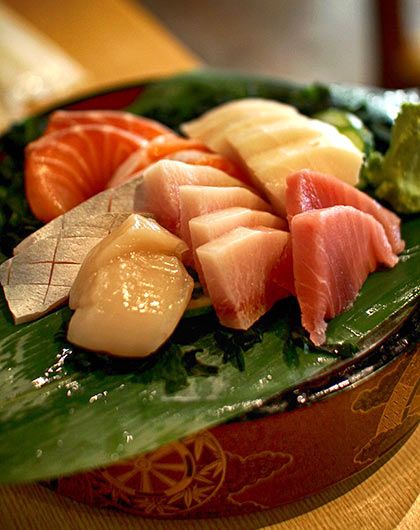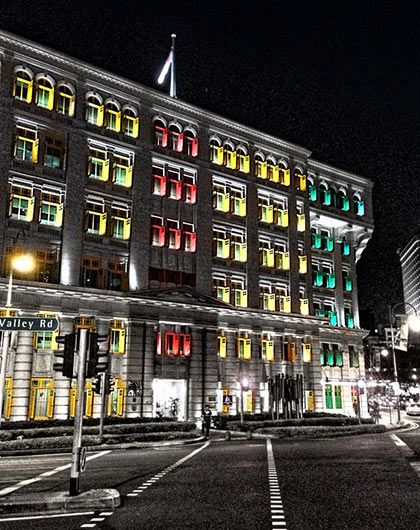 MICA building.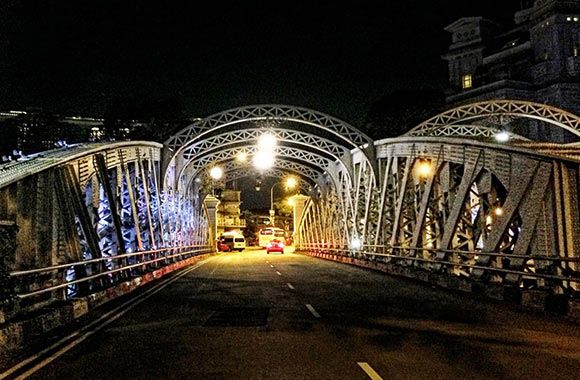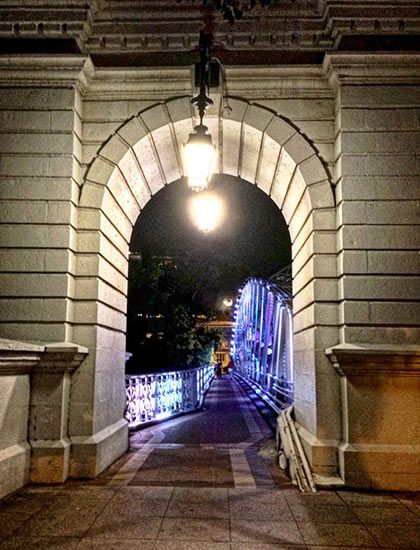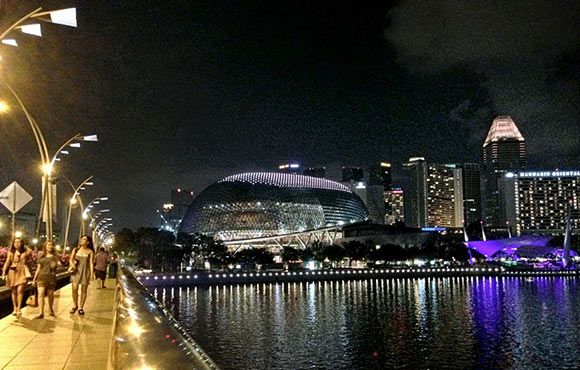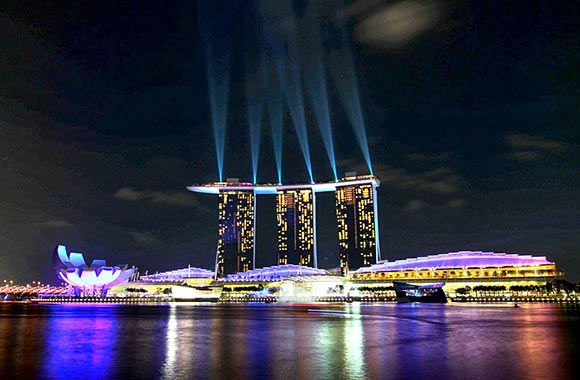 We watched the laser show from the wrong side of MBS, but luckily photo turned out good.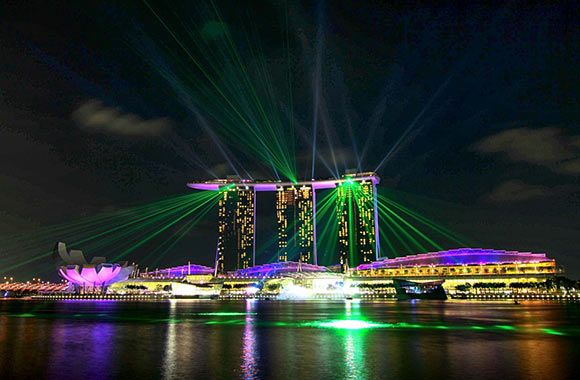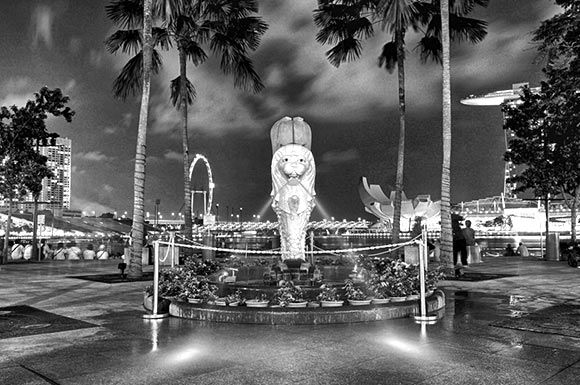 Epic moment when we saw the small merlion (which has a sign that says "under maintenance") suddenly spat out two streams of water outside the boundary. WHAHAHAHHA! It scared away some real tourists but after a while, all of them continued taking photos with it, thinking it's supposed to be like that.
We were crazy tired at the end of everything after all the non-stop walking. The experience was err ah ok lah, but I doubt I'll ever do it again under such heat and humidity.