A day of wet wet and lotsa human beings two Saturdays ago.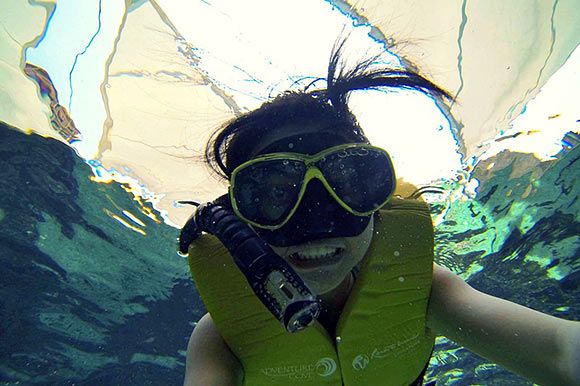 Me at the Rainbow Reef with taken with gopro.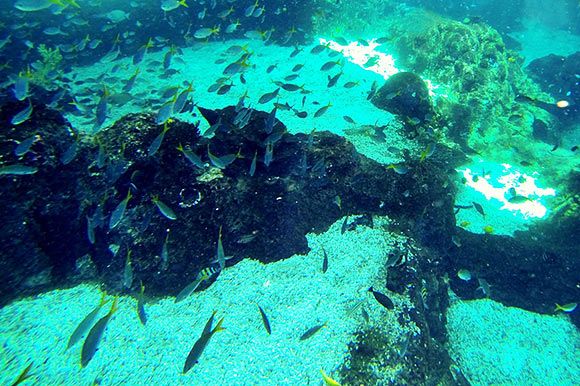 Basically you just snorkel one round to see fishes and corals in a man-made environment la. Satisfied my diving urge like 5%?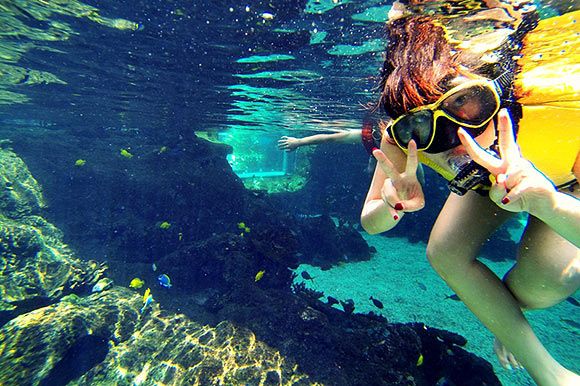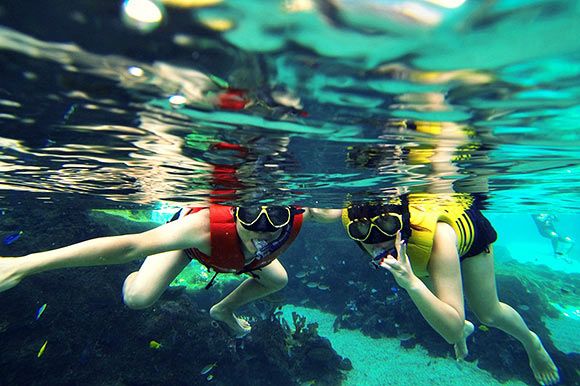 Vincent and Lynn. I played gooseberry that day. Loti was studying at home.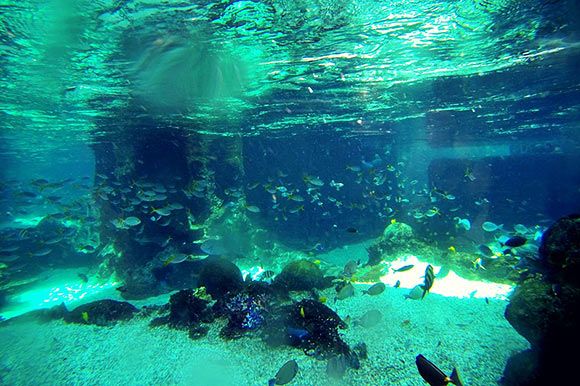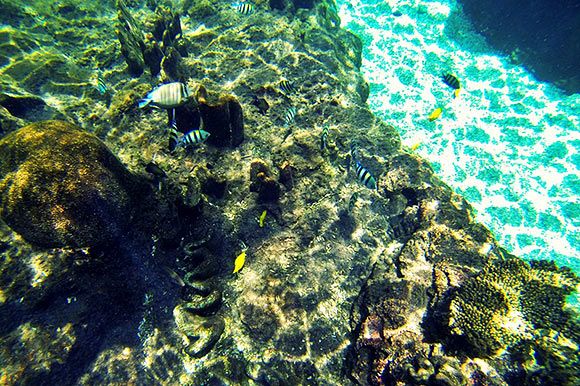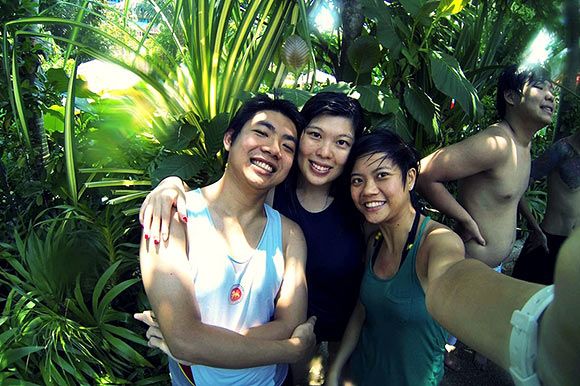 Prolly the only thing worth queuing up for was the Rainbow Reef. The rest of the rides were quite meh and have to wait like one hour. Fantasy Island (during our times) was so much better but apparently two people died in their rides, so now very kiasee, have to make sure all rides are "safe." And "safe" = unfun.
Thankfully I didn't have to pay 'cos Lynn had extra free tix from her company. (XIE XIE LYNN!) Else I would've felt so ripped off hahaha. Entrance costs $29 and lockers cost $10 and $20 depending on sizes. Hello there, tourists!